Machine-A Welcomes NUBA and Johanna Parv, the Emerging Labels With Groundbreaking Visions
The Fall/Winter 2021 collections are now stocked at Machine-A under The Graduate Project 2021 scheme.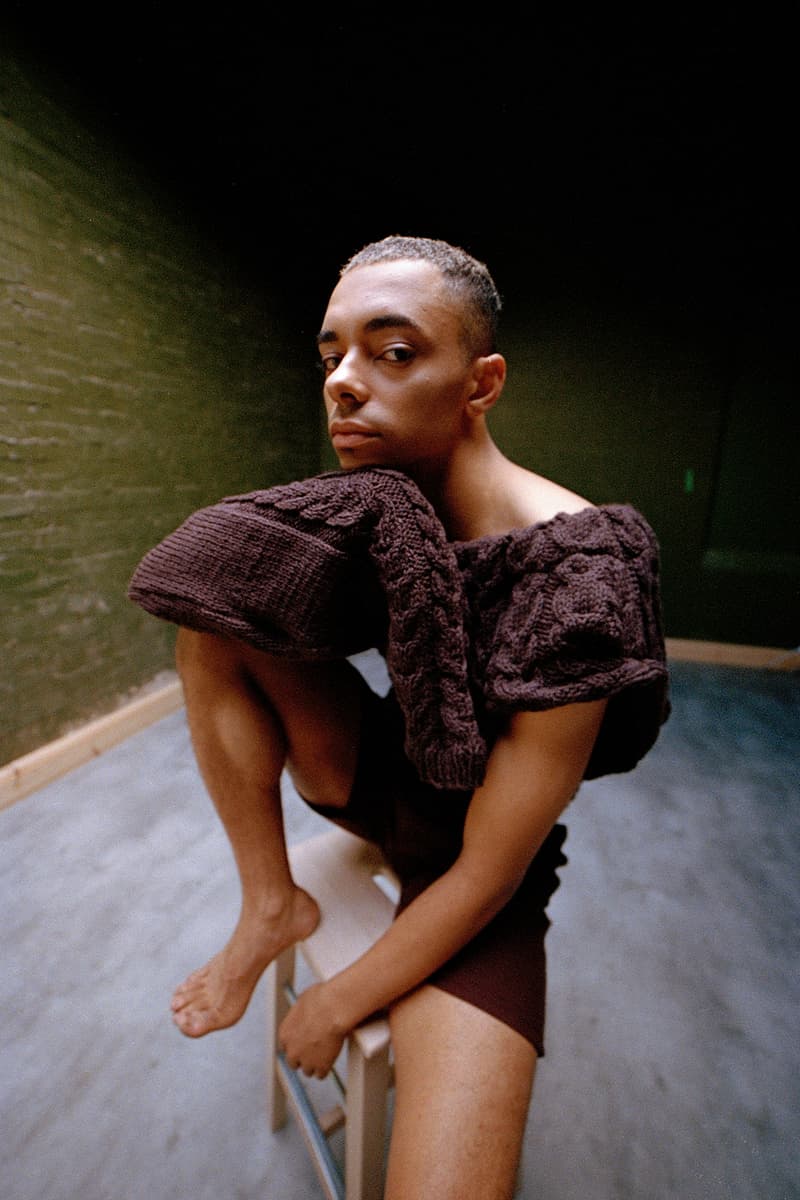 1 of 16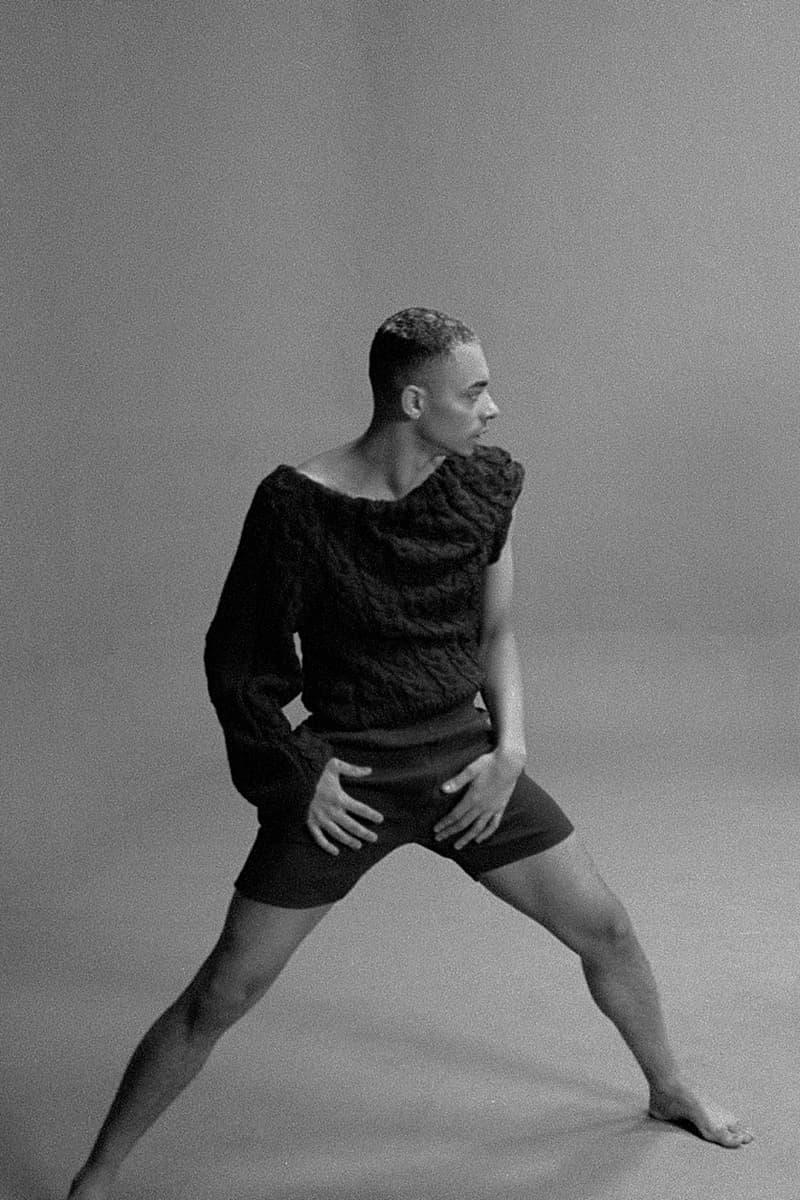 2 of 16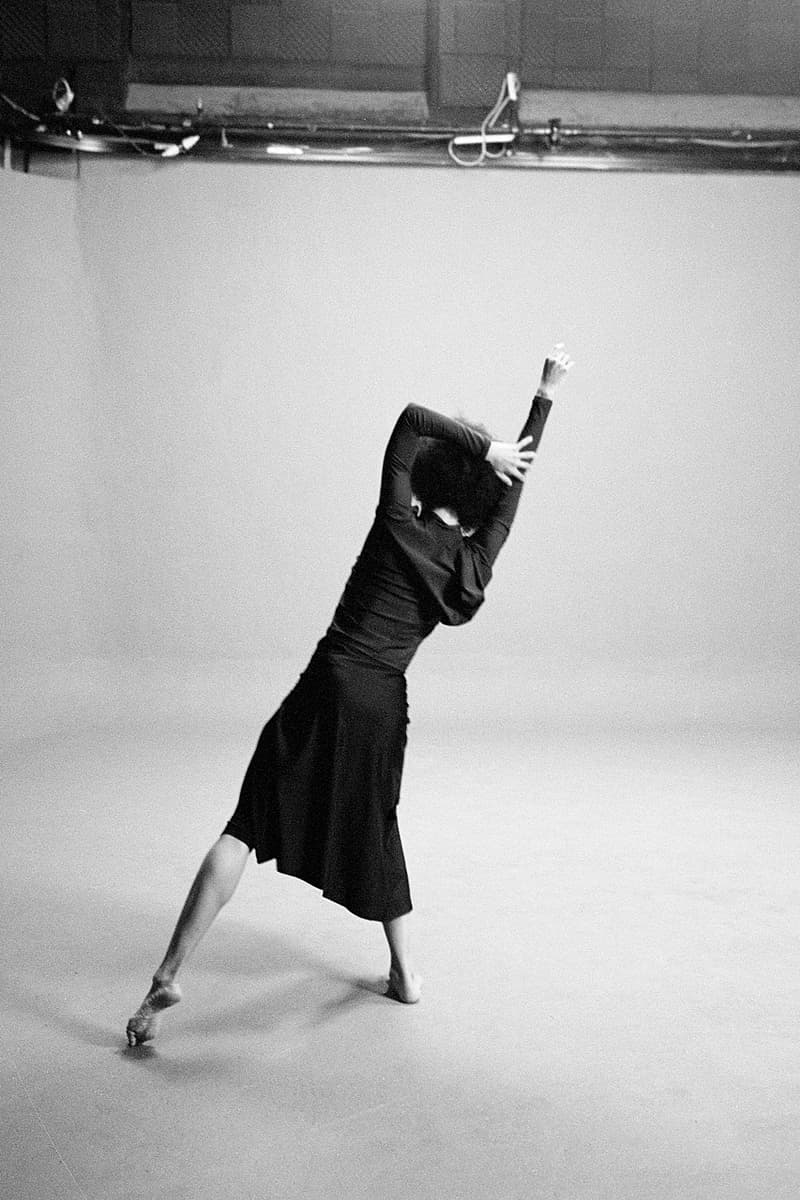 3 of 16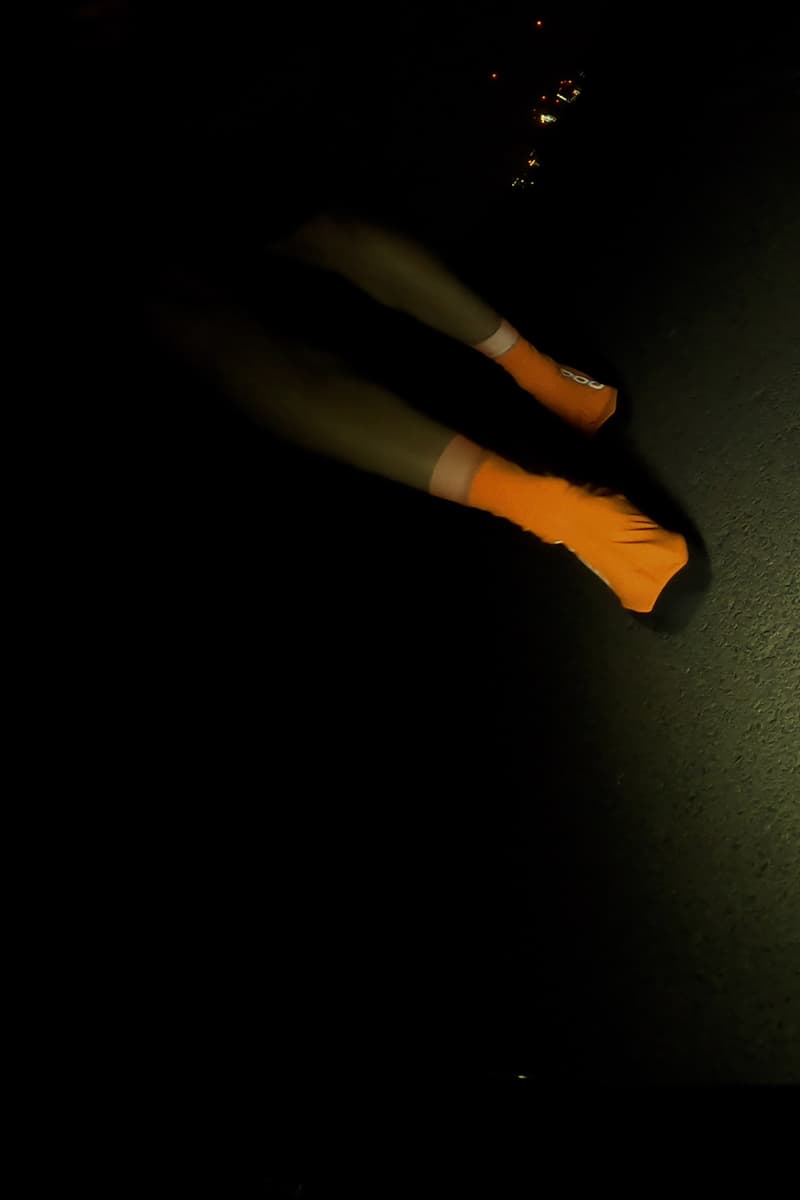 4 of 16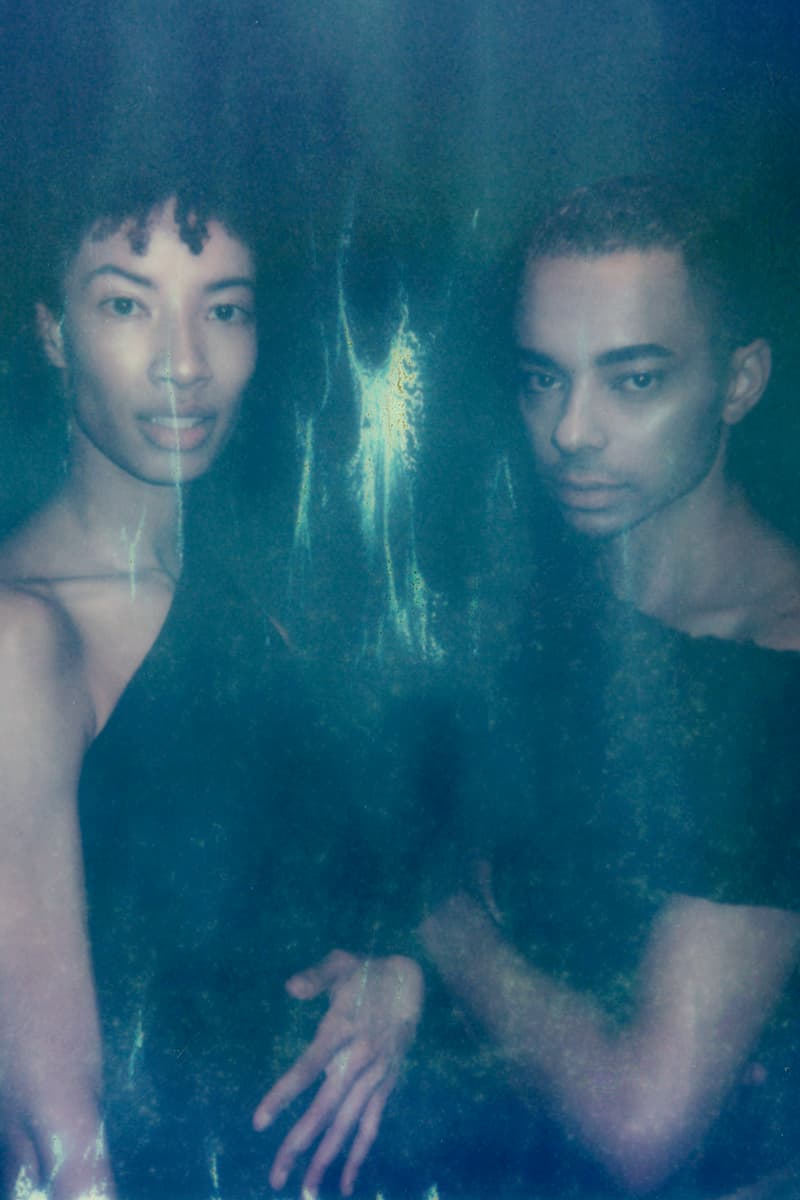 5 of 16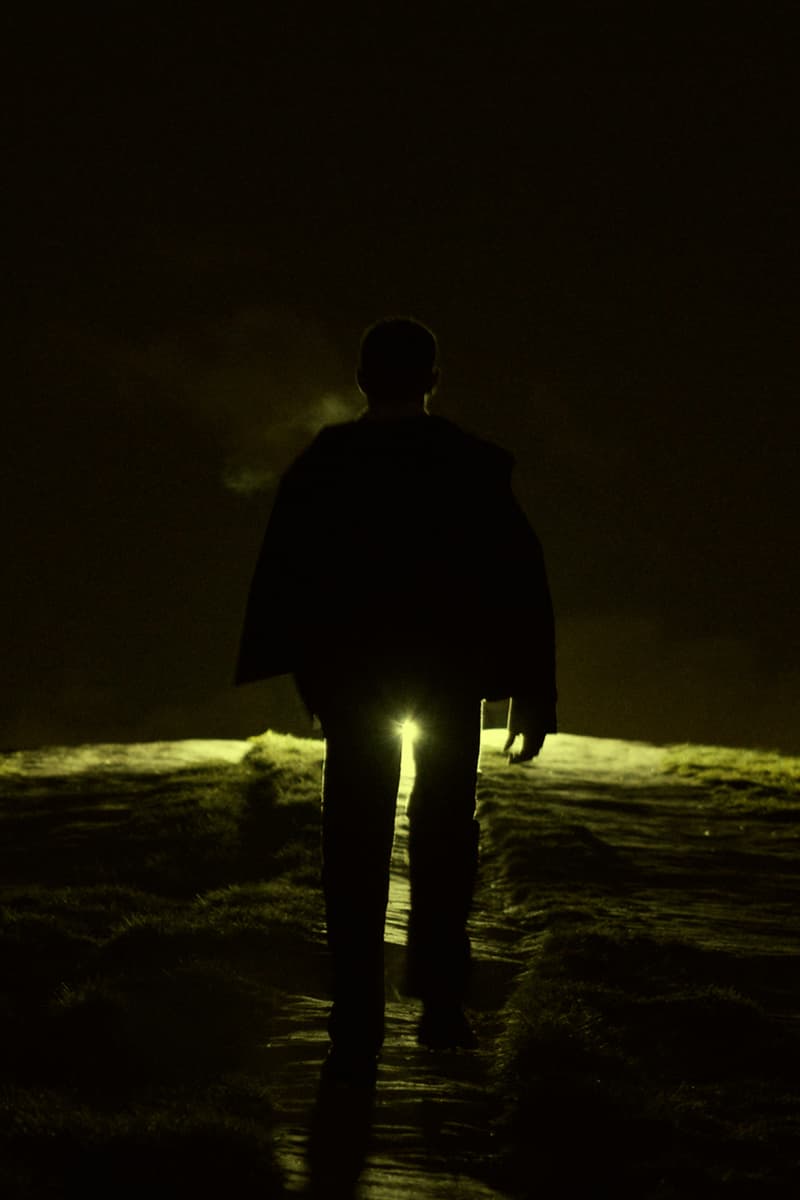 6 of 16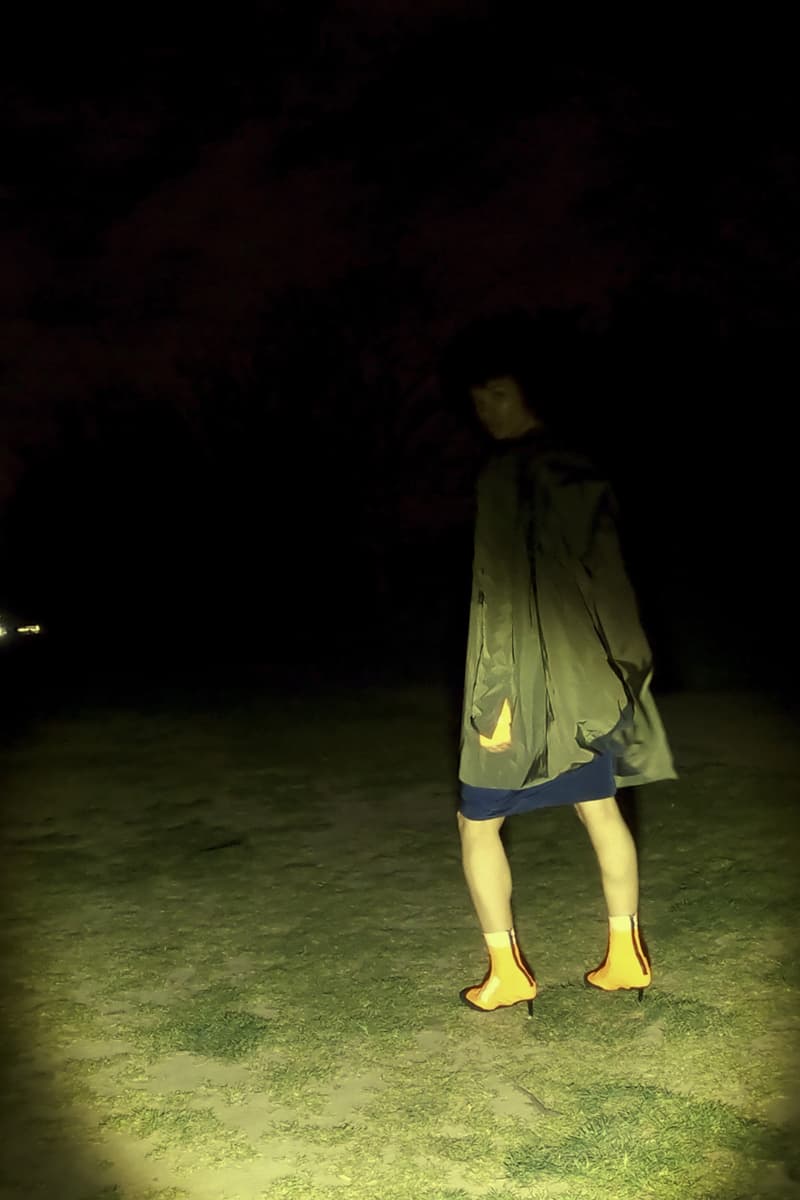 7 of 16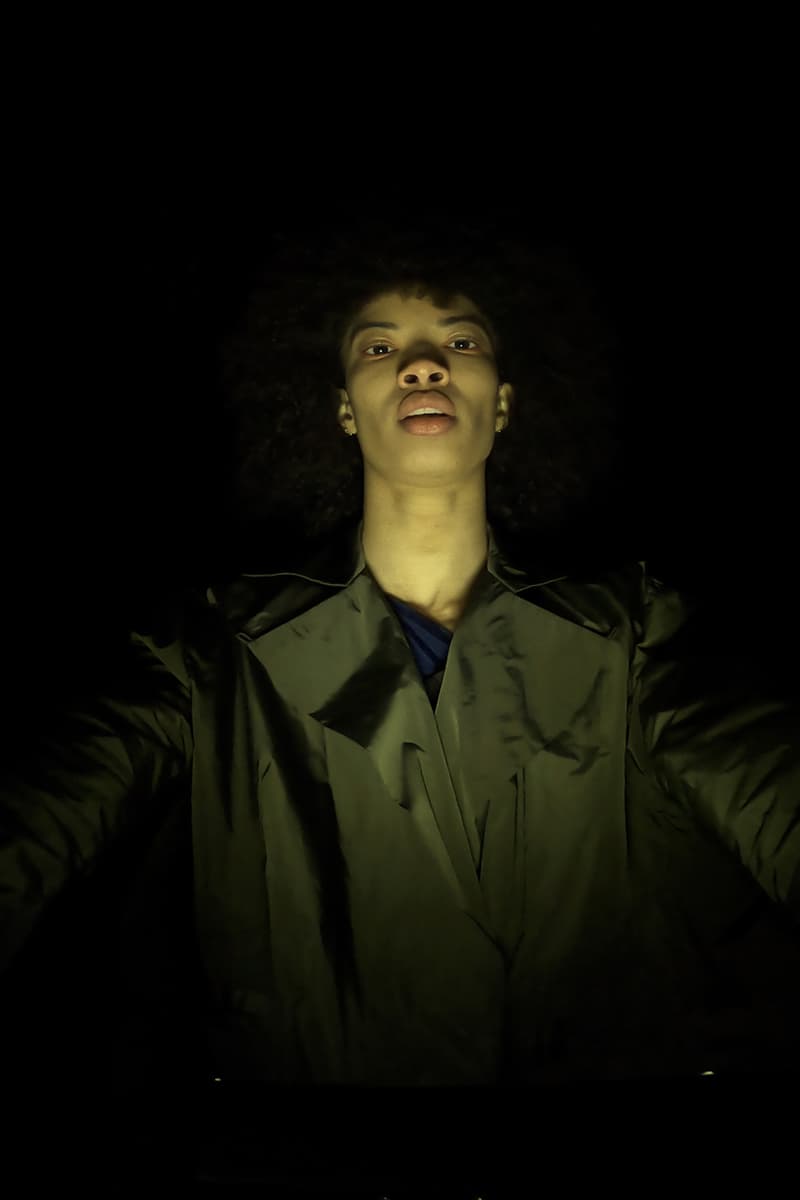 8 of 16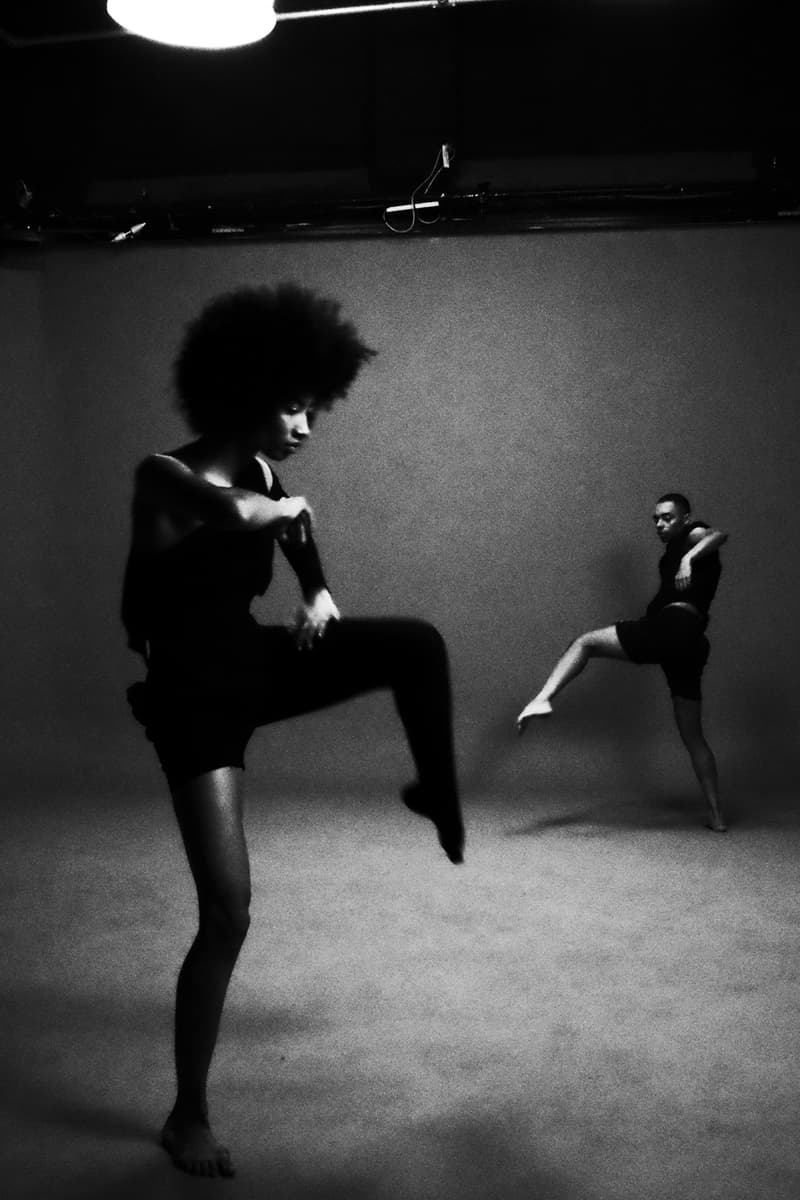 9 of 16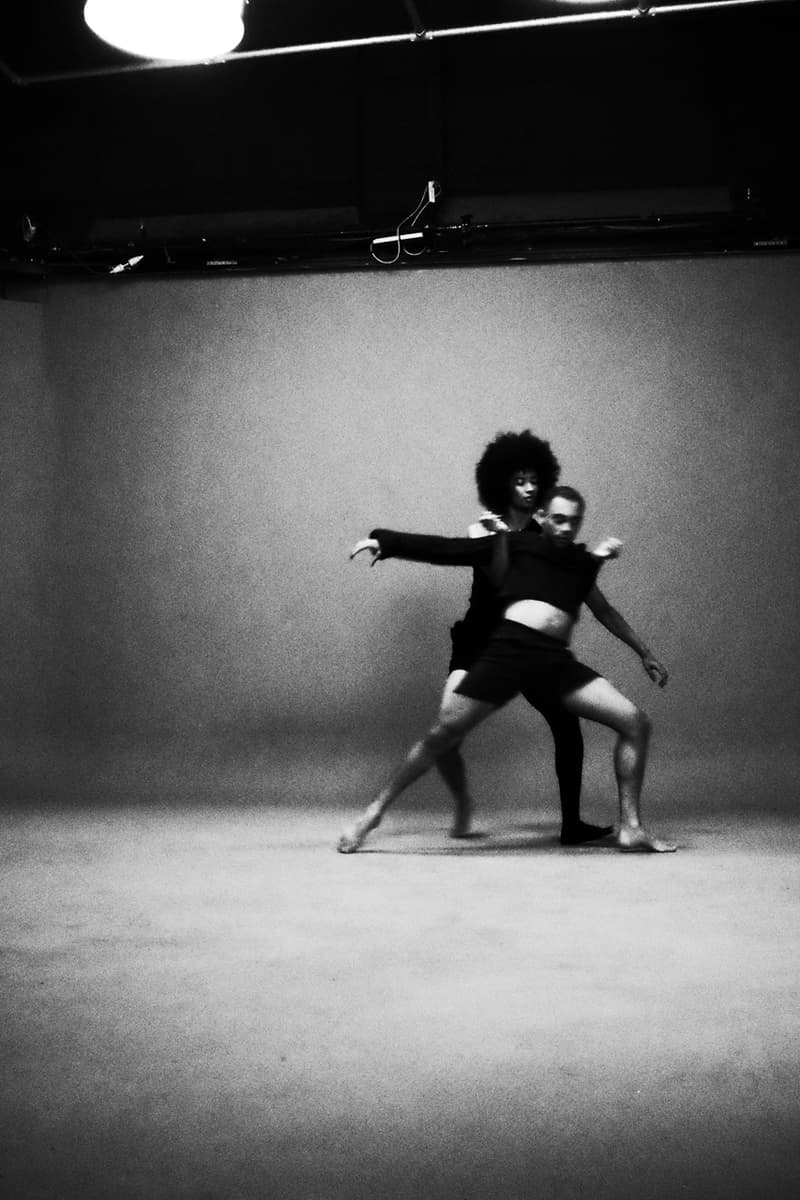 10 of 16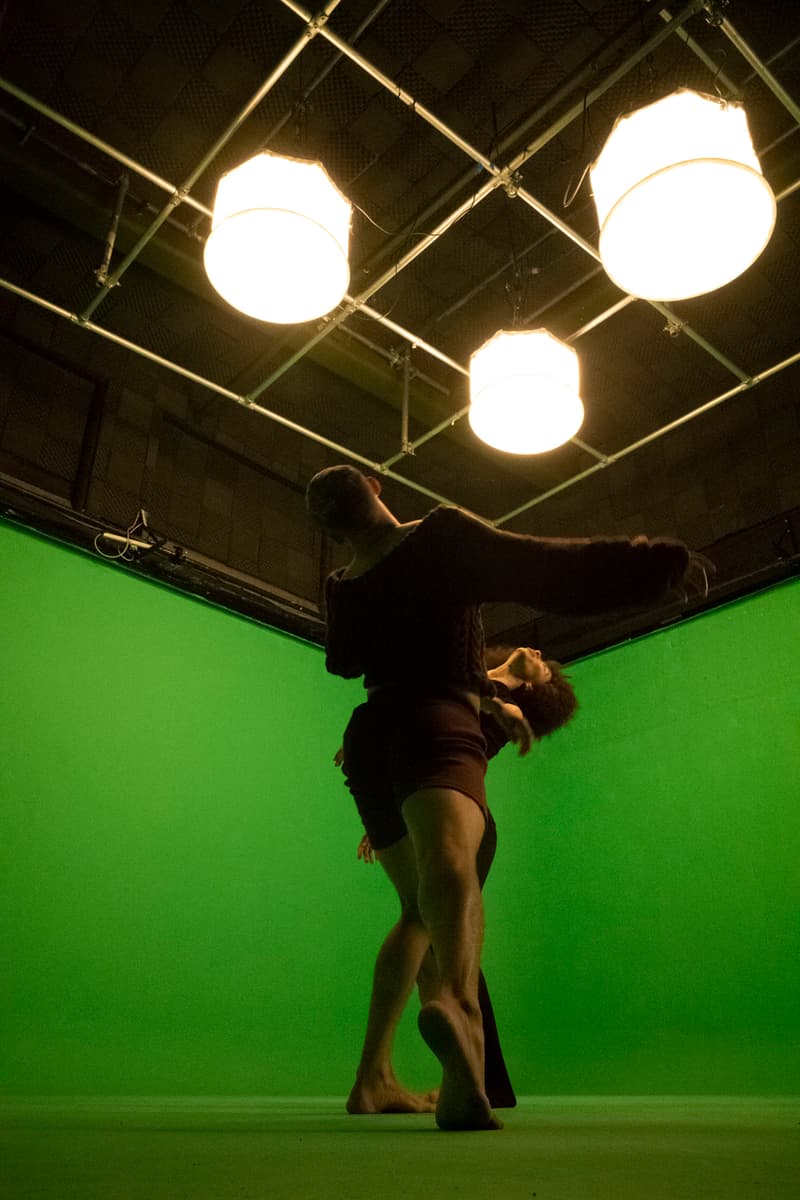 11 of 16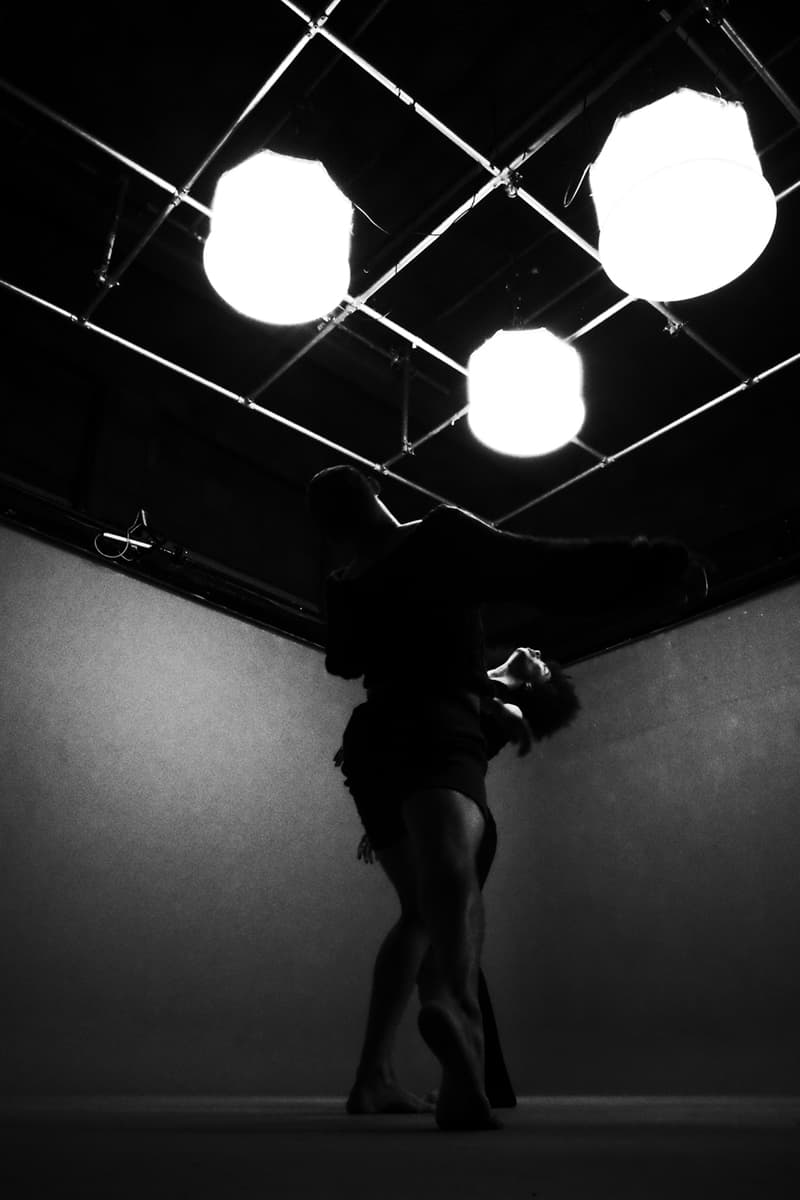 12 of 16
13 of 16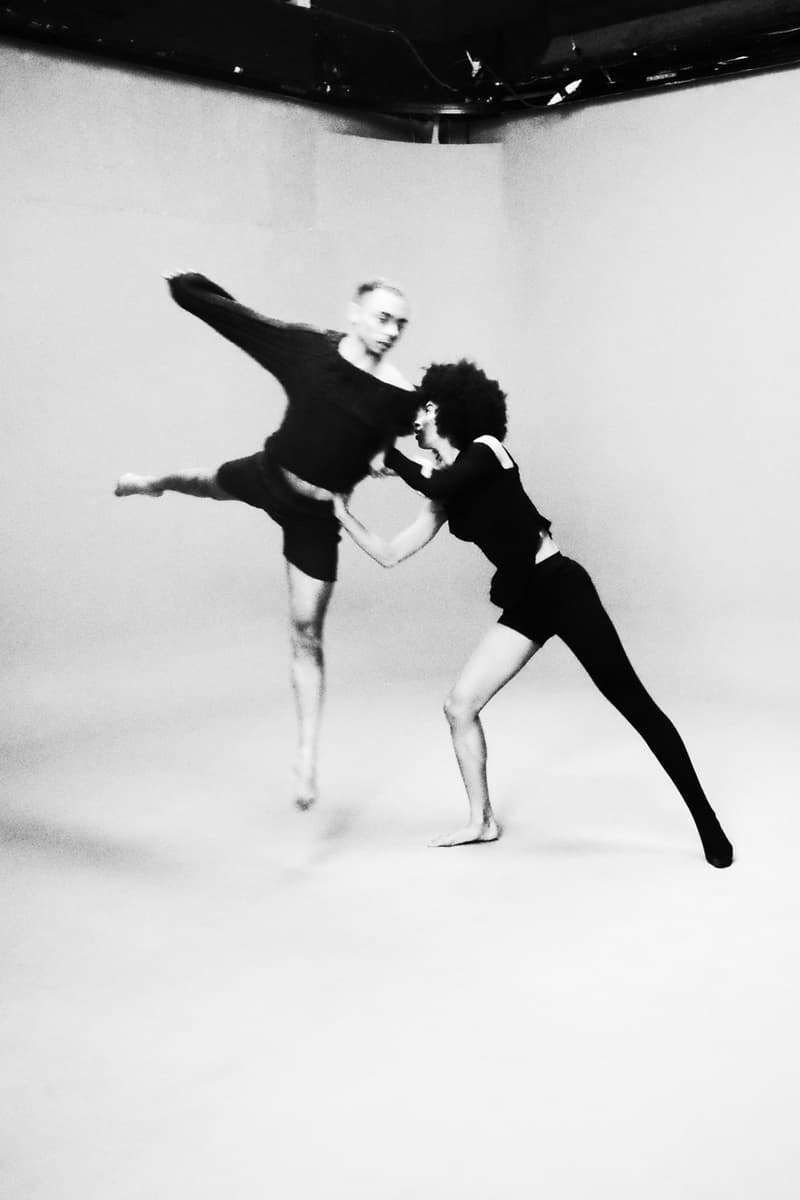 14 of 16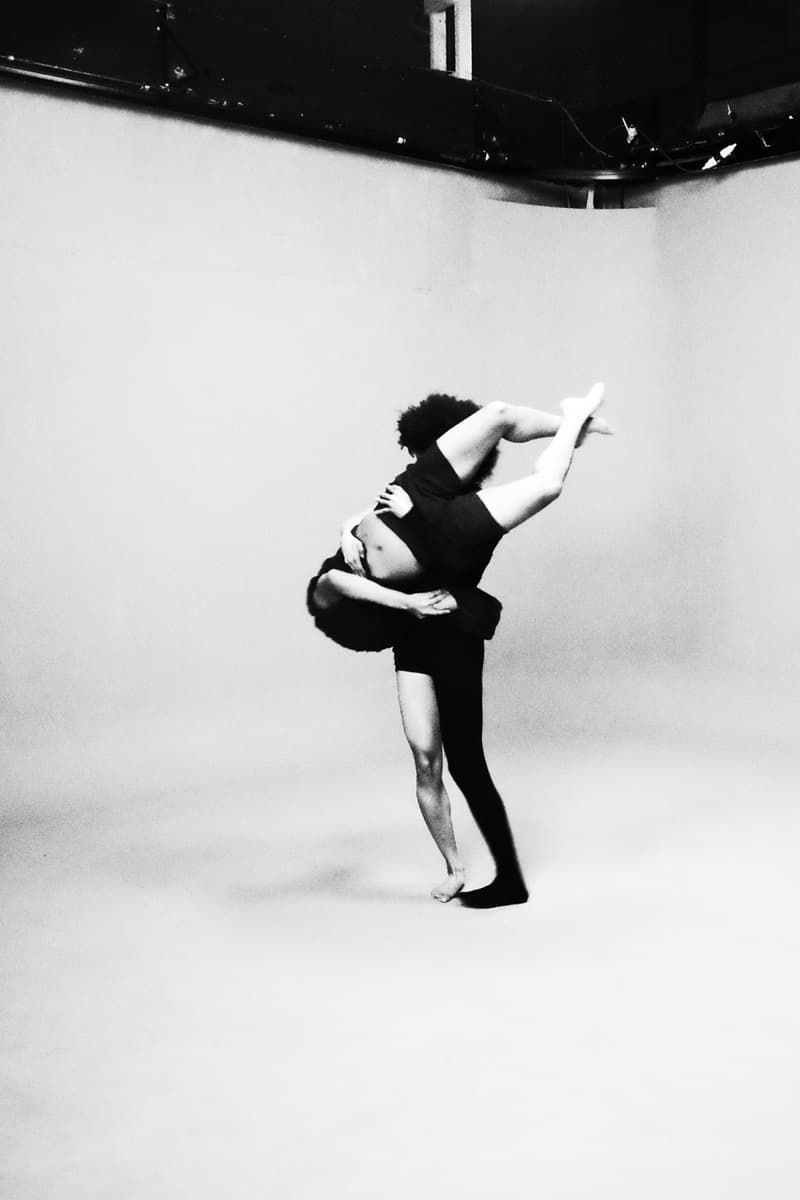 15 of 16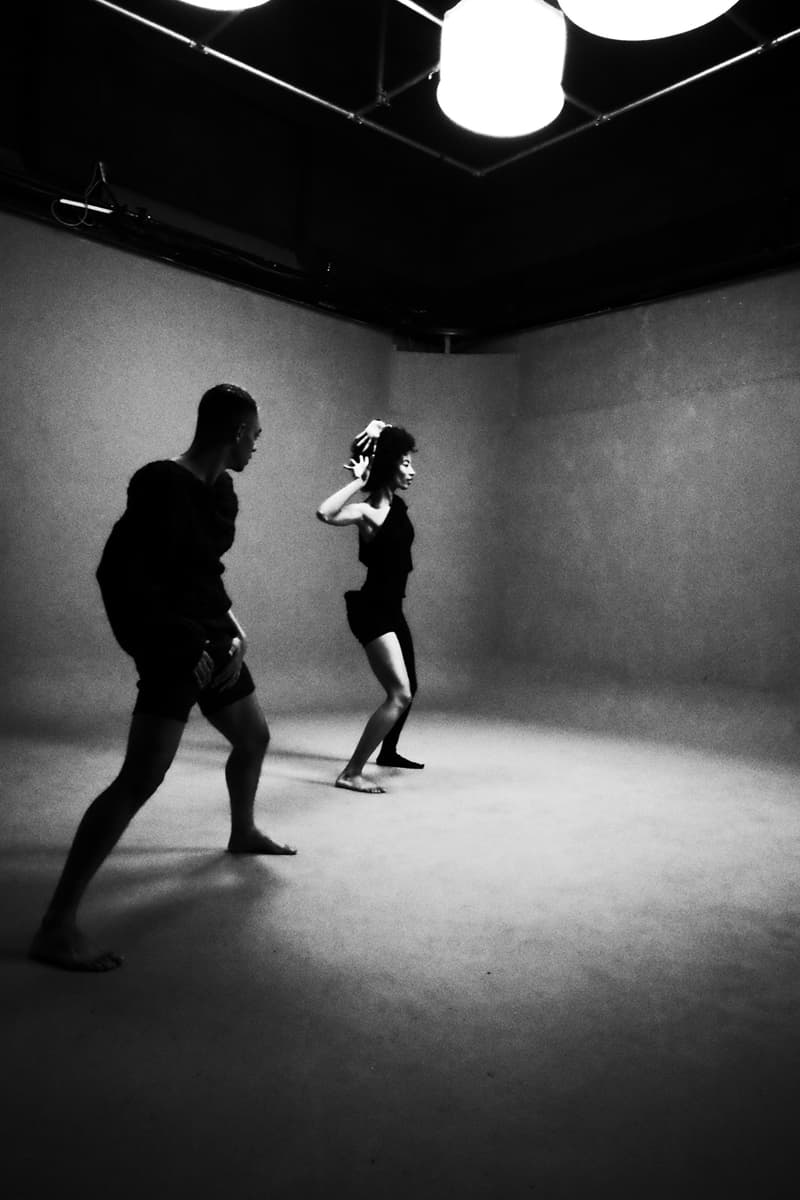 16 of 16
Since 2013, Stavros Karelis' London-based imprint Machine-A has acted as a champion for all things new in the fashion sphere, bringing the likes of Bianca Saunders, Grace Wales Bonner, Kiko Kostadinov, and many more to the market. Now, the concept store has announced the latest brands to join its hand-picked selection of garments in-store under The Graduate Project 2021 scheme, introducing Cameron Williams' NUBA and Johanna Parv's eponymous label.
Williams and Parv are two Central Saint Martins graduates whose brands are harnessed by their messaging and outlook. For Williams, NUBA is a unisex label that explores traditional and contemporary realms, and for the Fall/Winter 2021 collection — which has been picked up by Machine-A — it's all about finding yourself beyond a geographical pinpoint. As Williams explains, "Frugality was the approach for this collection, which is a quality that is carried throughout what I design, research and reuse. The accessories are made with biodegradable Ugandan Bark Cloth, which funds community development in the region of its origin, and many of the pieces are made in-house. The idea of being capable of thriving in austerity, to achieve comfort, and sustained support, is something I'm sure a lot of people can relate to given our recent experience." As a result, NUBA proves that by not having a singular aesthetic, innovation can be born.
Johanna Parv, on the other hand, is all about what makes fashion magical — especially looking at the preconceived notions of womenswear when they are turned upside down. "Growing up in Estonia, I was taught to value what is around us, to not over-consume and always reuse. To choose practicality over the decorative – and make the decorative functional instead. This is something that has remained in the spirit of my brand. All the pieces in the collection are meant to add or improve the performance of the existing wardrobe by allowing the movement of the body. It's about encouraging people to see alternative ways of wearing garments and offering solutions that add value and purpose," says Johanna.
Speaking on both Johanna Parv and NUBA and The Graduate Project 2021, Karelis said, "It's about working together in a very organic way and building the story together – from the collection and pricing down to the visual aspect of presenting the garments to our audience." He added, "The common thread this year is the elements of synchronization and duality. With Cameron, it's between the male and female, while with Johanna it's between fashion and function."
To celebrate the labels' launches, the collections have been captured in a film shot by the emerging filmmaker and Central Saint Martins student Macy Kerrigan. The film explores both of the brands' stories through technology and human touch, giving a sense of two narratives. "This multimedia film bridges elements of reality and fantasy through experimental technologies to create an immersive viewing experience. Elements of gender have been explored through performance and movement as vehicles of reflection on its critical themes and the act of cycling is employed to contrast traditional ideas of luxury dress," explains Kerrigan.
Take a look at the film and behind-the-scenes images in the gallery above, and shop both Johanna Parv and NUBA's FW21 collections at Machine-A's SoHo, London store or on its website from today.
For more opinion-dividing fashion, here's what some of fashion's best designers have to say about men wearing dresses.