'Days of Our Lives' Releases Entire Cast From Contracts
Could this be the end of the 55-year-old show?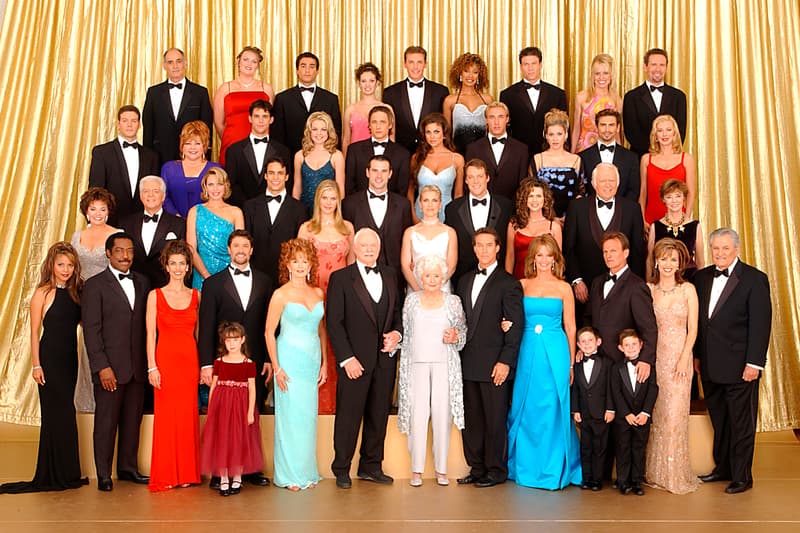 After 55 long years and over 13,715 episodes, NBC's longest-running TV show could be coming to an end with the 2019-20 season. It has just been announced that the entire cast of Days of Our Lives has just been released from their contracts and that the show will go on hiatus at the end of November.
If the soap opera does get renewed, each cast member will have to negotiate new contracts for future seasons. Other sources have also given loyal fans hope as they expect that the termination of the contracts was to give the cast members more time off for vacation. Stay tuned as we'll be updating you on if this is really the end for the drama which started back in 1965.
In other entertainment news, former HBO CEO Richard Plepler is reportedly joining Apple.