Unit London Celebrates Diversity with "Beyond Borders" Group Exhibition
Varying works that focus on what connects rather than divides us.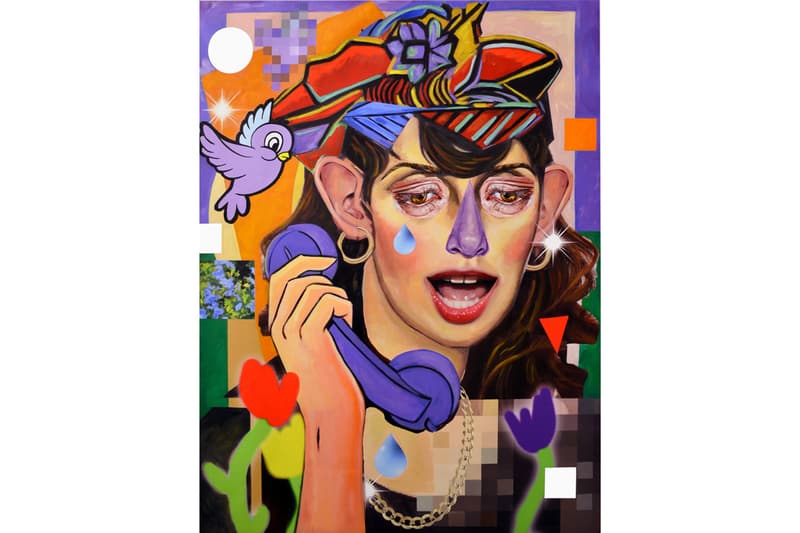 1 of 8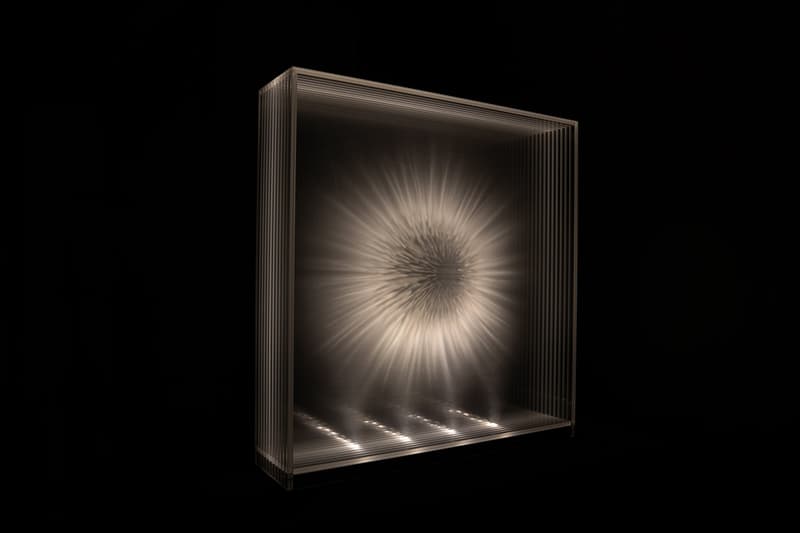 2 of 8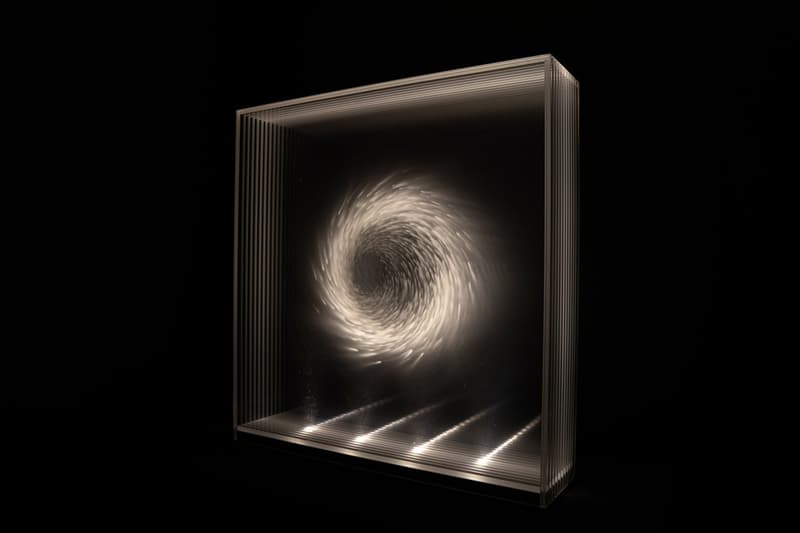 3 of 8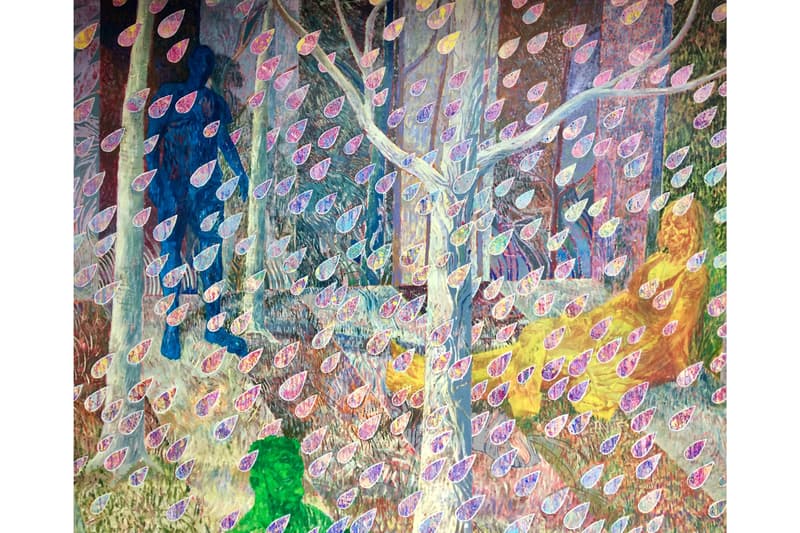 4 of 8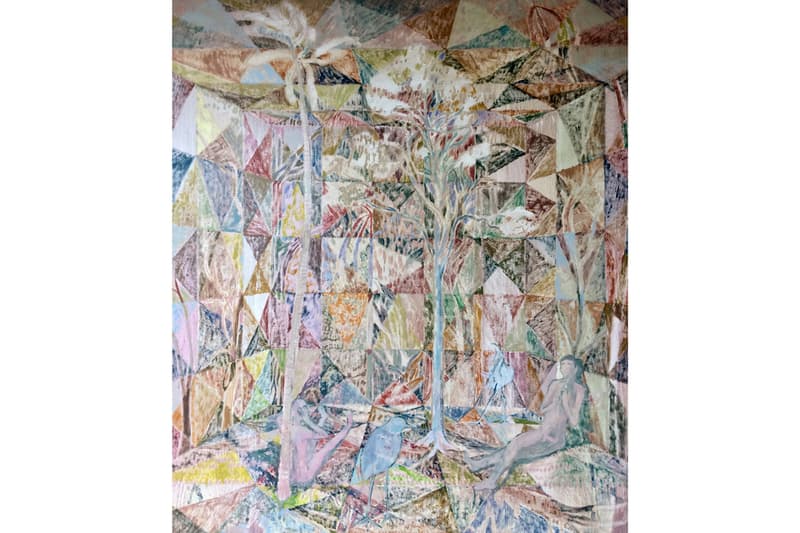 5 of 8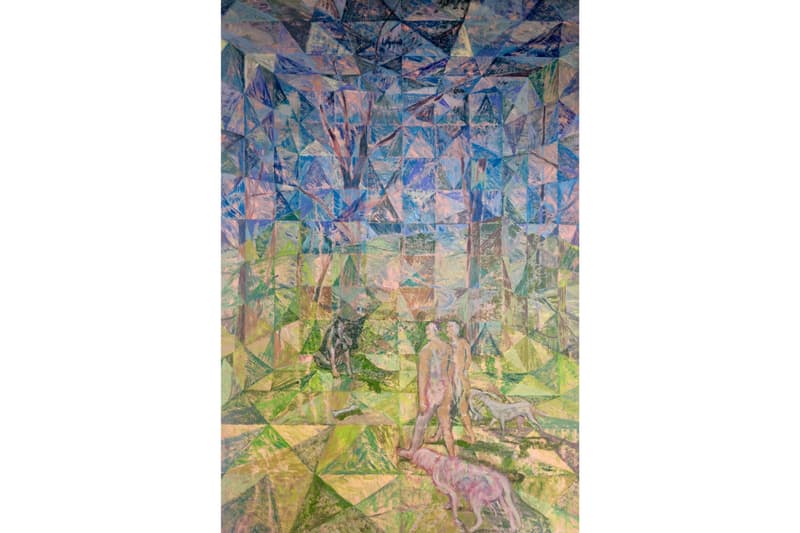 6 of 8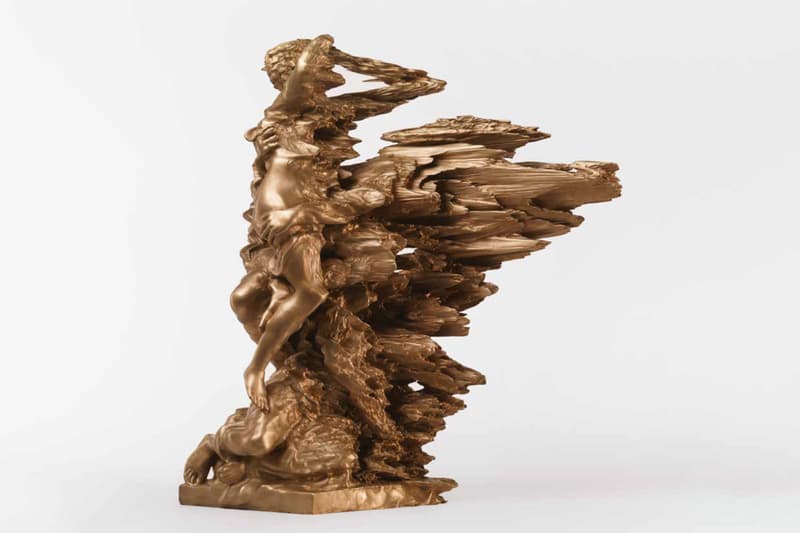 7 of 8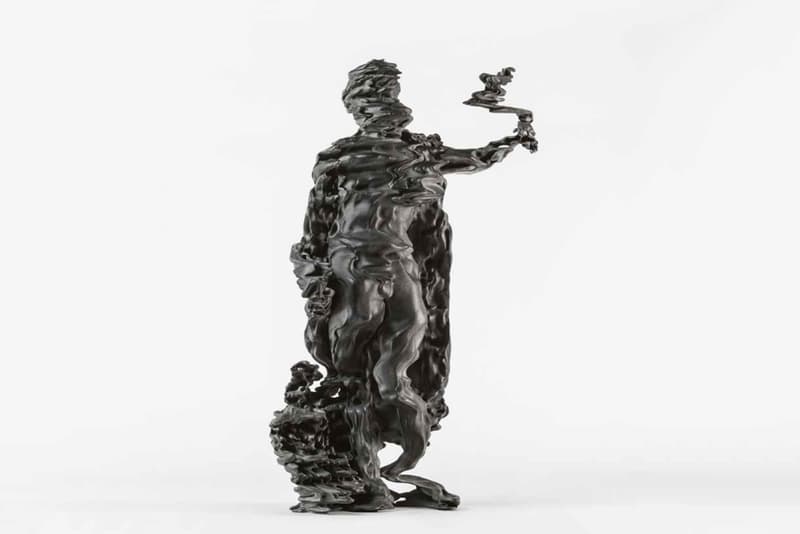 8 of 8
Launching amidst global instabilities and an impending Brexit decision, Unit London is hosting "Beyond Borders," a group exhibition that celebrates diversity and focuses on what connects rather than divides us. 13 artists with different backgrounds, nationalities and political stances tackle familiar themes such as love and fear, as well as more complex ones, like quantum physics and our relationship with history.
Bringing a positive outlook to current socio-political turmoil, "Beyond Borders" reveals how artists understand the world through different mediums, styles, and themes. From David Sprigg's plexiglass sculptures to Jason Seife's concrete canvases, "Beyond Borders" showcases the range of traditional techniques and modern materials used to relate to, and bring together a larger audience.
For example, Pakistani artist Hiba Schahbaz explores the stories of marginalized women, depicting female bodies and referencing self-portraiture as a way to create space for herself and other women to reclaim their histories. Since migrating to the United States, Schahbaz has moved from Indo-Persian miniature paintings to human-scale works on paper, using black tea as a medium for her work. Seife revives traditional Persian rugs by hand-painting the pattern with acrylic onto a concrete canvas — making an older craft accessible to younger generations — while Aaron Johnson comments on societal issues with hallucinatory paintings.
Take a look at select works from "Beyond Borders" in the gallery above. Participating artists include Hiba Schahbaz, Kwang Sung Park, Aaron Johnson, among many others.  The exhibition will be on show from November 28, 2019 to January 11, 2020 at Unit London.
Elsewhere, George Condo is displaying a monumental body of work at Skarstedt Gallery in New York City.
Unit London
3 Hanover Square
London W1S 1HD