Study Shows Luxury Resale Is Growing Faster Than Primary Luxury Market
This fast growth could actually benefit the primary market.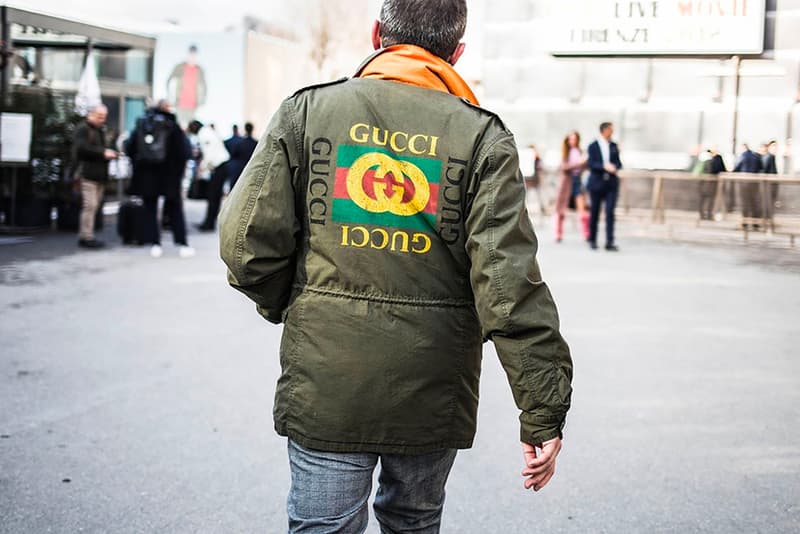 A new report from the Boston Consulting Group details that the luxury resale market is expected to grow at a faster rate than the primary luxury goods market. According to The Fashion Law who first reported on the study, luxury resale expects a 12 percent average growth rate through 2021, as well as a nine percent share of the personal luxury goods market. This level of growth would outshine the primary luxury goods market that's expected to grow at an average rate of three percent.
The survey states that 50 percent of customers in the US that have purchased a luxury item within the past year have also participated in the luxury luxury market. It also notes that "secondhand sellers typically use resale to regain some of the money they spent on firsthand purchases—often so they can reinvest in new, full-priced luxury products."
Analysts who worked on the survey conclude that this is actually "a powerful opportunity" luxury brand consumer bases because they have the chance to convert resale consumers to the primary resale market. Boston Consulting Group's study found that 44 percent of consumers surveyed said they purchase "more-expensive luxury items than they would have bought without a resale market."
Along the same lines, Bloomberg's Sarah Halzack and Andrea Felsted also argue that higher access to reselling platforms could actually encourage younger consumers to take the plunge and purchase primary luxury goods instead of resale. "Say you're considering a classic Balenciaga City bag for about $2,000 USD. Is it worth the investment? A scroll around The RealReal shows that you might be able to resell it for about $600." They note that this could be "exactly the kind of assurance a first-time millennial or Generation Z luxury buyer needs to take the plunge on a pricey accessory."
Elsewhere in business, Goldman Sachs plans to review Apple Card credit scores following major sexism allegations.