Kanye West Bringing Sunday Service to Televangelist Joel Osteen's Megachurch
The event will see West's largest Sunday Service audience to date.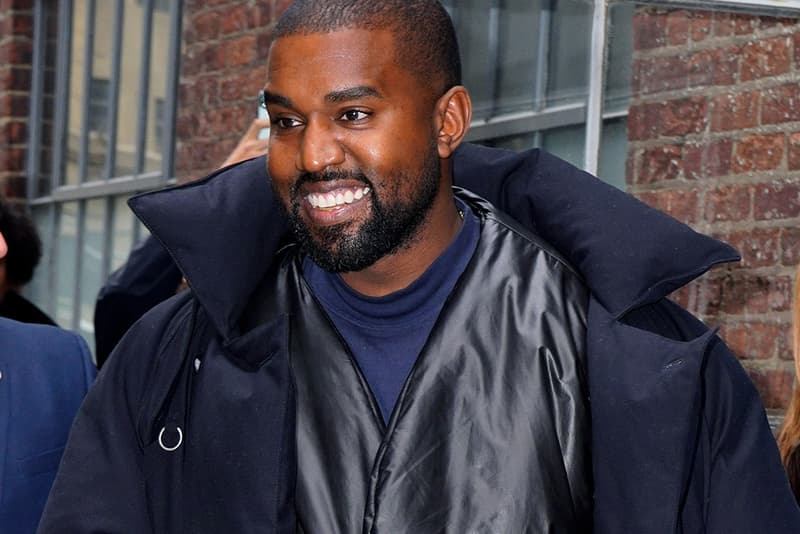 Born-again Christian Kanye West has been following the release of his much-talked about Jesus Is King album with a variety of Sunday Service events. From a variety of pricey merchandise releases for the project as well as the recent $55 USD brunch, the latest controversial move for the hip-hop messiah is that he has accepted Joel Osteen's invite to bring his Sunday Service to the pastor's Lakewood Church in Houston.
According to TMZ, West is expected to take part in the 11 a.m. service at the megachurch this Sunday on November 17. Ye and the pastor will spend roughly 30 minutes to discuss how Kanye overcame "significant adversity" in his life to become a millionaire follower of Jesus and God. West will also bring his Sunday Service choir, who's scheduled to perform during the church's evening service.
The forthcoming event is supposed to be West's largest Sunday Service audience to date — Osteen's congregation is made up of 45,000 people, with more than 10 million tuning in via Sirius XM and telecast programs. Joel Osteen most notably refused to open his megachurch's doors to Hurricane Harvey victims back in 2017, and was eventually shamed into doing so. Before opening his doors due to facing public scrutiny, Osteen tweeted that he was "praying for everyone affected" by the hurricane.
Earlier this fall, rapper T.I. — who was invited to attend Kanye's Sunday Service at Atlanta's New Birth Missionary Church — noted that he felt "exploited" after guest preacher Bishop I.V. Hilliard reportedly said, "I'm believing for 20 people to give $1,000 today."
For more, read our full review of Jesus Is King and why it panders more towards for-profit megachurches than purist visions of faith.