Carne Bollente SS21 Is "An Orgasm of Optimism" for the "Body and Soul"
The SS21 drop is filled with sex-positive messages, bright colors, and more.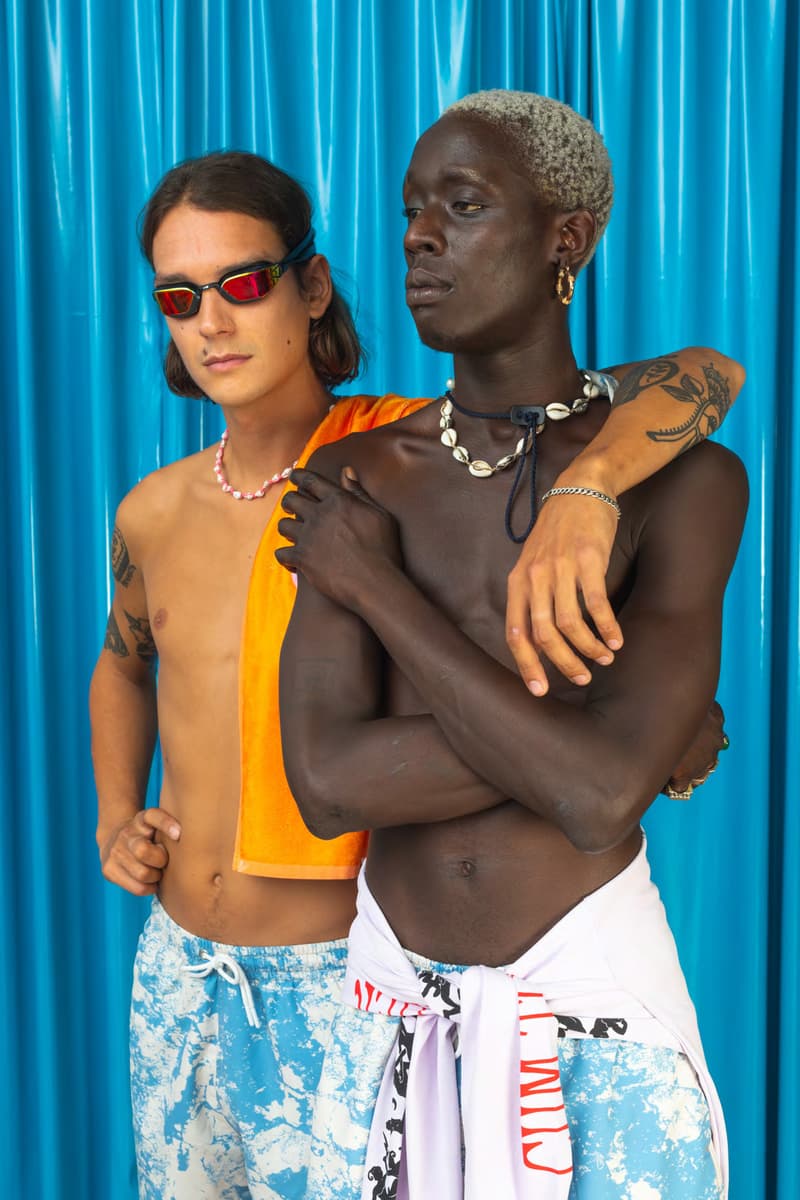 1 of 42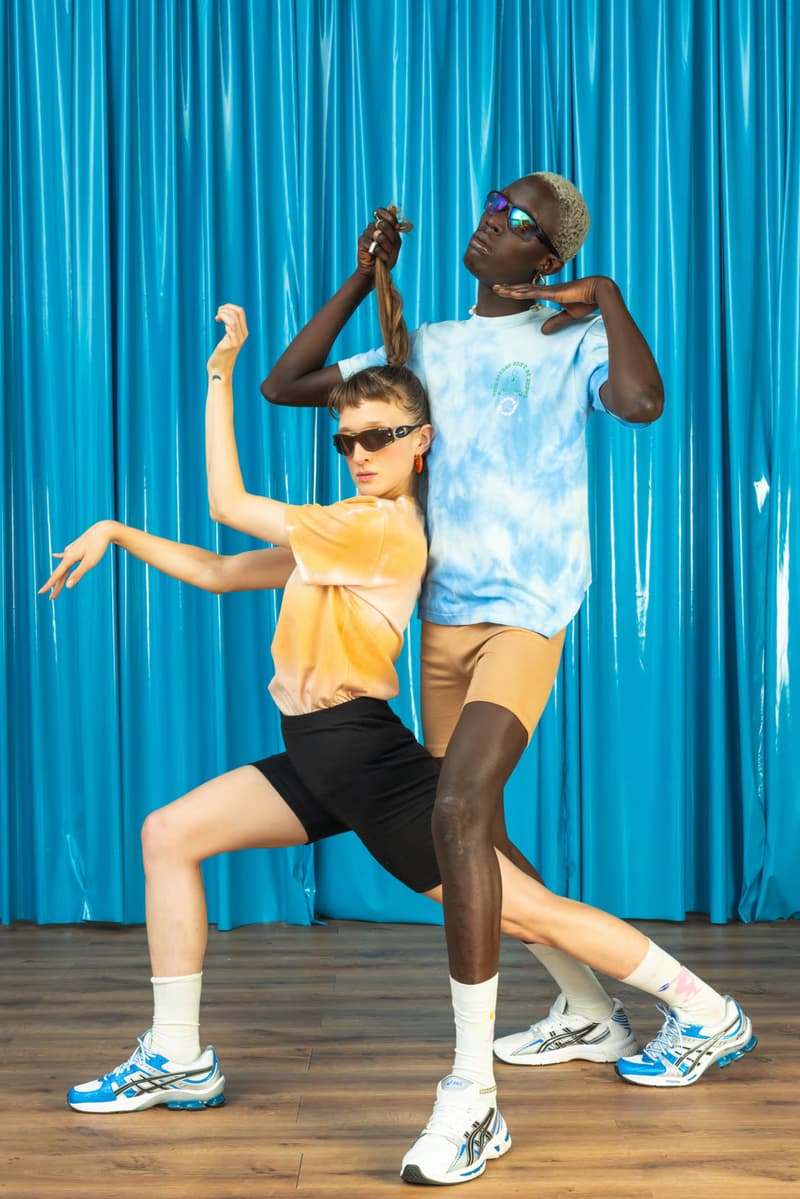 2 of 42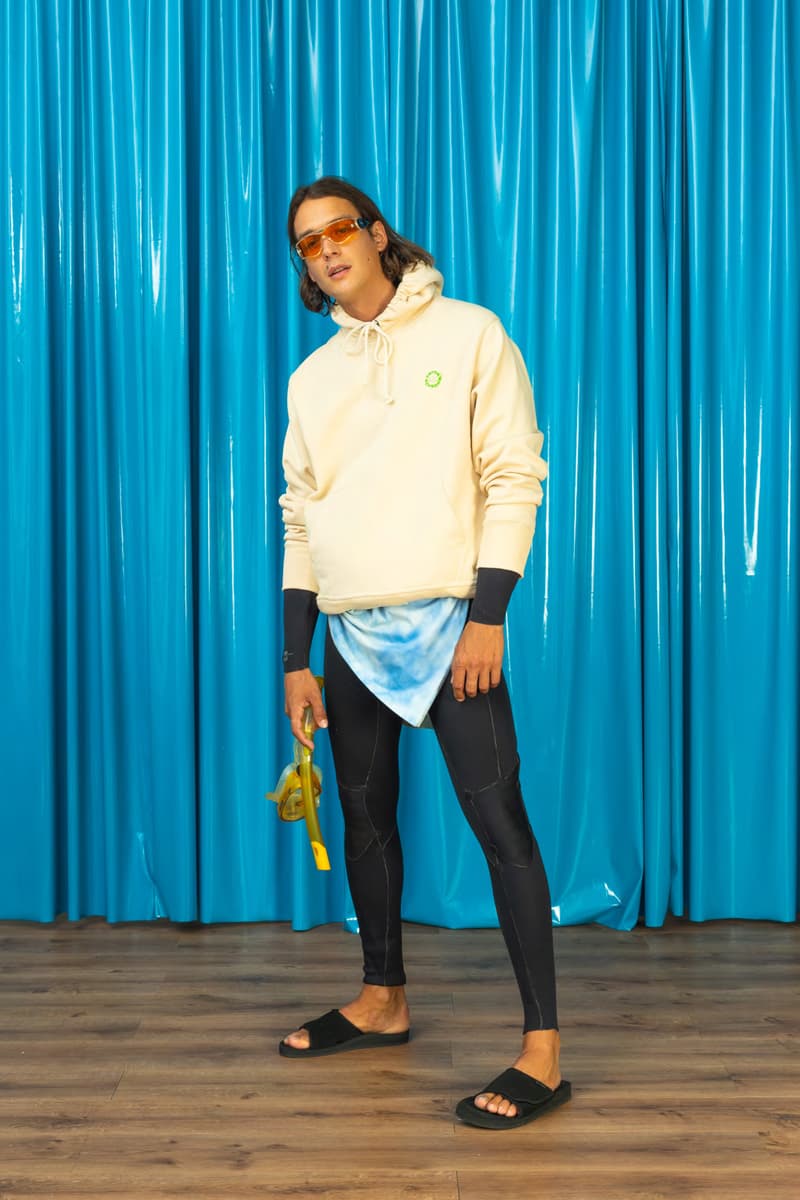 3 of 42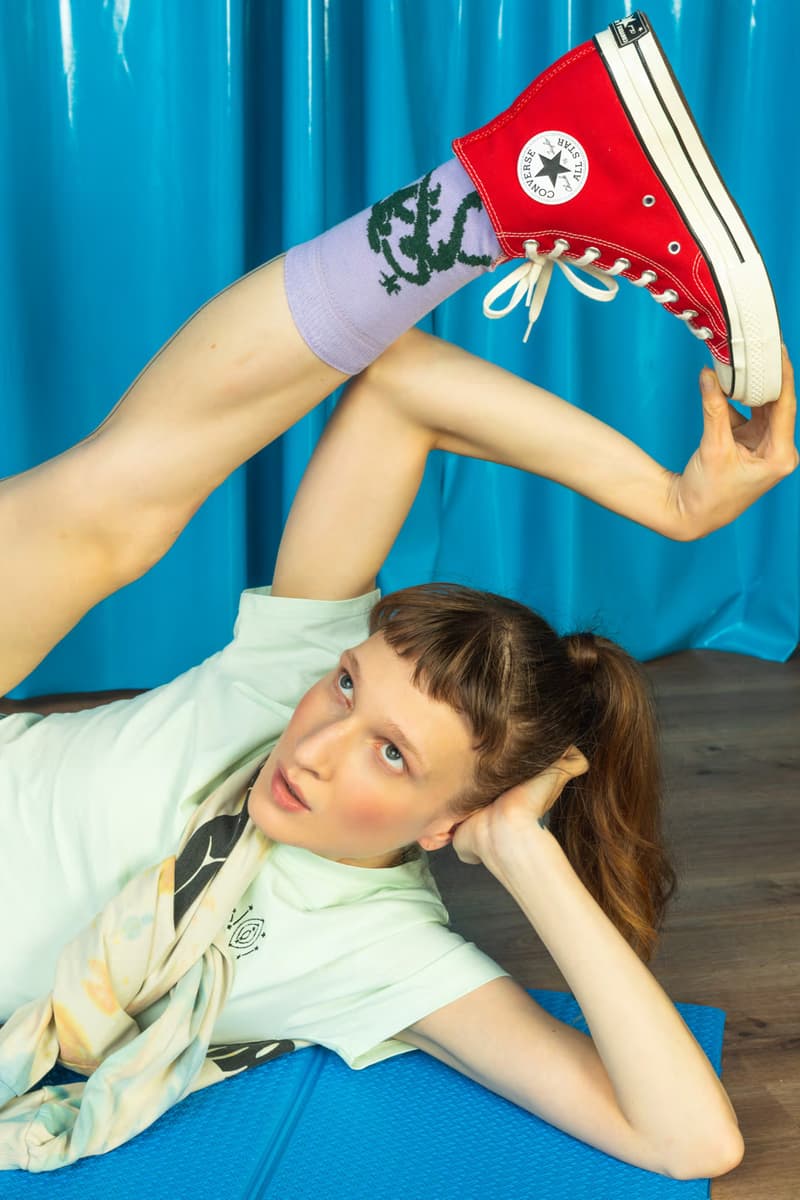 4 of 42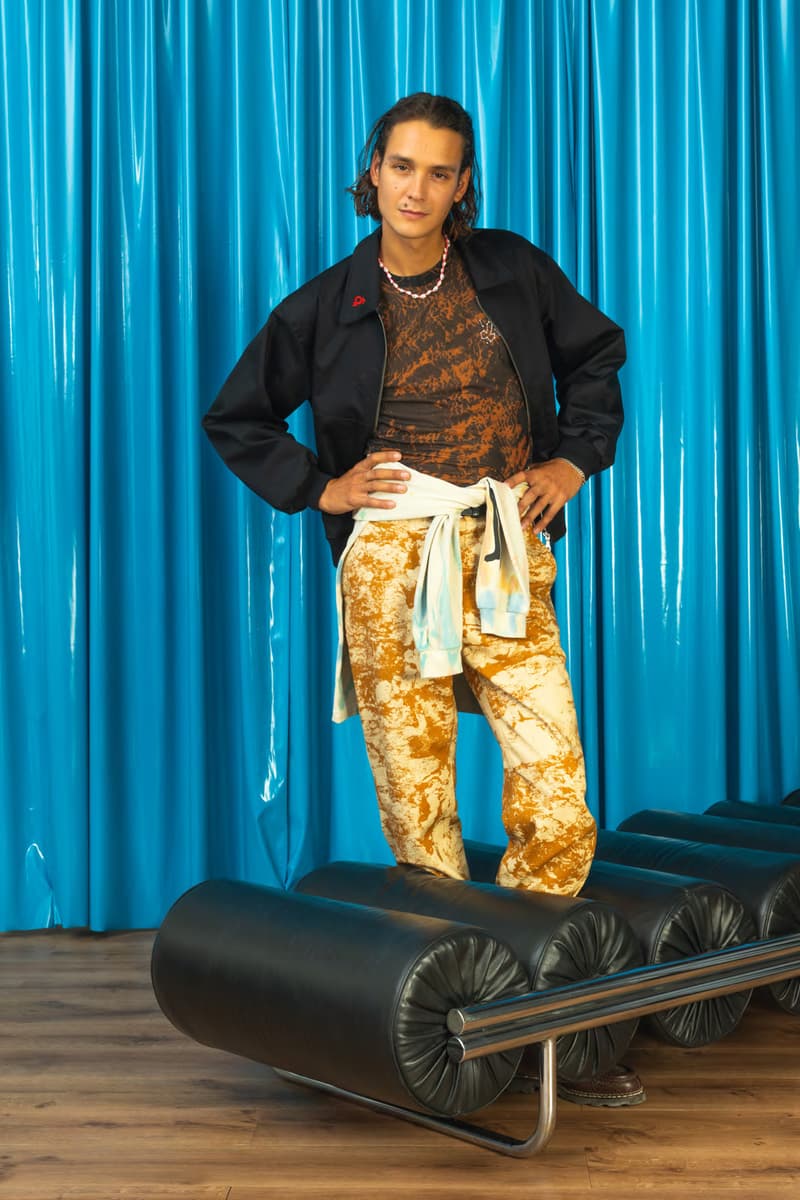 5 of 42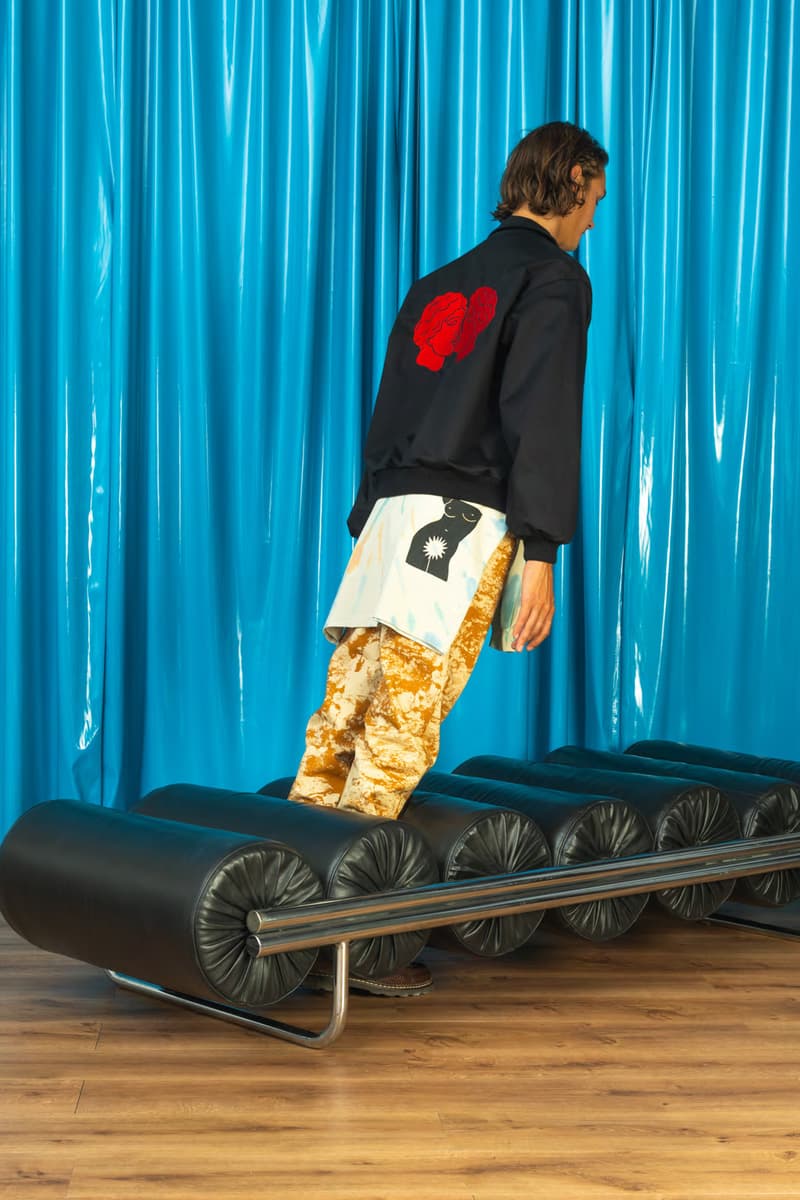 6 of 42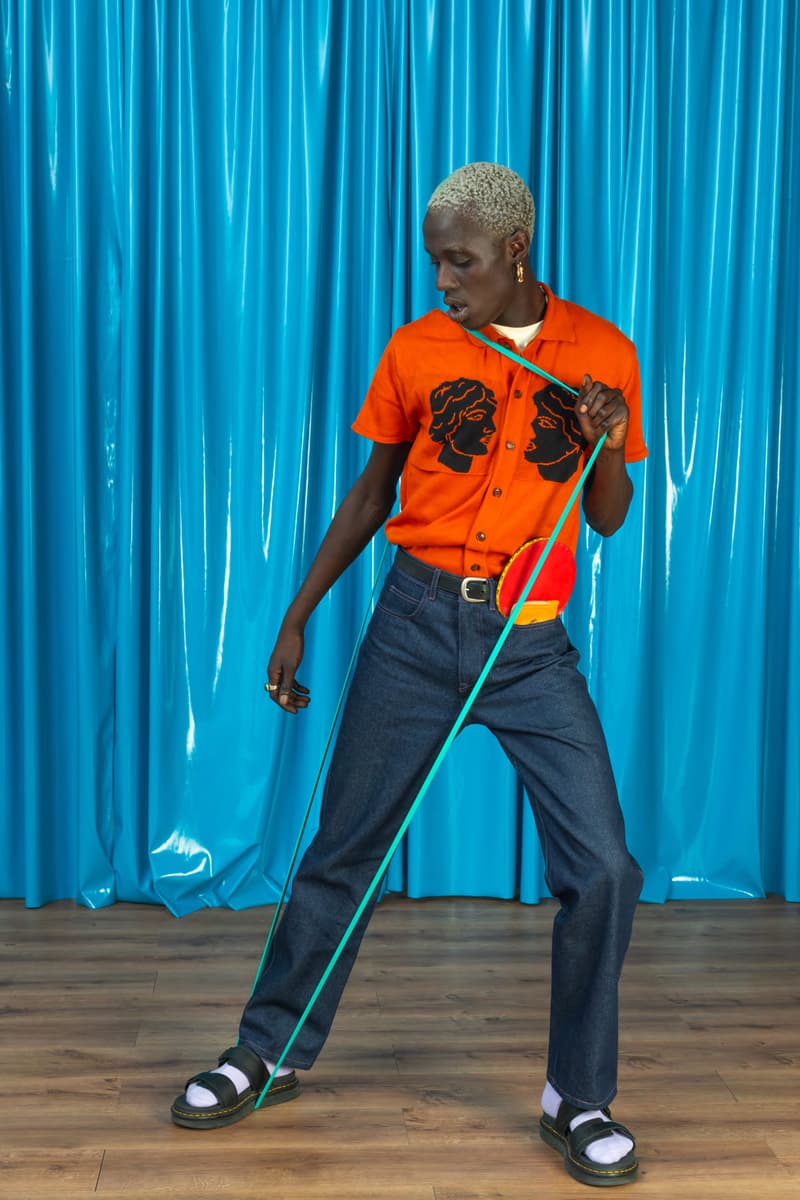 7 of 42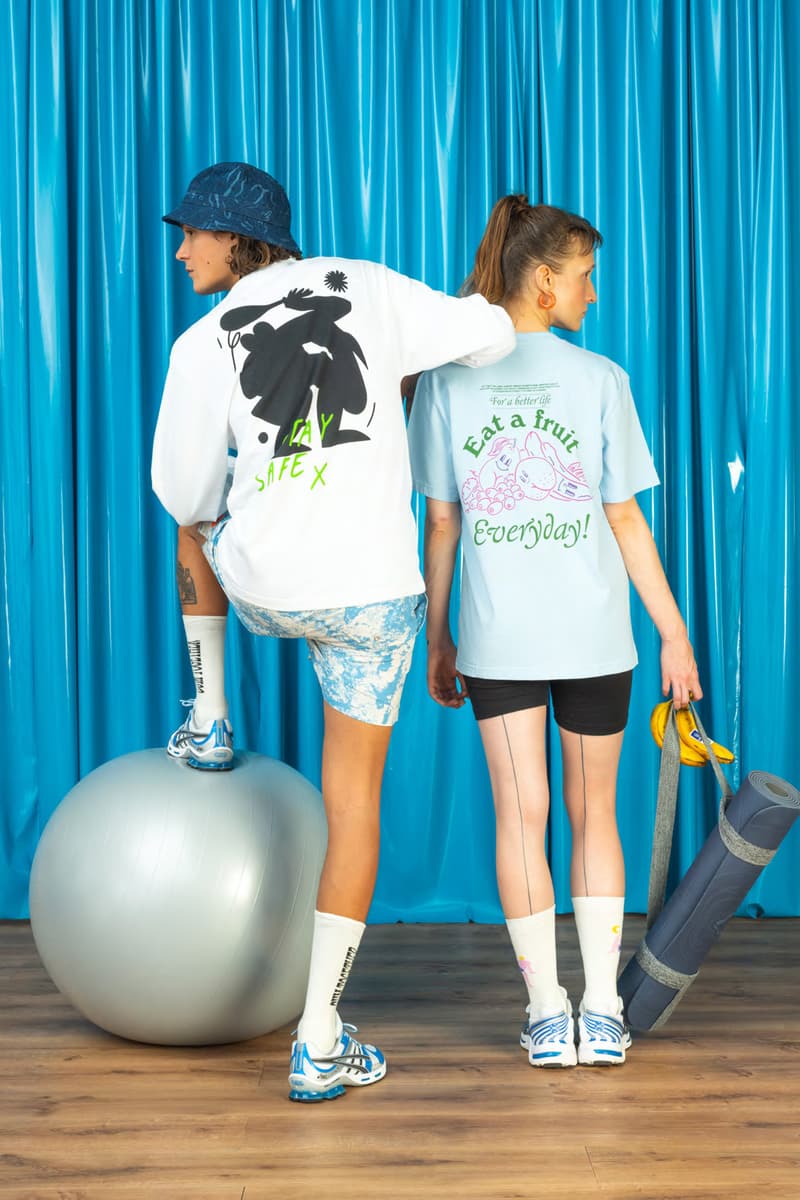 8 of 42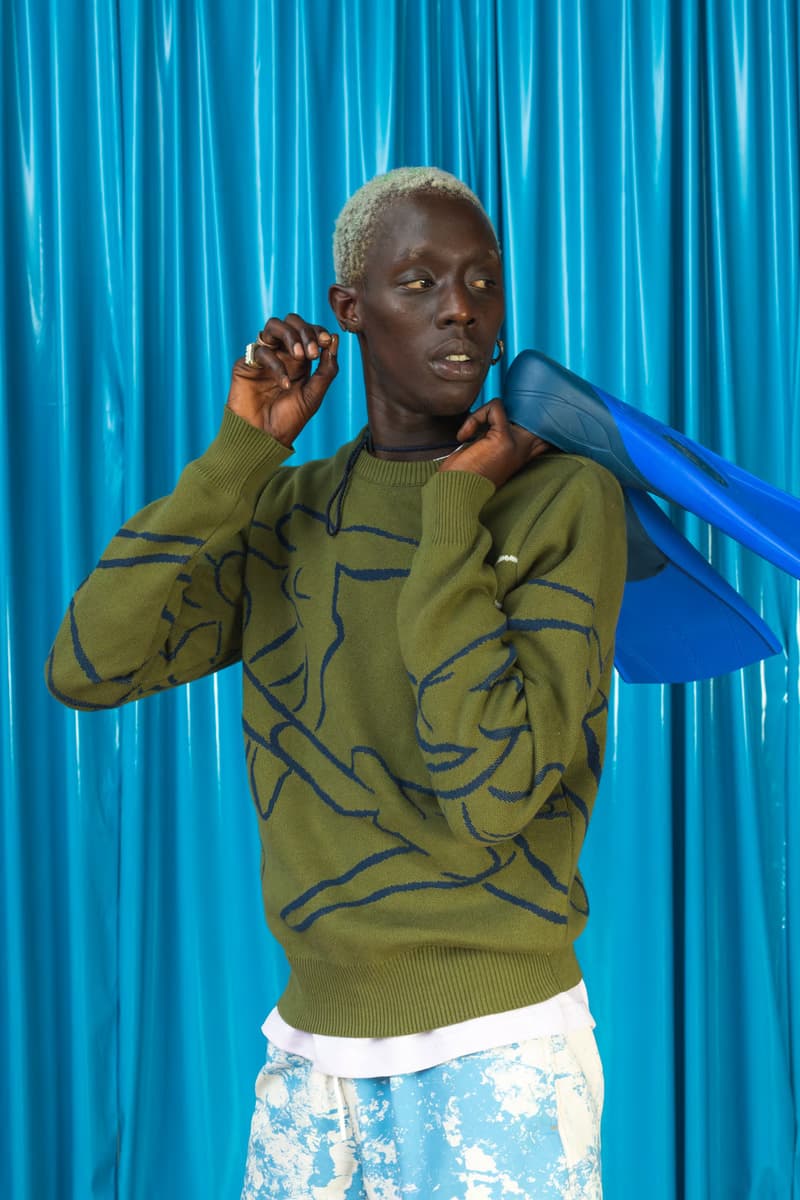 9 of 42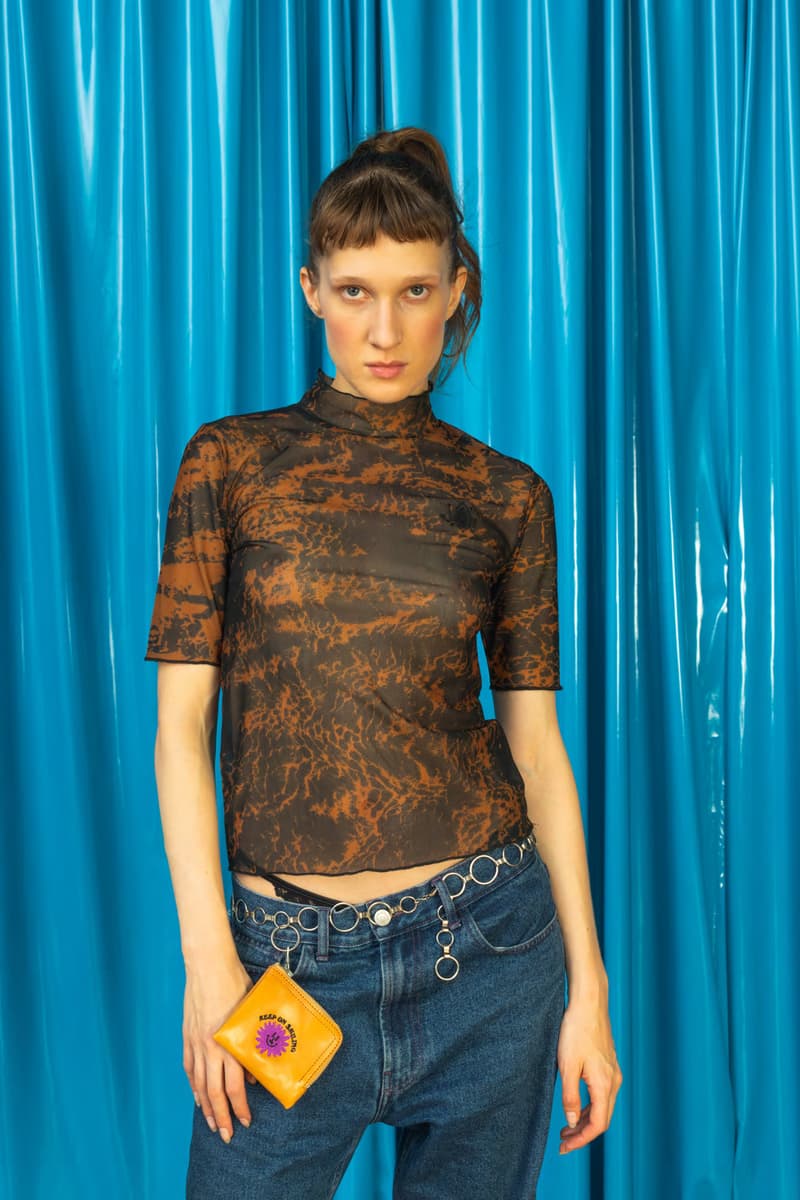 10 of 42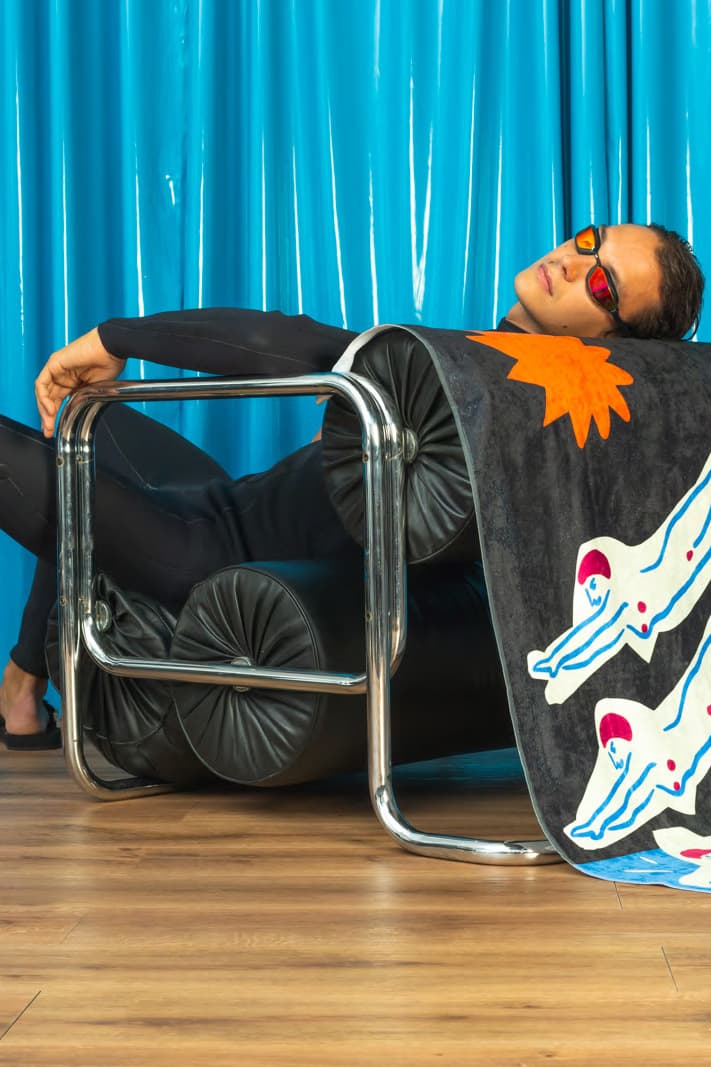 11 of 42
12 of 42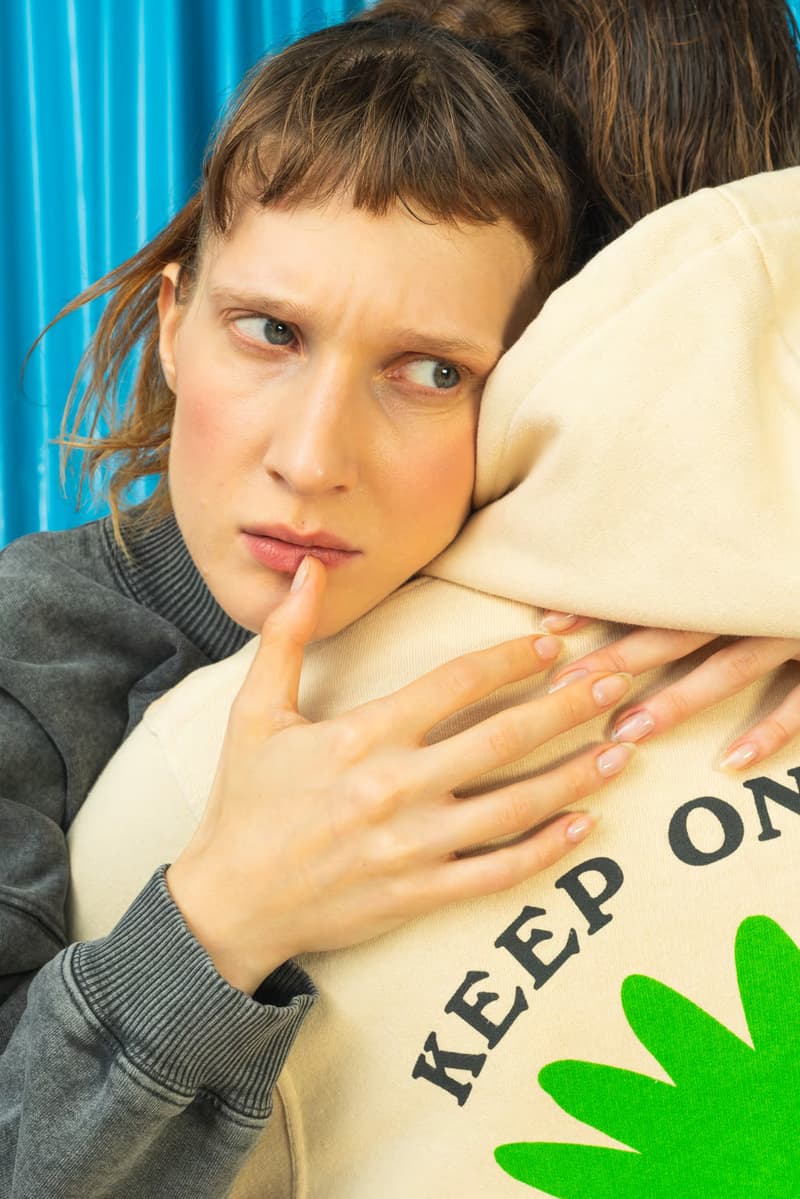 13 of 42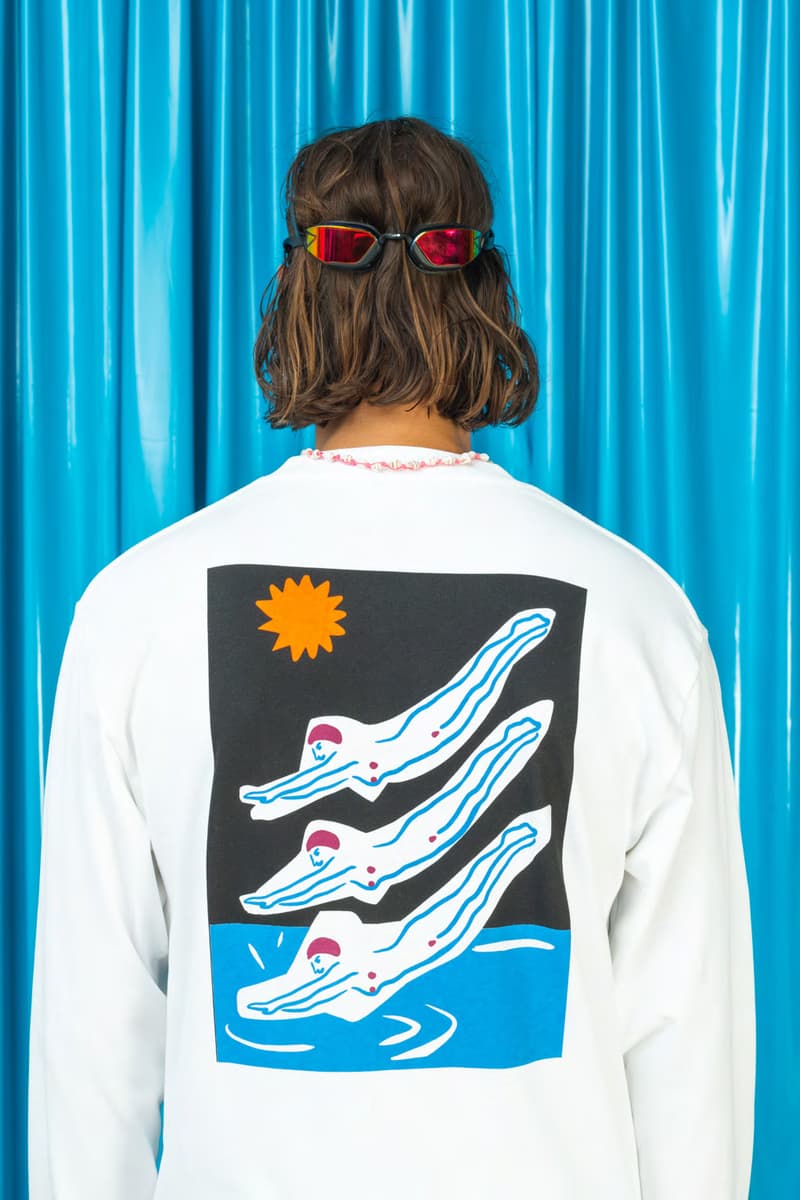 14 of 42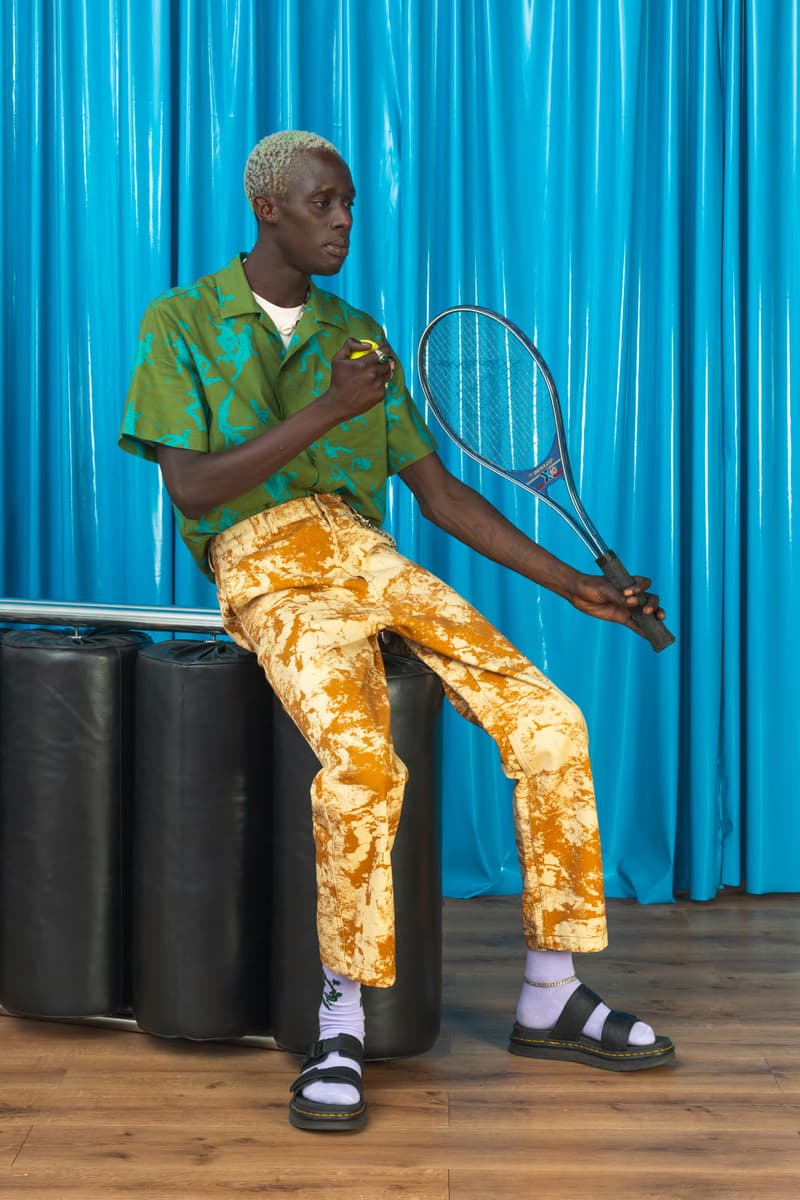 15 of 42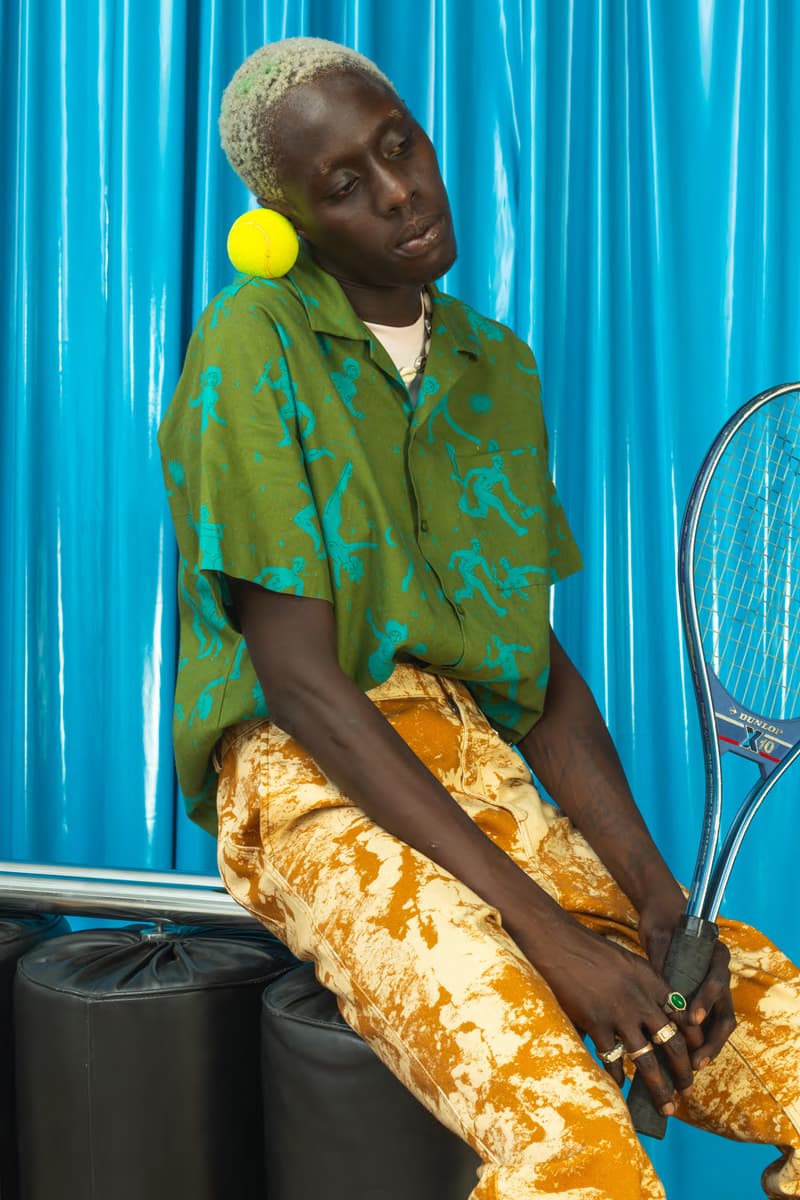 16 of 42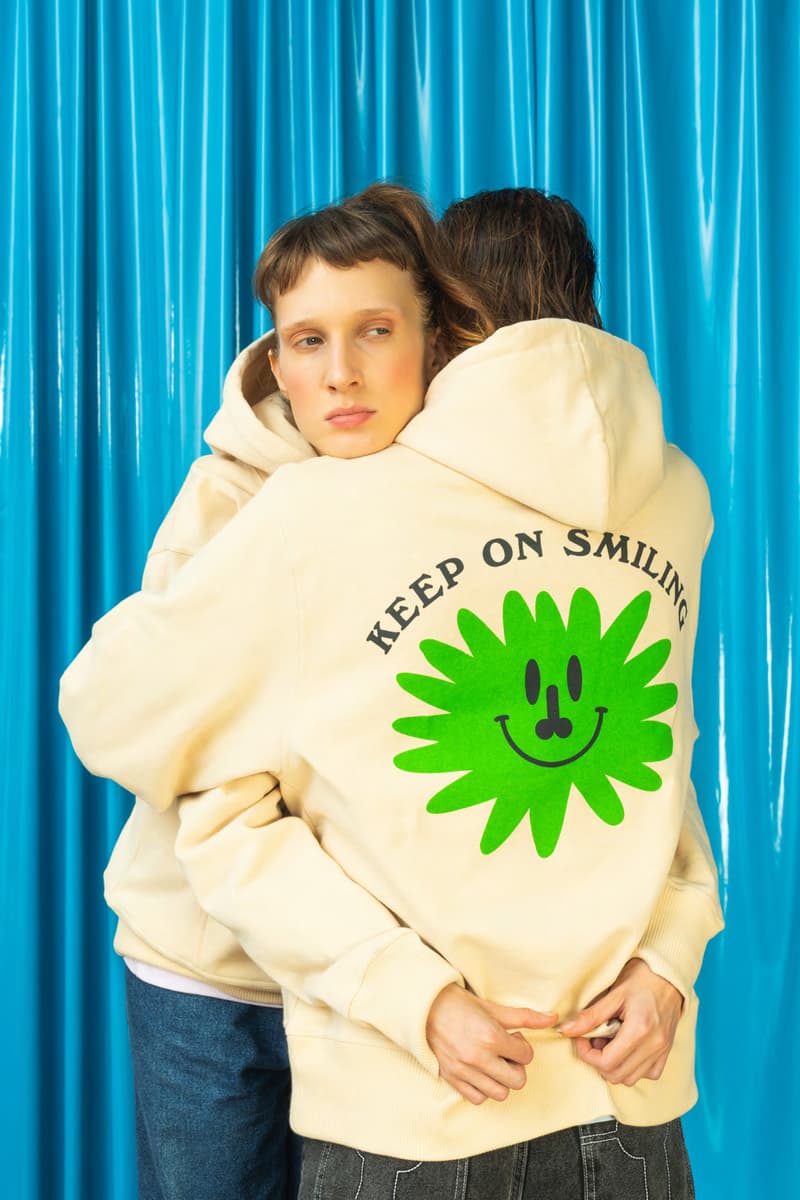 17 of 42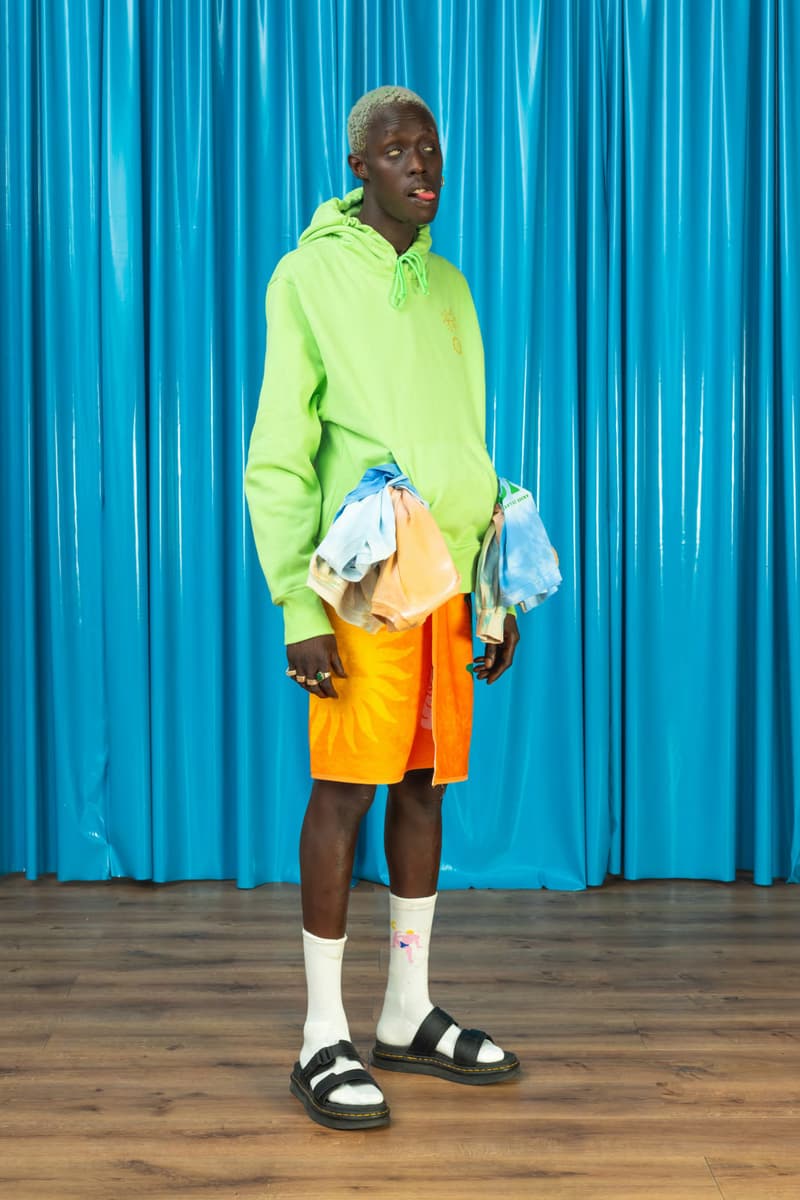 18 of 42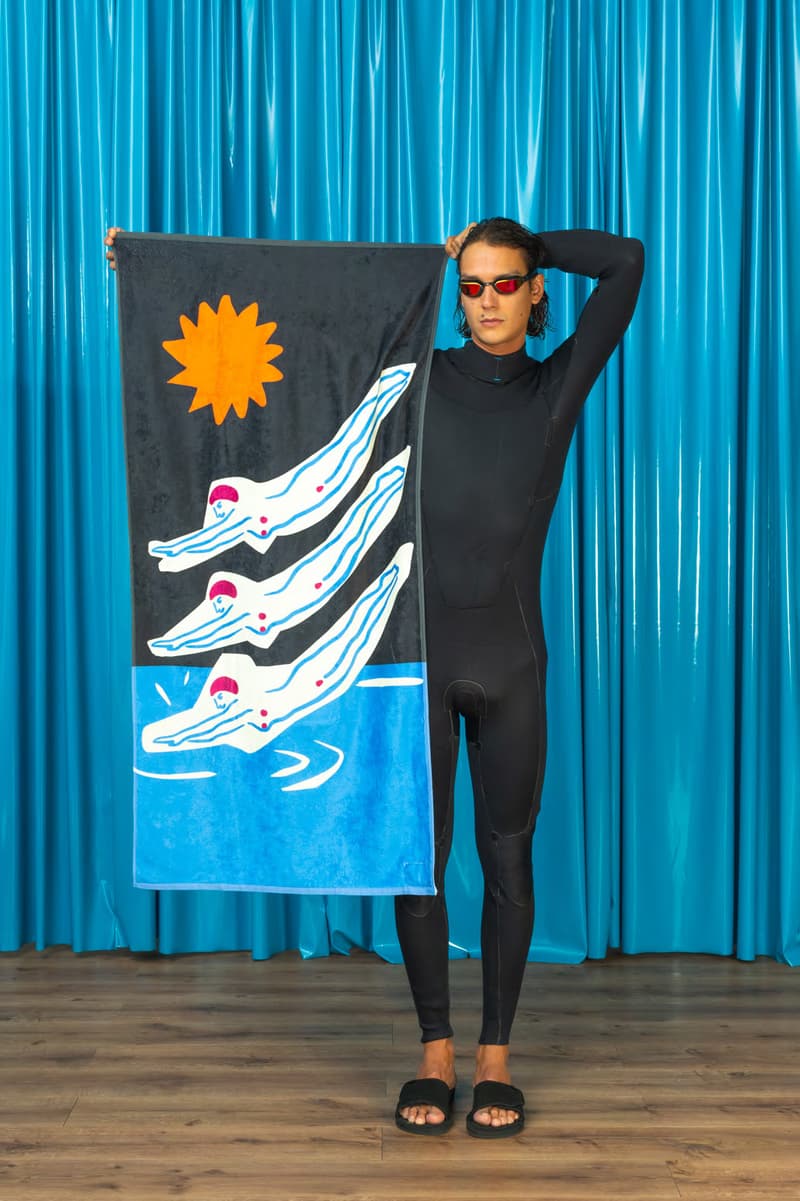 19 of 42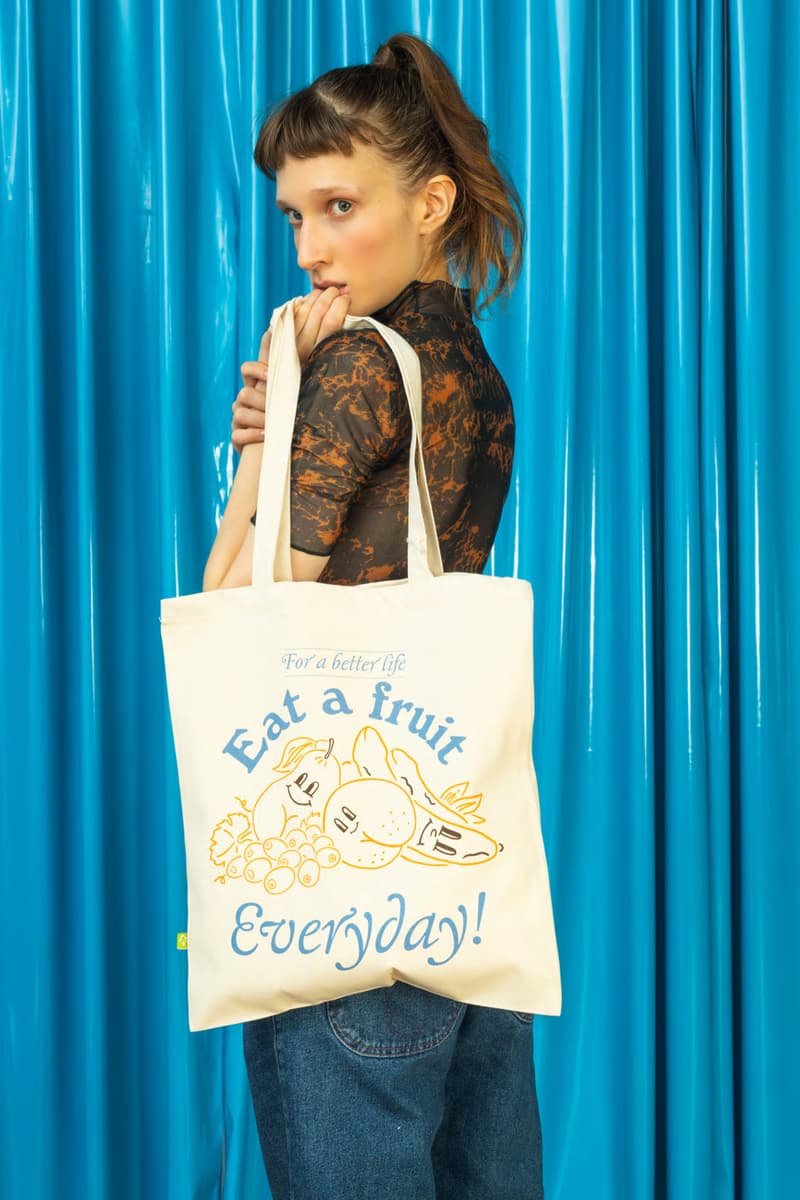 20 of 42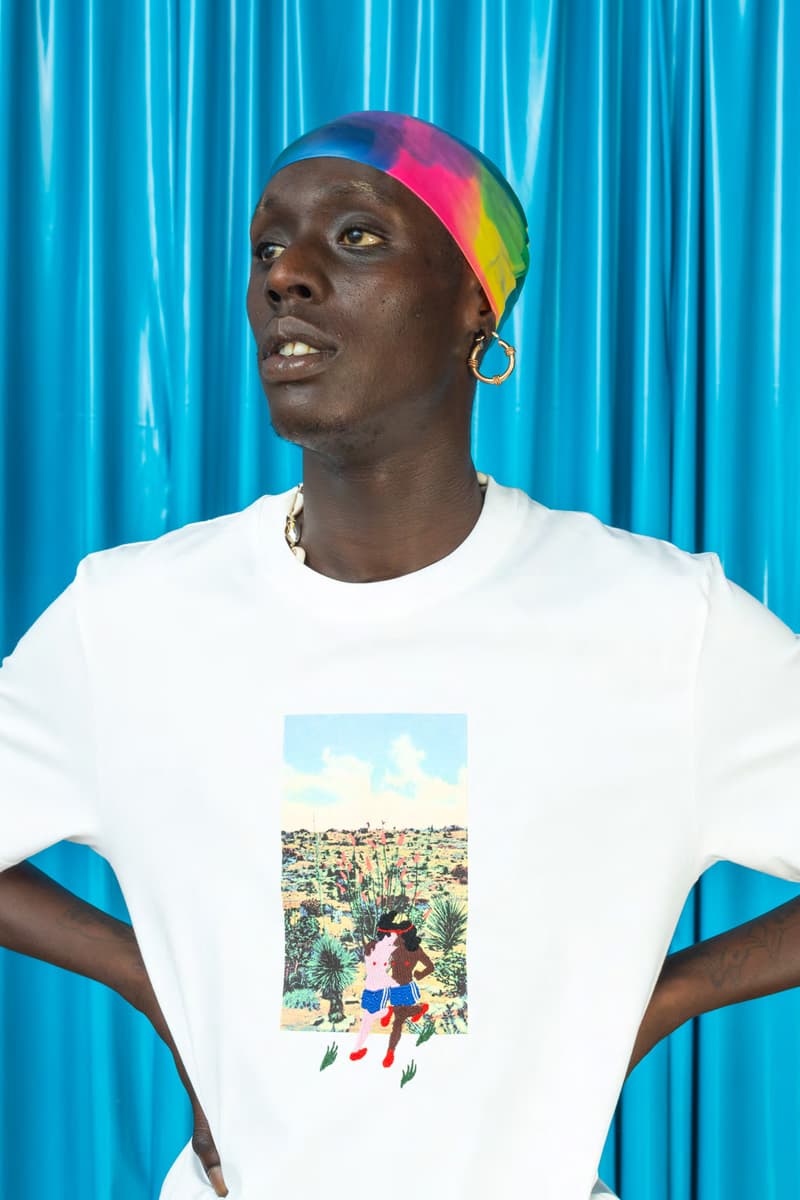 21 of 42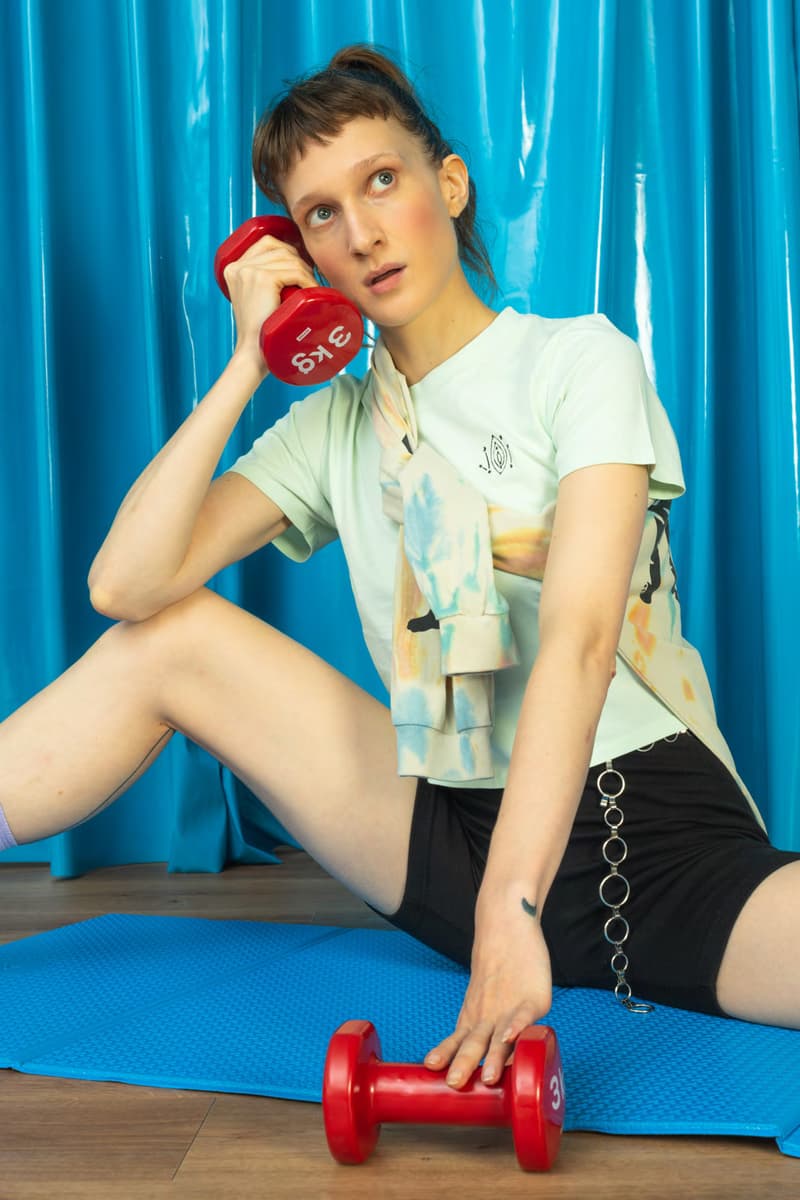 22 of 42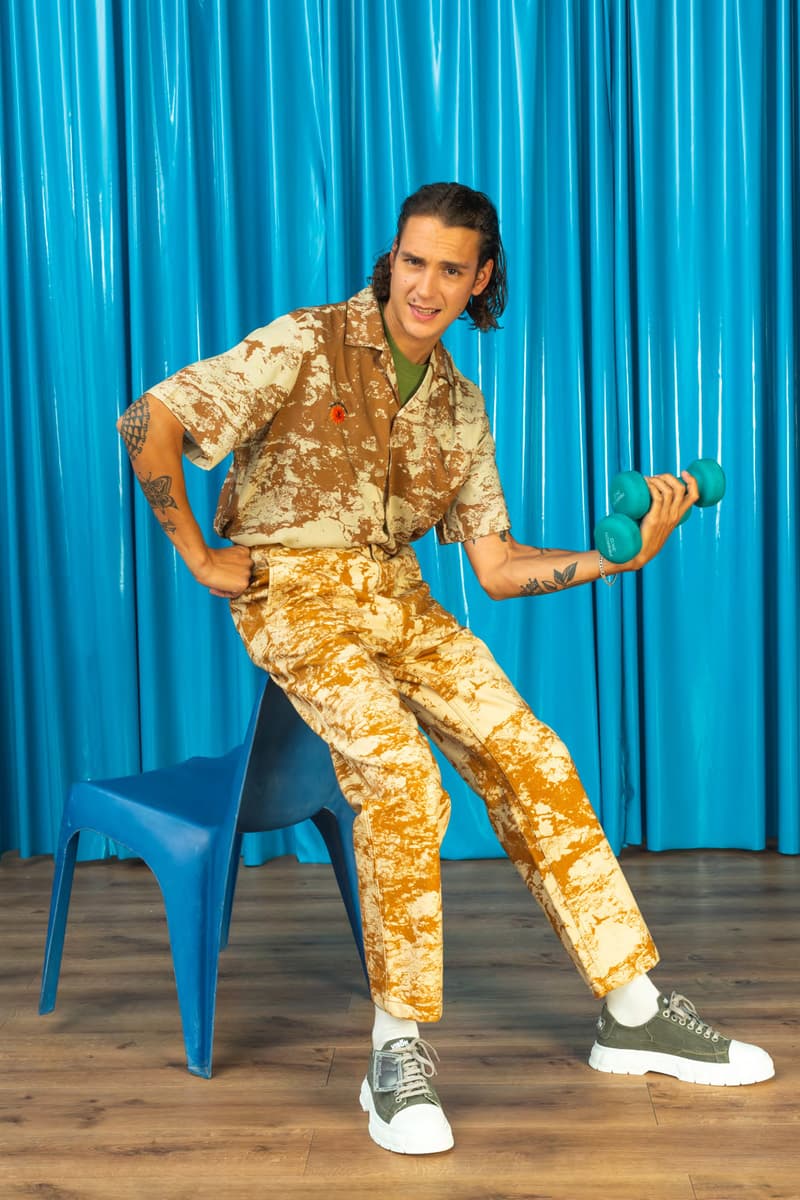 23 of 42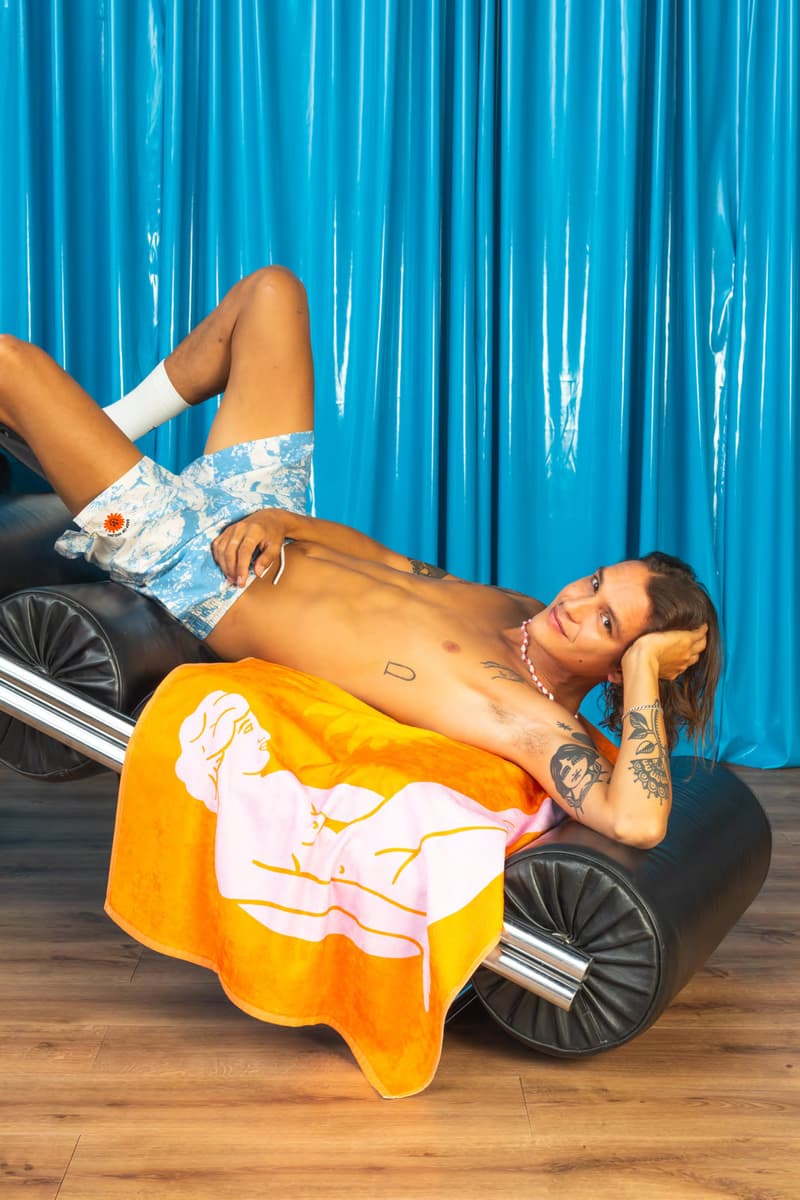 24 of 42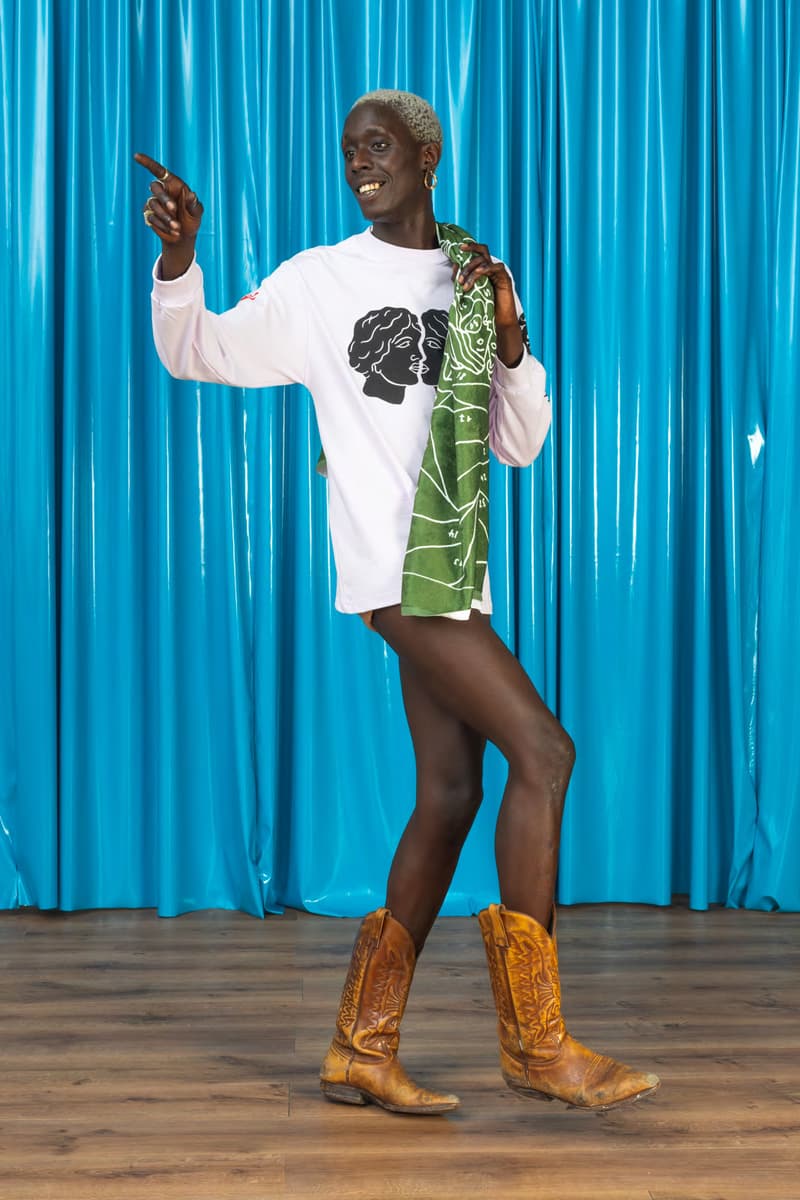 25 of 42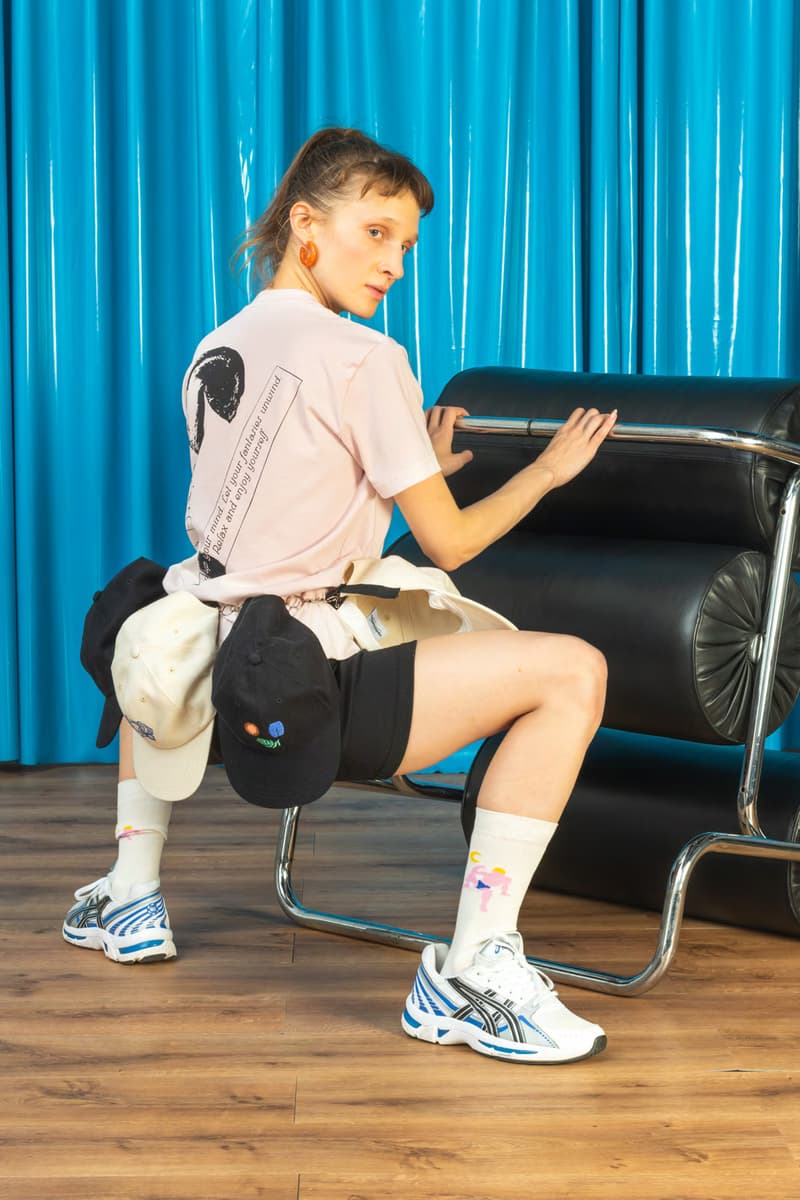 26 of 42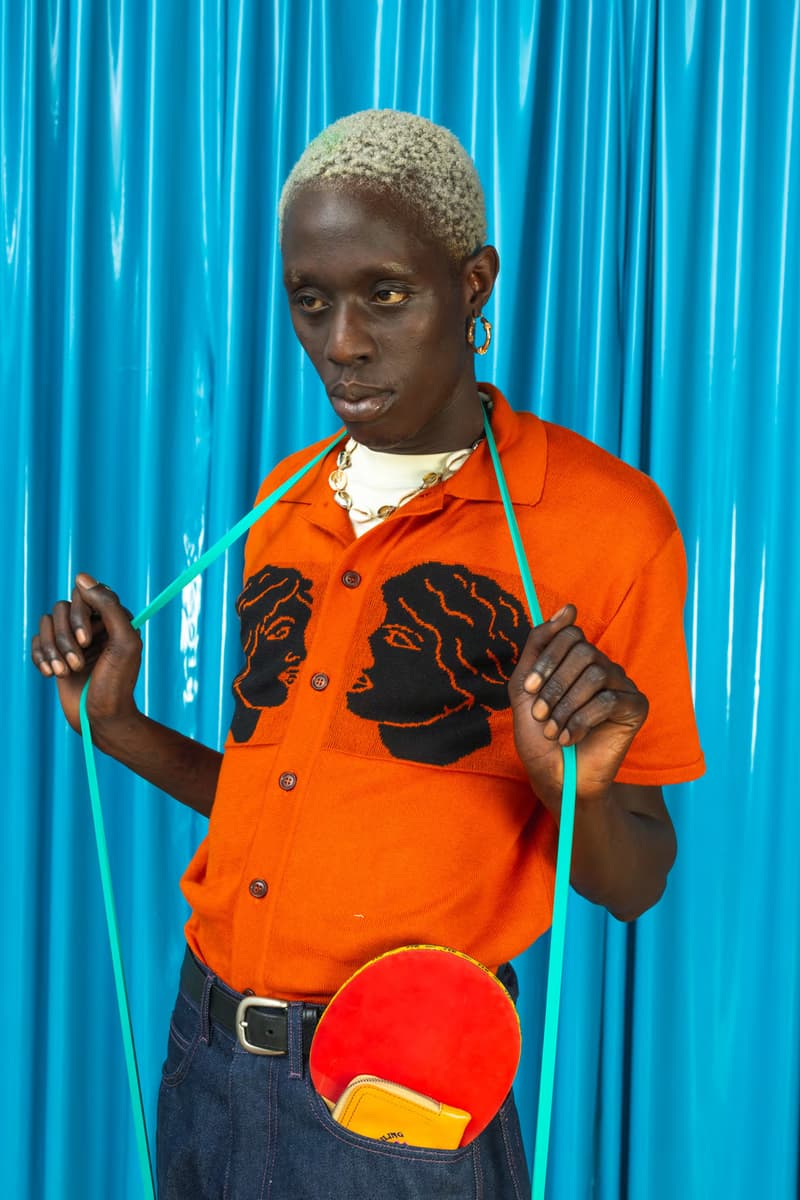 27 of 42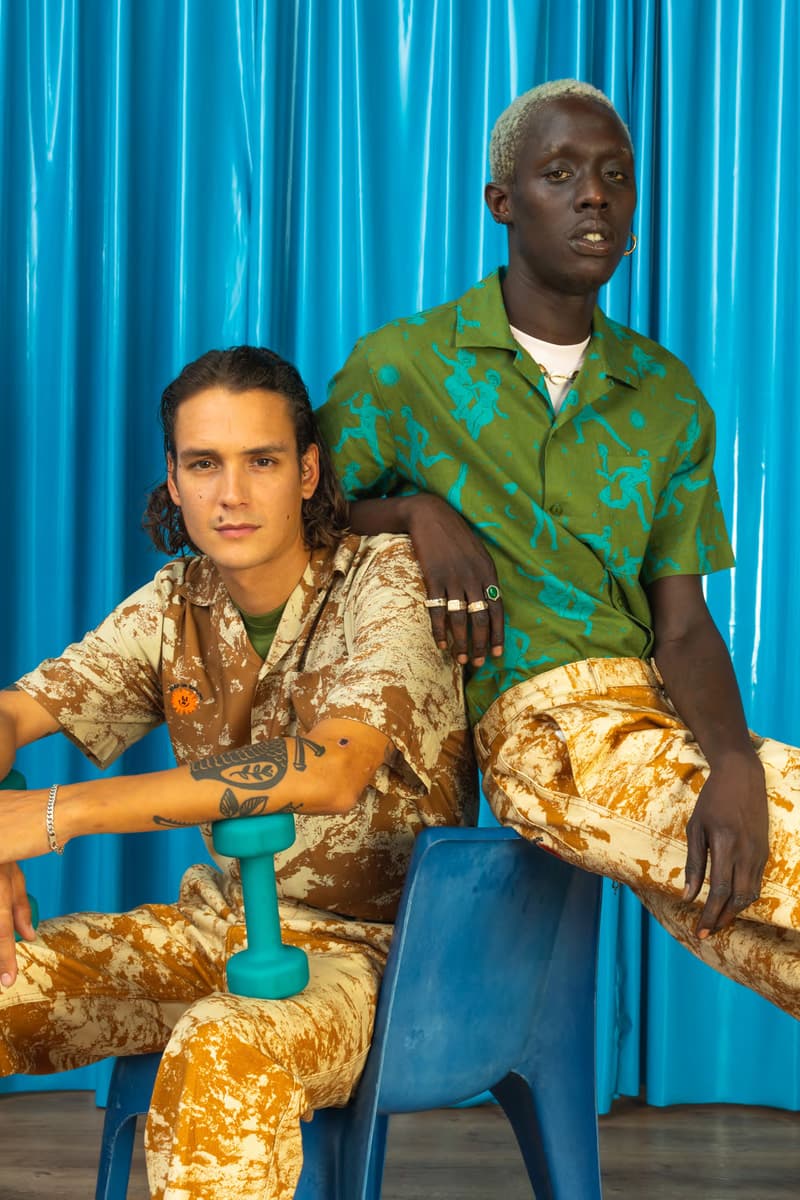 28 of 42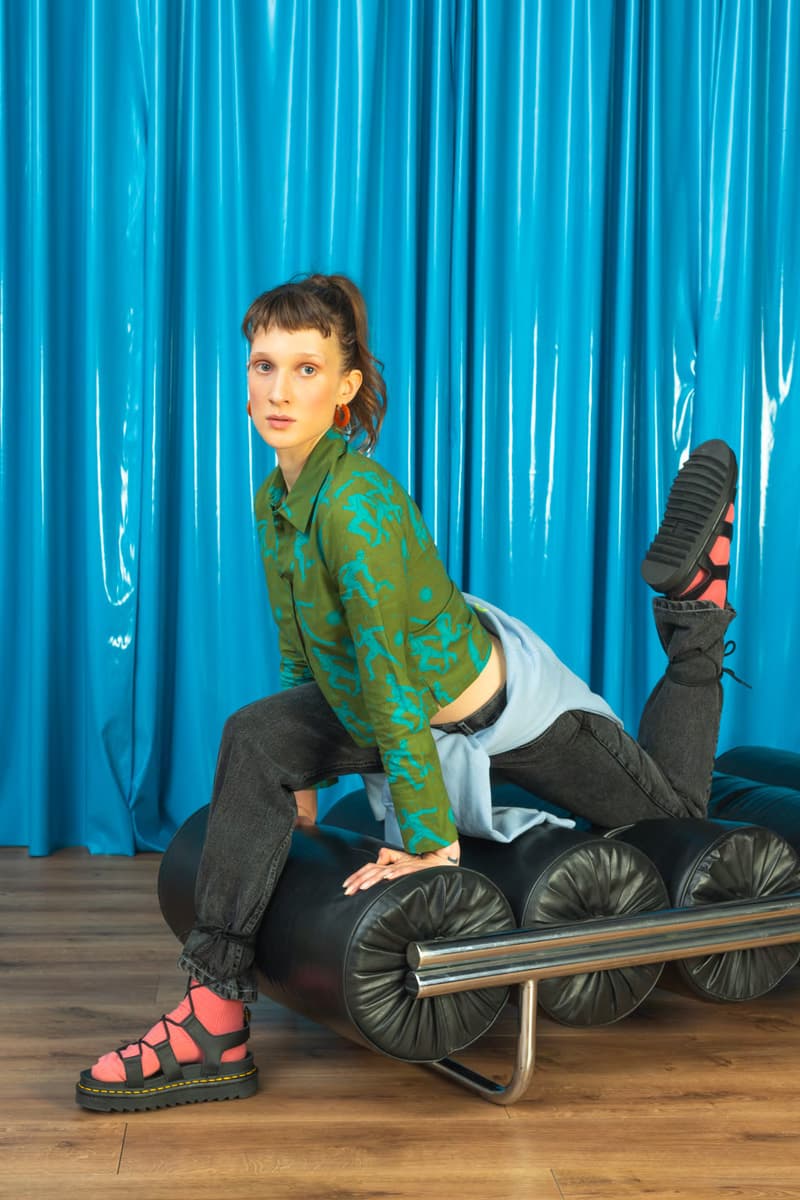 29 of 42
30 of 42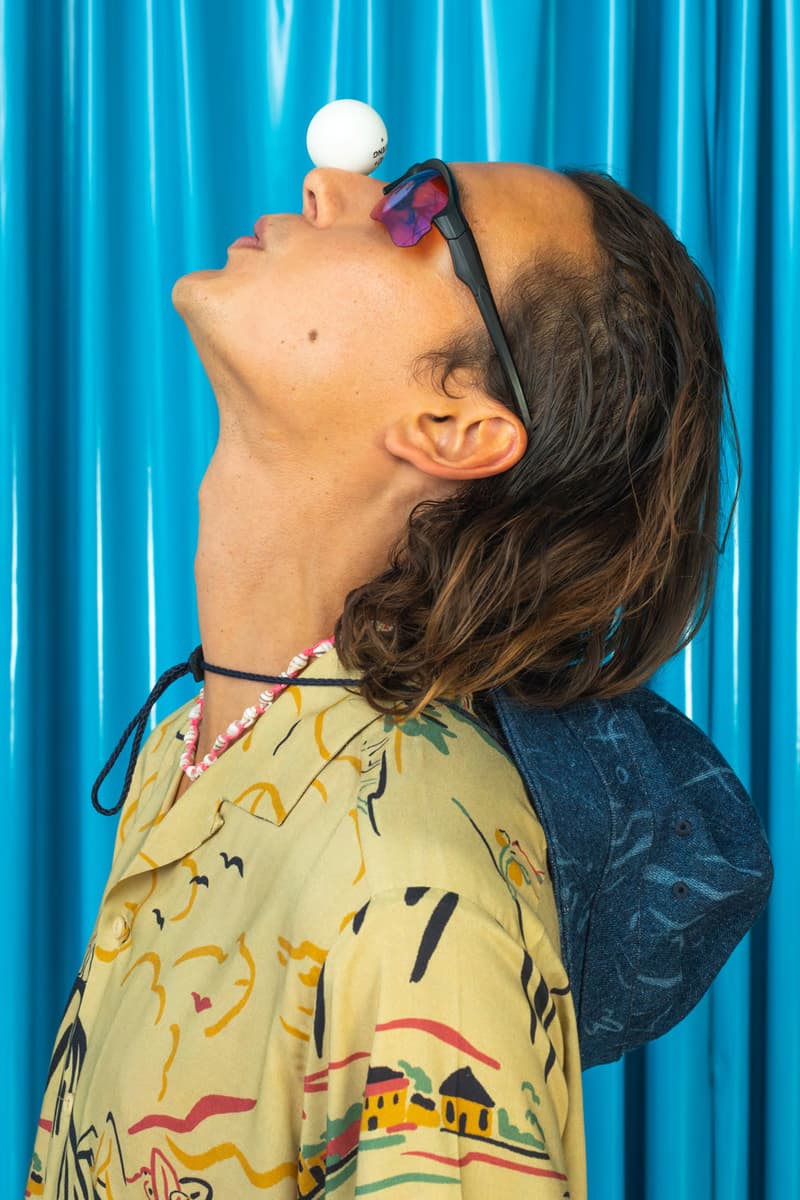 31 of 42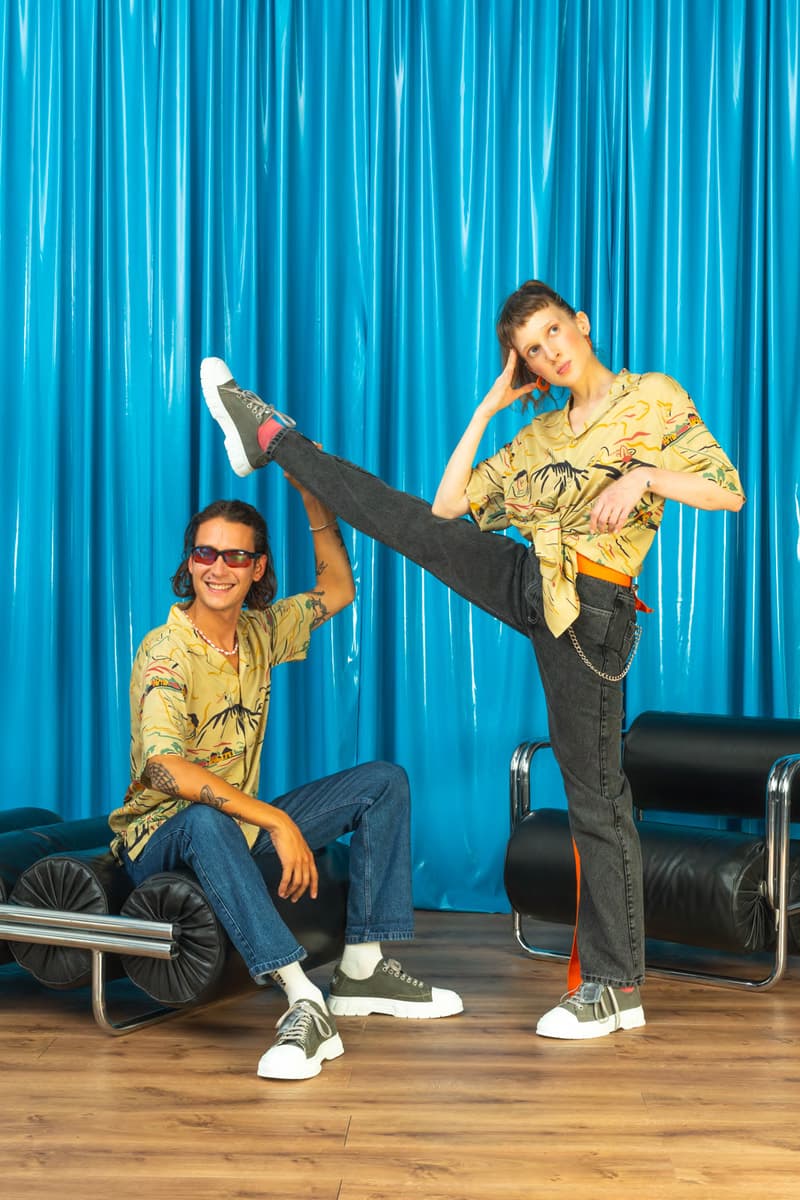 32 of 42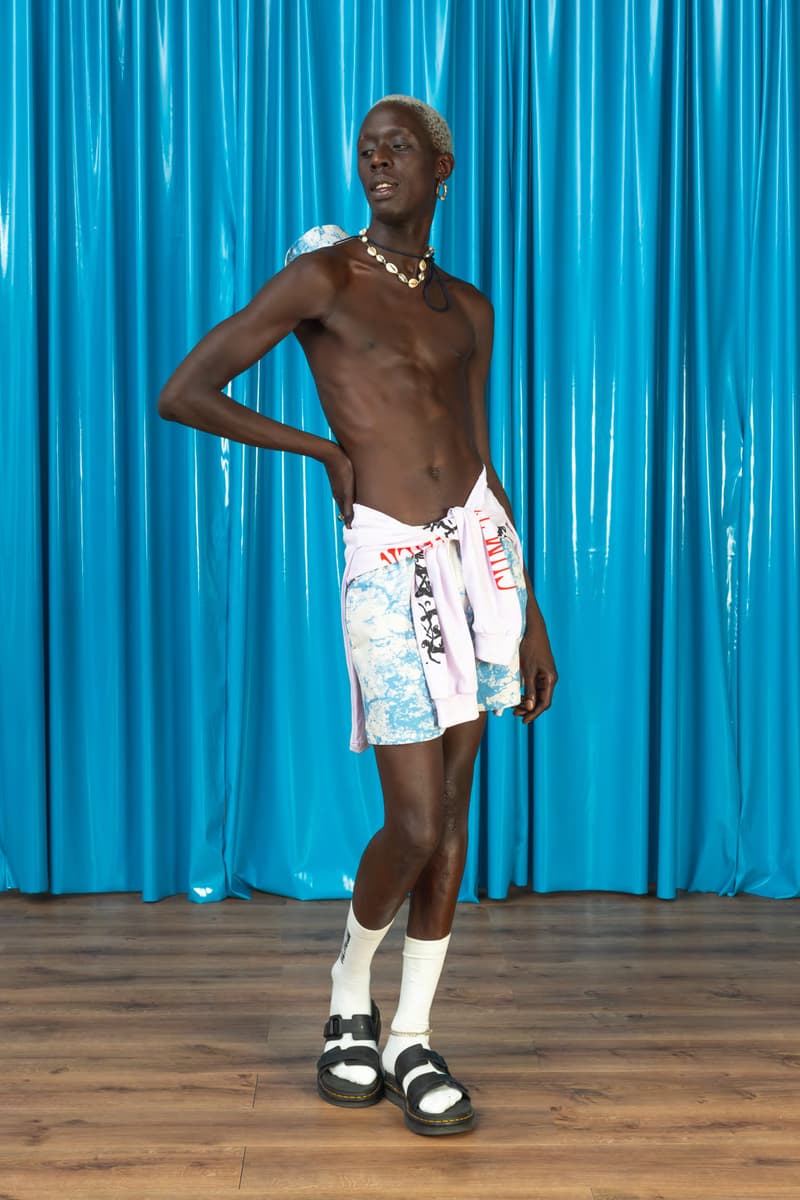 33 of 42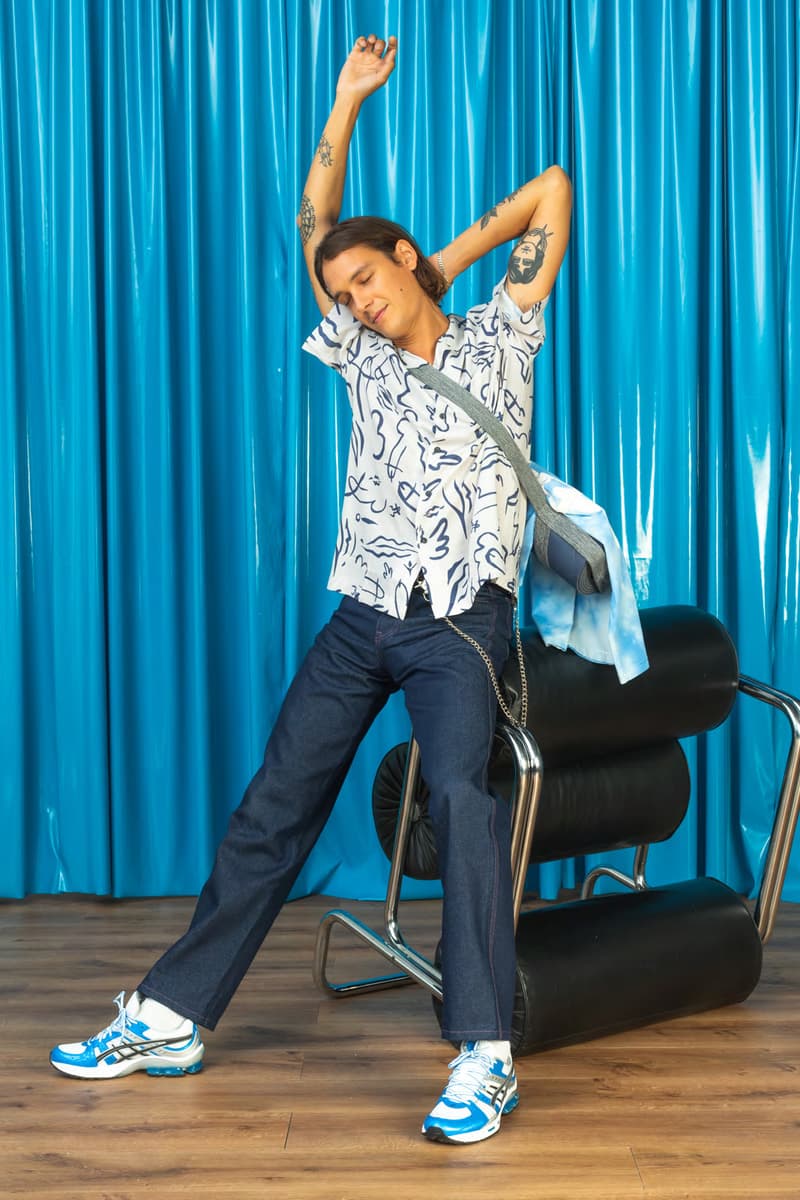 34 of 42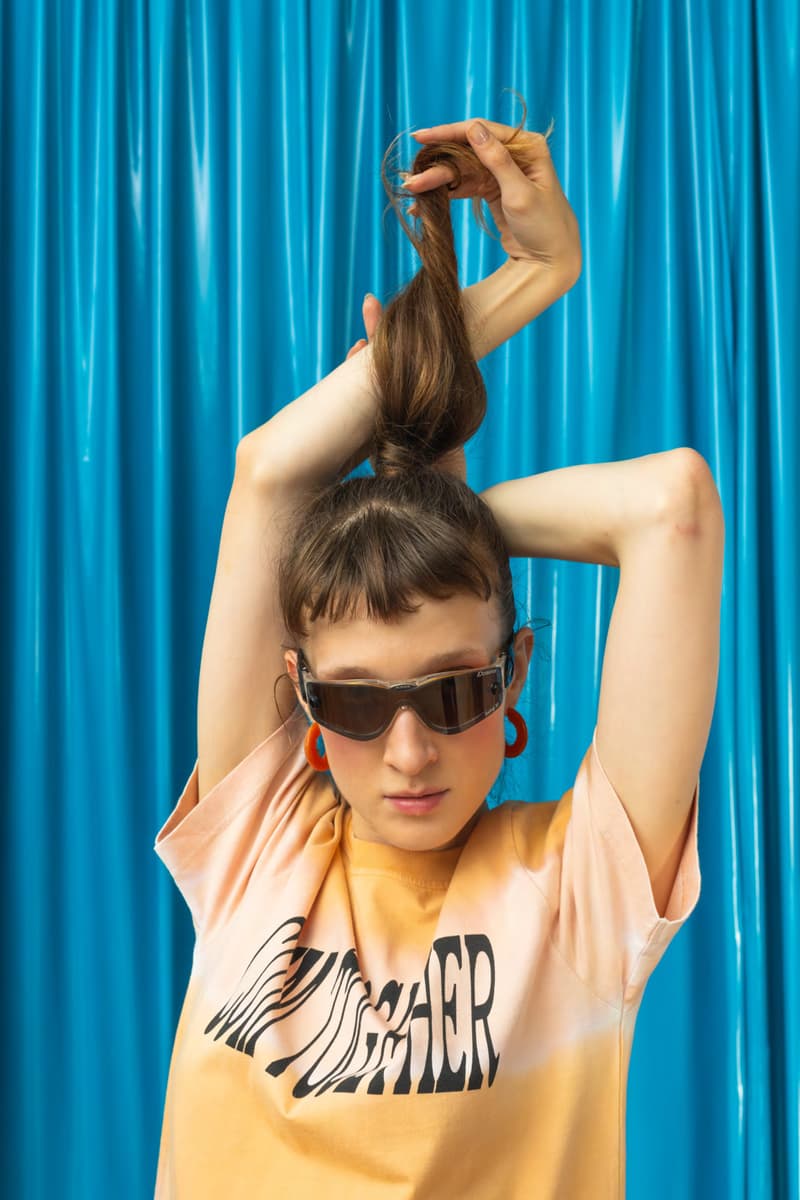 35 of 42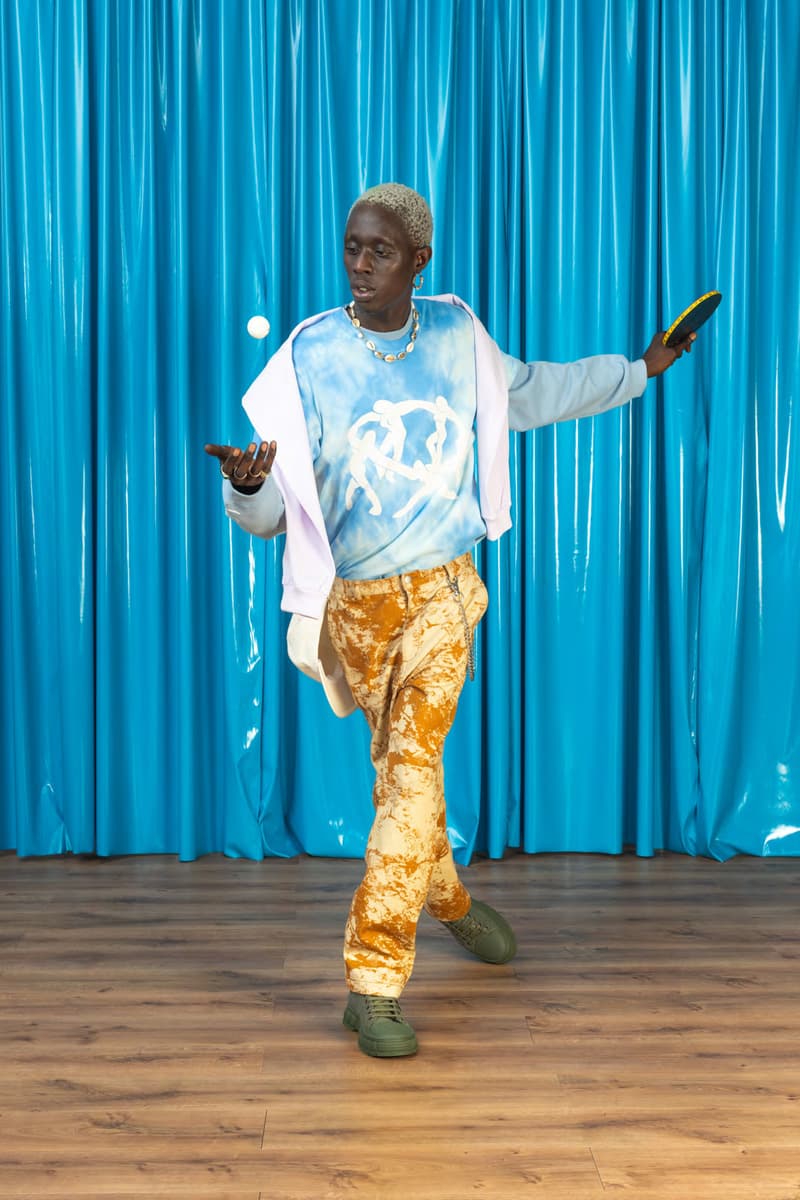 36 of 42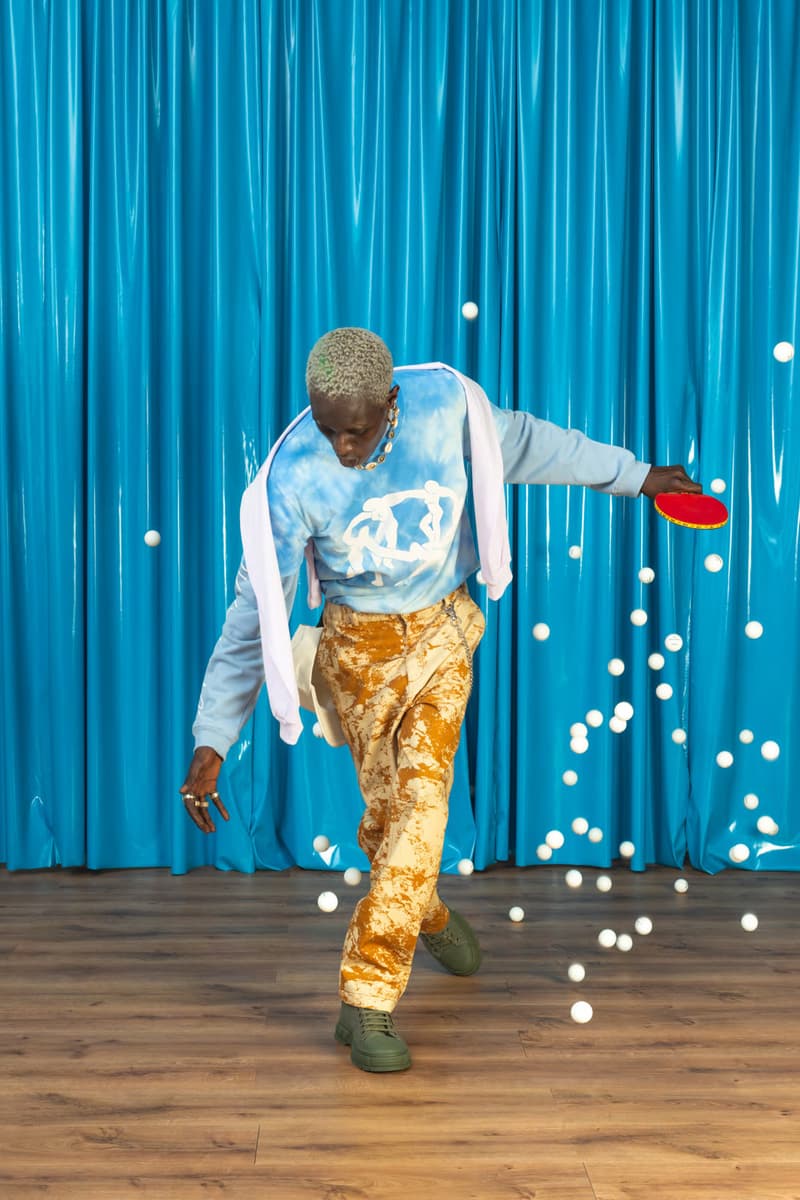 37 of 42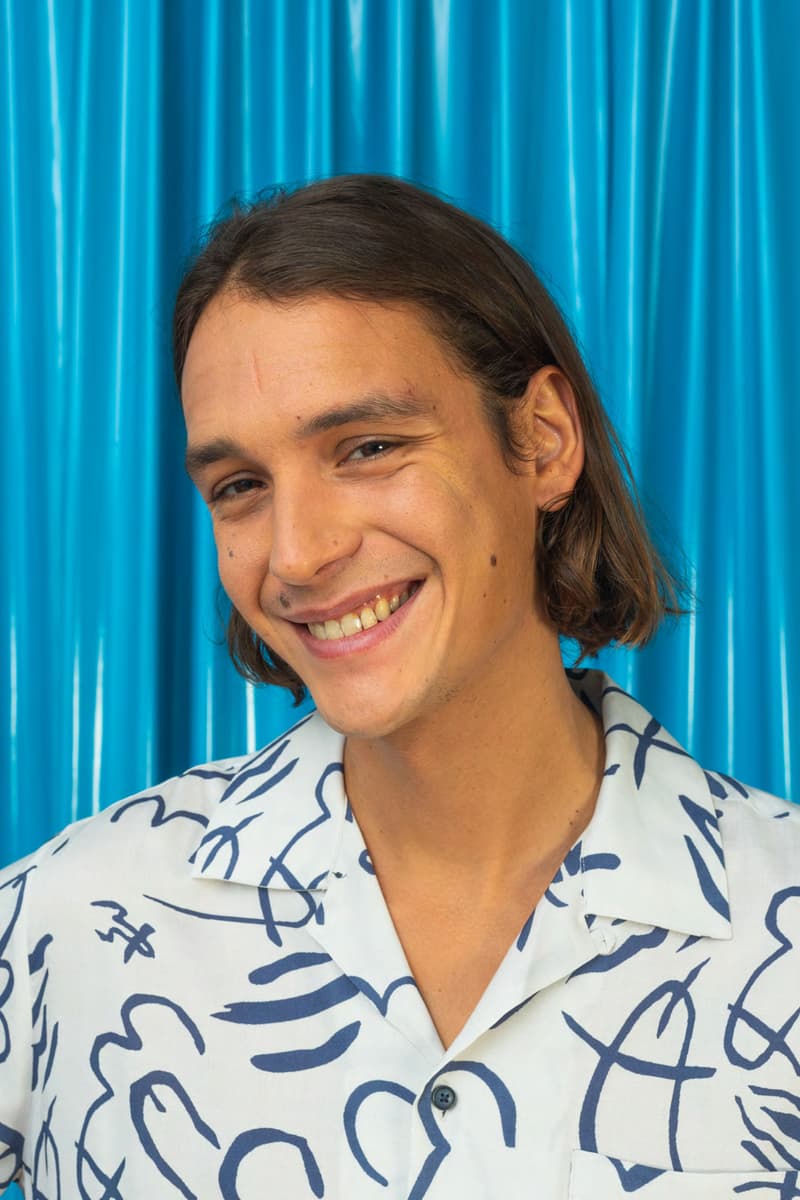 38 of 42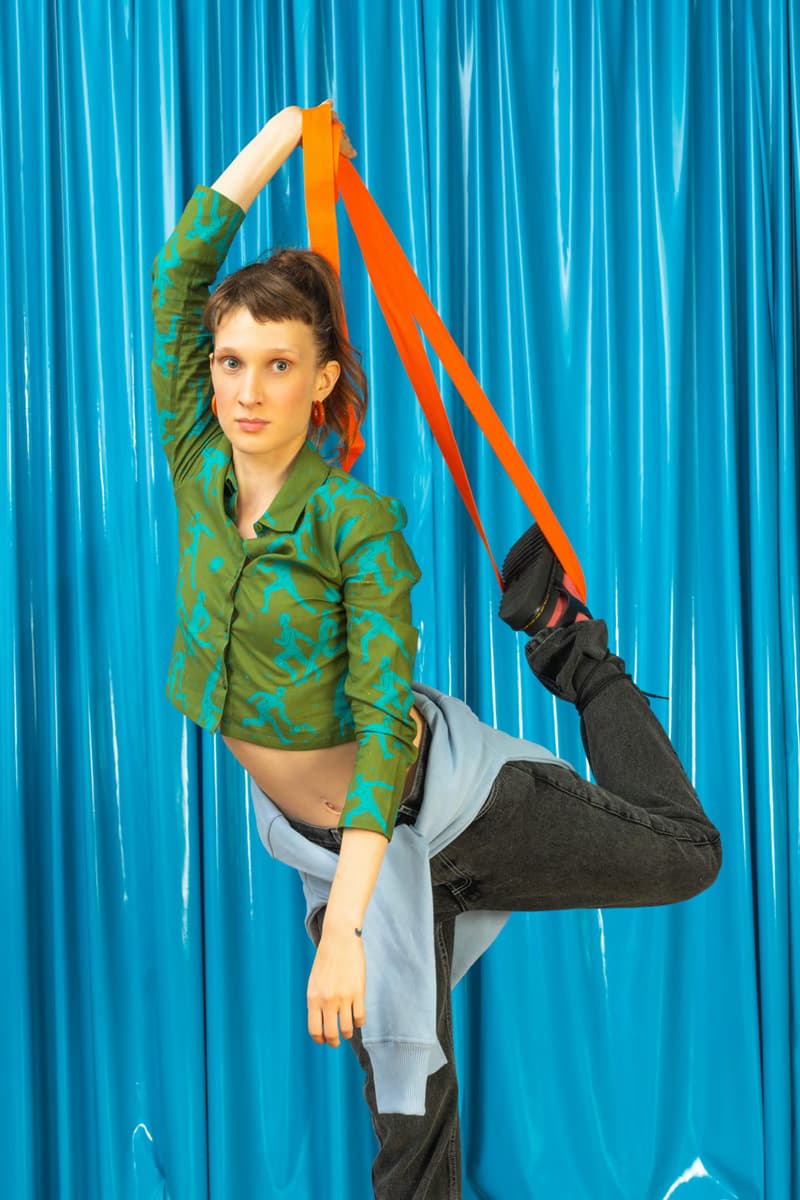 39 of 42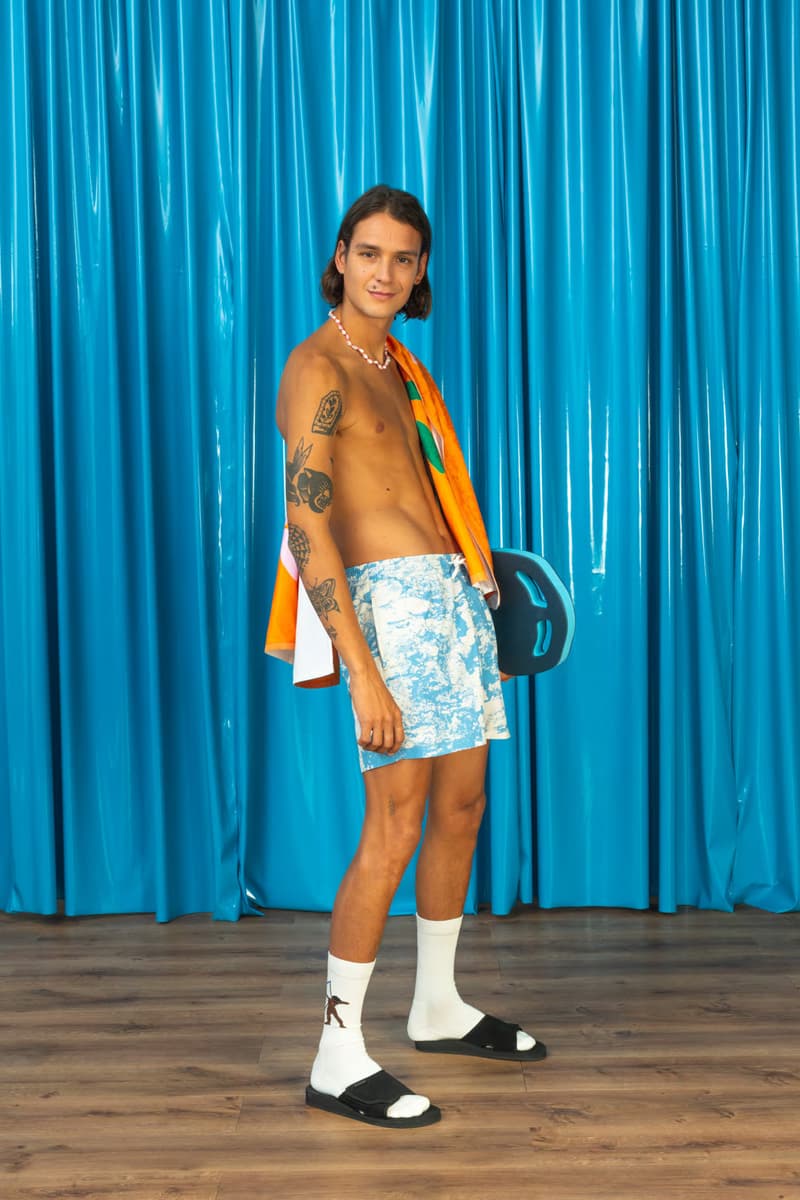 40 of 42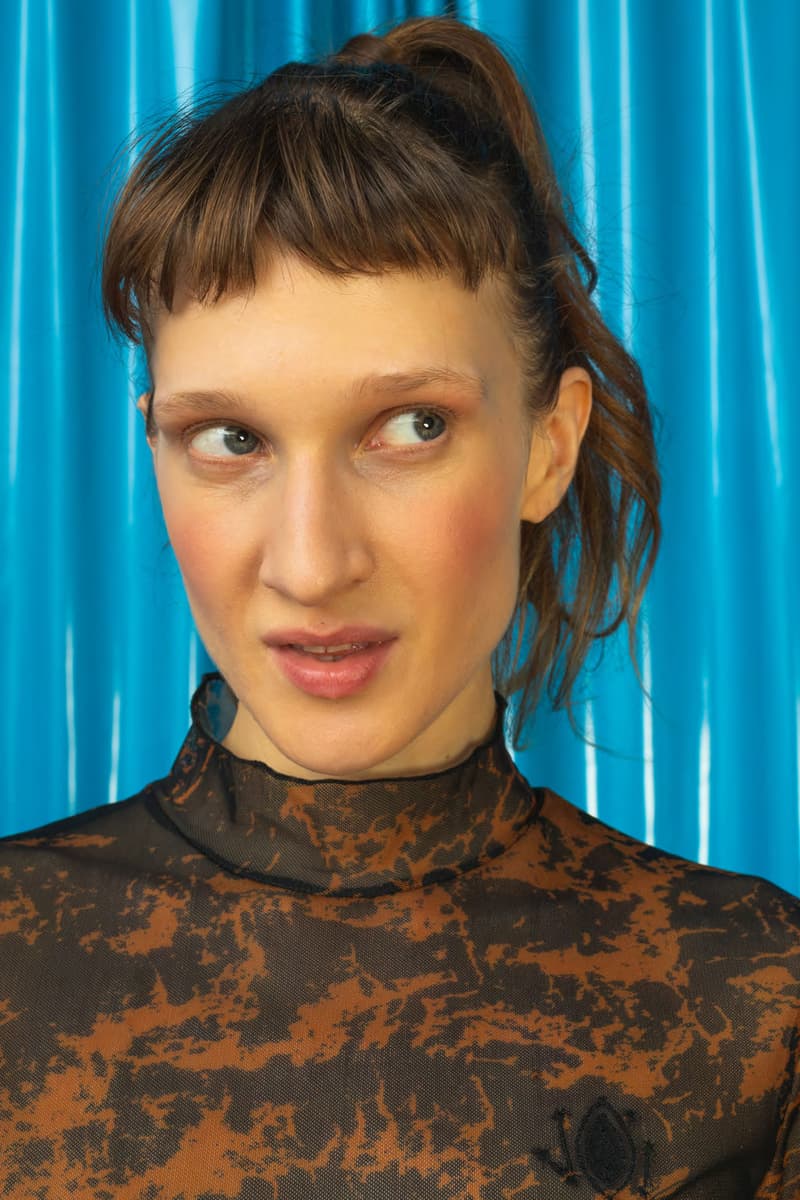 41 of 42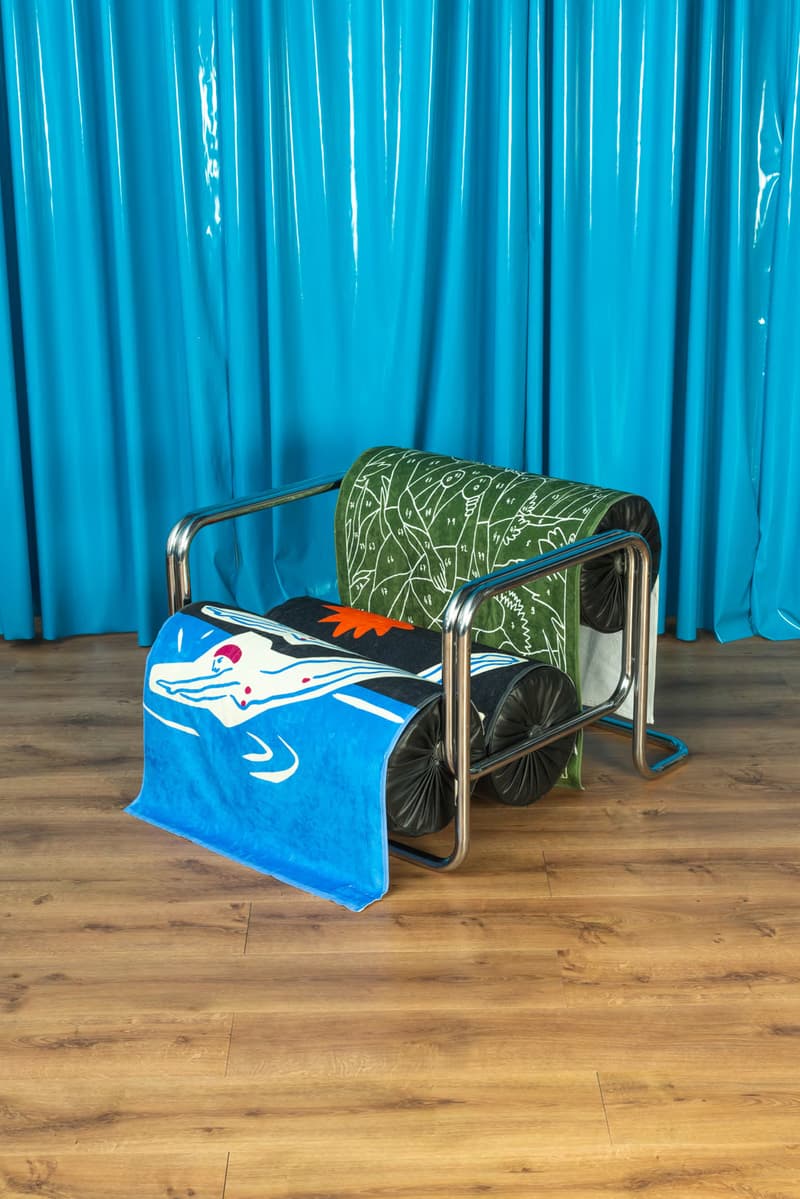 42 of 42
Sex-positive label Carne Bollente continues to find freedom with its Spring/Summer 2021 collection "Body and Soul," which follows on from the Parisian brand's Pre-Spring '21 drop and "Eroscope" capsule.
Carne Bollente is founded on a couple of very simple, but very defining and important principles. First and foremost is that it accepts, understands, and designs for everybody, serving as a fashion label that's open to all genders, ages, sexualities, races, and bodies to promote sexual wellness and exploration. Secondly, everything it does is centered around eco-friendly sourcing and fair-trade-practicing manufacturing, which encouraged the brand to produce its collection in North Portugal to lower its carbon footprint.
So, without further ado, let's get into "Body and Soul." The SS21 offerings are quintessentially Carne Bollente, described by the brand as being "designed like an orgasm of optimism, bright colors, and psychedelic prints." It's a casual foray into a world of "sexploration," asking us to imagine a world that combines dance culture and sports alongside hiking and a beachside getaway with the one(s) we love.
Only Carne Bollente could bring these seemingly contrasting worlds together. It does so by branding a tie-dyed T-shirt with the statement "Cum Together," offering breezy and flowy shirts covered in abstract phallic doodles, or depicting a copulating couple in the middle of a workout in a field on another tee. However, if overt "sexploration" isn't your thing, then Carne Bollente offers a sheer graphic top with an acid wash-like pattern on it, and a two-piece that's finished in the same print but comes off more like desert camouflage.
Carne Bollente's SS21 "Body and Soul" collection can be seen in the lookbook above and purchased on Carne Bollente's website and at select stockists worldwide now.
In other news, House of Sunny is dropping a menswear collection for the very first time.