Child from 'David After Dentist' Now In College and Sells NFT of Viral Video
Yes, "this is real life."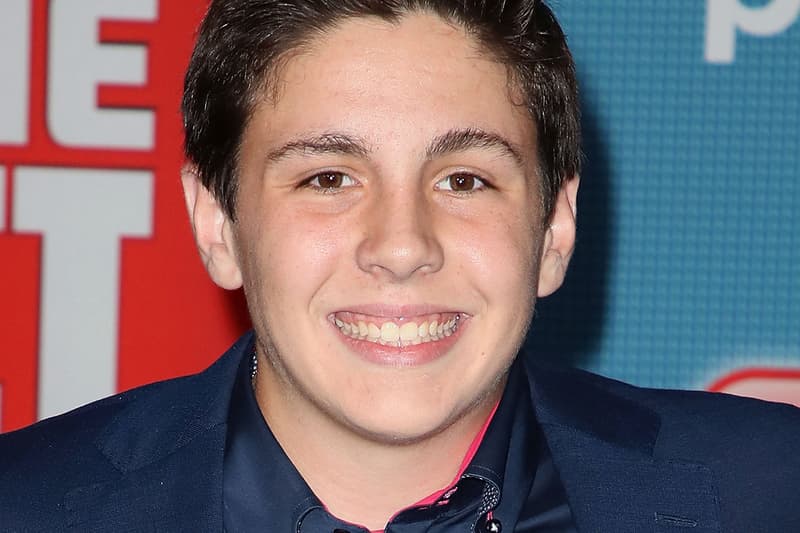 The child from David After Dentist is now all grown up. He's currently in college and has recently auctioned his viral video as an NFT to pay for his tuition. First uploaded to YouTube in 2009, David After Dentist shows a seven-year-old David DeVore, babbling in the backseat of a car after having been heavily medicated at the dentist.
It's gained over 140 million views since it was uploaded 12 years ago. The DeVore family managed to make 3.30 ETH ($11,768 USD) from auctioning the NFT. According to a press release, the profits of the sale will be helping David and his brother pay for college. "It kind of feels like 2009 all over again," said David in an interview. "NFTs are like the wild west right now, it's like back when we went viral and social media was in its infancy."
In case you missed it, eBay is now considering cryptocurrency payments and move into NFTs.