Nike Air Force 1 "Texture Reveal" and "Pastel Reveal" Hide Colorful Detailing Under Tear-Away Uppers
You can remove the upper's top layer by hand, or wait for it to wear away naturally.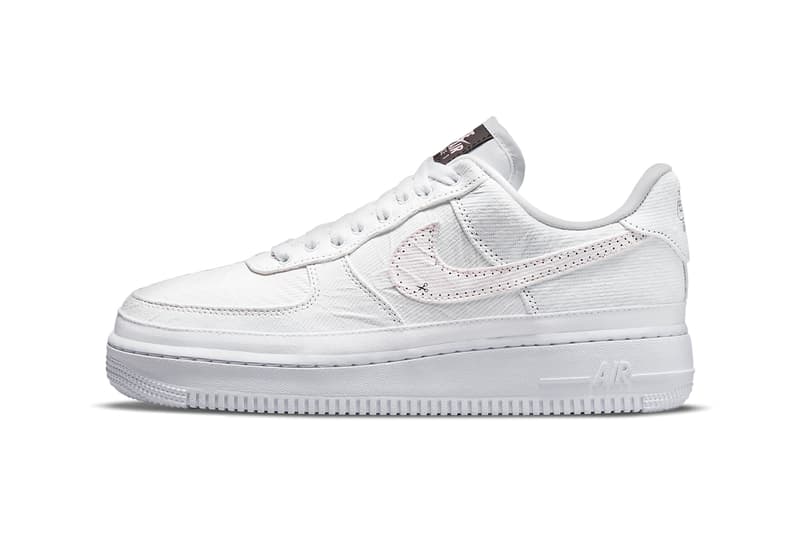 1 of 12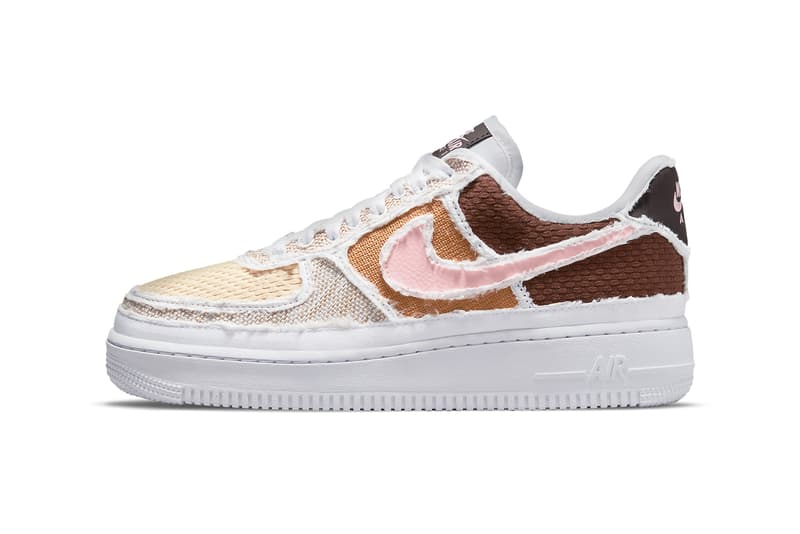 2 of 12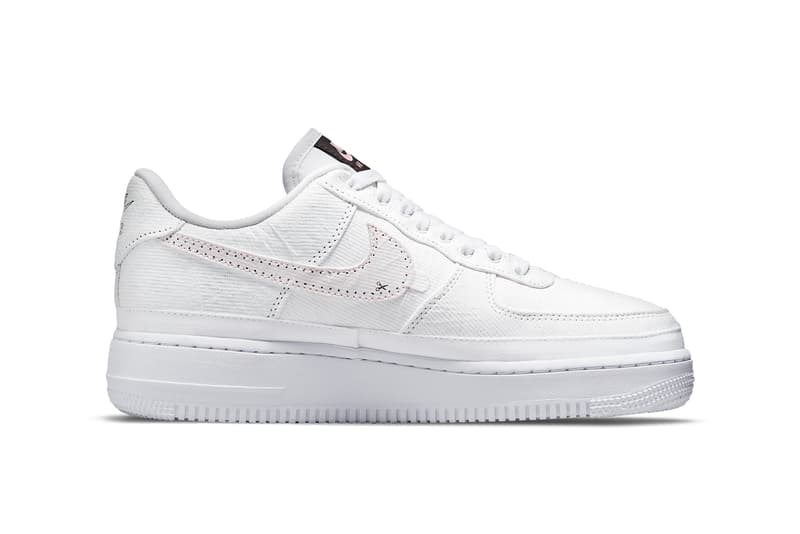 3 of 12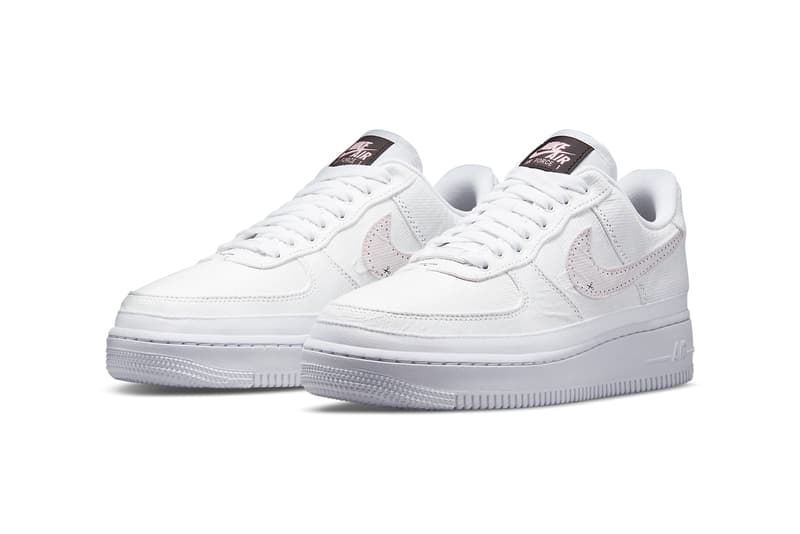 4 of 12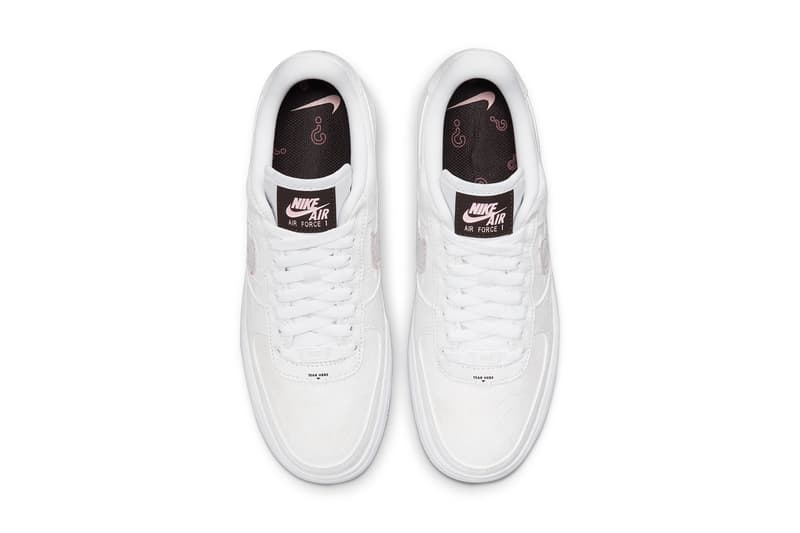 5 of 12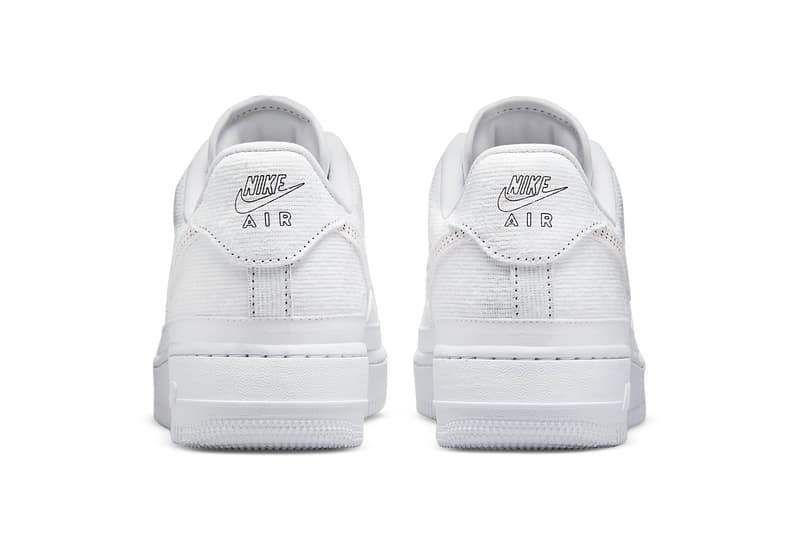 6 of 12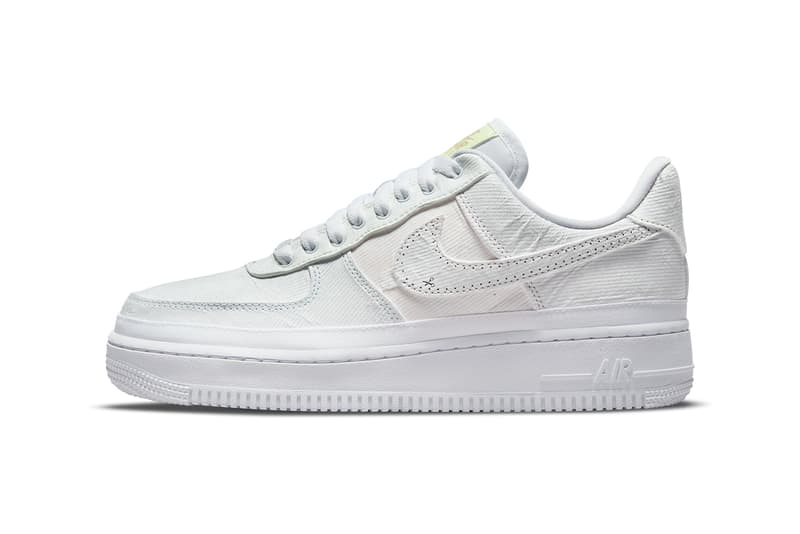 7 of 12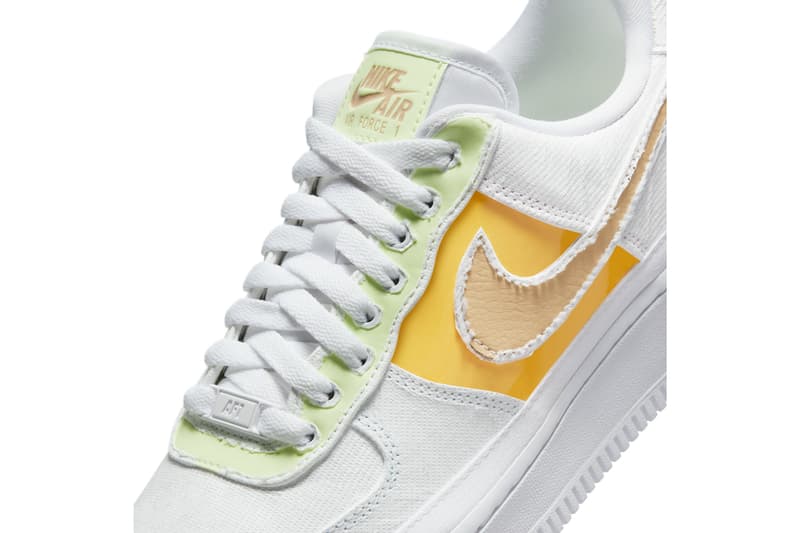 8 of 12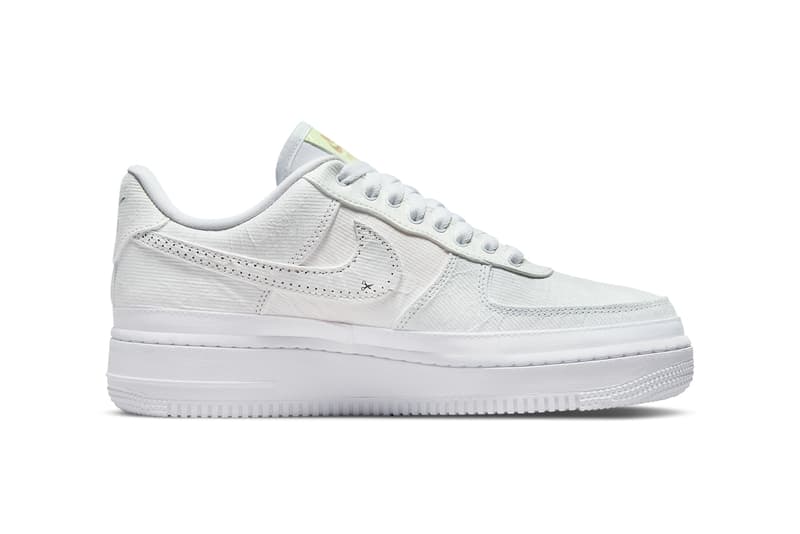 9 of 12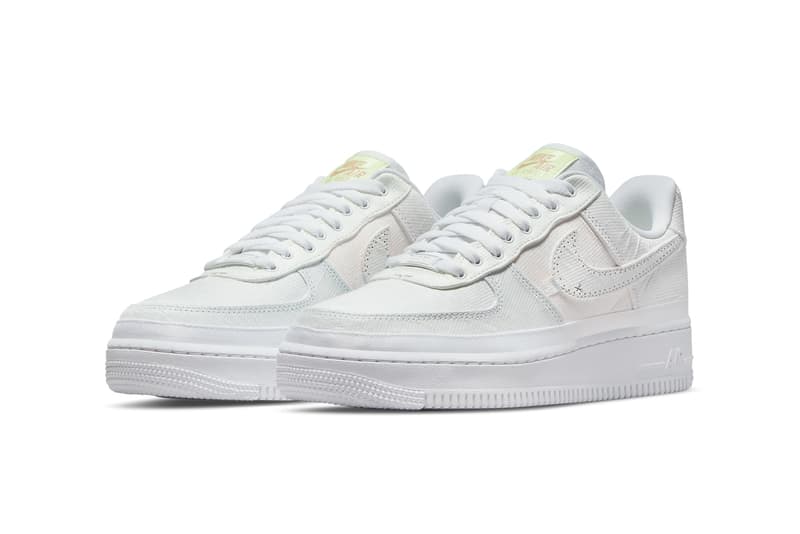 10 of 12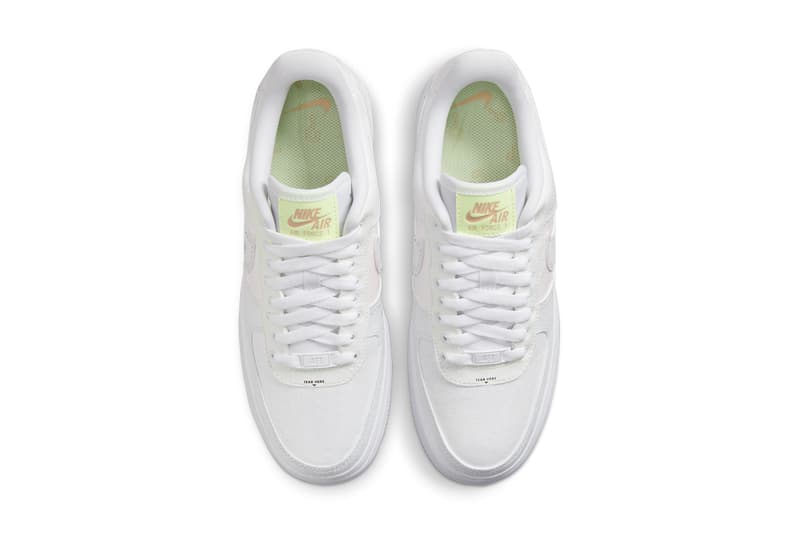 11 of 12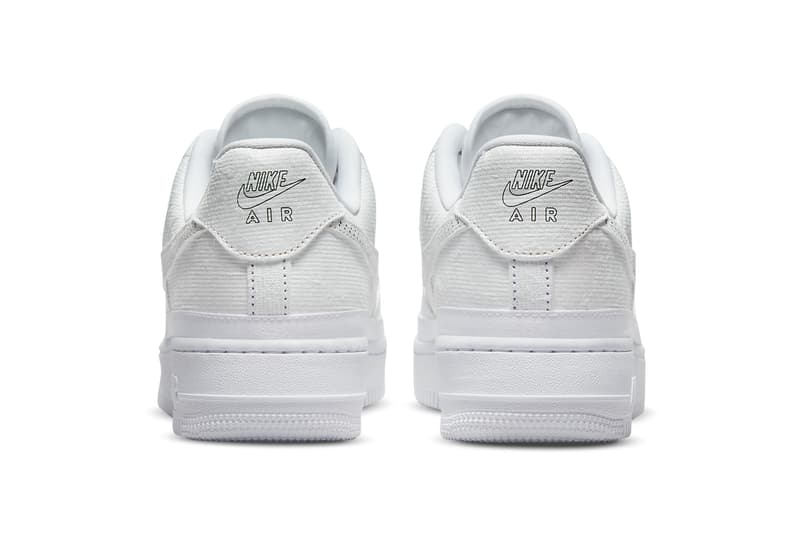 12 of 12
There's more to some shoes than initially meets the eye. Nike's new Air Force 1 "Texture Reveal" and Air Force 1 "Pastel Reval" are two shoes that decidedly fall in that trompe l'oeil category: each features a tear-away white fabric cocoon under its top layer that can be removed by hand or by wear to reveal a colorful base underneath.
Shroud on, the "Texture Reveal" and "Pastel Reveal" are hardly different. Each features a full white fabric upper, with the only hints at what lays underneath provided by colorful tongue tags and a small pattern on the midfoot Swooshes that shows the wearer where to cut if they're looking to remove the top layer manually. Underneath, however, is an entirely different ballgame.
When its outer shell is removed, the "Texture Reveal" displays a neapolitan ice cream-esque base rife with tones and textiles: the forefoot is made up of cream-colored mesh, the mudguard and eyestays of a soft brown/white weave, the quarter panels of a dark brown textile, the Swooshes of pink tumbled leather and the heels of a brown knit material. Last but not least, heel tabs combine pink and brown to match the tongue tags.
On the other hand, the "Pastel Reveal" stays uniform in its material by using patent leather in green and yellow pastels. It's rounded off by a tan tumbled leather Swoosh and tan/green heel detailing that matches its tongue tag. Both the "Texture Reveal" and "Pastel Reveal" also come equipped with question mark-covered insoles.
You can look for the Nike Air Force 1 Low "Texture Reveal" and "Pastel Reveal" to release in women's sizes on Nike SNKRS GB come May 15. Each is priced at $105 USD.
Elsewhere in the world of the Swoosh, get a first look at the CLOT x sacai x Nike Vaporwaffle.