Business and Crypto: Here Are Our Top Stories of the Week
Neuralink's co-founder left the company and Verizon is officially selling Yahoo and AOL.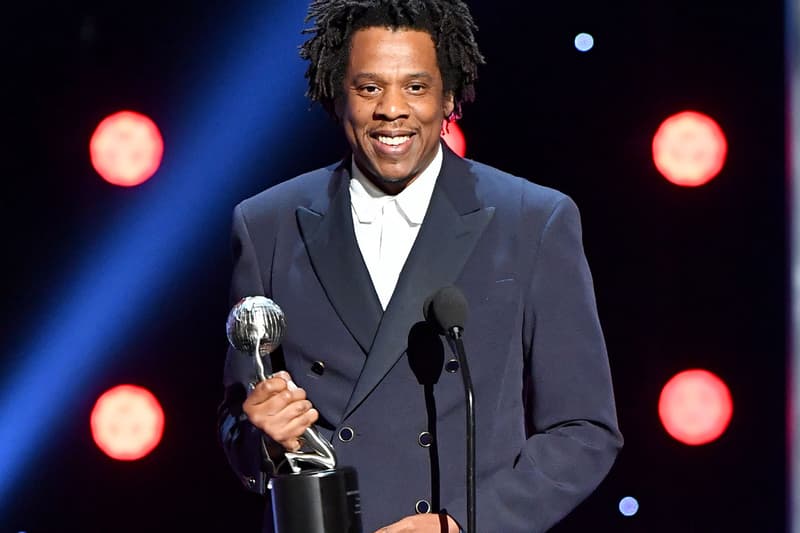 Many brands are starting to see a recovery despite the challenges initially brought on by the pandemic. Some businesses, especially ones that focused efforts on expanding e-commerce ventures, have even seen profits rise even higher than before the pandemic.
HYPEBEAST has rounded up the top business and crypto stories of the week so you can stay in-the-know about trends across industries.
Business
Elon Musk's brain implant startup company, Neuralink, lost a founding member this week. Hodak announced that he had left the company "a few weeks ago" but did not expand on the circumstances of his departure.
The Toronto-based company recently raised $610 million USD in fundraising, bumping its value. Other celebrities, like Ryan Reynolds, Michael J. Fox and Kelly Olynyk ,have also invested in the company over the years.
Verizon will offload legacy sites Yahoo and AOL to private equity firm Apollo Global Management for $5 billion USD. The two companies were originally purchased for $9 billion USD.
A Square spokesperson revealed that the deal was for "an aggregate consideration of $302 million USD." JAY-Z originally launched TIDAL in 2015 for $56 million USD in partnership with several artists including J.Cole, Rihanna and Madonna.
Fortnite has reportedly generated over $5 billion USD in revenue for parent company, Epic Games, according to documents from its ongoing court battle with Apple. Epic's Game Store was launched in 2018.
Crypto
Tesla CEO Elon Musk has fervently embraced the coin, pushing up its price. Musk's upcoming appearance on Saturday Night Live has also sparked the coin frenzy.
Ether, the cryptocurrency tethered to the Ethereum blockchain, reached a high of about $3,200 USD before dropping slightly on Monday. Ether's value has been steadily rising over the past few weeks, thanks to major banks and businesses finding new uses for the Ethereum blockchain.
Speaking on Yahoo Finance Live, CoinDesk Learn Editor Ollie Leech said that he believed the coin is on a path toward continued financial viability. According to Leech, the timing of Bitcoin's price surge may happen after 2025.
Staple has three unique NFTs up for grabs, including the "METAPIGEON K-MINUS," METAPIGEON MK, and METAPIGEON. Based on his Staple x Nike SB Dunk "Pigeon."
Baskin has made $CAT available to fans as a new altcoin. She explained that it's "not a currency for investment, but rather is a purr-ency of our fans to show their love for the cats."