Tesla's Director of Autopilot Highlights That Elon Musk Exaggerates Full Self-Driving Possibilities
"Elon's tweet does not match engineering reality."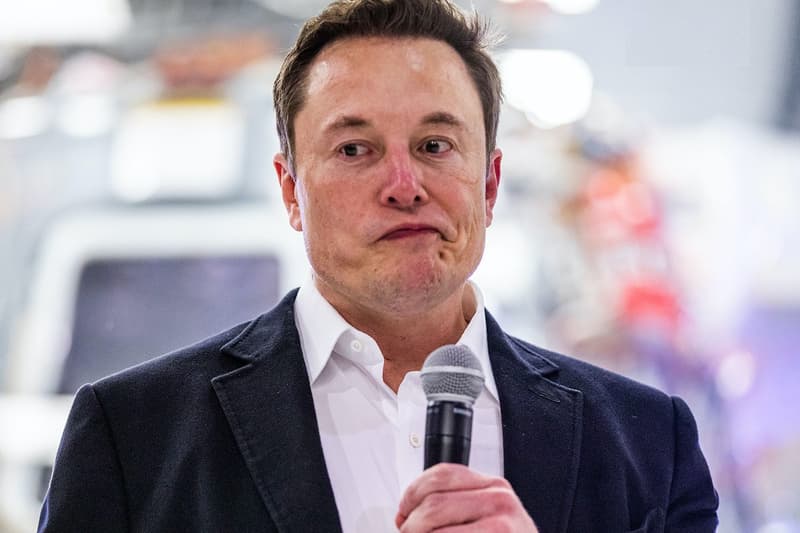 Elon Musk is a divisive figure who posts many, many updates about his companies on Twitter every day — now, Tesla's director of its Autopilot software has told the Californian Department of Motor Vehicles that Musk has been overcompensating and exaggerating the capabilities of Tesla's autonomous driving systems.
As outlined in a memo released by PlainSite, it was said: "DMV asked CJ to address, from an engineering perspective, Elon's messaging about L5 capability by the end of the year. Elon's tweet does not match engineering reality per CJ. Tesla is at Level 2 currently. The ratio of driver interaction would need to be in the magnitude of 1 or 2 million miles per driver interaction to move into higher levels of automation. Tesla indicated that Elon is extrapolating on the rates of improvement when speaking about L5 capabilities. Tesla couldn't say if the rate of improvement would make it to L5 by end of calendar year."
With this in mind, and as The Verge outlines, the findings contradict what Elon Musk had been saying about his electric car company's self-driving modes for some time. In an earnings call in January, Musk said that he was "highly confident the car will be able to drive itself with reliability in excess of human this year," but it all comes down to the car's limits. In the published emails, it was also said "As Tesla is aware, the public's misunderstanding about the limits of the technology and its misuse can have tragic consequences," which as we know has caused people to die in crashes as of late.
In short, it seems Musk was exaggerating the realities of what's possible right now. Last October, Tesla rolled out Full Self-Driving beta to 824 vehicles under a pilot program, but the software update was being handled "very cautiously" according to Musk. Driver's should keep their hands on the steering wheel at all times and be alert of their surroundings to take control of the car under unexpected circumstances, and this is not enough evidence or testing to claim that level five autonomy would be achievable by the end of this year.
In other news, a Lykan HyperSport stunt car used in Fast & Furious 7 is heading to auction as an NFT.