TikTok Collaborates With Streamlabs for New Tipping and Livestream Features
New tipping, analytics and alert functions.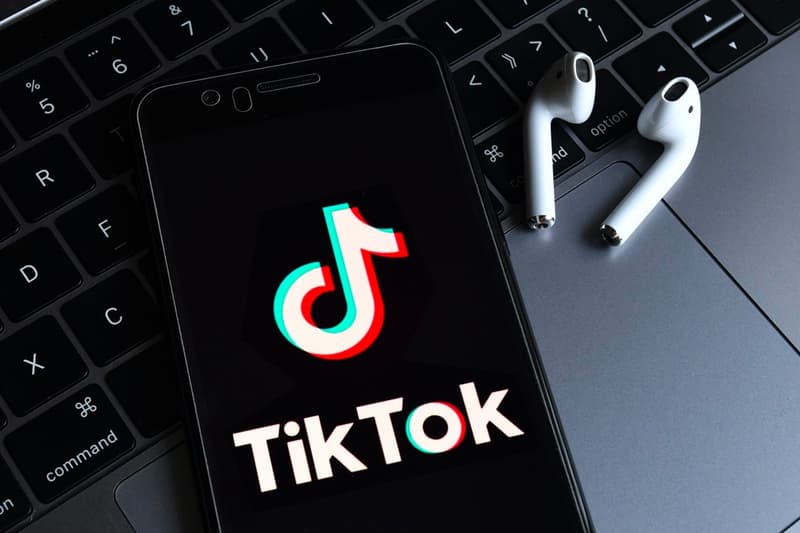 TikTok has linked up with Streamlabs for some cool-new features for livestreamers. Streamlabs' software has been available on Facebook, Twitch and YouTube; now TikTok will have it too.
TikTok users will be able to go live through Streamlabs' OBS app. Users might be thinking why TikTok needs this integration when the platform already has livestream features: Streamlabs provides a host of functions that aren't available to TikTok's native software. Some of these things include tipping, analytics and on-screen alerts. This new partnership also gives TikTok access to some of Streamlabs' widgets — streaming will be able to host custom merch stores where they can sell things.
In case you missed it, Netflix is working on a TikTok Hype House reality show.