Carne Bollente Explores Sex and Sexuality Within Star Signs in "Eroscope" Capsule
Are you a creative Capricorn or a talented Taurus?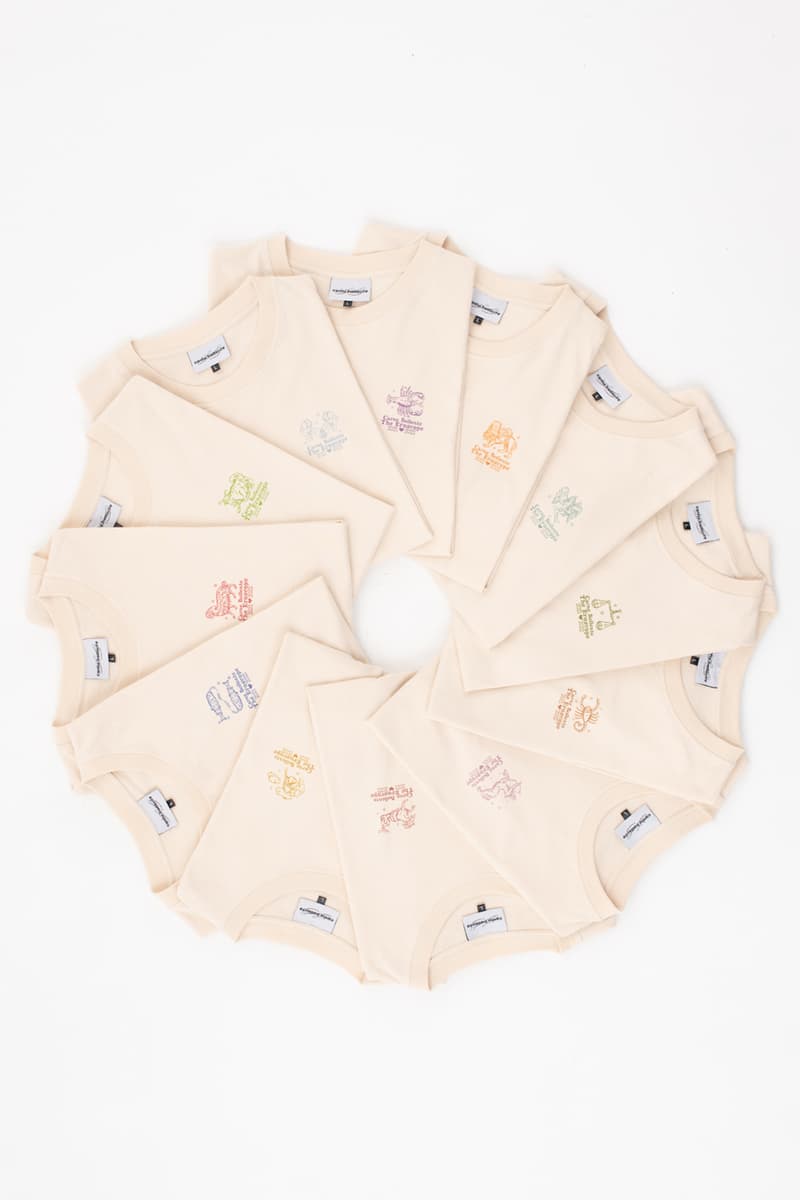 1 of 23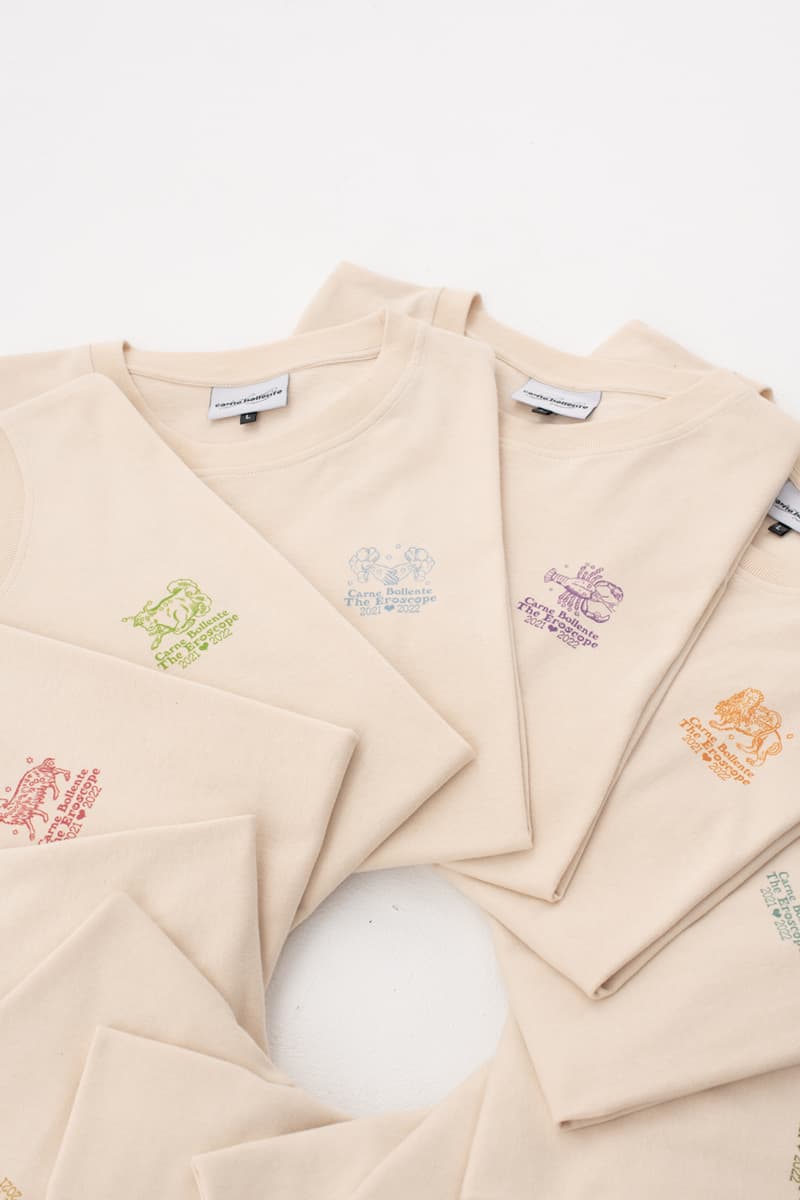 2 of 23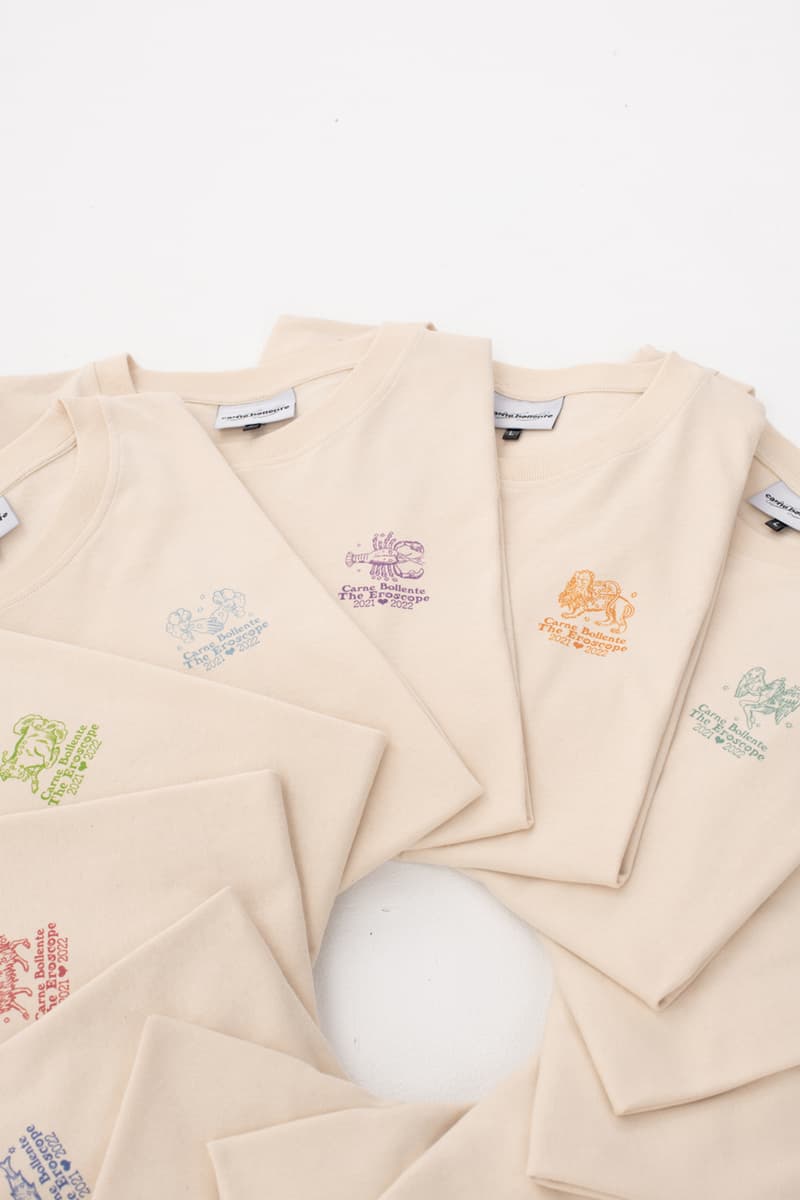 3 of 23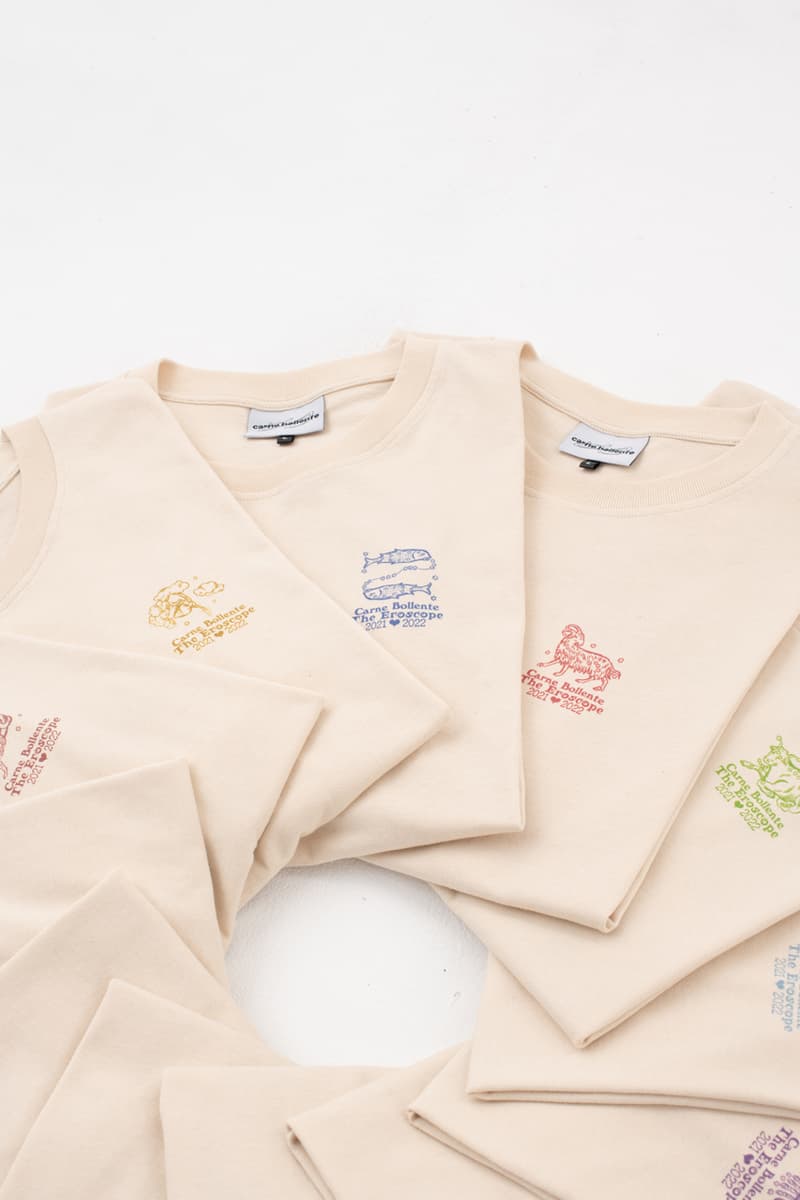 4 of 23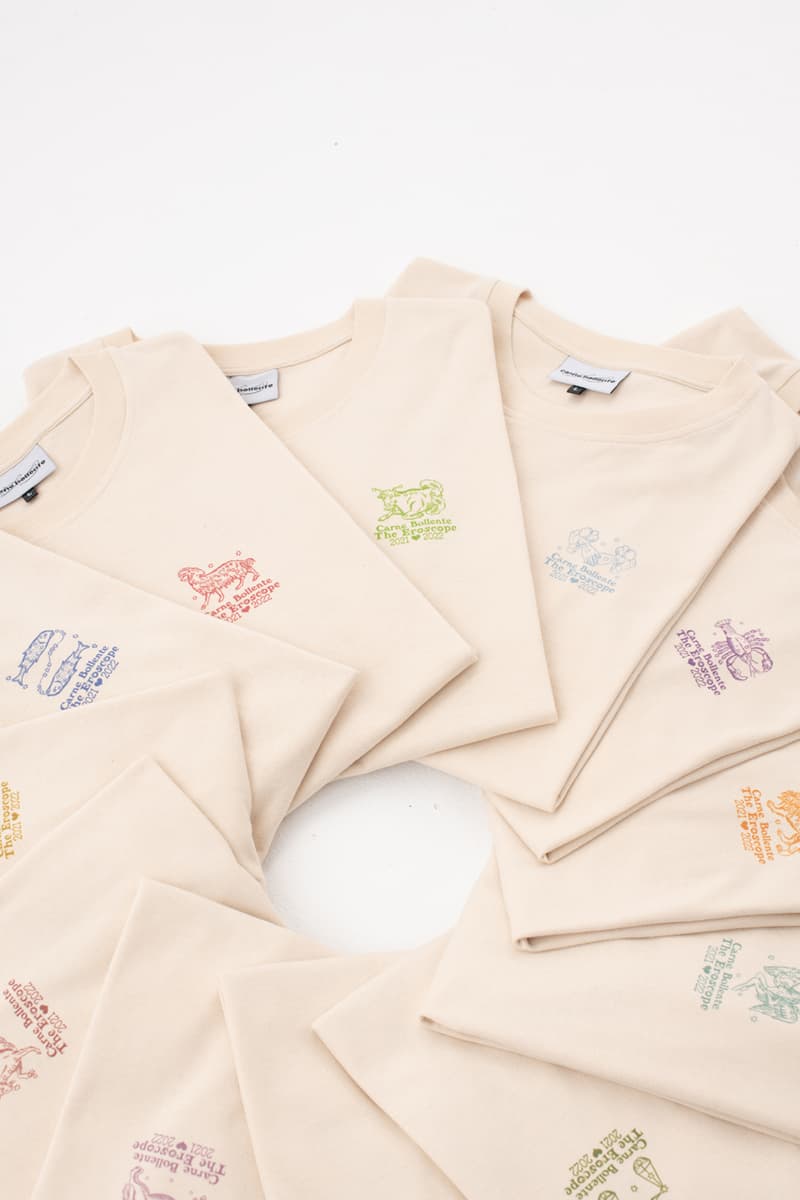 5 of 23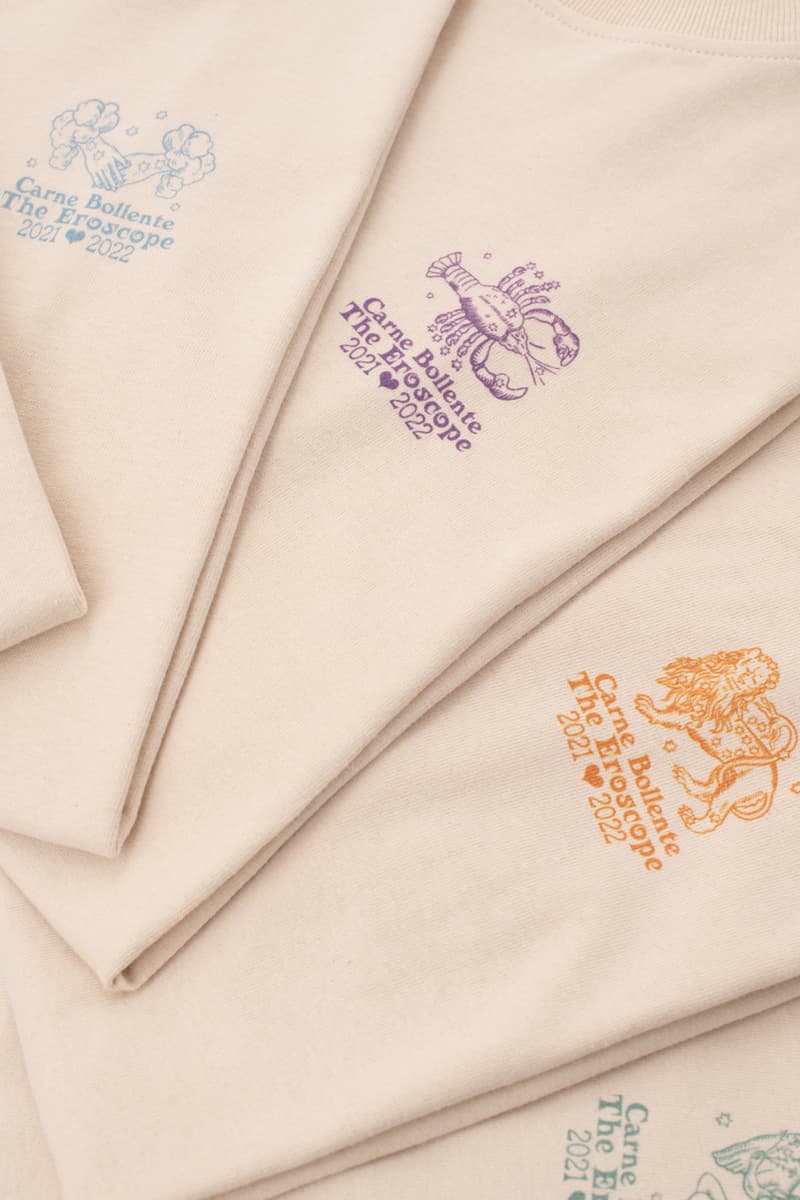 6 of 23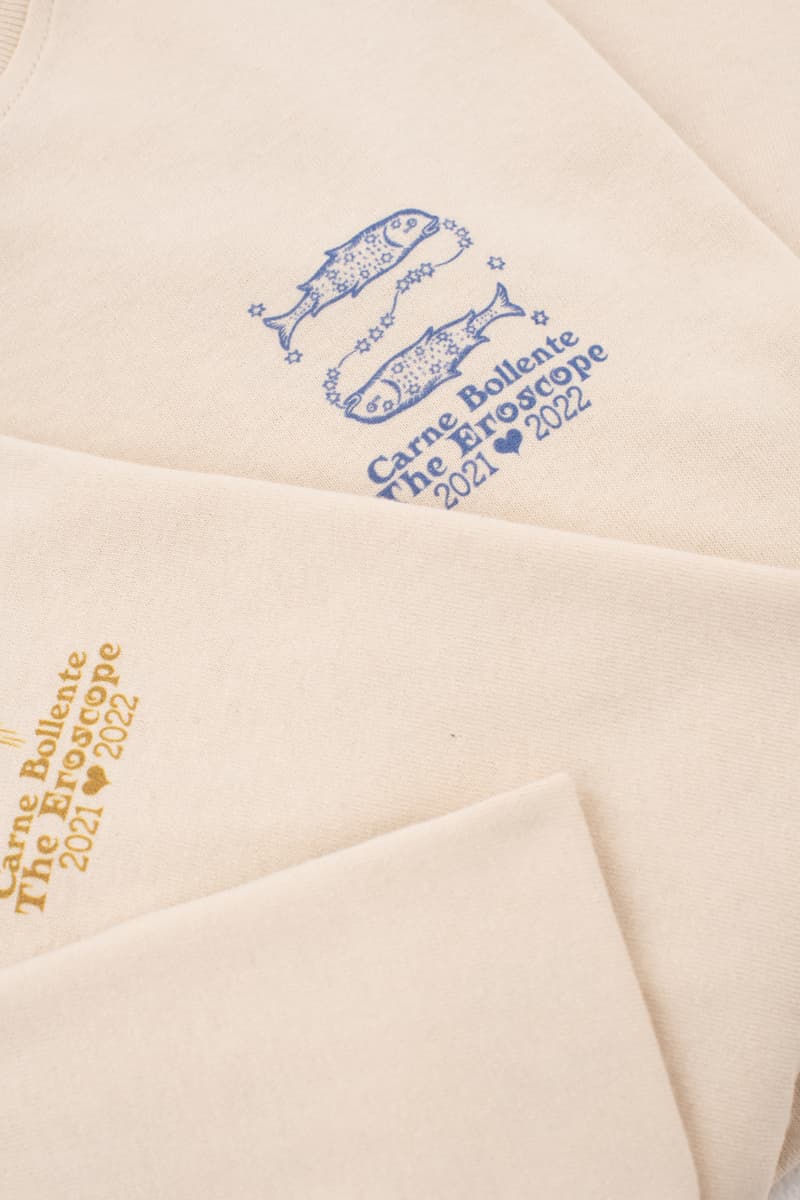 7 of 23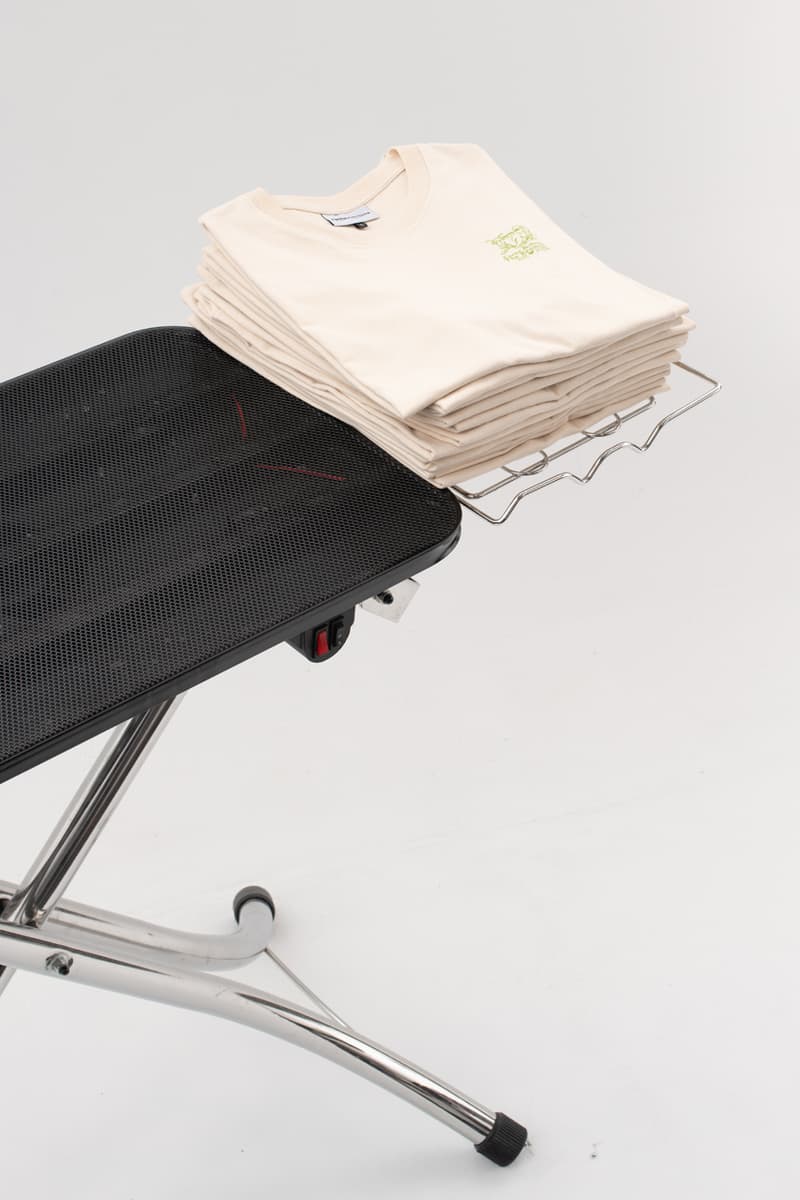 8 of 23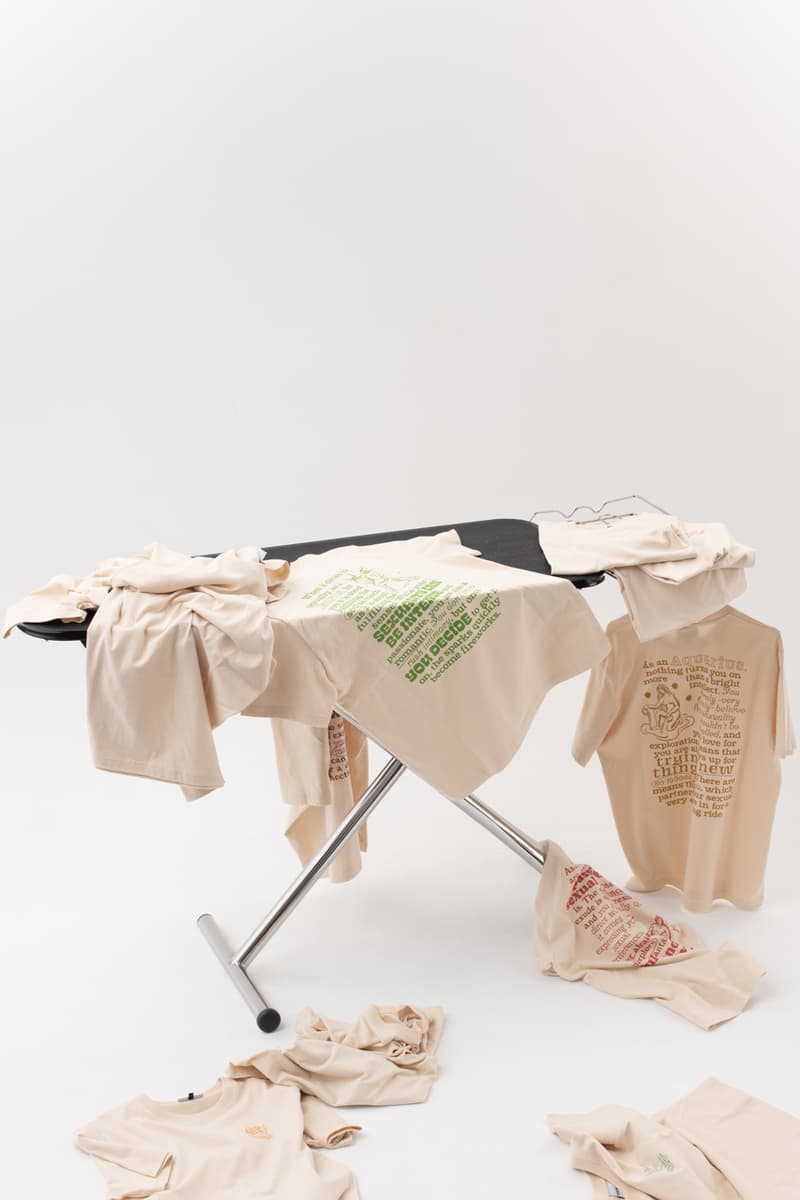 9 of 23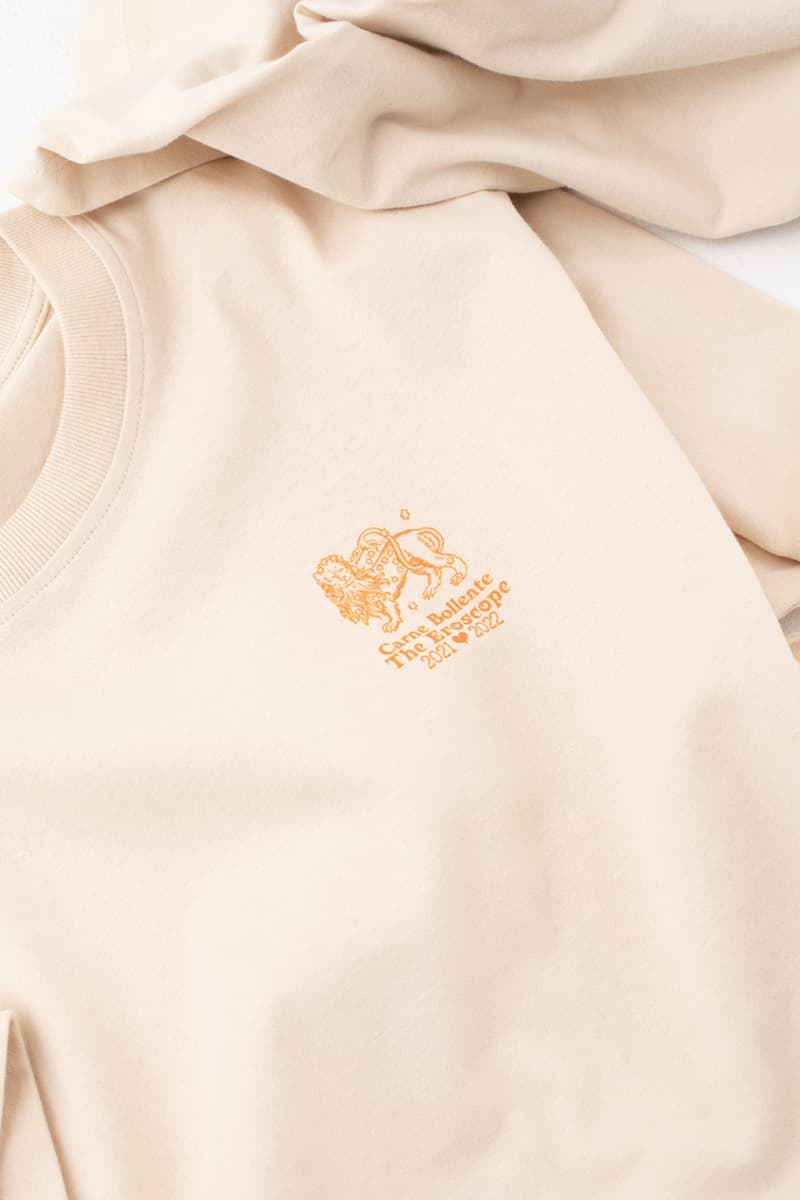 10 of 23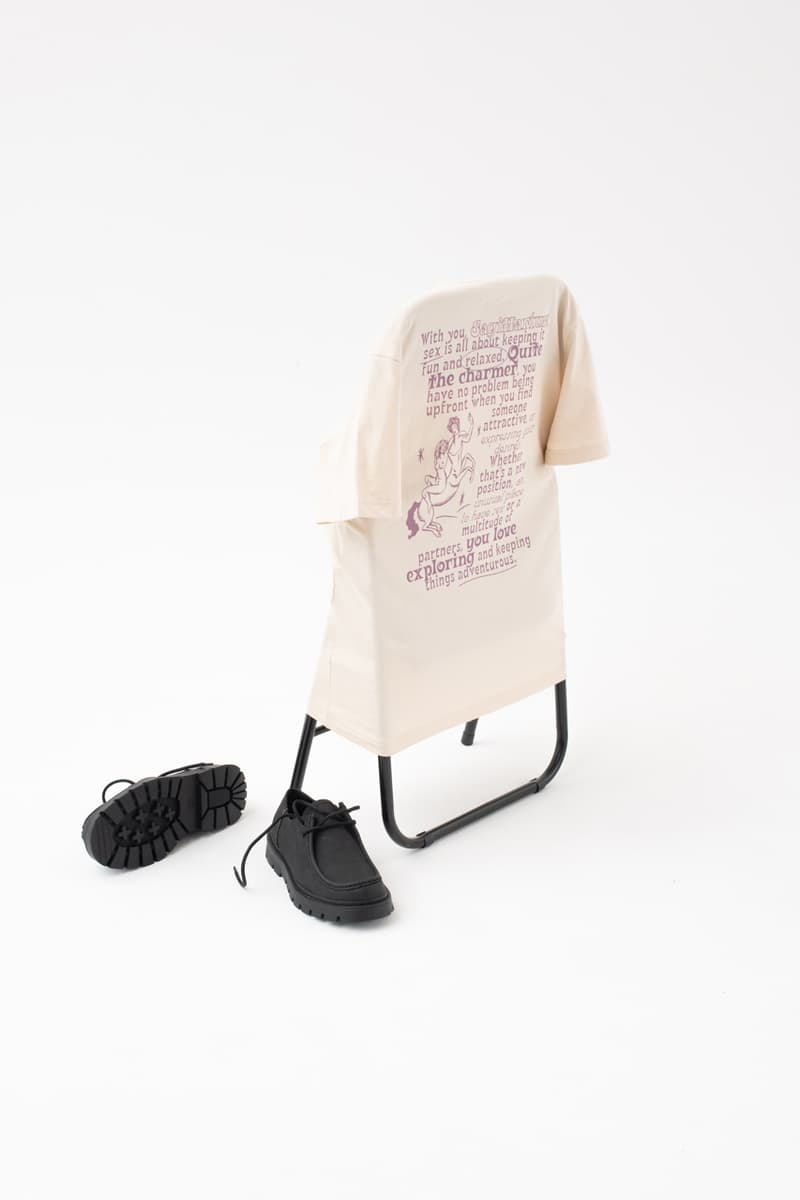 11 of 23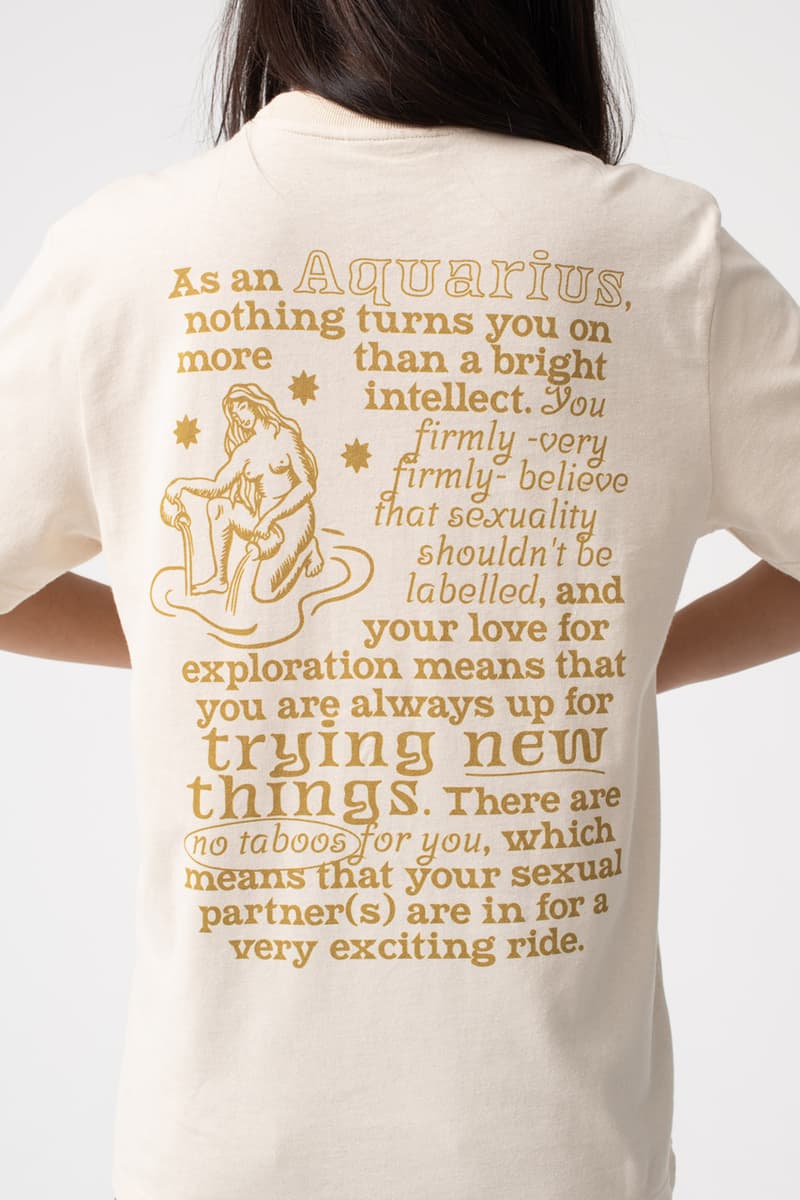 12 of 23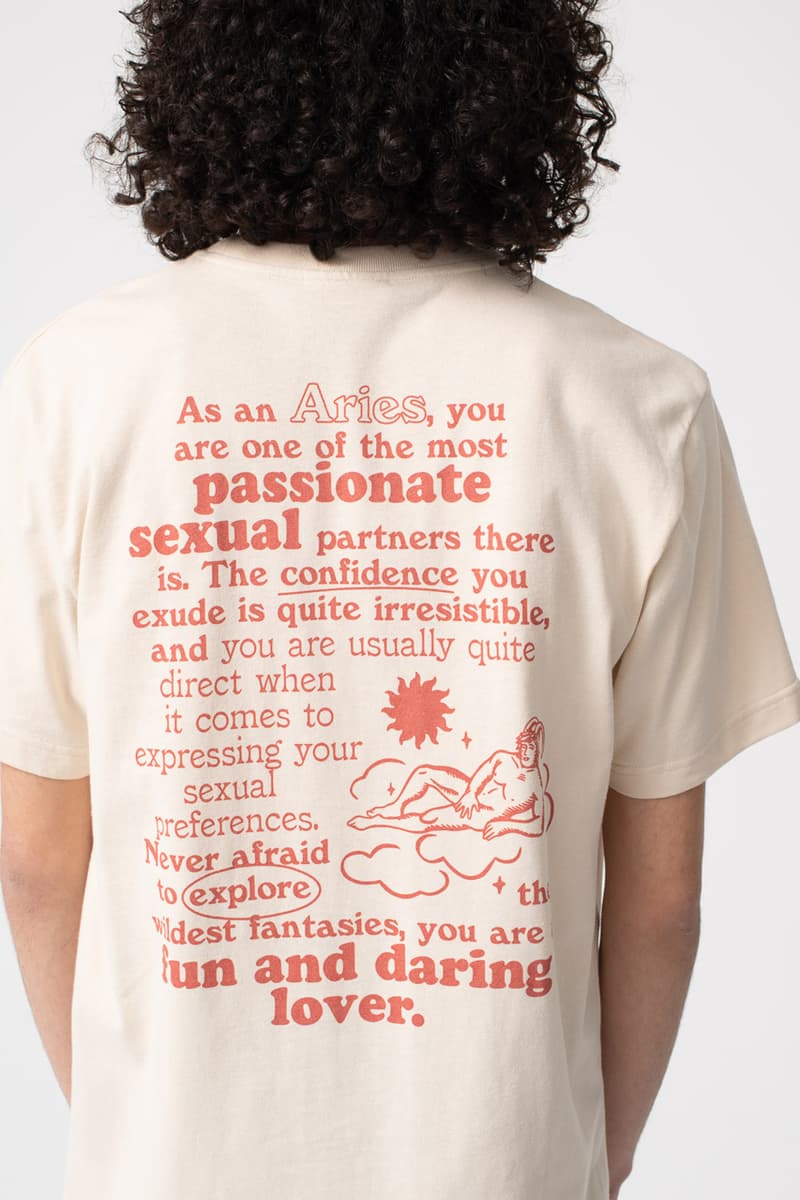 13 of 23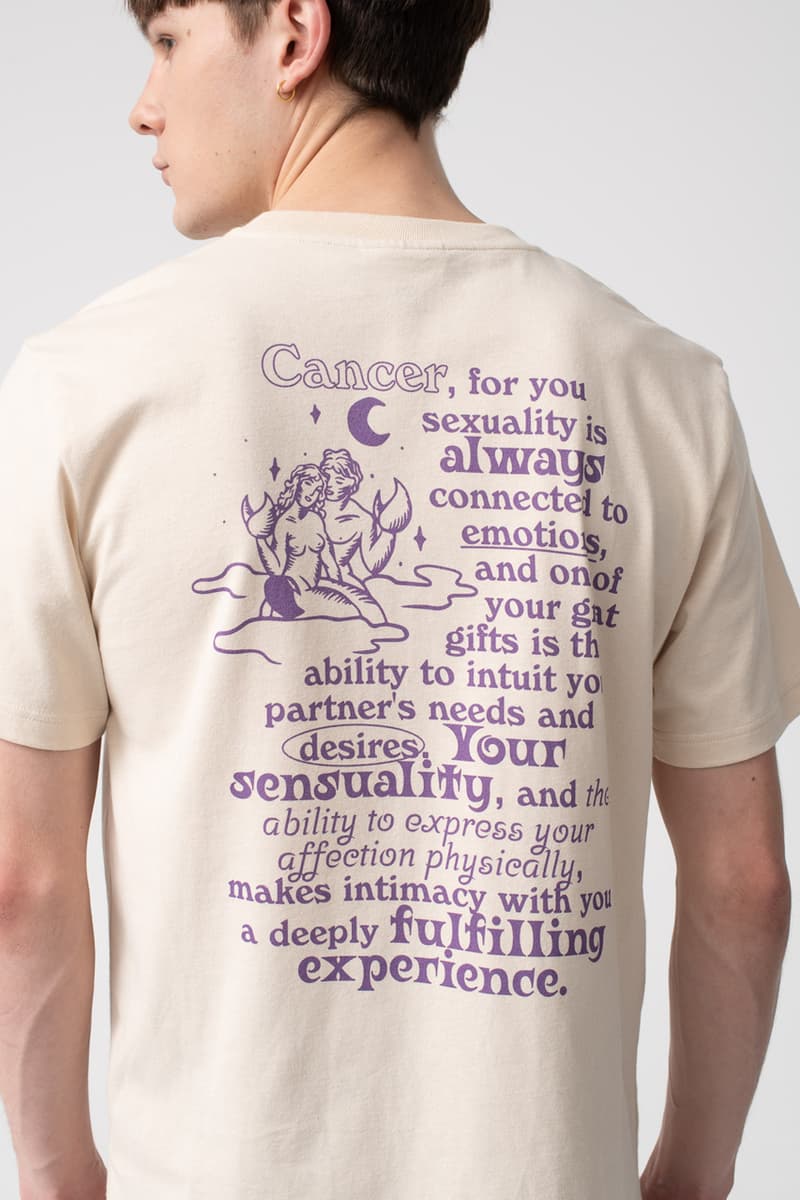 14 of 23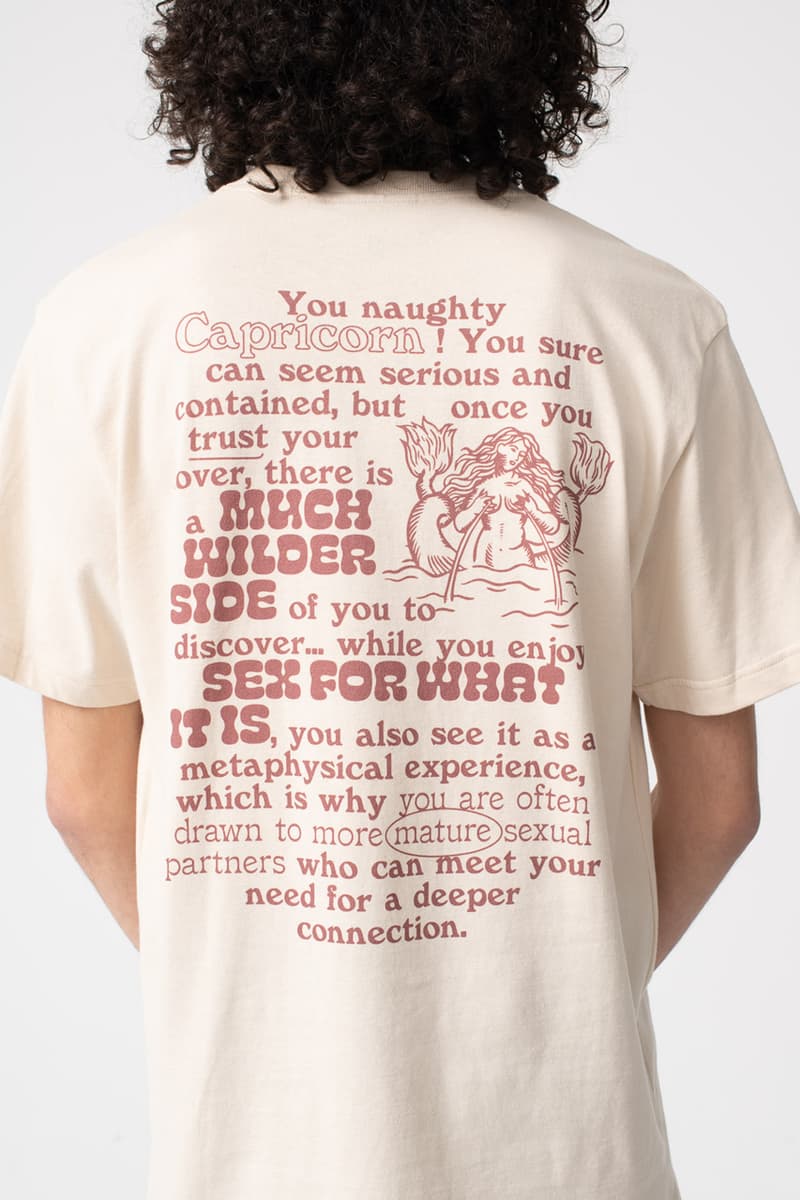 15 of 23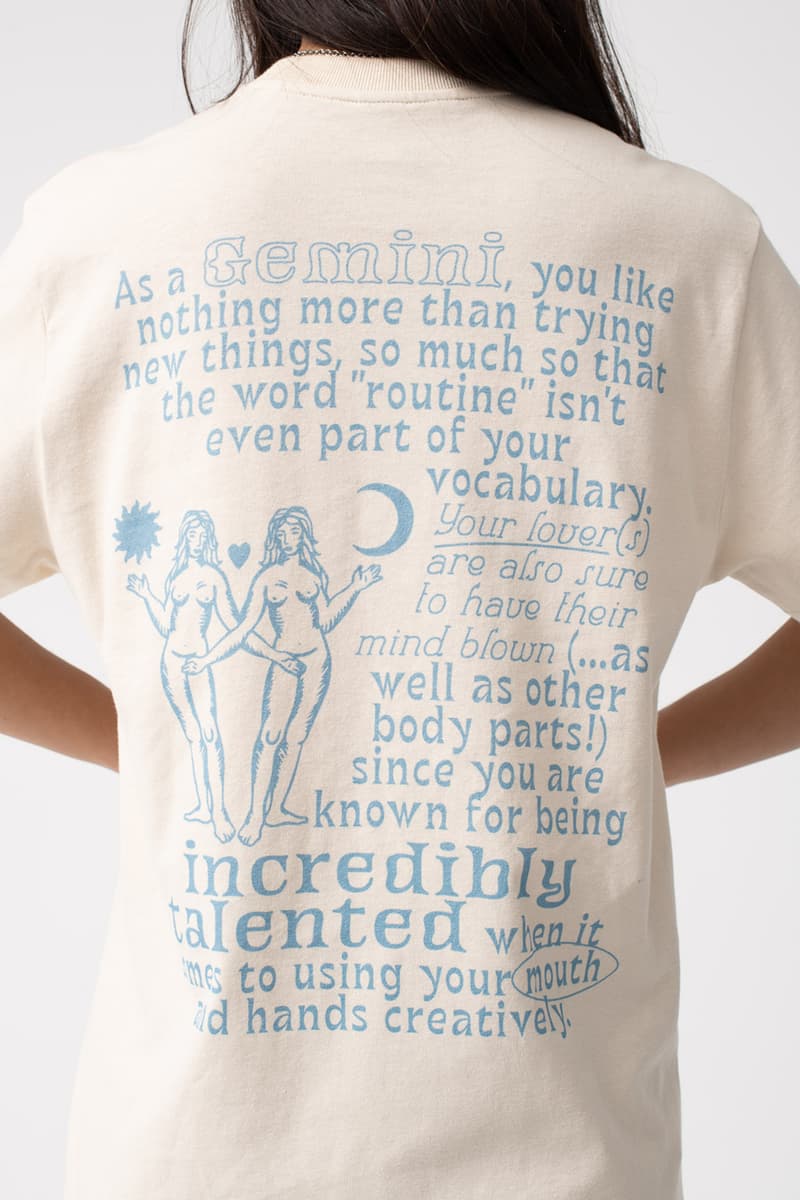 16 of 23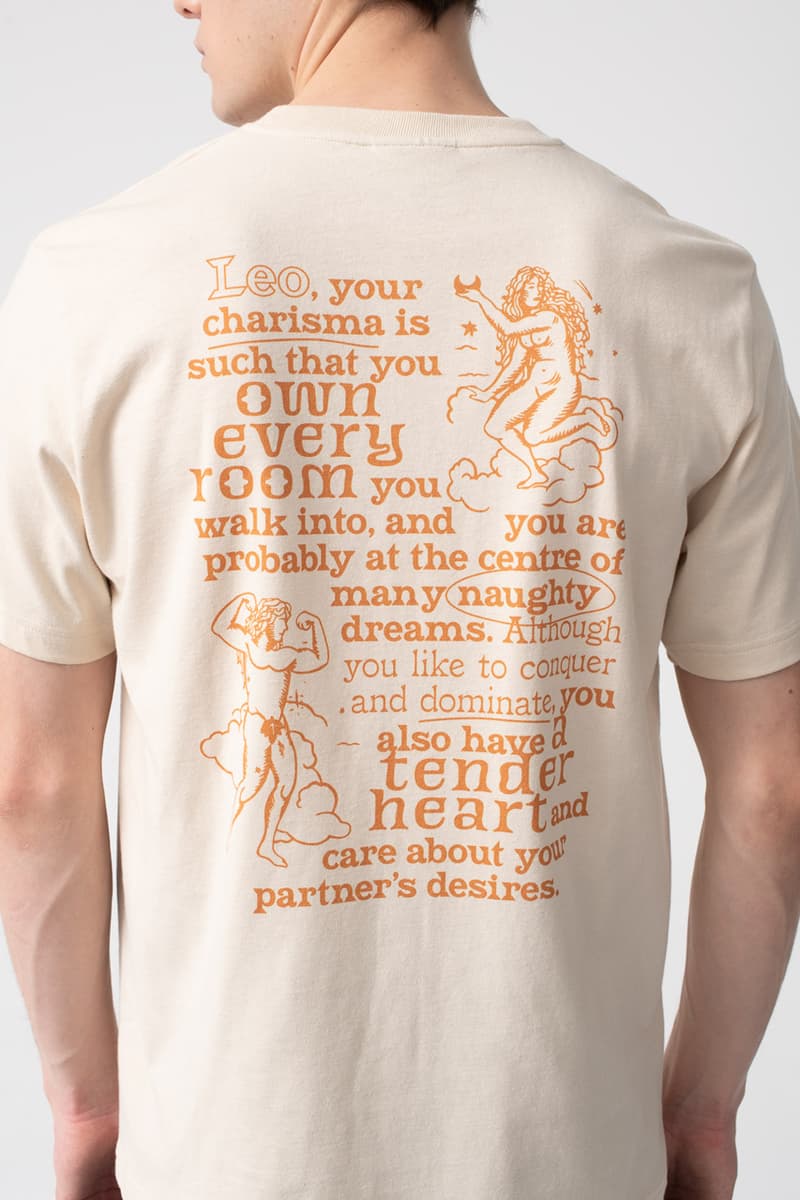 17 of 23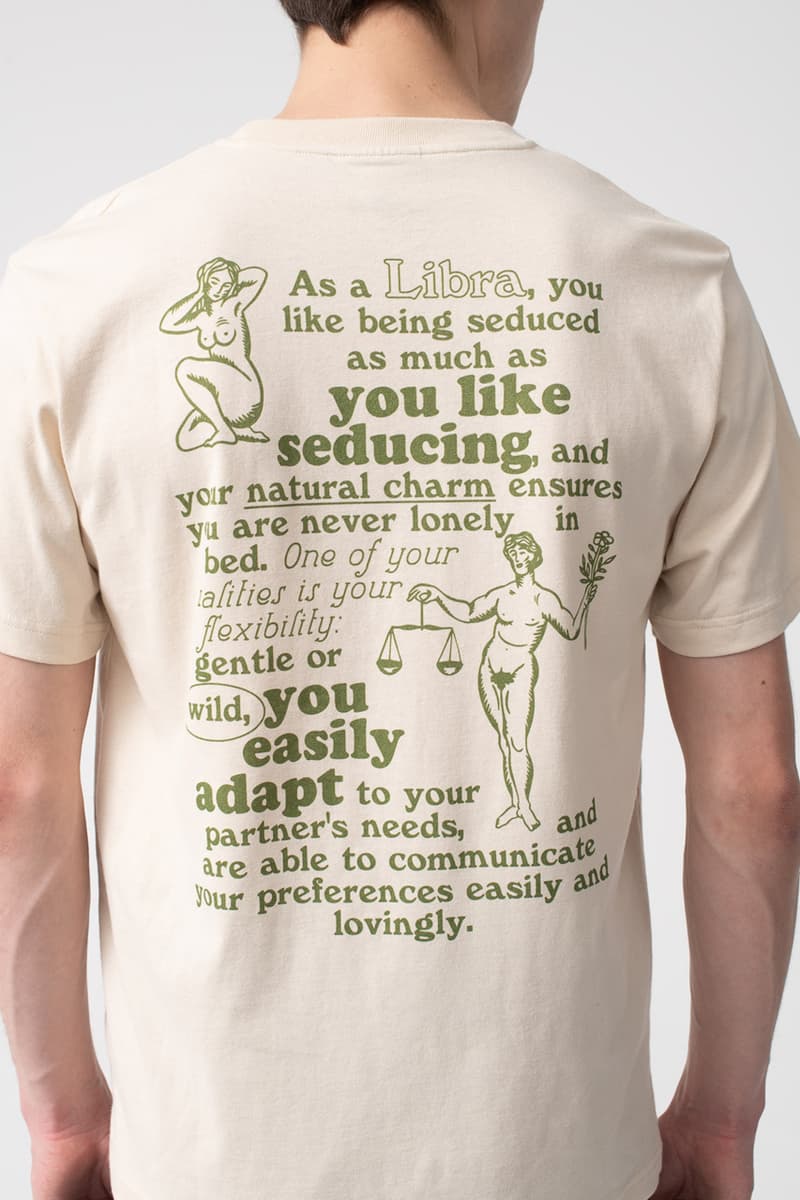 18 of 23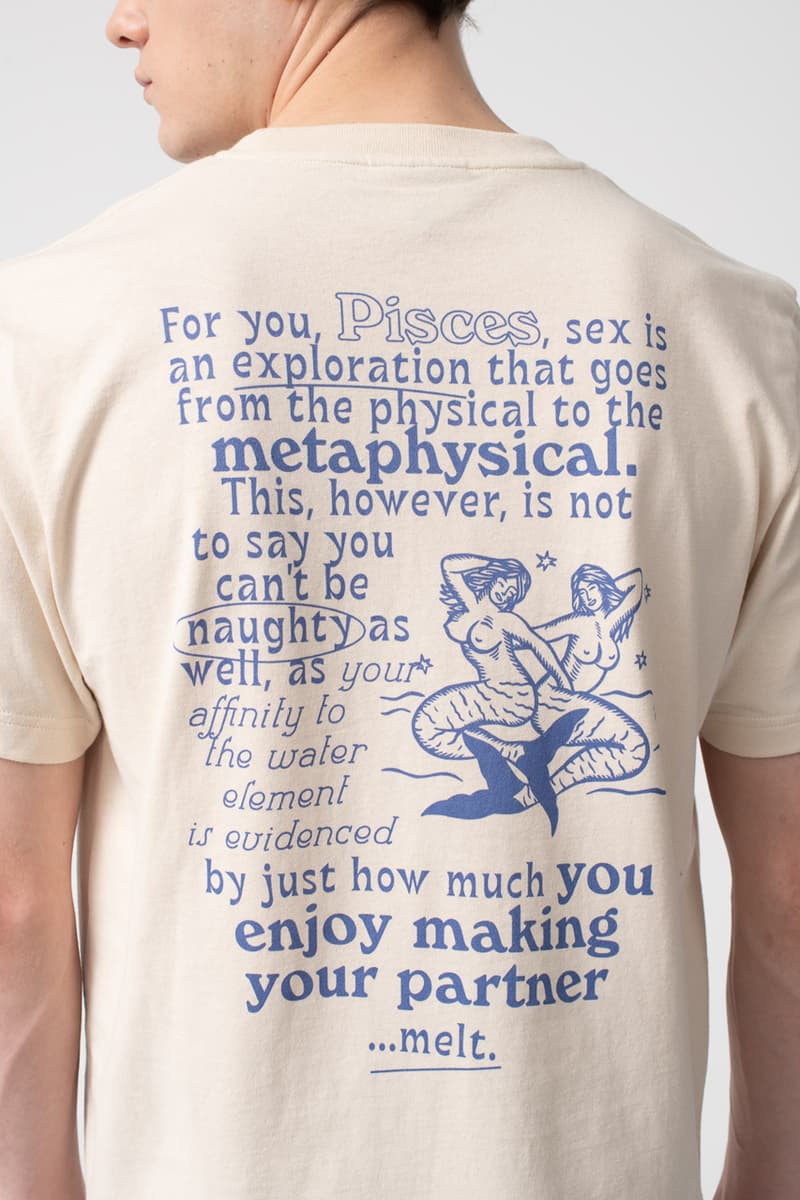 19 of 23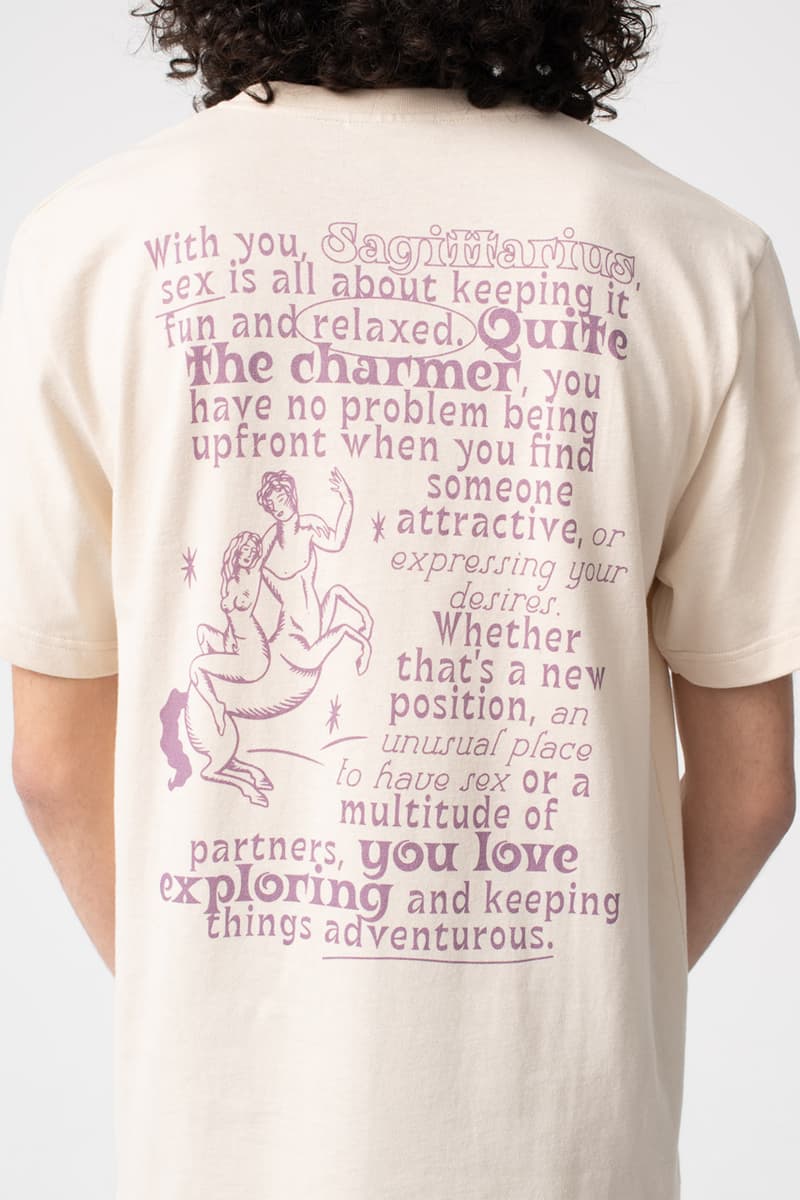 20 of 23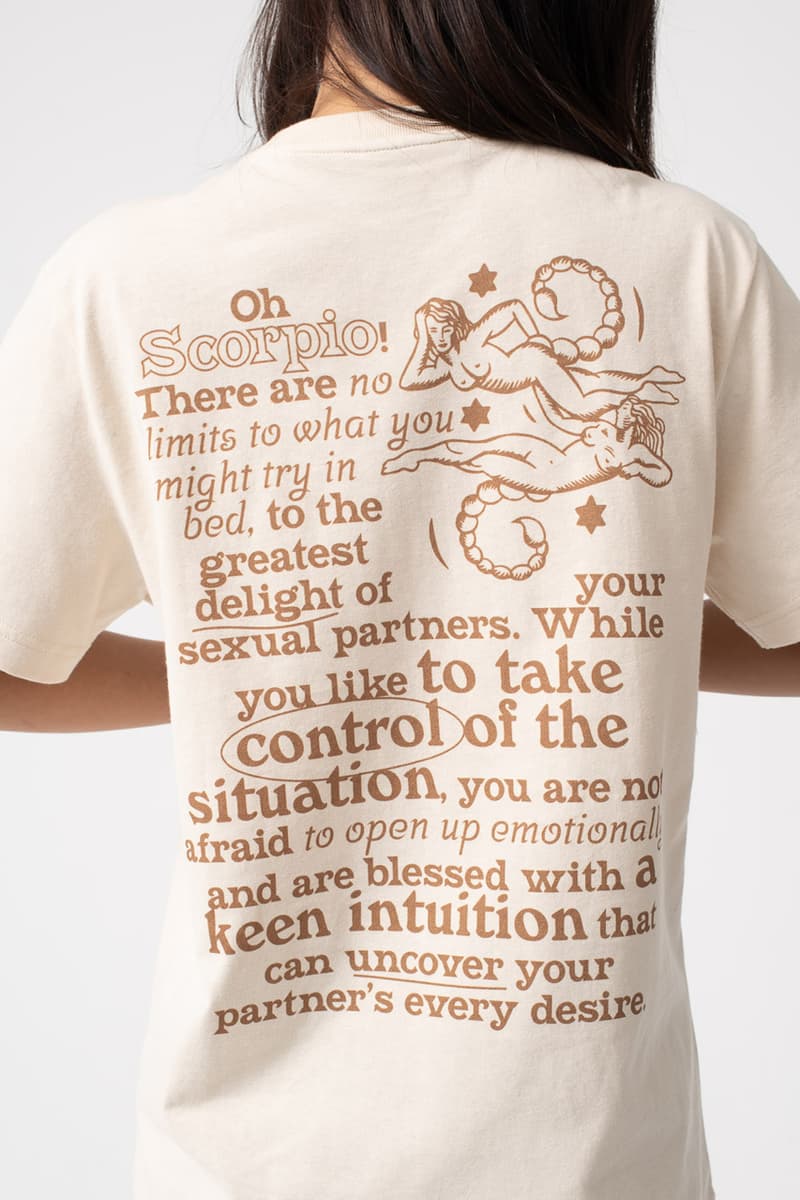 21 of 23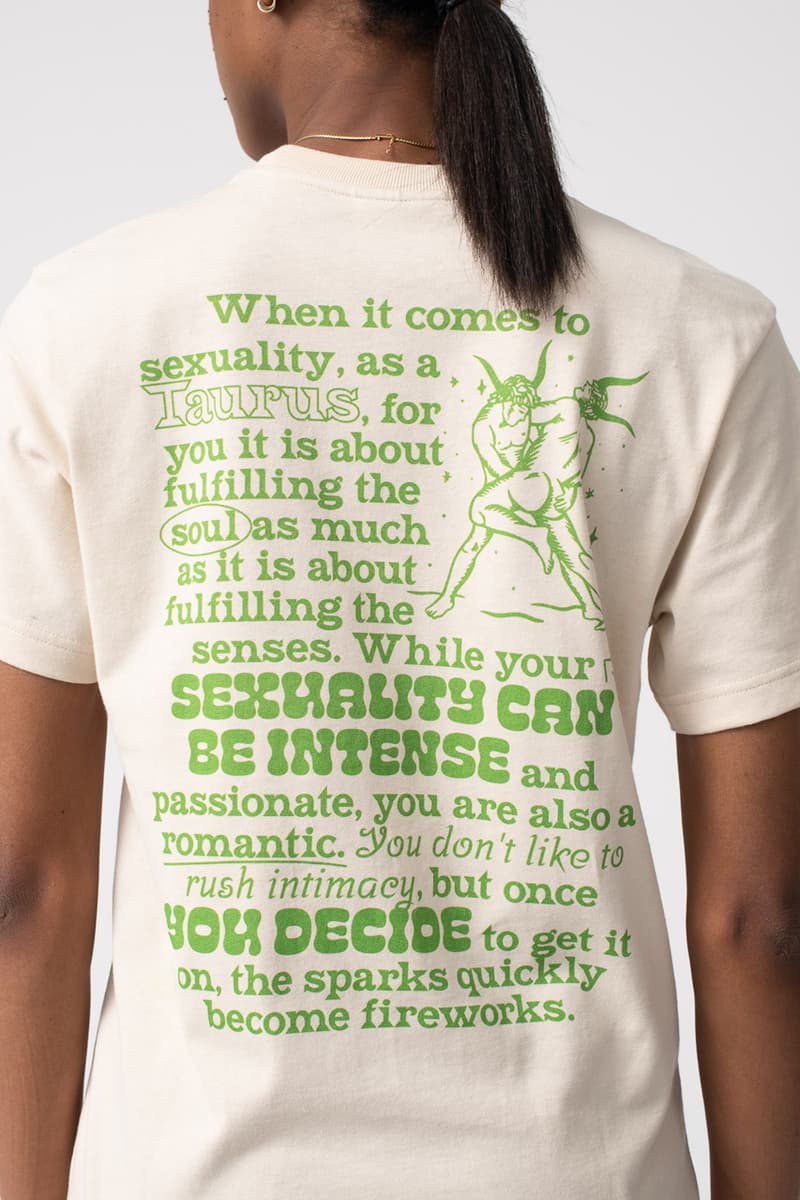 22 of 23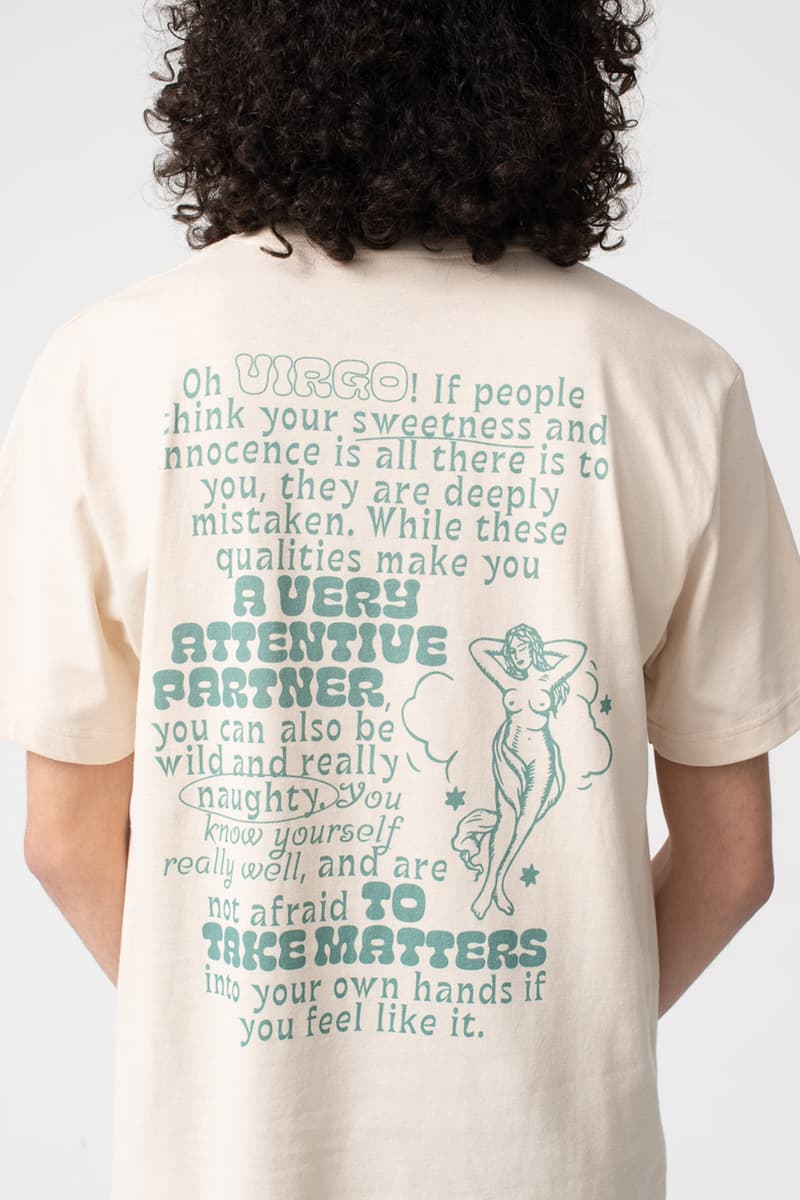 23 of 23
Parisian sex-positive label Carne Bollente believes there's more to sex and sexuality than just desire and lust, as its new "Eroscope" capsule collection looks to dig deeper into our wants based on our star signs.
Comprising 12 T-shirts for the 12 star signs, "Eroscope" features a range of tees that are served in a muted cream color and feature a front print reading "Carne Bollente The Eroscope 2021 ♥ 2022" and on the rear, a small fortune-telling note based on your star sign and how it relates to sex and sexuality.
Inviting you to channel your inner sexual spirit, the so-called "Eroscope" (presumably a mixture of erogenous and horoscope) lists off qualities of each star sign and is printed on the rear of the T-shirt alongside complementing star sign graphics. Each piece is made from 100-percent organic cotton and is made in Portugal, tapping into the brand's eco-friendly sourcing and fair-trade practices.
All 12 T-shirts from the "Eroscope" collection can be seen in the gallery above and will be available from Carne Bollente's webstore from March 5. Take a closer look at your star sign tee above.
For more progressive fashion, check out AGR's FW21 collection.