Hermès' "H24" Fragrance Decodes the Modern Man
Taking you on an olfactory journey that transforms from botanical to contemporary.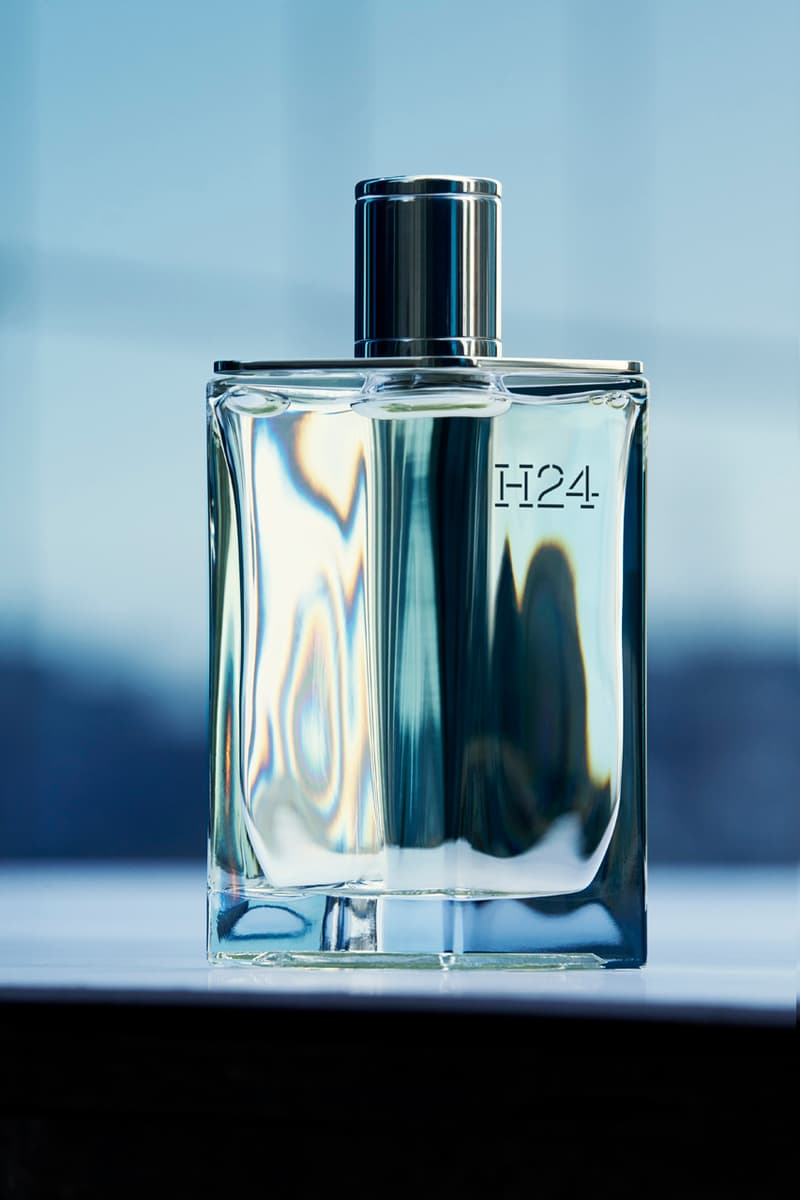 1 of 4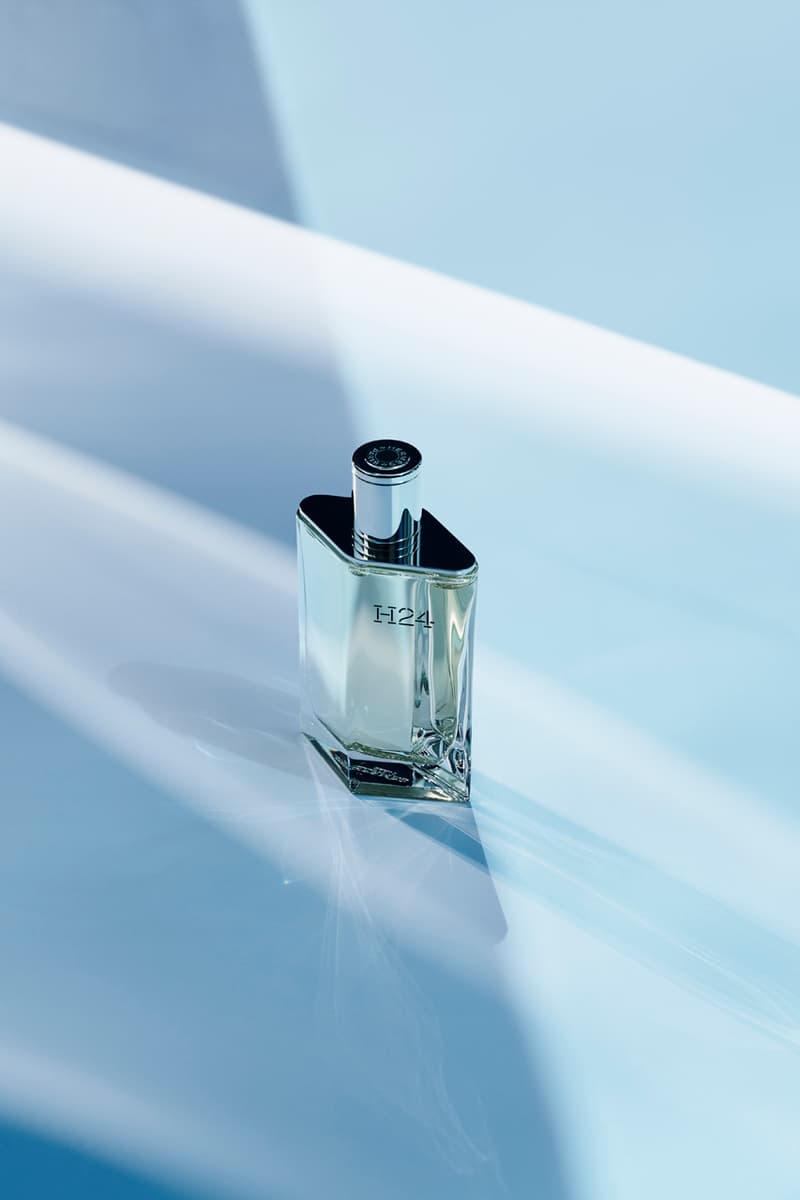 2 of 4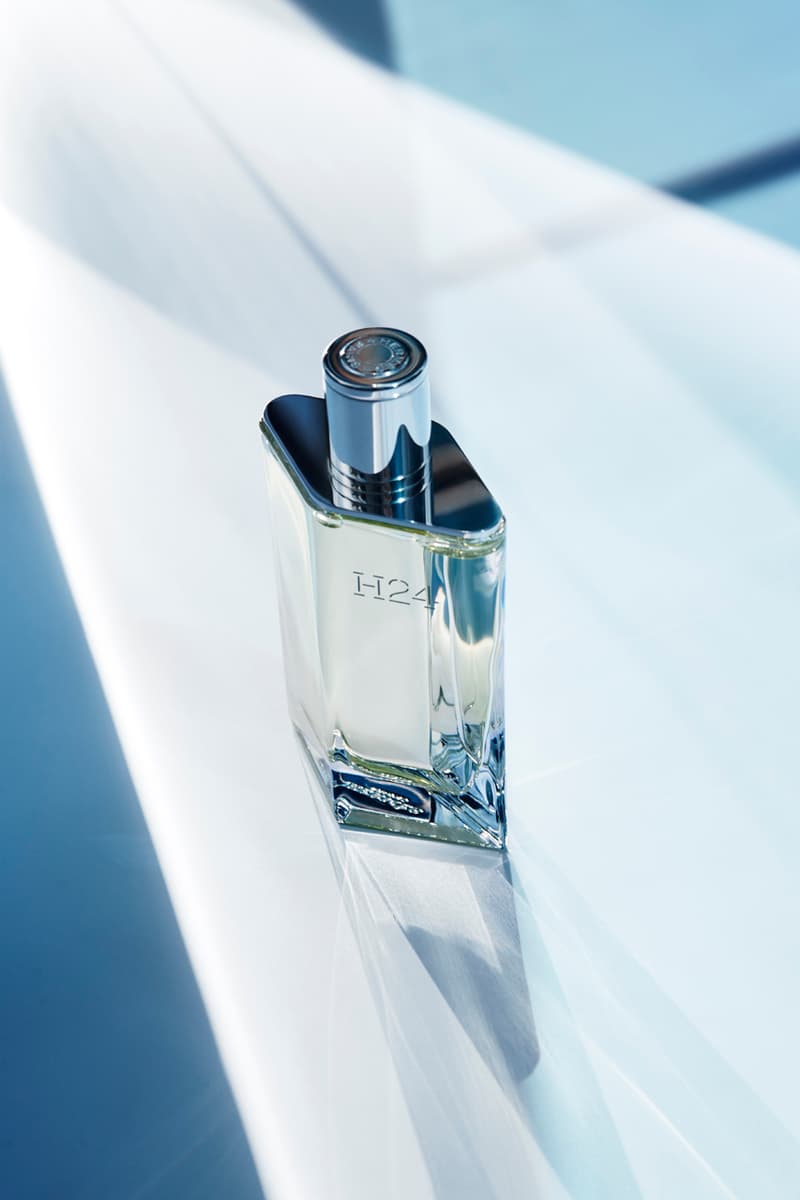 3 of 4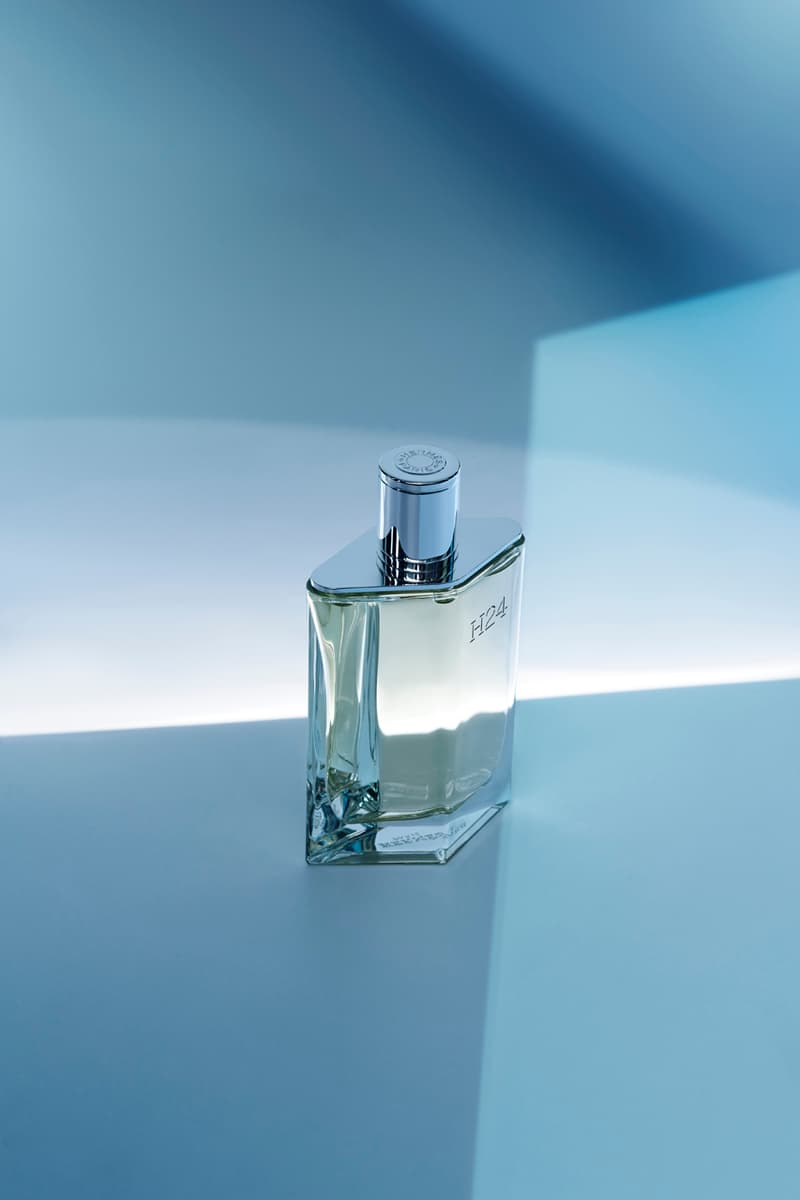 4 of 4
The world of fragrance is synonymous with the concept of the "Modern Man," as stereotypes of smelling good have been deconstructed and have transformed from a once vein action into something of a commonality. With the idea of the modern man in mind, Hermès has created its latest olfactory experience that's captured in a scent titled "H24."
Developed by the perfumer Christine Nagel, "H24" looks to combine nature and technology with a sequence of contrasting scents that deliver something contemporary yet traditional, expected but still unconventional as the scent develops on your skin. Speaking on the scent development, Nagel says, "I like to go towards natural, very classic raw materials, and work them using technologies that give them other renderings, other textures."
With this in mind, top notes of clary sage act as the backbone for "H24," making for a botanical experience throughout the scent journey. This is combined with narcissus, rosewood, and sclarene, with the latter's green and earthy scent soon transforming to represent the "modern" part of "H24" as it develops into something reminiscent of hot, metallic iron.
"H24" is bottled in a design by Philippe Mouquet, whose bottle is shaped by the idea of an invisible hand that has gripped and manipulated the structure. It's packaged in a 100-percent recycled and recyclable paper box, which nods to the ideas behind the scent itself.
Hermès' "H24" is its first major men's fragrance since the landmark that is Terre d'Hermès, and comes in spray bottles of 100ml and 50ml, a refill of 125ml, and a travel spray of 15ml. Prices of Hermès "H24" start at $80 USD and go up to $105 USD, with all sizes being available to purchase online now.
In case you missed it, check out Colekt, the new sustainable Swedish skincare brand you need to put on your radar.