Gunther Werks Modernizes the Ultra-Rare 993-Generation Porsche 911 Speedster
Limited to just 25 units made.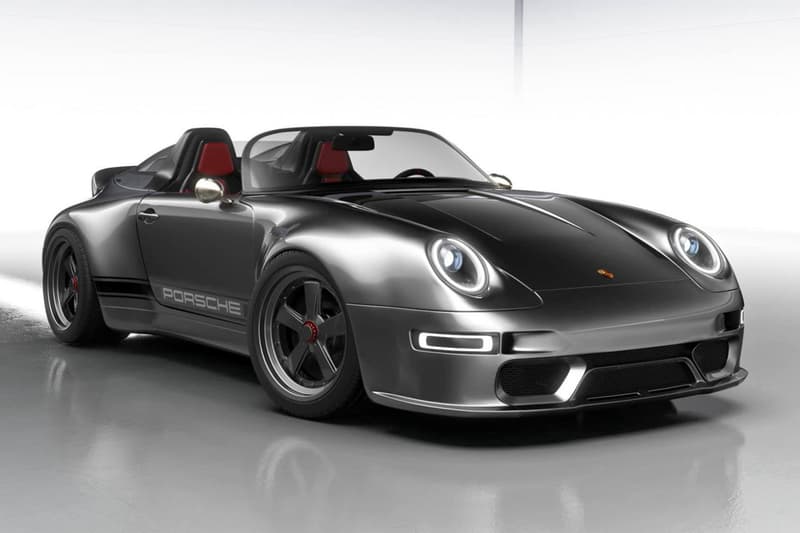 1 of 10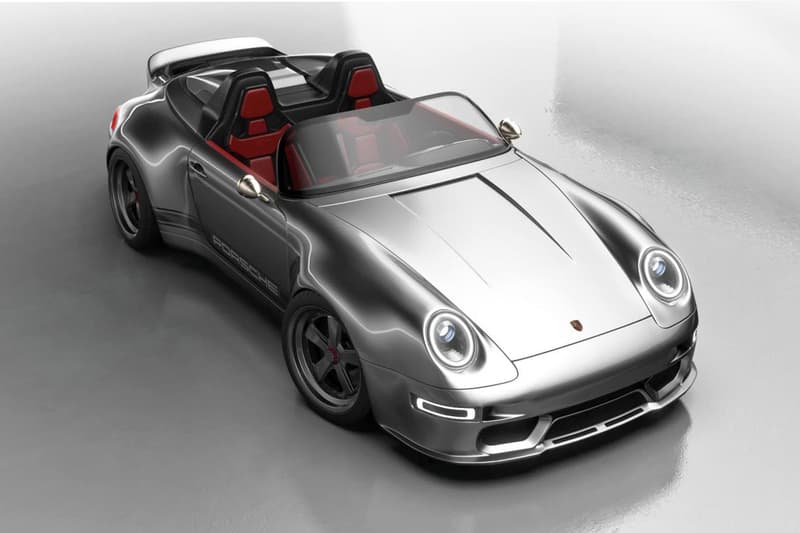 2 of 10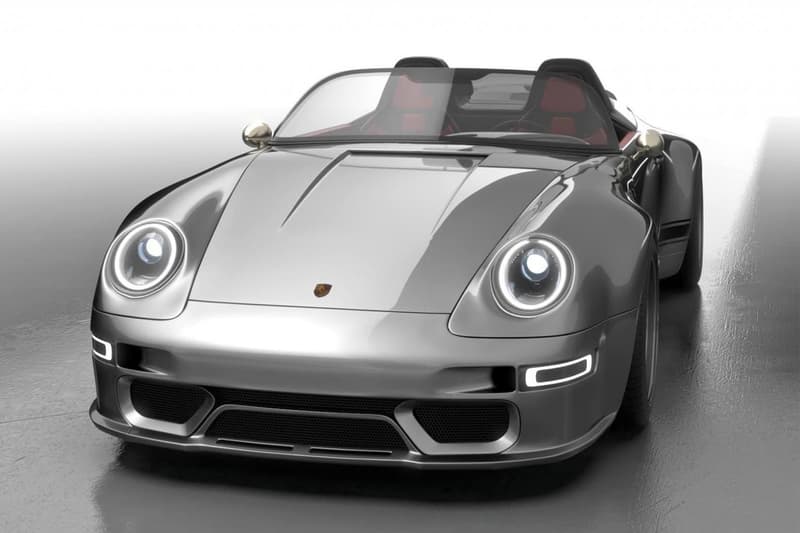 3 of 10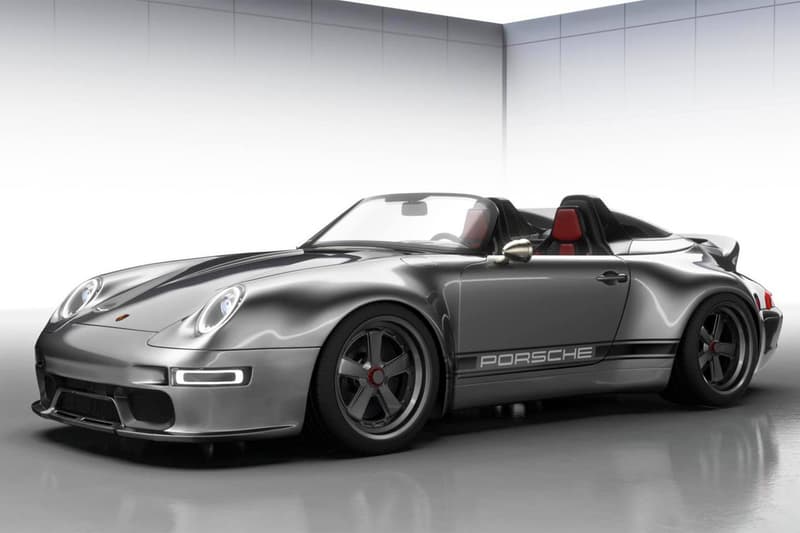 4 of 10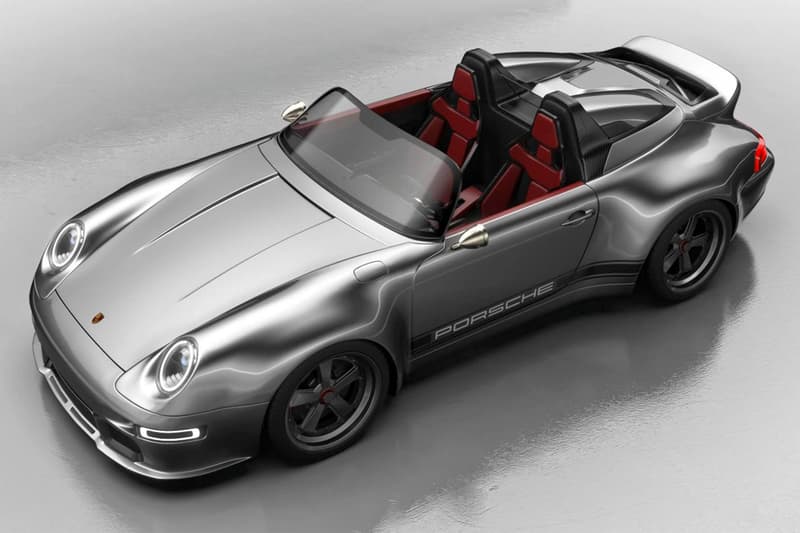 5 of 10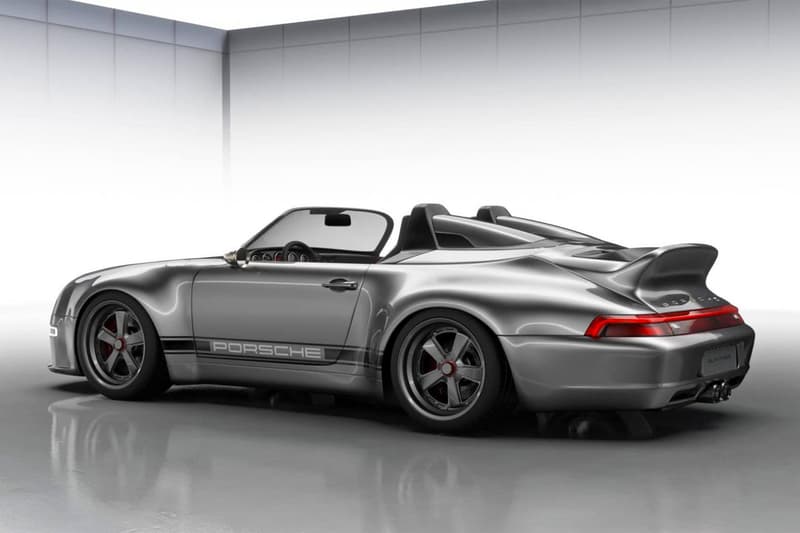 6 of 10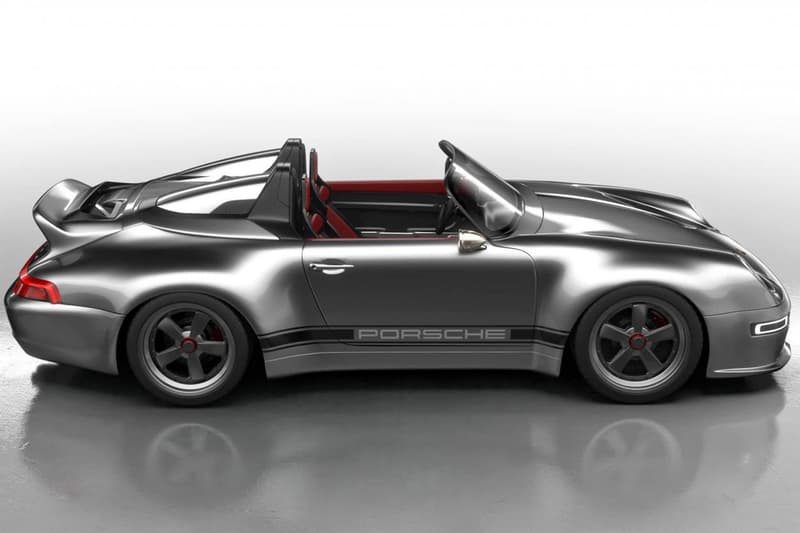 7 of 10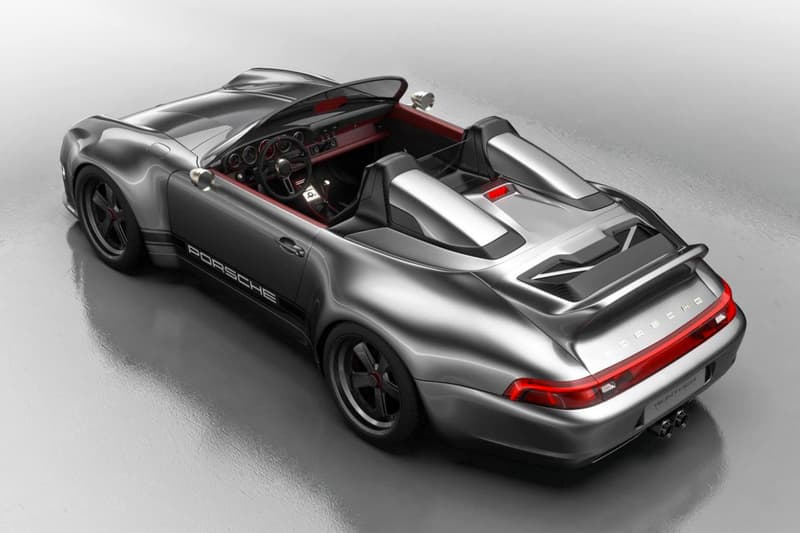 8 of 10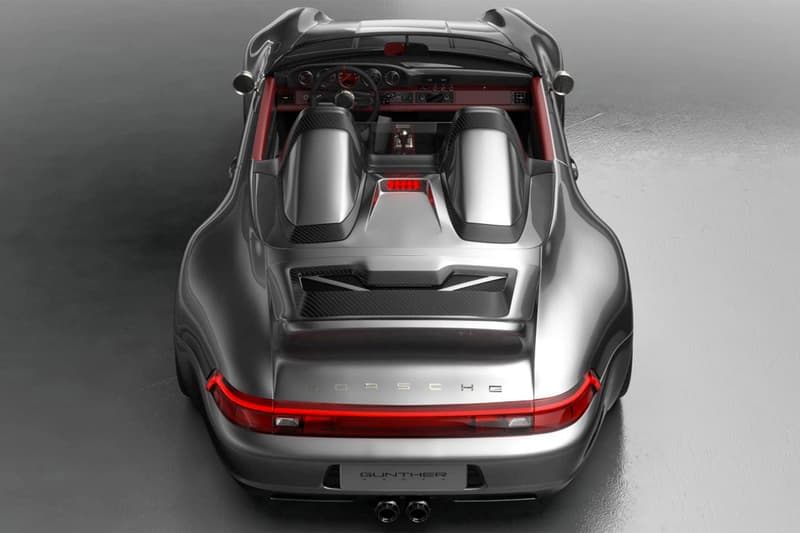 9 of 10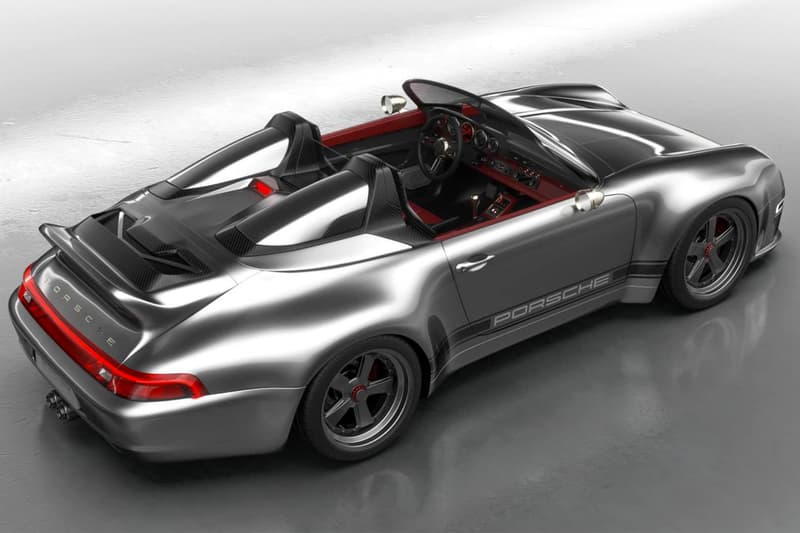 10 of 10
California-based restomod workshop Gunther Werks has revamped the ultra-rare 993-generation Porsche 911 Speedster with a fully modernized look.
Covering what used to be the rear seats with a hardtop, the car takes on a much sportier aesthetic thanks to other upgrades including a redesigned front bumper, a decklid featuring an integrated spoiler, and all-new carbon fiber body panels to its weight light. To offset the loss of rigidity, the company installed extra bracing underneath the body, and also added roll hoops in case of a rollover. While the gallery above shows a model with a windshield, those more adventurous can opt for a model without one.
As for power, the current Speedster carries a naturally-aspirated 4.0-liter flat-six engine sourced from Rothsport Racing. It's capable of pushing out 435 horsepower and 335 pound-feet of torque through the rear wheels with the help of a six-speed manual transmission, although Gunther Werks has limited the engine to 7,800 rpm in hopes of maintaining its durability.
For now, Gunther Werks hasn't revealed any pricing information for the 993 Speedster, but only 25 of them will be made, so those interested should definitely get in touch with the company.
Elsewhere in the automotive world, 1016 Industries has given the Lamborghini Urus a carbon fiber widebody makeover.