'Star Wars: The Bad Batch' Launches on Disney+ on May 4
"May the Fourth be with you."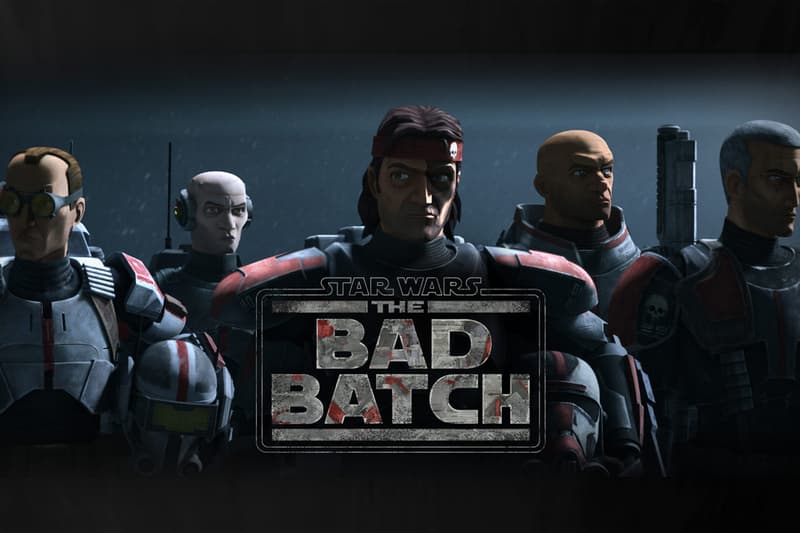 Disney+ has finally announced the release date for Star Wars: The Bad Batch, launching the new animated series of none other than Star Wars Day: May 4. Following the debut of the first episode, the second episode will go online three days later. After that, all subsequent episodes will drop every Friday, like most other Disney+ series.
The Bad Batch was first announced back in December last year during an investor day. Following the events of The Clone Wars, a group of elite and experimental clones band together, finding their way through a "rapidly changing galaxy." According to Disney, this unique squad varies genetically from those in the original Clone Army, and "each possesses a singular exceptional skill that makes them extraordinarily effective soldiers and a formidable crew."
Aside from The Bad Batch, Disney+ also has a whole roster of other Star Wars properties coming soon, including a standalone Ahsoka series, more The Mandalorian, the Diego Luna-starring Andor, the original story Rangers of the New Republic, and of course the highly-anticipated Obi-Wan Kenobi, which sees both Ewan McGregor and Hayden Christensen reprise their roles as Obi-Wan and Anakin.
Tune in to Star Wars: The Bad Batch on May 4.
Elsewhere in entertainment, South Park has released the trailer for its second pandemic special.