Epic Games Paid $11.6 Million USD on Free Games and Acquired 5 Million New Users
38 games in total.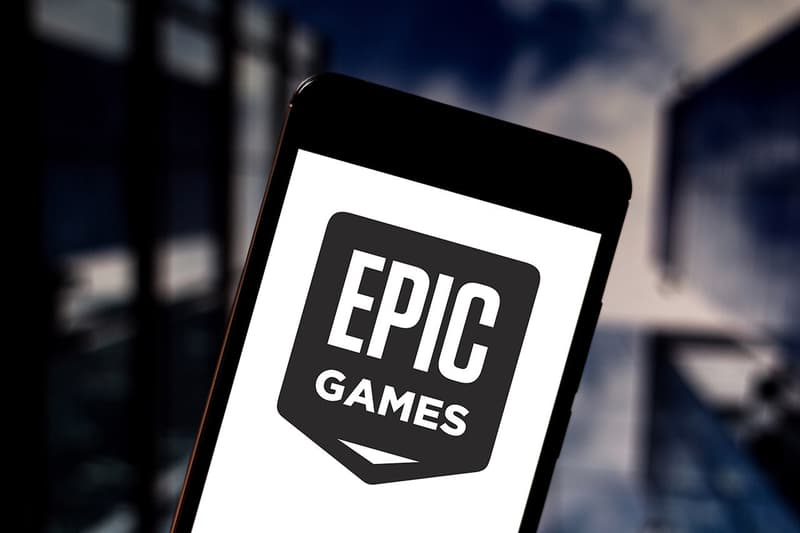 Epic Games has been in a feud with Apple over the recent quarters. Throughout their legal battle, some important paperwork has surfaced. Recently, a new document shows just how much Epic Games paid to make their games free within a one-year period.
Discovered by journalist Simon Carless, the document shows Epic Games paid for at least 38 titles with a total spend of roughly $11.6 million USD. It seems, however, that this massive investment is paying off. Over five million new users have signed up to the store as a result, which can be thought of as the equivalent to paying $2.37 USD for acquiring each new user. Epic Games takes has a 12-percent commission rate for any purchases a user makes in a game. For some perspective, this means Epic would theoretically be able to make back the budget if each of the 5 million newly acquired users spends just $20 USD.
Want to know how much $ the devs of those 'free' Epic Games Store games got, & how many copies were grabbed? Here's the first 9 months to September 2019. ? pic.twitter.com/5hkLb1VEjj

— Simon Carless (@simoncarless) May 3, 2021
In case you missed it, Fortnite has reported more than $9 Billion USD in revenue in its first two years.