U.K. Menswear Label Percival Secures Multi-Million Pound Investment
This follows an initial $200,000 USD in 2018.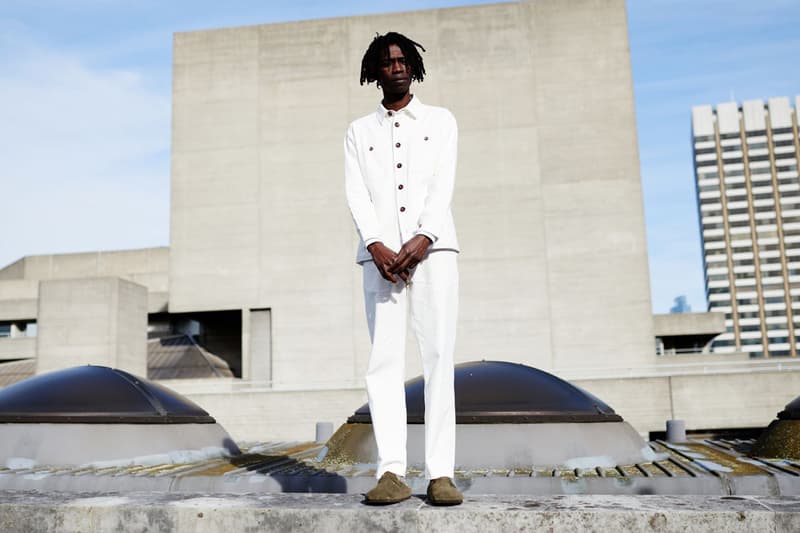 Hackney-based menswear label Percival has secured a £3million (approximately $4.1m USD) investment from growth capital investor VGC Partners, after an initial £150,000 (approximately $200,000 USD) in 2018.
Under the guise of creative director Chris Gove, the label has utilised the previous investment to establish an efficient supply chain that sees them drop new products every six weeks. This has seen Percival double its net sales year-on-year and hit its 2022 target two years in advance.
"The growth we've seen in the past few years has been incredible," said Gove. "Hitting our 2022 target by November 2020 just proved to us that we've created a brand that is truly desirable. Clothing is inherently personal so we're proud to see so many customers enjoying and recommending our collections".
Percival recently linked with Brighton-based illustrator Sophy Hollington, after the successful launch of its workwear-inspired Spring/Summer 2021 collection earlier this year.
You can keep up-to-date with Percival via its online webstore.
In other news, Stain Shade has reworked a selection of vintage Nike apparel for its latest collection.