I.T. Completes Delisting From Hong Kong Stock Exchange
Privatized for $168 million USD.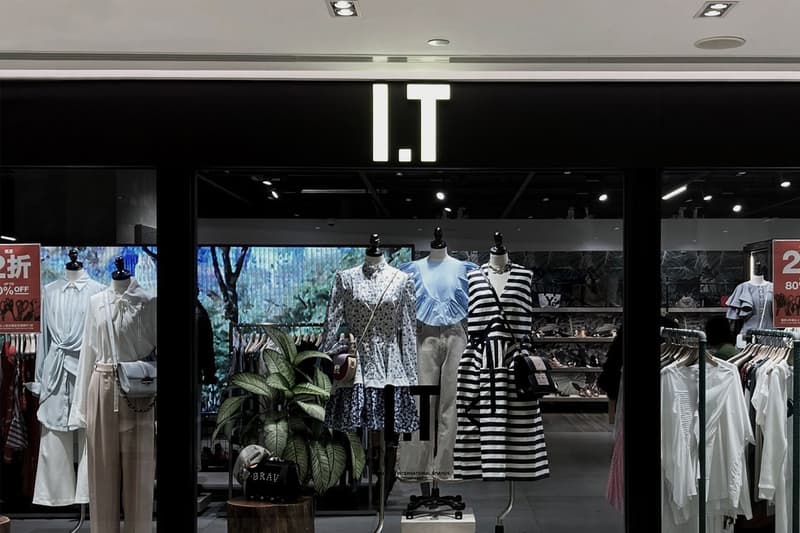 After making the decision to privatize the company back in December last year, Hong Kong-based fashion retailer I.T. has now announced the completion of its delisting from the Hong Kong Stock Exchange.
The offer to privatize came from the company founder Sham Kar Wai's very own Brooklyn Investment Limited, which partnered up with private equity and investment firm CVC Capital Partners. At roughly $3 USD per share, the deal came to $168 million USD, and all shareholder payments are expected to be completed by May 7.
"The support that the privatization received from our shareholders has been very encouraging," Sham said. "This is an important milestone as we undertake a long-term transformation of our businesses."
I.T.'s decision to delist comes following a turbulent two years for the company, seeing decreased sales since 2019. Within a six-month period ending before September 2020, I.T. saw its turnover plummet by a whopping 32 percent.
Elsewhere in business-related news, the UFC is now a publicly traded company.