Andesite Mountain in Big Sky, Montana Is Airbnb's Biggest Listing Yet
5,850 acres of pristine terrain.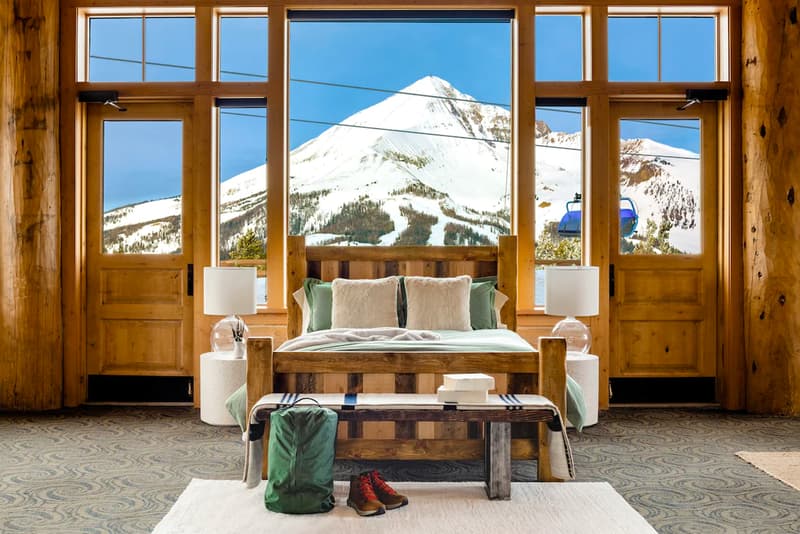 1 of 6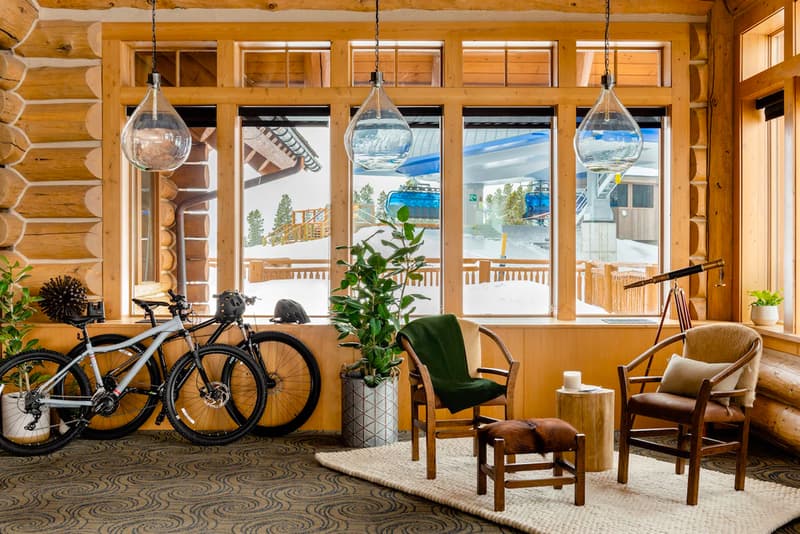 2 of 6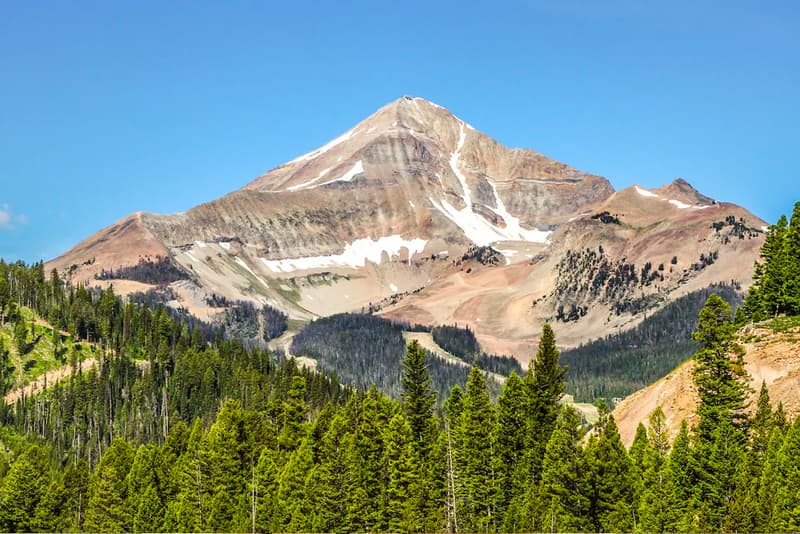 3 of 6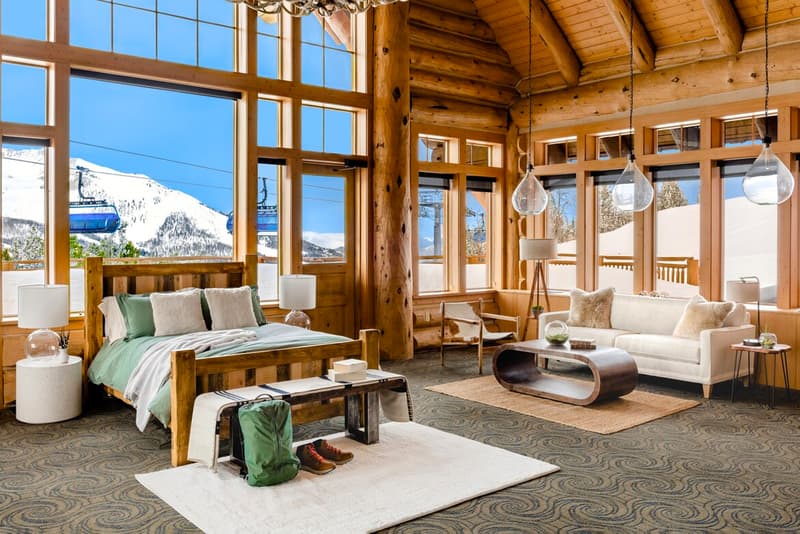 4 of 6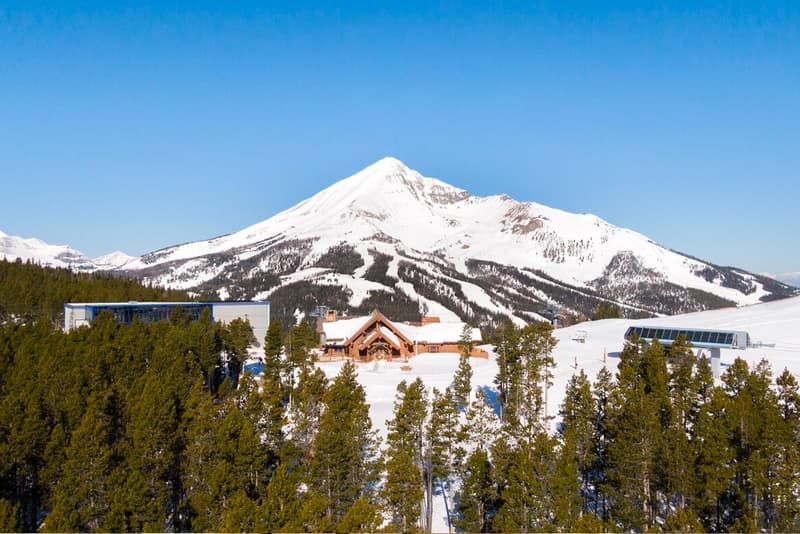 5 of 6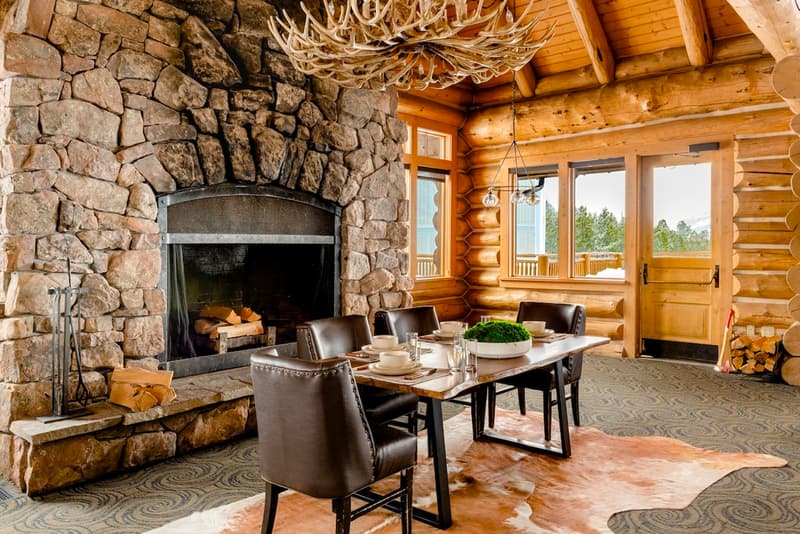 6 of 6
Airbnb has just announced its largest listing to date — a 5,850-acre experience in Big Sky, Montana. Made possible by Big Sky Resort and world-renowned rock climber/mountaineer Conrad Anker, due to his commitments involving an expedition to Mt. Everest, guests will sleep 8,800 feet above sea level with exclusive access to the mountains.
Airbnb explains that due to the COVID-19 pandemic, travelers are looking to avoid densely populated urban areas, revealing that keywords like "mountain," "hiking," and "rural" have all shot up by approximately 68 percent and that Montana is the no.1 trending destination with Big Sky searches surging to 72 percent.
"Having lived near and explored Big Sky for nearly 20 years, I'm beyond thrilled to invite guests to experience the magic of Montana and have Andesite Mountain all to themselves," says Anker. "From jaw-dropping, scenic views to the thrill that accompanies outdoor adventures, I've known for a while that Montana is a special place and can't wait for guests to make once-in-a-lifetime memories during their own stay here."
The stay includes access to 100 miles of hiking and biking trails, a tram that takes passengers up over 11,000 feet above sea level to the summit of Lone Mountain, access to fly-fishing, guided tours of the flora/fauna/wildlife, and daily rides to your cabin located at Andesite Mountain peak in either a private off-road vehicle or a Ramcharger 8 chairlift. You'll also be kitted with a number of The North Face gear.
This one-time, two-night stay is only priced at $88 USD per night (referencing the 8,800-foot Andesite Mountain) and will take place from October 7 – 9. Airbnb will also be making a one-time donation to the local Big Sky Youth Empowerment group. Those interested can request to book this experience starting May 13, 1:00 p.m. EST.
In other travel news, NYC plans to fully reopen on July 1.