John Mayer Is Set To Land His Very Own Talk Show on Paramount Plus
Focusing on spotlighting musicians, artists and other cultural figures.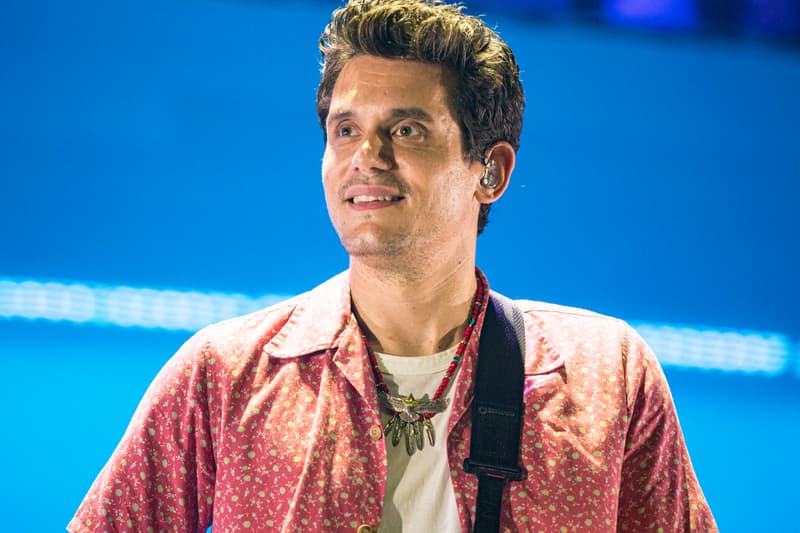 Singer/songwriter John Mayer is reportedly nearing a deal with Paramount+ to host his own talk and performance series, structurally based on BBC's long-running Later with Jools Holland format.
Variety reported that Later With John Mayer has been pitched to other prospective broadcast partners as a talk show series that features not only interviews with other artists, musicians and other cultural figures, but will feature live performances within the segments. The setting is expected to be designed like an after-hours club for musicians, sticking with the theme.
The series will run weekly on the Paramount Plus streaming platform, with plans to air special performances from the talk show on the CBS network periodically. There have also been conversations surrounding partnerships with the Grammy Awards, which are usually aired on CBS.
If the deal comes into fruition, the project would mark a momentous commitment between TV and Mayer, who has been one of rock music's most prolific acts for the past two decades.
In other entertainment news, Netflix has officially dropped the fourth and final trailer for anime series Castlevania.