The NYPD Returned Boston Dynamics' Robot Dog Following Backlash
Spot was leased for $94,000 USD to the police department.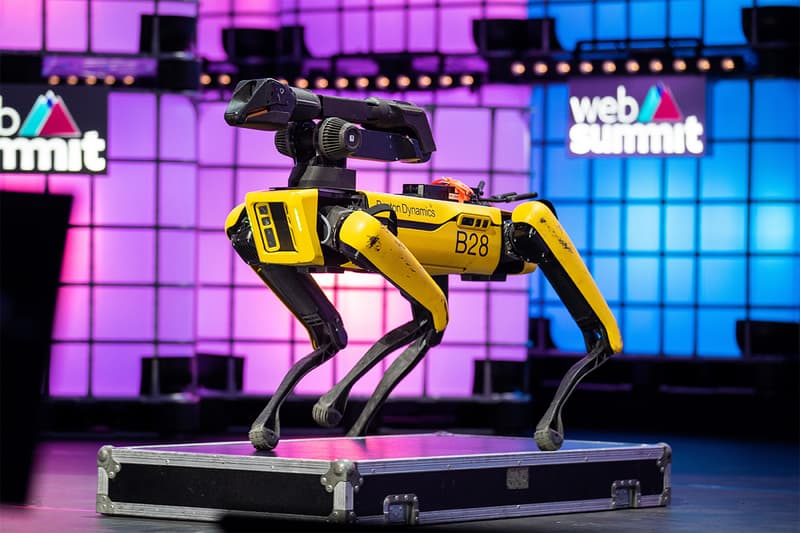 The New York Police Department has decided to return Spot the robot dog back to Boston Dynamics following widespread backlash.
Spot was originally leased to the NYPD by Boston Dynamics earlier last year and had been used to facilitate the police force in a number of investigations since October, making its way through crime scenes and hostage situations. The increased use of Spot subsequently drew criticism, with some raising concerns relating to privacy. NYPD deputy commissioner for intelligence and counterterrorism John Miller explained that the decision was made to cancel the $94,000 USD lease and return Spot after the robot dog — dubbed "Digidog" — became the focal point for some who "had improperly used it to fuel arguments about race and surveillance."
Bill Neidhardt — a spokesperson for New York City Mayor Bill de Blasio — explained to the New York Times that he was "glad the Digidog was put down," explaining that Spot is "creepy, alienating and sends the wrong message to New Yorkers."
In other tech-related news, Ethereum has reached an all-time high following an exceptionally strong week.