Microsoft Lowers Its Revenue Share From 30% To 12% For PC Game Releases via Xbox Storefront
Taking hints from Epic's ongoing legal battle against Apple.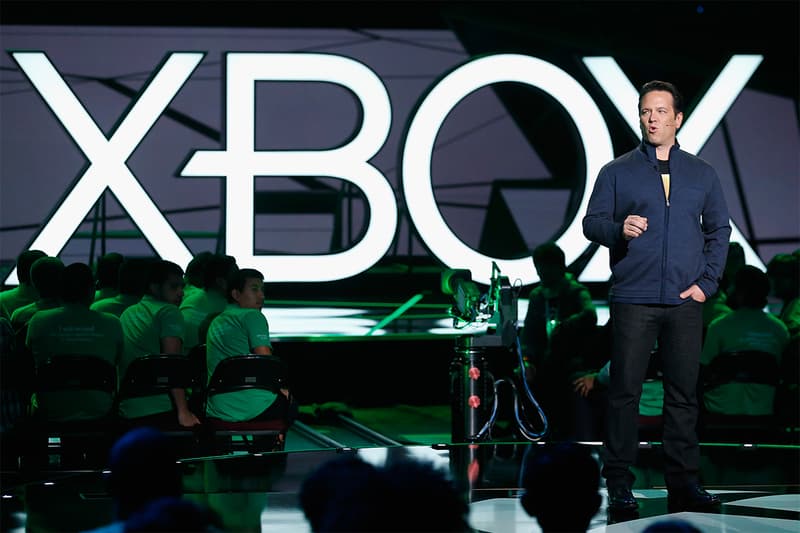 Microsoft has decided to lower its revenue share with PC game developers that release their titles via its Xbox storefront.
"Some news, this will be a good one, is that starting August 1, we are going to be moving our rev split for developers from 70/30 over to 88/12," Xbox Game Studios head Matt Booty explained to Engadget. "It feels like right now, with our sort of re-invigorated push on PC, it seems a good time to do that."
The decision comes amid the ongoing legal battle between Epic Games and Apple, where the former has accused the latter of exploiting its App Store, which currently charges 30 percent for its revenue share. While the case is still being fought over, Epic says that Apple's policy will harm not only players but also smaller video game developers. The video game company currently runs its own storefront, which also features a revenue share of 88 percent for developers and 12 percent for itself, so it's not surprising that Xbox followed suit.
Elsewhere in gaming, fans are outraged by SEGA's decision to move into NFTs.