Post Malone Drops Thousands of Dollars on 'Magic: The Gathering' Cards
The rapper supposedly spent thousands of dollars on the trading cards.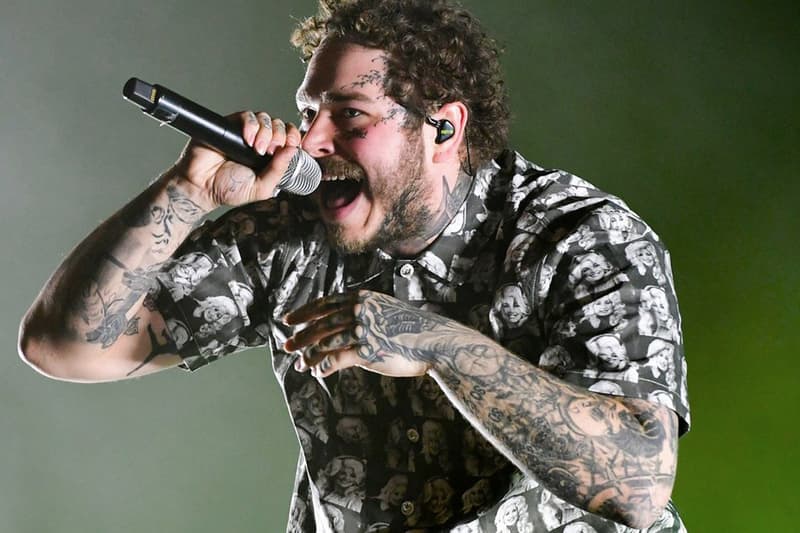 "Circles" rapper Post Malone recently took time off from working on his album to pursue the hunt for rare Magic: The Gathering cards. Earlier this week, the artist was spotted at California's Frank & Son Collectible Show shop with the intention of dropping thousands on collectible trading cards.
When news broke of Posty's arrival at the shop, swarms of fans gathered around the store to see the singer/songwriter spend thousands of dollars on cards. In between bolstering his deck for potential upcoming MTG tournaments, the artist took time to engage with the fans. Post Malone's love for Magic: The Gathering comes as no surprise, having rocked an MTG button-up shirt last time he appeared on Late Night with Seth Meyers. Fans have speculated that Post Malone likely dropped the $511,000 USD for the highly-coveted alpha, Black Lotus Card, when it sold earlier this year.
However, it is still unclear as to whether or not Post Malone plays Magic: The Gathering or is simply a collector. Either way, there is no denying that he is an avid Magic fan.
In case you missed it, see how Jason Statham confronts Post Malone in the new Wrath of Man red band trailer.