Pepsi Blue Is Making a Bold Return
After nearly two decades.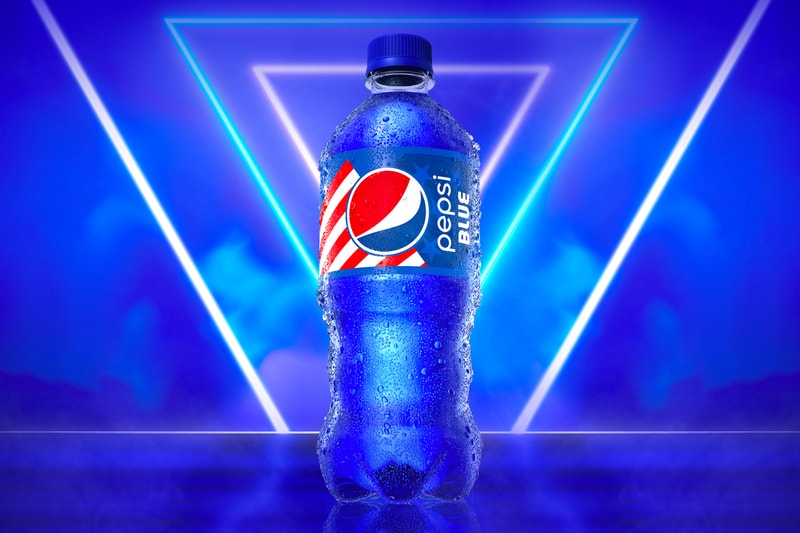 Pepsi Blue will be making its way back to the shelves soon. Earlier this year, there was a rumor that the berry-flavored soft drink would be returning, but there hasn't been any real confirmation until now.
The drink was originally introduced in 2002, but was unfortunately discontinued in 2004. After almost two decades, PepsiCo decided to give it another go. As its name suggests, the drink has a bright blue color, and it comes with a very berry flavor. Its packaging has been updated since its older release with a more modern font and some red and white stripes.
Pepsi Blue is expected to hit the shelves on May 3 across the nation at designated retailers.
In case you missed it, here's a look at PepsiCo and PEEPS' limited-edition marshmallow cola.