'John Wick' Spinoff TV Series 'The Continental' to be Developed
A prequel set 40 years before the first movie.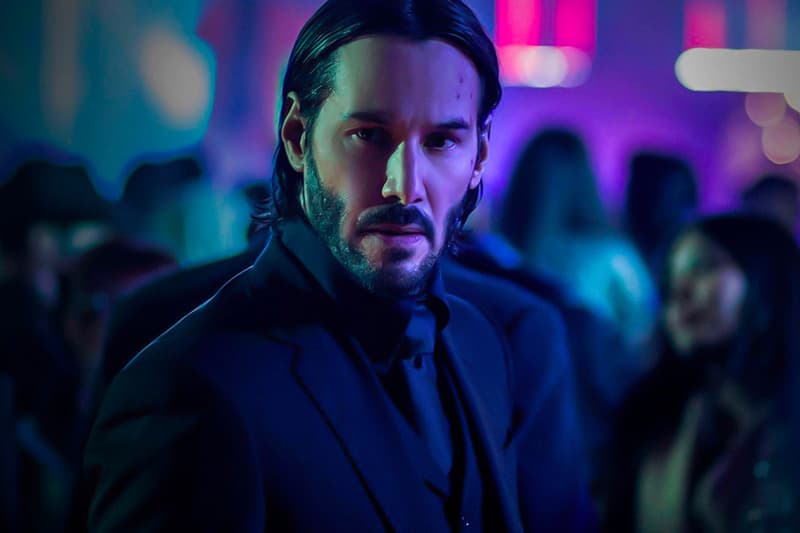 John Wick fans rejoice. Lionsgate has confirmed a TV series spinoff of the popular action franchise.
The announcement came from Lionsgate's TV chairman Kevin Beggs, who stated the show will take place 40 years before the events of the first movie, centered around a young Winston, the owner of the hotel of assassins: The Continental — the same name of the series. Beggs revealed in an interview, The Continental will have just three 90-minute episodes. This direction was based on the winning pitch from the creative team behind the show Wayne: a way for Lionsgate to expand into the John Wick universe without getting in the way of future potential movie installments.
There's no set release date for the series, while the fourth installment of John Wick is projected for May 27, 2022.
In case you missed it, a TV adaptation of American Psycho is currently in development.