'American Psycho' TV Series Currently in Development
Will Christian Bale be reprising the role?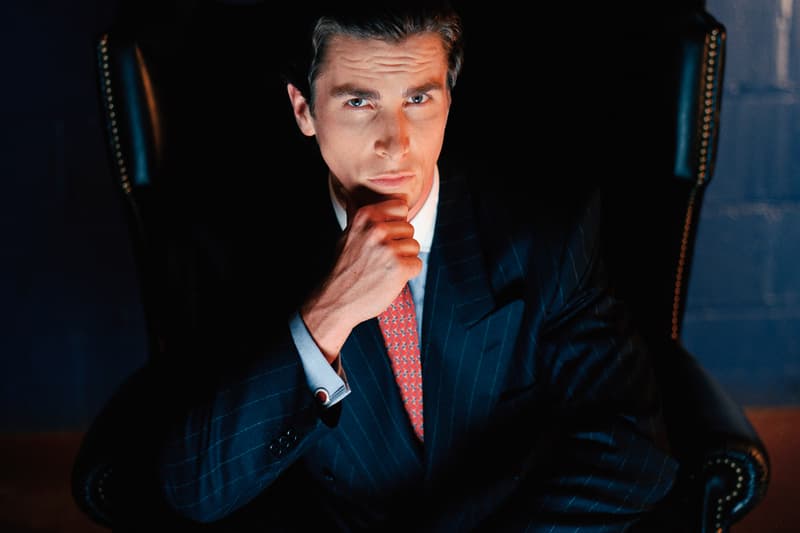 American Psycho, Mary Harron's acclaimed American satirical slasher film, will be getting a tv series. Lionsgate has announced that the show is currently under development.
The production company's TV chairman Kevin Beggs confirmed the project in a recent interview, subtly giving away that it's being worked on among other announcements: "we've just wrapped up Dear White People which was a really good experience, Blindspotting is coming up, American Psycho is in development." There isn't much information besides this confirmation, raising some significant questions, like whether Christian Bale will be in it or if the series will follow the original storyline. Beggs added, "we're always exploring what we can do in television with something like the Saw franchise, so that's a conversation." Based on this response, fans of American Psycho might be right to expect something just as thrilling as the original movie.
In case you missed it, Showtime has teased an upcoming Dexter revival as a nod to its polarizing ending.