Showtime Teases Upcoming 'Dexter' Revival In a Nod to Its Polarizing Ending
"There really is nothing like getting back to nature…my nature."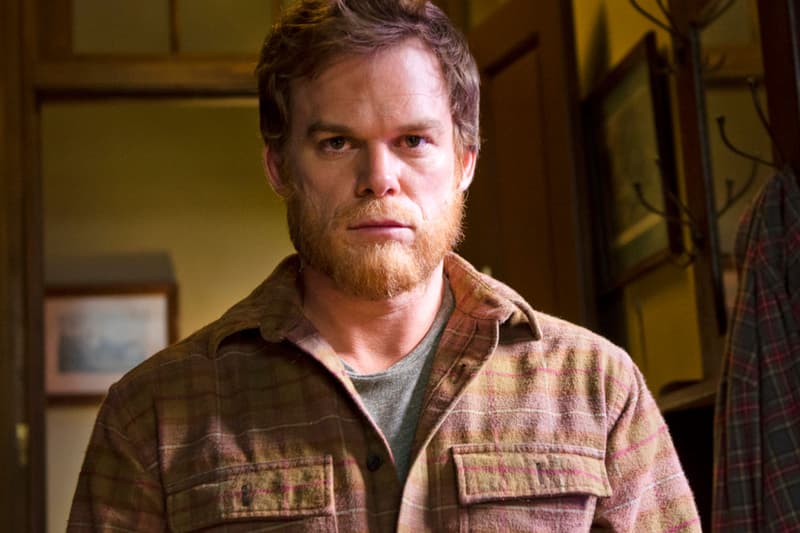 Showtime released a new trailer for the revival of its cult series Dexter, which ended in 2013 to mixed reviews.
The show left off with murderer Dexter, played by Michael C. Hall, exiled in the woods as a lumberjack. The new 10-second trailer gives a nod to the show's polarizing ending, showing an axe in a tree stump with a voiceover from Dexter, saying: "There really is nothing like getting back to nature…my nature."
Nature is calling. #Dexter pic.twitter.com/tX92KWHZLI

— Dexter on Showtime (@SHO_Dexter) April 22, 2021
Showtime revealed in October that it would be reviving the much-loved serial killer drama for a new 10-episode limited series. Clyde Phillips will once again serve as showrunner for the series, which takes place after the season 8 finale.
In other news, check out the creepy new trailer for The Conjuring: The Devil Made Me Do It movie.