Tokyo 'Pokémon' Center Bamboozles Scalpers With Clever Tactic
Used during the launch of the "Chilling Reign" trading card expansion release.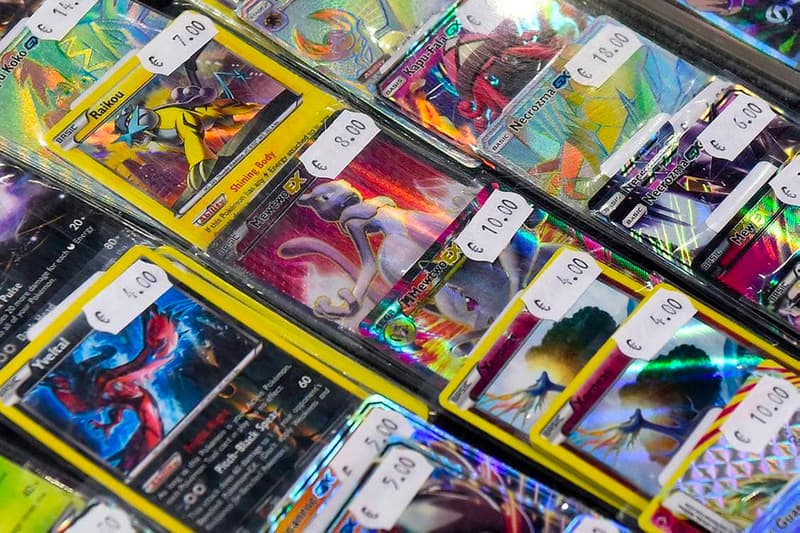 This past weekend, the staff at Tokyo's Pokémon Center megastore geared up for the release of the latest Pokémon trading cards expansion Pokémon Sword and Shield Silver Lance and Black Geist. Collectively known as Chilling Reign overseas, the sale of the expansion was sure to drive scalpers from all over.
To combat the scalping, the store first announced that shoppers will only be admitted into the store on a staggered schedule. Lining up outside the store would only give fans a designated ticket that tells them which time they can be admitted into the store. The store website warned fans that lines should not be formed outside since admission will not be possible without a specific time ticket anyways.
Evidently, scalpers still formed a line ahead of the specified time having heard that the Pokémon Center would allow people to line up to go inside. However, unbeknownst to the scalpers, the staff announced that they would be handing out time tickets starting from the back of the line. Additional countermeasures, such as limiting how many packs a single customer could purchase were also put in place. The store ensured that they announced in advance that those "who line up before the designated time may not be admitted in the order they lined up," a fair warning to scalpers who have repeatedly denied the rules.
Though the tactic might be touché, some Pokémon TCG fans may agree that it was a necessary evil to get ahead of the game.
In case you missed it, Bandai previewed the Digimon card game's upcoming Double Diamond [BT06] set.