Kobe Bryant's Nike Partnership is Reportedly Over
The late basketball star's estate has no plans to renew.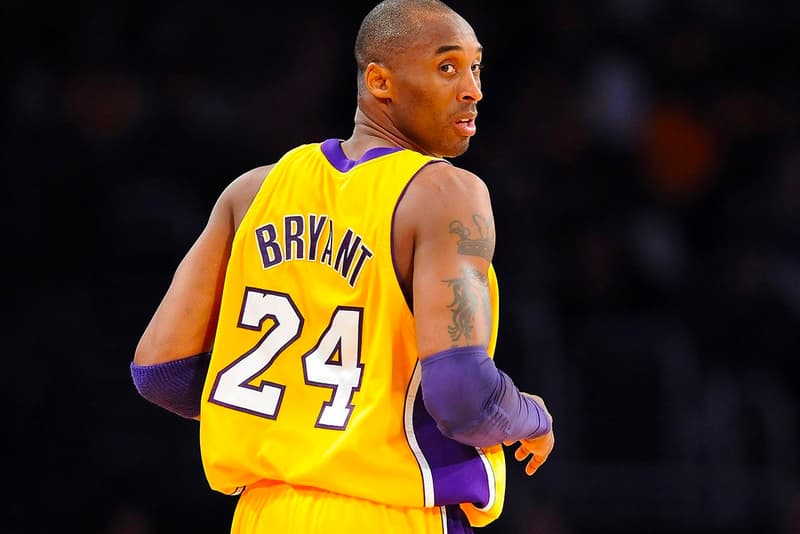 According to reports, Kobe Bryant's estate has chosen not to renew the late basketball star's partnership with Nike. Sources note that Bryant's contract with the sportswear giant expired April 13, 2021 and will serve as the end of a storied relationship.
Signed to adidas at the start of his iconic career back in 1996, Kobe Bryant made the switch to Nike in 2003, launching a widely successful signature sneaker and apparel/accessory line. The untimely passing of the Los Angeles Laker's icon in January of 2020 added to the interest in the Nike Kobe imprint with new releases still scheduled to come later this year. The upcoming drops will serve as the final offerings from Kobe Bryant and Nike's 18-year relationship.
Nike has also offered a statement confirming the end of the partnership. "Kobe Bryant was an important part of Nike's deep connection to consumers. He pushed us and made everyone around him better. Though our contractual relationship has ended, he remains a deeply loved member of the Nike family."
In case you missed it, Michael Jordan is set to present Kobe Bryant into the Basketball Hall of Fame.