Disney and Sony Sign Licensing Deal That Can Put 'Spider-Man' Films on Disney+
Including 'Homecoming,' 'Far From Home' and 'Into the Spider-Verse.'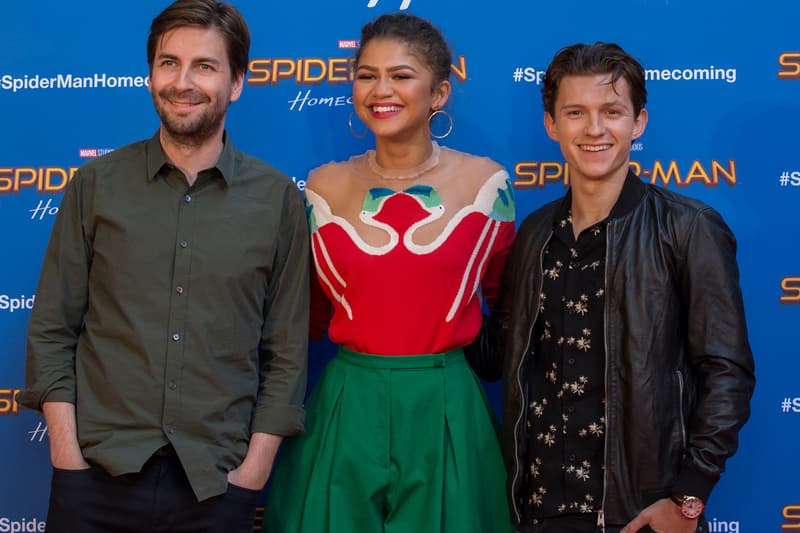 Disney and Sony have reportedly signed a new licensing deal that will make Sony titles available to stream Disney+ — including the celebrated Spider-Man franchise.
According to sources, the agreement encompasses Sony's theatrical releases in the United States between 2022 to 2026 and covers all of Disney's streaming platforms and networks such as Disney+, Hulu, ABC, Freeform, FX, National Geographic and the Disney Channels. The licensing deal comes into effect after the Pay 1 TV window, which is described as the period after a film finishes its theatrical run and is released on demand and Blu-ray/DVD.
The news follows Sony and Netflix's recent streaming deal that will bring Sony's 2022 titles to Netflix approximately 18 months after its theatrical run. With Sony and Disney's agreement, these films will then move over to the House of Mouse's preferred streaming platforms and networks.
"A robust collection of Sony Pictures' Universe of Marvel Characters films" including Spider-Man: Homecoming, Spider-Man: Far From Home, Venom, Spider-Man: Into the Spider-Verse and Morbius, plus "a significant number" of Sony's library titles such as the Jumanji and Hotel Transylvania franchises are set to be part of the licensing deal.
Elsewhere in entertainment, watch a new clip for Illegal Civ's forthcoming feature film North Hollywood.