Netflix Acquires Streaming Rights to Sony Pictures Movies Starting 2022
Including the 'Spider-Man: Into the Spider-Verse' sequel, 'Morbius,' 'Uncharted' and more.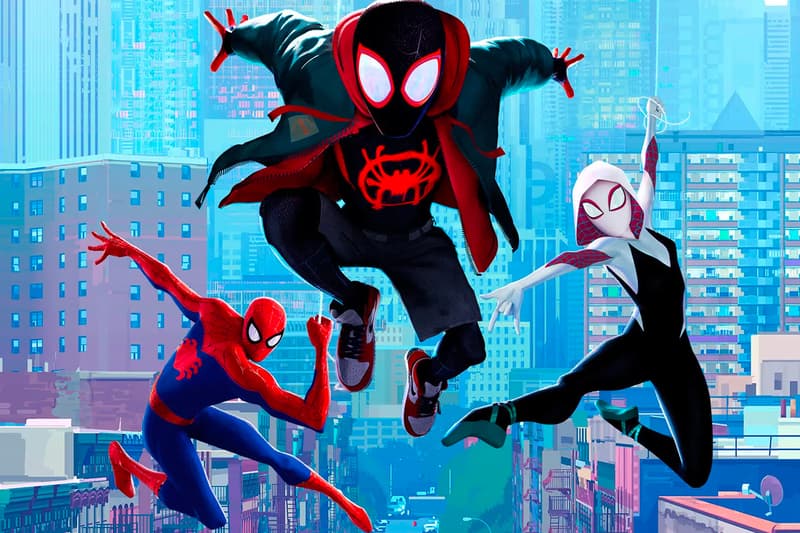 Netflix will officially be the first platform to stream all Sony Pictures films after the two signed an exclusive licensing deal.
According to reports, the agreement will give Netflix the first-pay-window rights to Sony's titles after they have received both theatrical and home entertainment releases, which is roughly an 18-month window. The five-year deal is set to start with Sony's 2022 slate that includes highly-anticipated films like the sequel to Spider-Man: Into the Spider-Verse, Venom, Morbius and Uncharted, along with future installments of the studio's major franchises like Jumanji and Bad Boys.
In addition to streaming the upcoming releases, Netflix can finance some of the Sony titles that will be scheduled for a direct-to-streaming release. The service will also be able to license the rights to several films from Sony's extensive catalog that covers Columbia's almost-century old slate, Tri-Star, Sony Pictures Classics and Screen Gems.
"At Sony Pictures, we produce some of the biggest blockbusters and the most creative, original films in the industry. This exciting agreement further demonstrates the importance of that content to our distribution partners as they grow their audiences and deliver the very best in entertainment," Keith Le Goy, Sony's president of worldwide distribution, said in a statement.
Netflix film head Scott Stuber added, "This [deal] not only allows us to bring [Sony's] impressive slate of beloved film franchises and new IP to Netflix in the U.S., but it also establishes a new source of first-run films for Netflix movie lovers worldwide."
Elsewhere in entertainment, watch the trailer for Netflix's Monster with A$AP Rocky and Nas.