Earth Day Organizers Created an Entire Virtual World for This Year's Climate Festival
HYPEBEAST got exclusive access to the virtual space, which is inspired by 90's video games.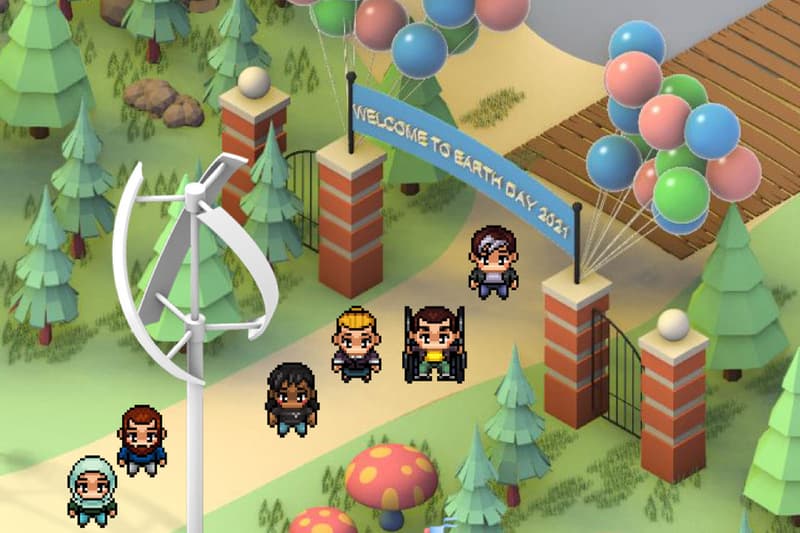 Climate activists behind the Earth Day Initiative and March for Science New York City have tackled the unprecedented challenges brought on by the pandemic by turning this year's Earth Day festival into a two-day digital event inspired by 90's video games.
From 12 p.m. to 8 p.m. EDT on April 18, activists, entertainers and speakers, including U.S. Senator Elizabeth Warren and sustainable food entrepreneur Sam Kass, will gather on a virtual stage and deliver presentations about the future of climate action.
The second day of the festival runs from 12 p.m. to 7 p.m. EDT on April 19, and takes place in a virtual world inspired by classic video games and specially designed for the event.
The global event is free to the public and invites attendees to create an avatar that will exist in the space and can interact with other activists, speak with climate scientists and even partake in a giant virtual climate march.
HYPEBEAST got exclusive access to the virtual world ahead of its upcoming launch.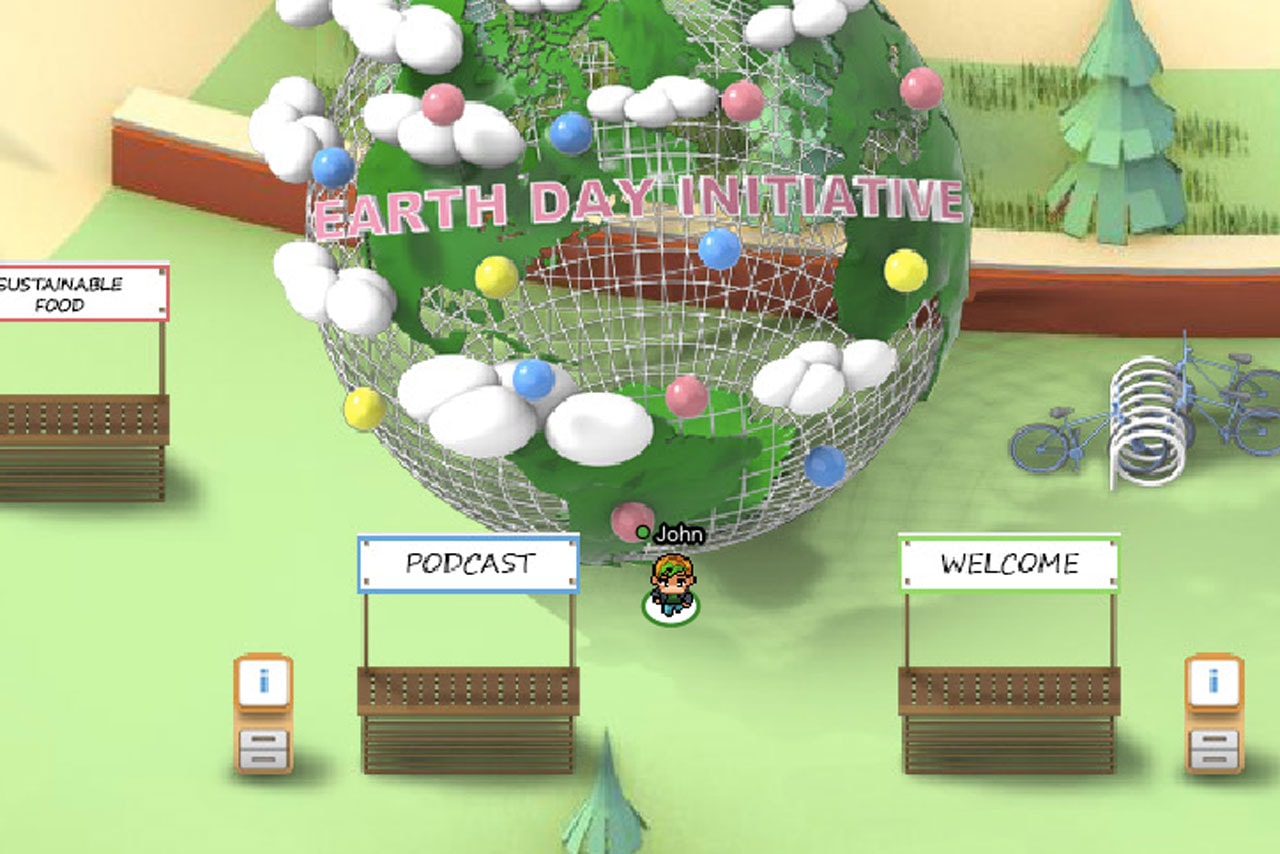 John Oppermann, Executive Director for the Earth Day Initiative, told HYPEBEAST that the platform was meant to be "super playful and nostalgic."
"We needed to find ways to continue to get people together during the pandemic," he said. "And it doesn't feel like a downgrade."
He added that the virtual world "really gives you the experience of what it's like to be at an Earth Day event," which began in 1970 and has given way to the modern environmental movement.
Avatars in the space can interact with event exhibitors and explore a virtual art gallery featuring digitized works from a collaboration between the EcoArt Project and the Rockefeller Brothers Fund.
Oppermann said he molded this year's festival using lessons he learned  from least year's event, which was also held virtually because of COVID-19.
"Climate always gets pushed to the back burner," he said. "So we and the larger climate community really wanted to make sure we were still able to come together."
This year's event is also meant to built momentum ahead of the virtual Leaders Summit on Climate hosted by U.S. President Joe Biden happening on April 22 and 23.
The global discussion on climate change and its consequences has become more important than ever. In January, NASA revealed that 2020 tied for the hottest year on record, indicating an "ongoing and dramatic warming trend."