Twitch Says It Will Ban Users for Harassment That Occurs Offsite
Violence, extremism, terrorism, sexual misconduct and affiliation to a hate group could result in a permanent ban.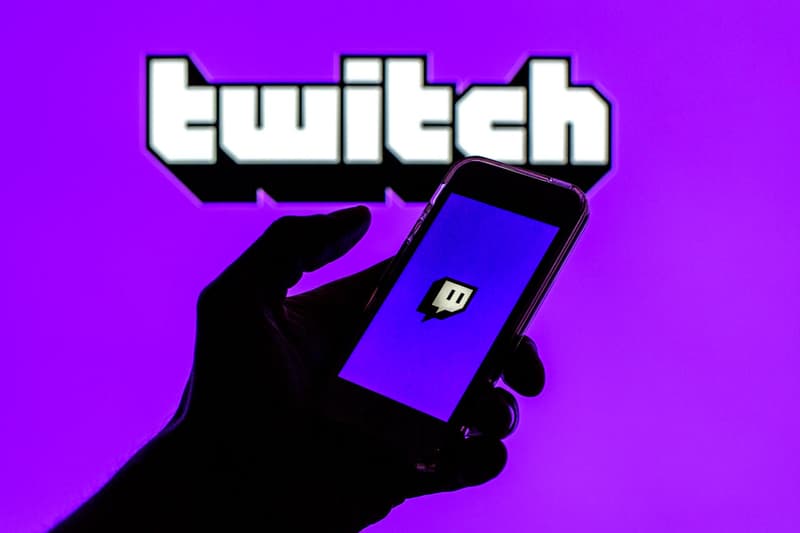 Twitch has updated its misconduct policy to include harassment that occurs offsite.
The popular streaming site wrote in a blog post on Wednesday that changes to its Community Guidelines were aimed at addressing "severe misconduct that impacts the Twitch community, but happens off Twitch."
"Our current guidelines state that in some serious cases where there is available, verifiable evidence, we may take action against users for hateful conduct or harassment that occurs off Twitch services—meaning on social media, other online services, or even offline—when directed at members of the Twitch community."
The enforcement of these new rules fall into two categories: dealing with harassment that occurs on twitch and off the service, and taking action against serious offenses that pose a safety risk to the Twitch community, even if they occur entirely offline.
Offline behaviors relating to violence, extremism, terrorism, sexual misconduct and affiliation to a hate group could result in an "indefinite suspension." People who engage in these behaviors will also be banned from opening new Twitch accounts in the future.
"Individuals who have engaged in the severe forms of abuse listed above we believe are more likely to engage in behaviors on Twitch in violation of our Community Guidelines, or would create overt safety risks for our communities," the company explains in its updated Off-Service Conduct Policy. "As a consequence, we will apply these standards even if the target of these behaviors is not a Twitch user, or the person engaging in abuse was not a Twitch user at the time they committed a severe offense."
Twitch acknowledged that taking action against misconduct that occurs off of its platform is a "novel approach" for the industry, but added that it was "crucial to get right."
The company said it would be bringing in a "third party investigative partner" to support its policing of misconduct. It has also created a dedicated and confidential email address where people can report "egregious, off-service misconduct" by a Twitch user that would warrant action from the company.
Last year, the company banned the words "Simp," "Incel" and "Virgin" in order to cut back on cyberbullying. The company also recently released its first-ever transparency report and detailed its moderation and safety protocols.