Toronto Gallery Heist Sees the Disappearance of Almost $300,000 USD Worth of Art
Snagging four large sculptures in total.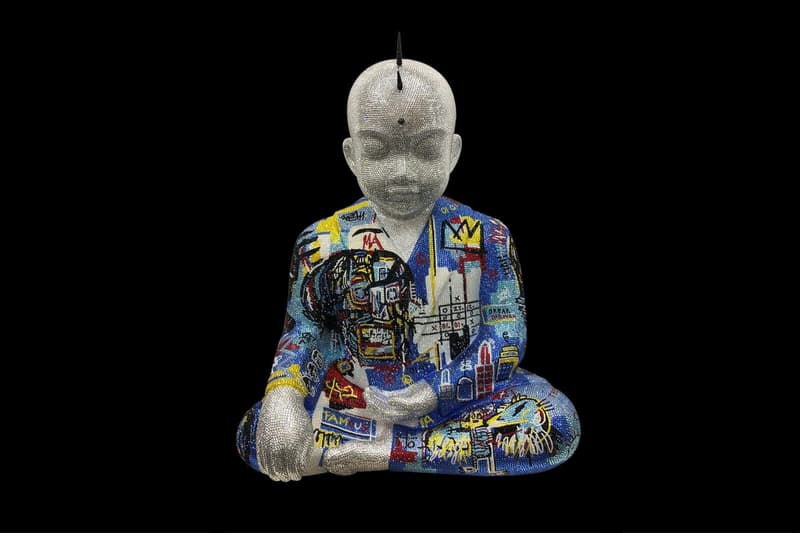 Earlier this week, Toronto-based gallery Galerie de Bellefeuille was at the center of an art heist that saw the robbery of four pieces of art, with its collective worth of almost $300,000 USD.
The heisters broke into the gallery around midnight on April 19, getting away with Sophie Ryder's life-sized piece Lovers on Horseback and Hanneke Beaumont's renowned androgynous bronze. The masked robbers managed to snag two more sculptures of a bedazzled buddha and elephant in a Basquiat print, created by German artist Metis Atash, before scurrying off in a less-than-luxurious Toyota Sienna.
Toronto's news network CP24 shared the details of the heist on Twitter, garnering public belief that the art will soon pop up on the internet if resold. So far, the $265,900 USD worth of art pieces has yet to resurface. The culprits have also not been tracked down and the Toronto Police are asking the public to come forward if they have any information regarding the robbery.
They'll show up on Instagram at some morons house trying to show off

— B (@yyzbwj) April 21, 2021
In other art news, Victor Mosquera released LOTUS animated NFT artworks.