Comcast Testing Multigigabit Chip In Race Towards "10G" Internet
Reaching 4Gbps for uploads and downloads.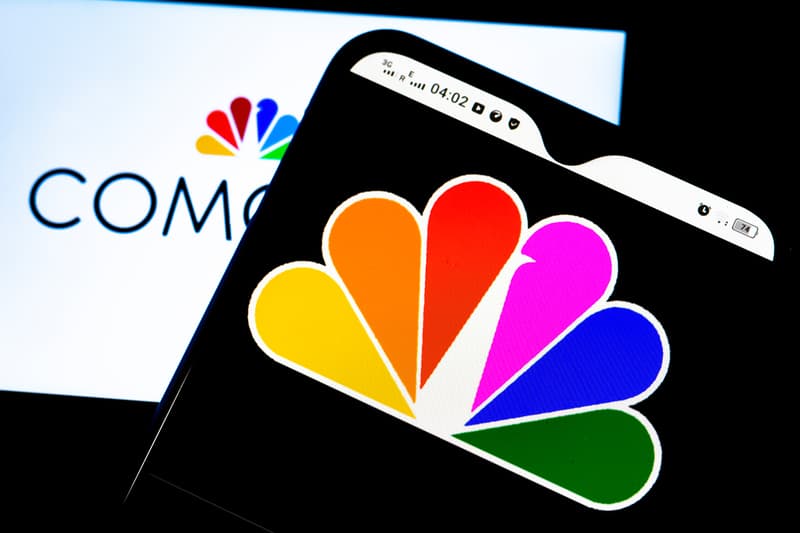 According to reports, Comcast recently smashed the cable modem 1.25Gbps upload and download record it set last year on its live network. Utilizing CableLabs' DOCSIS 4.0 Full Duplex Broadcom device, Comcast performed a live lab test that reached speeds of up to 4Gbps upload and download.
The test is part of the telecommunications company's race towards 10G Internet and reveals how close we could be to experiencing multigigabit upload and download speeds at home. It is interesting to note that the DOCSIS 4.0 Full Duplex setup utilizes a hybrid fiber/cable strategy to enhance the limited capacities of established fiber networks. "This milestone is particularly exciting, because this technology is an important step forward toward unlocking multigigabit upload and download speeds for hundreds of millions of people worldwide, not just a select few," said Comcast Executive Charlie Herrin.
In case you missed it, NASA's Perseverance rover successfully converted Mars air into breathable oxygen.