Apple's iOS 15 Will Reportedly Improve on iMessage and Revamp Your Lock Screen
The iPad will also get a new home screen.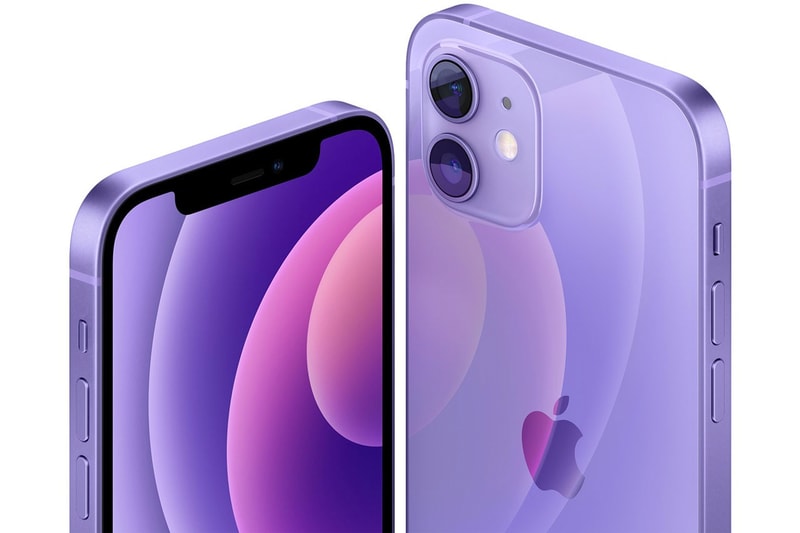 Shortly before Apple's announcement of its iOS 15 and iPadOS 15 over at WWDC in June, sources close to the project have now revealed more details about the upcoming operating systems, which include some major overhauls.
According to Bloomberg, Apple is focusing on improving iMessage in the hopes to compete against Facebook and its own instant messaging app WhatsApp. While concrete details regarding specific changes remain scarce for now, sources say that development is still in an early stage, and Apple may announce those changes officially later this year. Notifications are getting reworked too, as the tech giant moves towards offering users a more detailed approach in controlling how they're displayed. Users will be able to select whether certain notifications make sounds or not, depending on your activities at the time, like whether you're driving, sleeping, or at work.
On top of changes made to iMessage and notifications, both the iPad's home screen and the general iOS 15 lock screen will also be upgraded with a fresh look, with the former now allowing you to add widgets for greater convenience. The publication claims that it'll be the largest update to the iPad's home screen since the launch of the product.
Finally, Apple will create ways for you to quickly access your privacy data on its upcoming iOS, launching a new menu screen that'll let you monitor what kind of information your downloaded apps are collecting.
As usual, Apple hasn't commented on these rumors and has made no official announcements about its upcoming iOS 15 either, so those looking forward to it should stay tuned for more updates to come.
Elsewhere in tech, check out Microsoft's updated Surface Laptop 4.