The Olympics Are Going Virtual For an Esports Tie-In Event
The physical sports world pools with the virtual world from May 13 to June 23.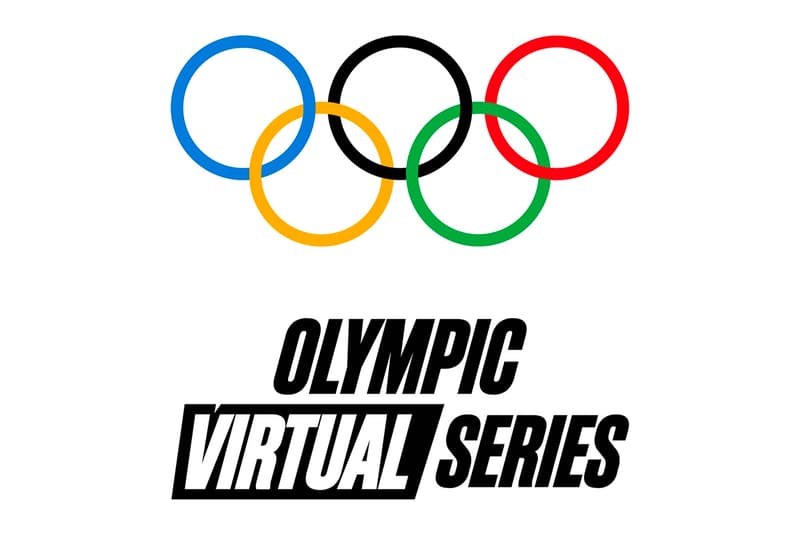 The International Olympics Committee (IOC) will be hosting a virtual sports event, tied to the upcoming 2021 Tokyo Olympic Games.
Brought to you by DreamHack Sports Games, the Olympic Virtual Series (OVS) will include video games such as eBaseball Powerful Pro Baseball 2020 by Konami, Virtual Regatta sailing, Gran Turismo motor racing by Polyphony Digital, and Zwift's bike racing platform. Prizes will be given out to winners competing in the virtual series. According to IOC's press release, this will be "the first-ever, Olympic-licensed event to develop physical and non-physical forms of sports."
"The OVS (Olympic Virtual Series) creates a stage to connect the physical sporting world with the virtual and simulation sports gaming community, providing an opportunity to engage with the Olympic Movement," the IOC stated.
Despite the ongoing COVID-19 pandemic, the Olympic Games in Tokyo is still set to begin in the summer. The IOC developed an interest to dive into the virtual medium to surface more buzz and reach a new audience among the youth and other communities such as video gaming fanatics.
The Olympic Virtual Series will be held from May 13 to June 23, taking place ahead of the Tokyo Games.
For more sports news, the PGA Tour creates a $40 Million USD bonus pay initiative, based on players' "Hype".