PGA Tour Creates a $40 Million USD Bonus Pay Initiative, Based on Players' "Hype"
The Player Impact Program takes into account their Google search results, social engagement, and more.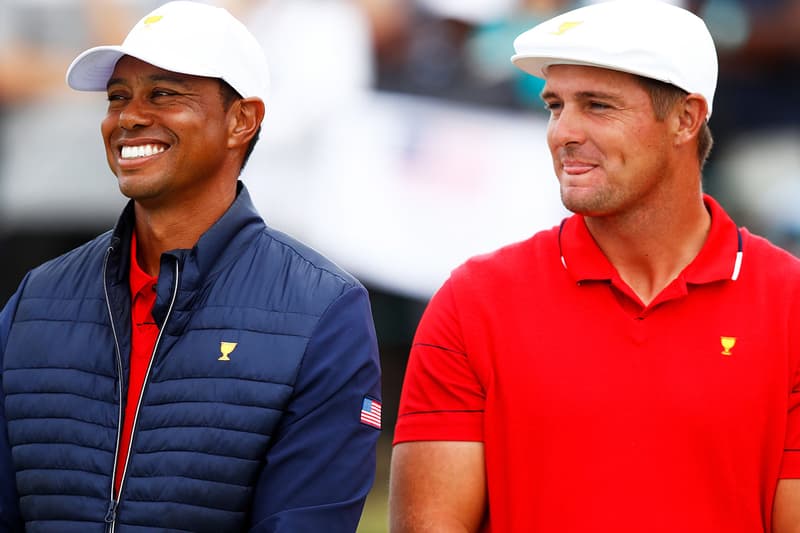 Announced by Golfweek on Tuesday, the PGA Tour's recent Player Impact Program will connect with the tours' largest golf athletes and pay out bonuses for their popularity.
The program was initiated because of popular players like Tiger Woods, Bryson DeChambeau, and Rickie Fowler. According to the report, an athletes' value must be based not only on tournament execution but preferably on an Impact Score, which will be decided on a player's popularity in Google Search, their Nielsen Brand Exposure frequency, a golfer's Q Rating, a player's MVP Index rating which is engagement on social and digital channels, and an athletes' Meltwater Mentions which is the frequency a player produces coverage across media.
The program materialized as a direct response to the Premier Golf League, which had attempted to entice the golf's greatest for a separate tour. Rory McIlroy was one of the first to decline the PGL, but he mentioned that the PGA Tour's needs to fire things up and help push the needle. The PGL was to launch in January 2022 and the players would compete for a $240 million USD prize pot.
The Tour has been working on the program and was set to announce this plan during the 2020 Players Championship, which was abandoned due to the pandemic. This plan raised and was presented in place over the results of months without fans in attendance.
"Tiger should be No. 1 on that list no matter what," Brooks Koepka mentioned to Golfweek. "He's the entire reason we're able to play for so much money, the entire reason this sport is as popular as it is, and the reason most of us are playing. Not even close."
In other news, Jake Paul knocks out Ben Askren for first round win.