16 Years in Development, Welcome to Aitor Throup's "Anatomyland"
The enigmatic designer is kicking off his new project with exclusive NFTs.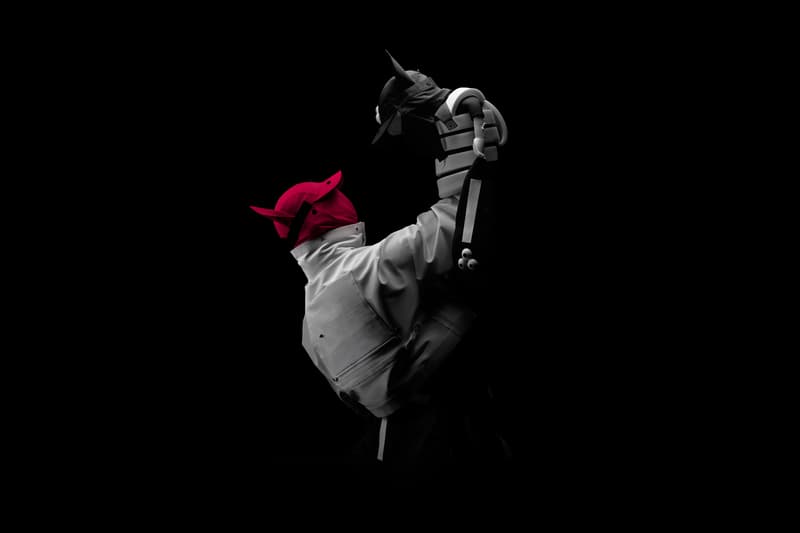 1 of 7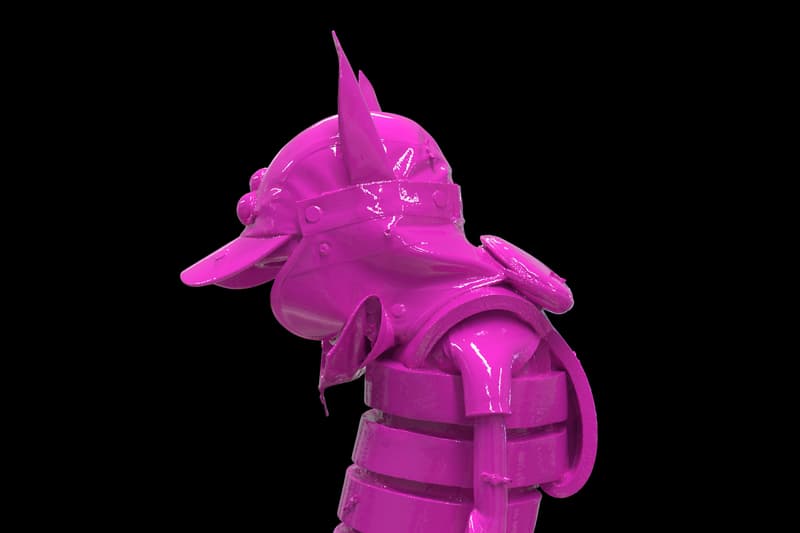 2 of 7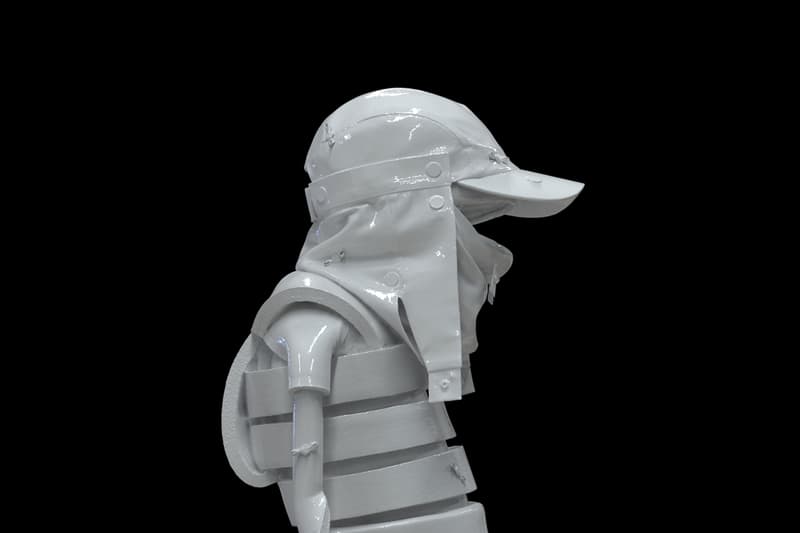 3 of 7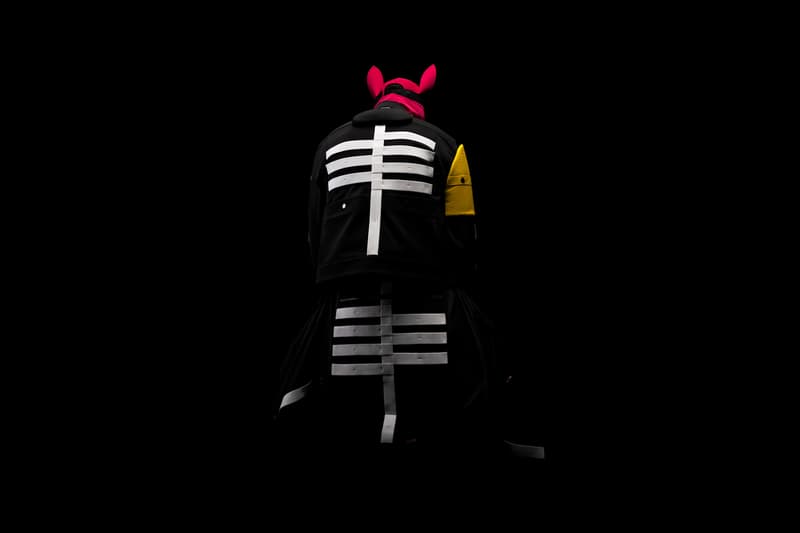 4 of 7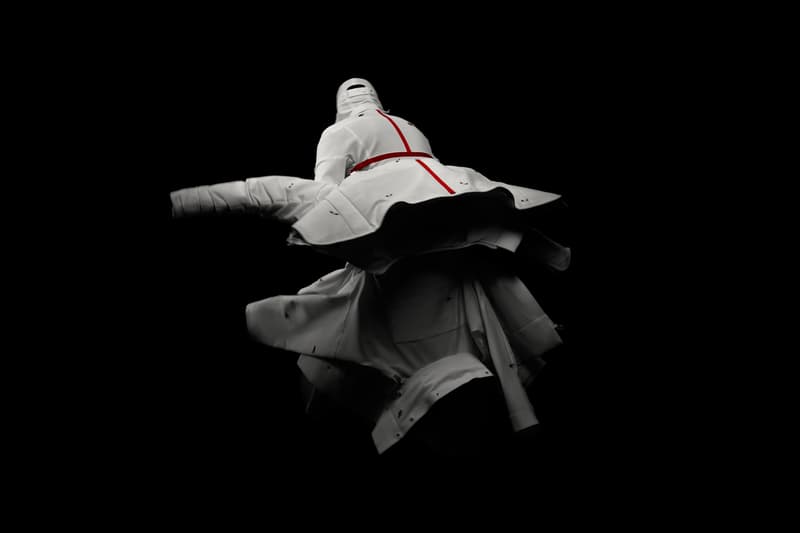 5 of 7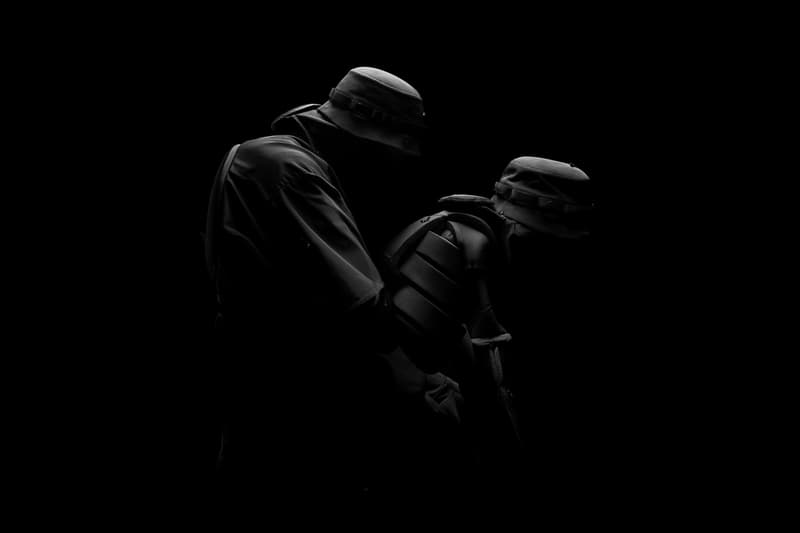 6 of 7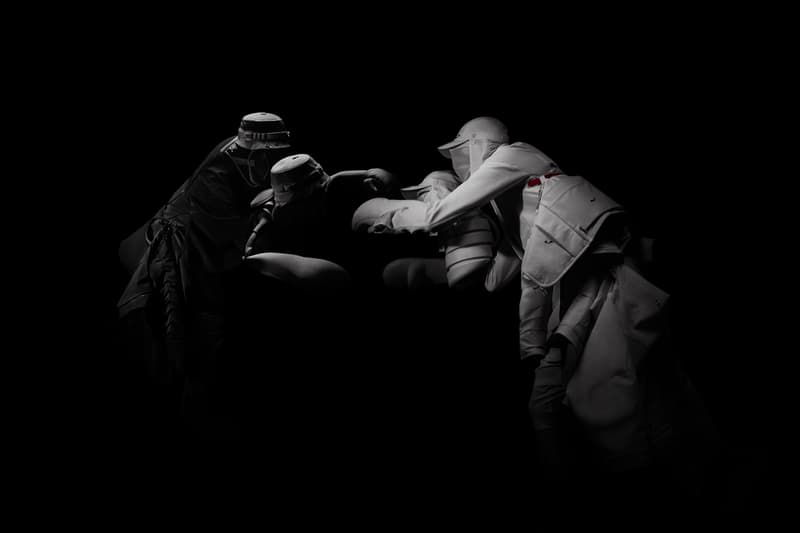 7 of 7
You can't rush perfection, especially if you're as detail-oriented as designer Aitor Throup, though it's pretty unlikely that anyone could ever match Throup's obsessive design ethos. The London-based creative took a combined 16 years — "I have spent the past five years finalizing my previous 11 years of research and development," he said. "16 years in total: day and night." — to complete work on his magnum opus, "Anatomyland," which is nearly ready to begin accepting visitors.
Far more conceptual than Throup's accessible TheDSA label, Anatomyland is an experimental multimedia design project as immersive as it is far-ranging. Throup is very clear that the endeavor is not a mere fashion imprint, but rather "a multi-dimensional non-linear narrative" intended to reshape conventions of luxury at its own pace. Appropriately, Anatomyland will explore unusual tactics for selling its wares, as evidenced by its introductory release.
Most young labels would probably debut their products on a hastily-assembled Shopify page or through brief Instagram posts. Child's play for Throup, who will deliver Anatomyland's first drop — several "intricately constructed collectable digital characters" — as NFTs through Nifty Gateway. Following this, Anatomyland will issue limited "First Edition" runs of the design archetypes introduced in those NFTs for several months, succeeded by a wider release of completed creations after the entire First Edition lineup is rolled out.
Finally, Anatomyland will launch real-world apparel by selling a pair of modular veil caps that appear in the campaign imagery. These will be categorized as First Editions and limited to a mere five units apiece, each to be hand-numbered, signed and authenticated by matching digital NFTs.
Exhausted? That doesn't even scratch Anatomyland's surface. Indeed, the project's overarching narrative draws from a rich well of conceptual conceits that include spirituality, existentialism and Throup's own experiences with overcoming real-world discrimination. As Throup explained to Vogue, "every single one of my projects has really been an analysis on inequality."
Anatomyland further incorporates characters like Lil Yin and Lil Yang, two dichotomous representations of harmony and imbalance. Then there's Good Ol' Dom (G.O.D.), a figure indicative of humanity's potential to embrace an external higher power. These symbolic characters are participants in Throup's greater storytelling arc, which will be made clearer as Anatomyland's purview expands and lures similarly-minded creatives like Thundercat and Flying Lotus.
"I've always struggled to fit in," said Throup. "But I've always been fine with that."
As a kid I created my own worlds and spent most of my time there rather than here. As an adult I'm still that kid. And for the past 20 years I have devoted my life to creating a definitive world as an alternative to the one we've been told we exist in… My intention has been simply to create the most beautiful, meaningful and timeless product in the world today…. My intention has been to create a world that allows me to externalize, understand and manage my own mental health struggles.

I have dissected and distilled every aspect of my identity, my issues and my beliefs into a design language which has created a world inhabited by characters, metaphors and symbols whose meaning and value transfer way beyond my own experience into the collective consciousness. I have learned many things on this journey. Things that are dormant within all of us. I have created a world that presents these esoteric, spiritual and fundamental truths as updated symbols and designs informed by a wider self-enclosed aesthetic system.
Visit Anatomyland's website and Aitor Throup Studio's Instagram page for more information on the enigmatic designer's latest project, with more details soon to come.
Throup most recently rolled out the latest delivery of his ongoing TheDSA project.