Facebook's Diem May Release Its First Digital Currency Later This Year
The project was formerly known as Libra.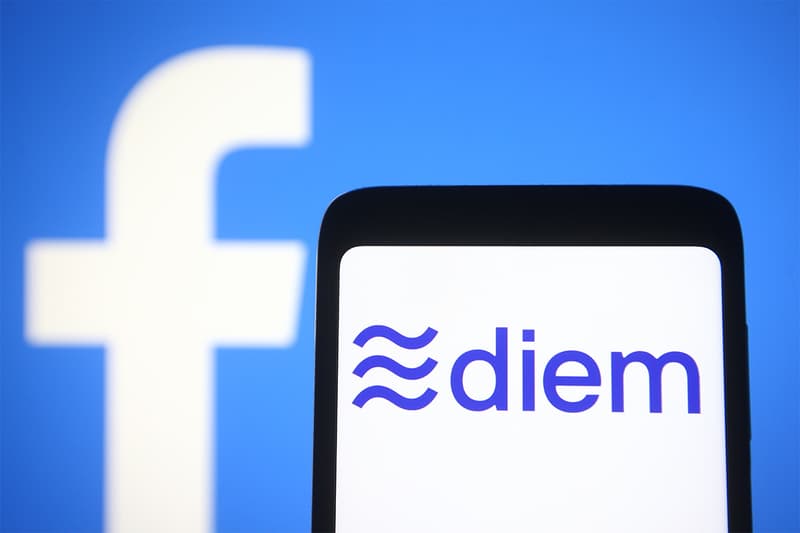 The Facebook-backed Diem is on the verge of releasing its first digital currency.
Diem was first proposed by Facebook back in 2019 when the project was known as Libra. Unfortunately, the proposal was met with strong resistance and condemnation from governments and regulators all across the globe, leading to some of its largest backers withdrawing, including PayPal, Visa and MasterCard. Shifting the concept from one digital currency linked to a basket of sovereign currencies to now simply an array of stablecoins backed one-to-one by different government-issued currencies, Diem is now hoping to launch later this year.
The project is currently overseen by a Switzerland-based nonprofit known as the Diem Association, which hopes to launch a pilot with a single stablecoin that's pegged to the USD by the end of this year. A source close to the issue has revealed to CNBC that the pilot "will be small in scale, focusing largely on transactions between individual consumers." On top of this, "There may also be an option for users to buy goods and purchases."
Despite the reports, there is currently no confirmed date for when the pilot will launch, and neither Facebook nor the Diem Association has commented on the rumors, so those interested should definitely stay tuned for more updates to come.
Elsewhere in related news, Venmo will now allow you to trade cryptocurrencies directly on its app.