GameStop CEO George Sherman Will Look To Make $179 Million USD in Severance
Getting fired never felt so good.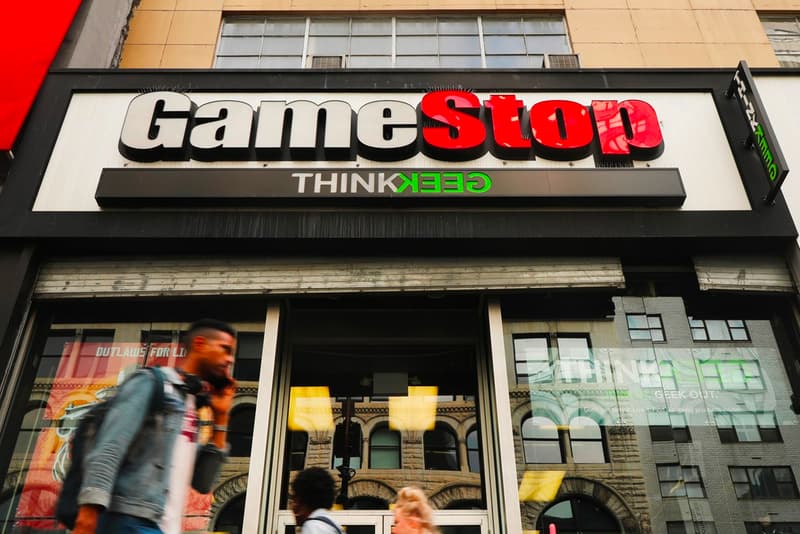 Reuters has just revealed that Gamestop CEO George Sherman will actually be making approximately $179 million USD in his severance payout.
What was supposed to be a cost-saving measure when the stock was just $5 USD, GameStop reduced Sherman's pay based on performance in the early months of last year, and in turn, granted him more stock. Now, with GME stock sitting around $158 USD a share, Sherman looks to make more money from losing his job than the annual salaries of top U.S. CEOs. In comparison, Jamie Dimon of JPMorgan Chase & Co. was paid $107.8 million USD in 2019. The craziest thing about this is that the payday would have been even greater as he was set to be awarded an additional 308,477 shares that were ultimately forfeited based on his performance.
So now, thanks to a "transition agreement," 200,000 additional shares will be awarded on top of his existing 925,000 shares. He was also originally supposed to receive the shares in thirds over a course of three years but has somehow worked it out for a one-time shot. The cherry on top for Sherman is that he will still remain on the board of directors without pay.
In other financial news, the U.K. is set to explore the use of digital currency.