Tina Fey Returns as 22 in 'Soul' Prequel Short, '22 vs. Earth'
'22 vs. Earth' lands on Disney+ on April 30.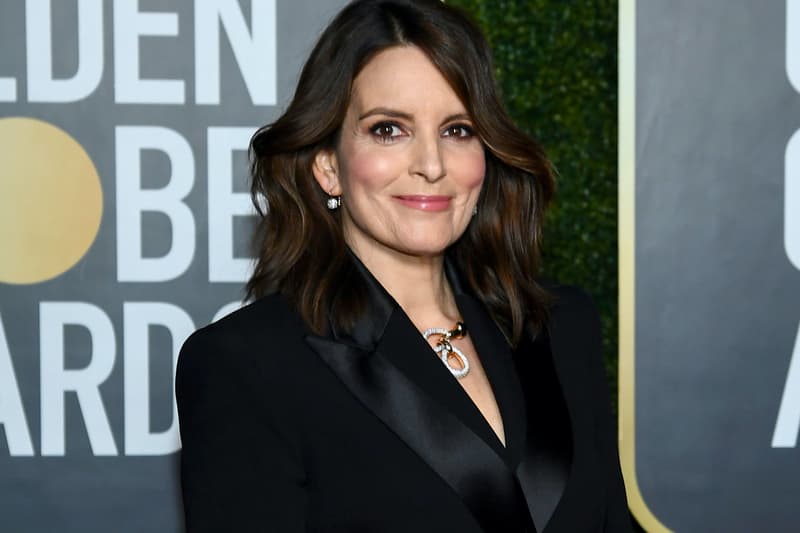 Disney and Pixar are back with an all-new animated short, 22 vs. Earth. Set in the Great Before, pre-life orientation "youth seminar" from 2020's hit animation, Soul, the short gives audiences a detailed look into 22 as a new soul, and how it became to be so skeptical during its life on Earth.
Tina Fey is set to return as the voice of 22, the jaded soul who, unlike its fellow souls, remains content in staying in the Great Before indefinitely. As a prequel to Soul, 22 vs. Earth sees 22 enlist five other new souls on a miniature rebellion plot. However, things do not go according to plan and unbeknownst to 22, it begins to find revelations about the meaning of life.
Pixar veteran and the director of the short, Kevin Nolting, tells Collider, "I think the new souls make the short so fun—the contrast of their pure innocence and delight with the cynical expectations of 22. The other new souls are what 22 once was before she took another path—purely innocent, blank slates to be guided by the counselors in their mostly uneventful journey to the earth portal. 22 sees an opening in that and attempts to guide them herself into her way of thinking."
Nolting adds that while making Soul, the team discussed why a new would not want to live on Earth. The director confirms that, "22 vs. Earth was a chance to explore some of the unanswered questions we had about why 22 was so cynical. As a fairly cynical person myself, it felt like perfect material."
22 vs. Earth debuts on Disney+ on April 30.
Ever wonder what 22 was up to before Joe Gardner came along? See 22 vs. Earth, an Original Short Film streaming April 30 on #DisneyPlus ? pic.twitter.com/LFpmsuBcaT

— Disney+ (@disneyplus) April 21, 2021
In other entertainment news, Hulu orders How I Met Your Mother Sequel starring Hilary Duff.