Dallara's Stradale Proves That 400 HP and 855 kg Is All You Need In a Supercar
Don't believe them? Then read what Tomaso Trussardi has to say about his special edition Stradale in action.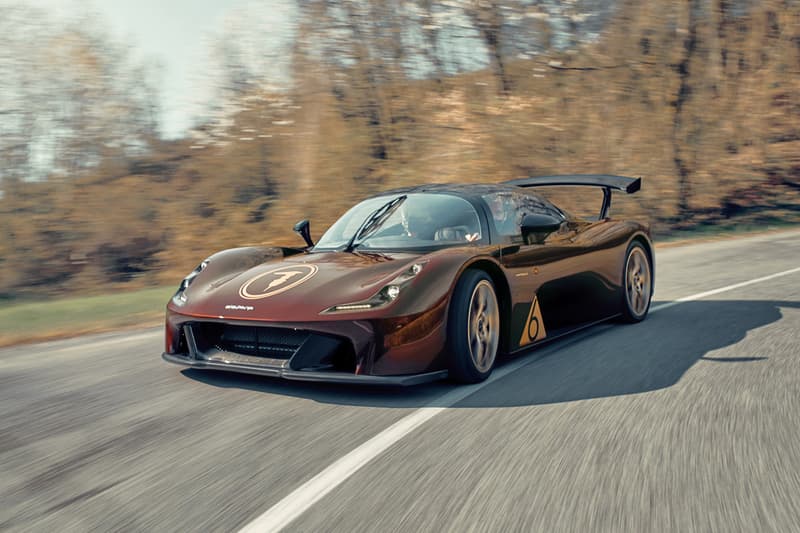 1 of 17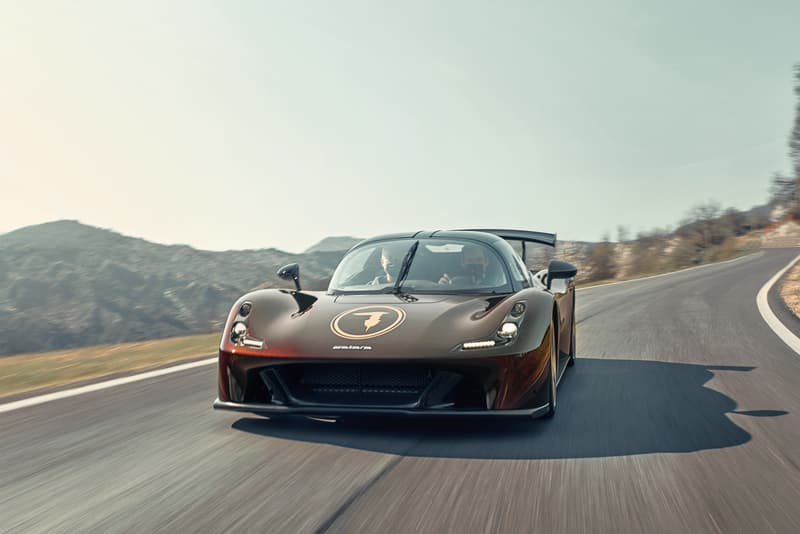 2 of 17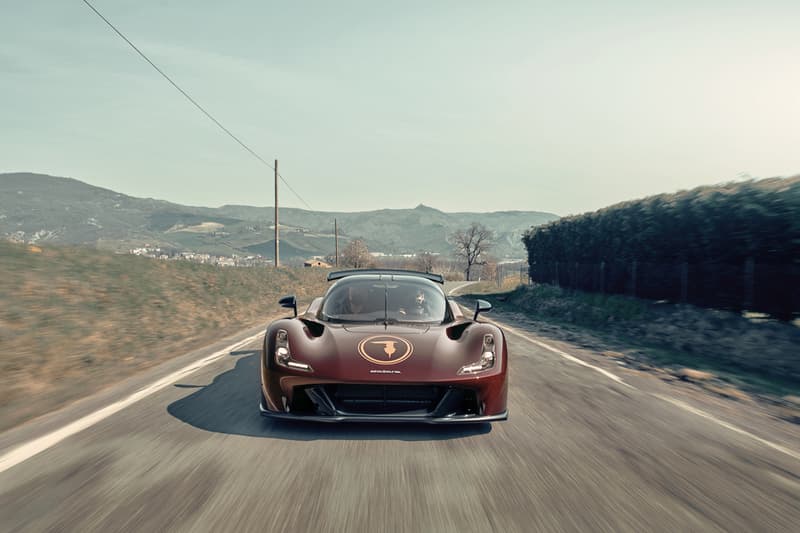 3 of 17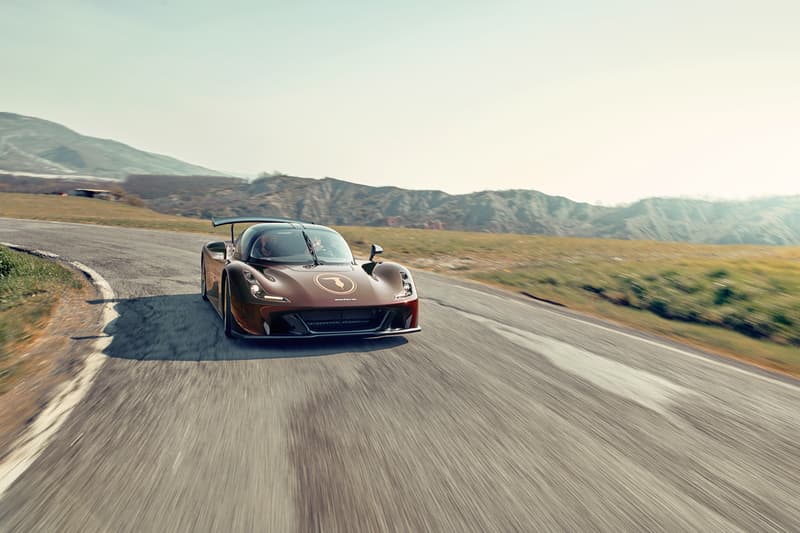 4 of 17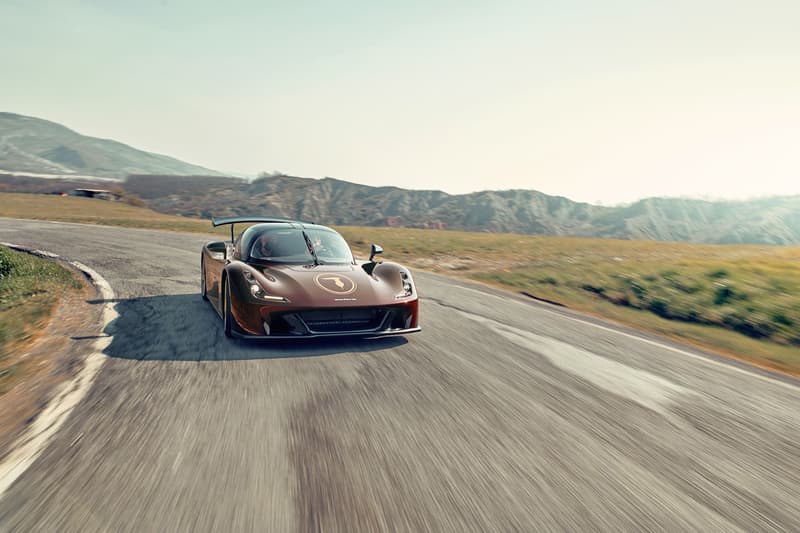 5 of 17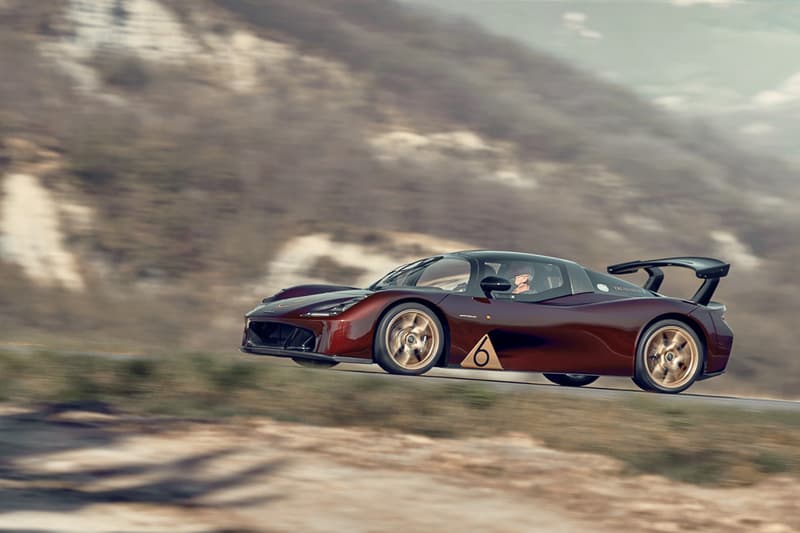 6 of 17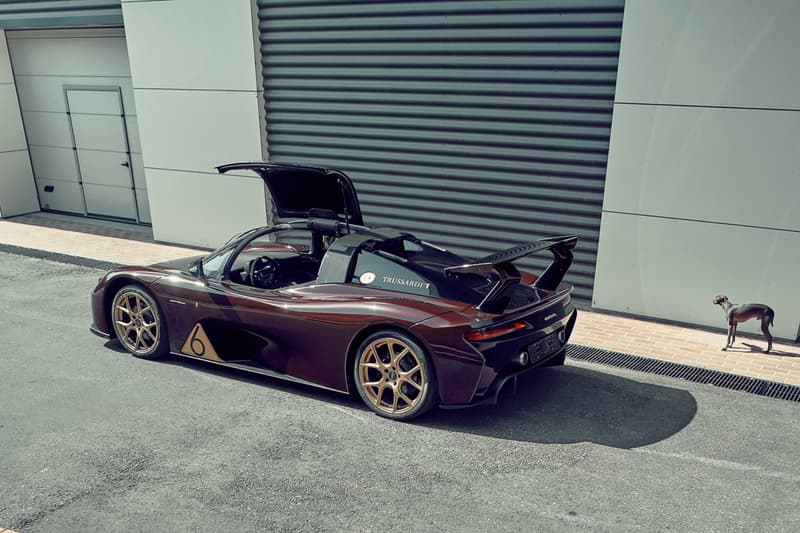 7 of 17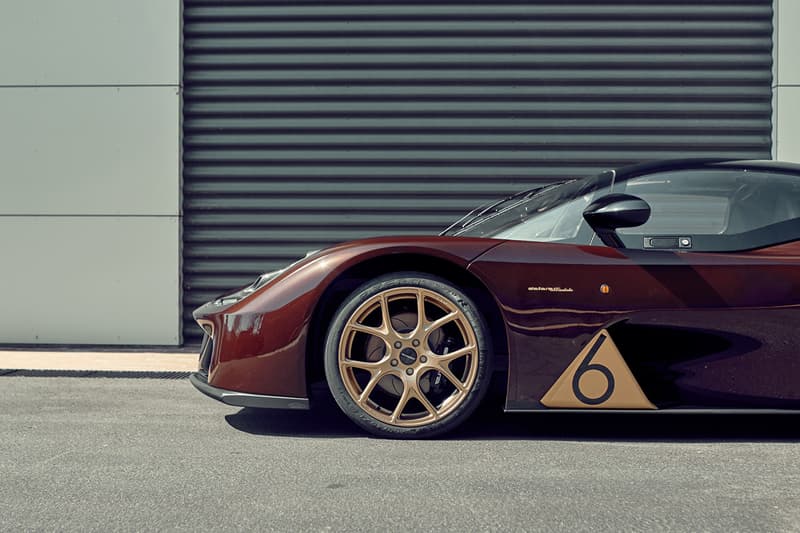 8 of 17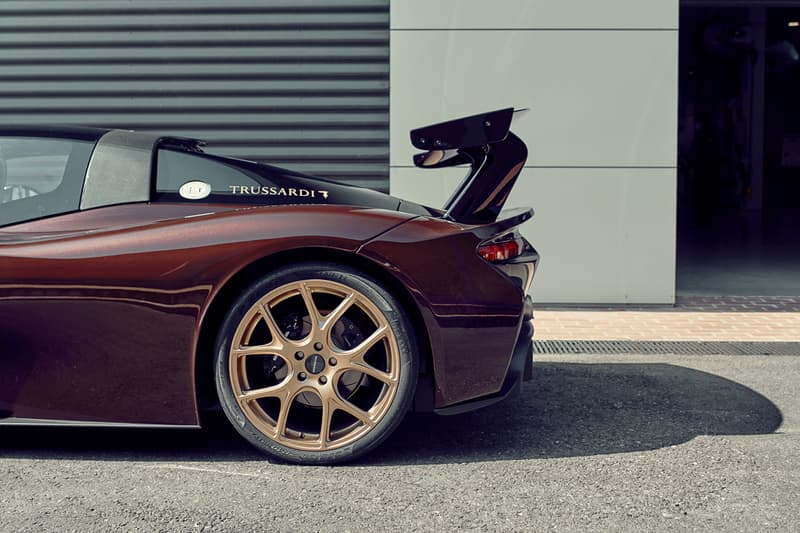 9 of 17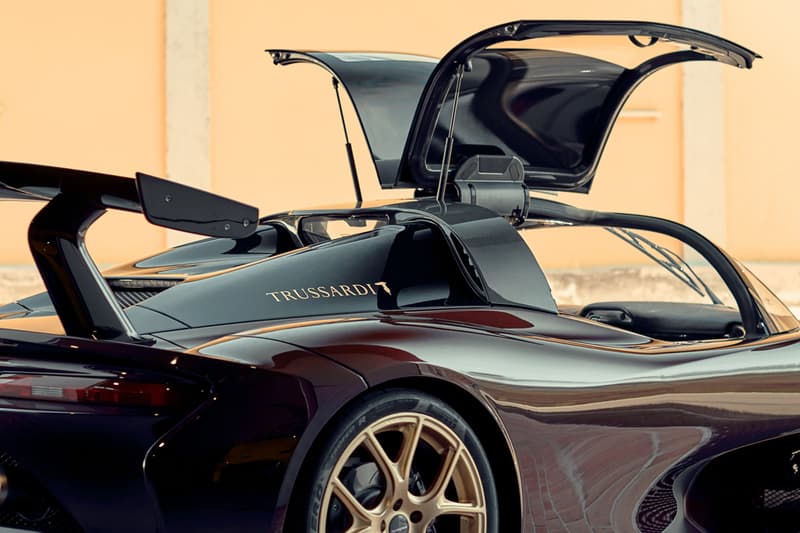 10 of 17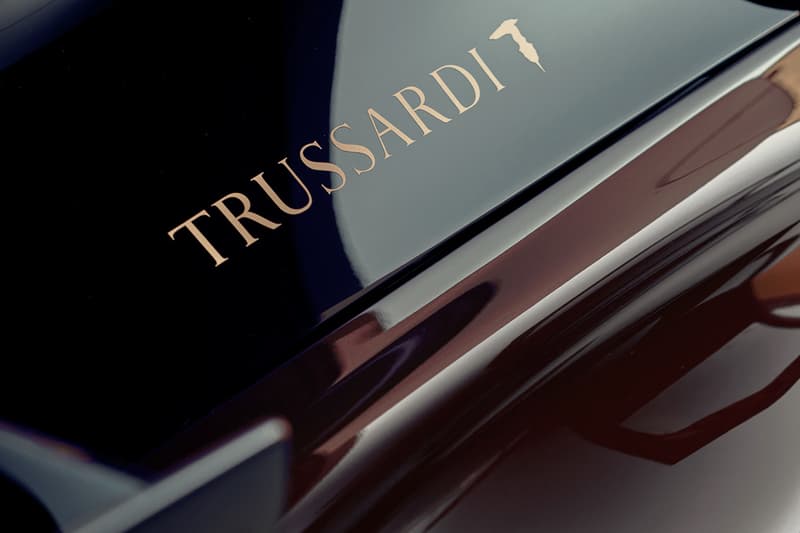 11 of 17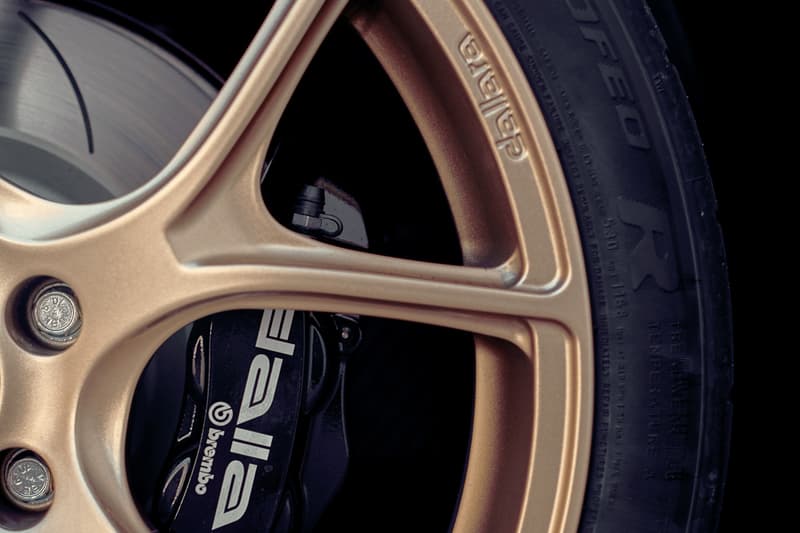 12 of 17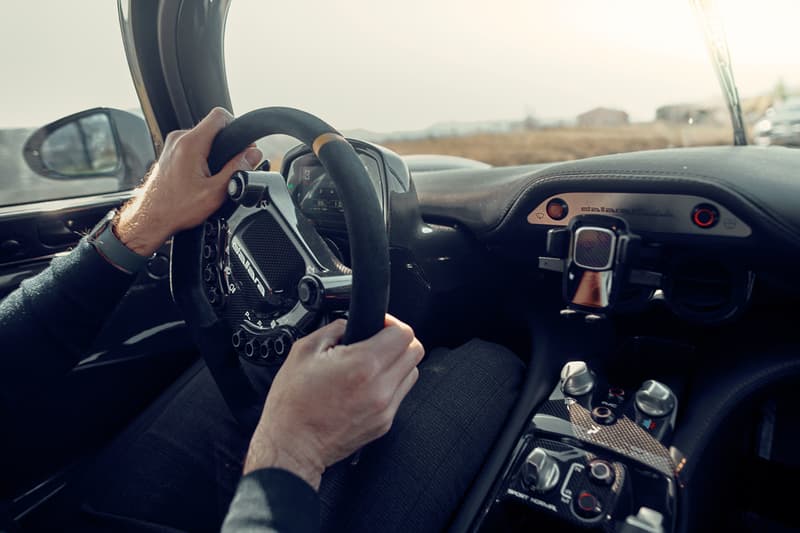 13 of 17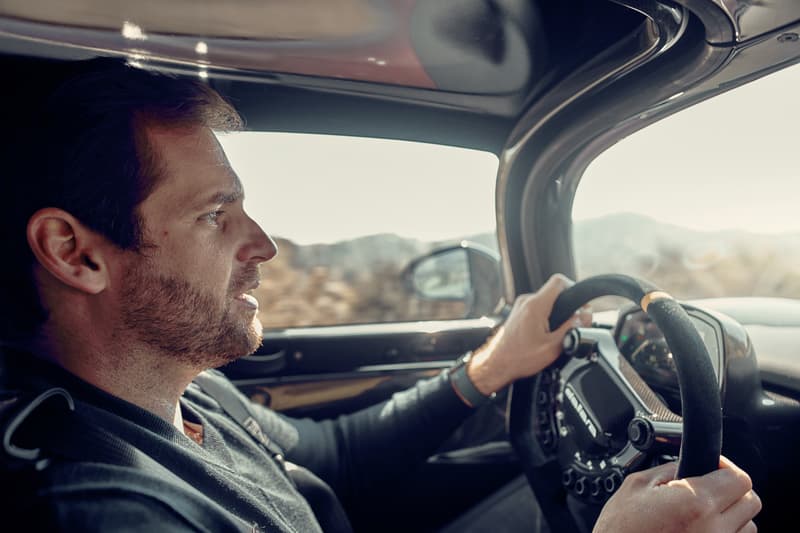 14 of 17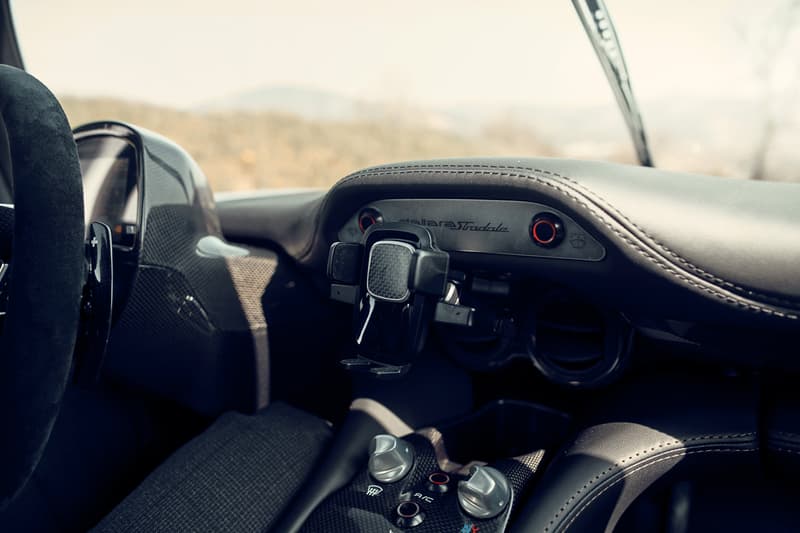 15 of 17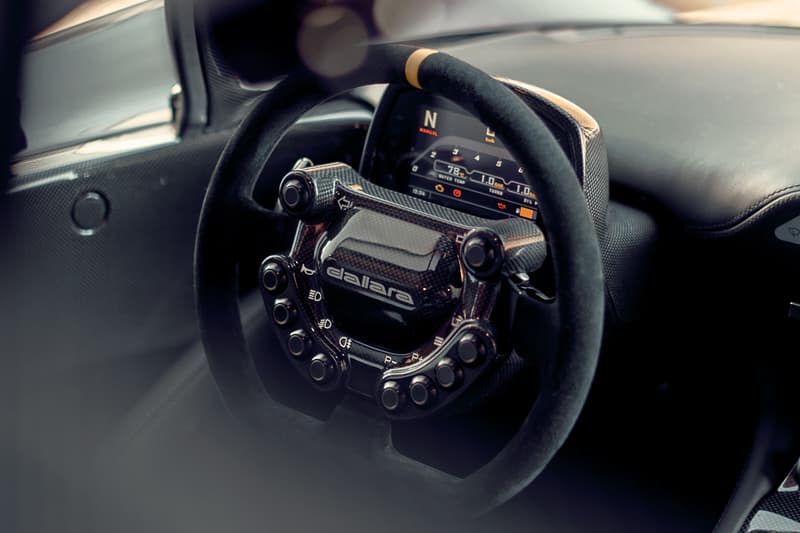 16 of 17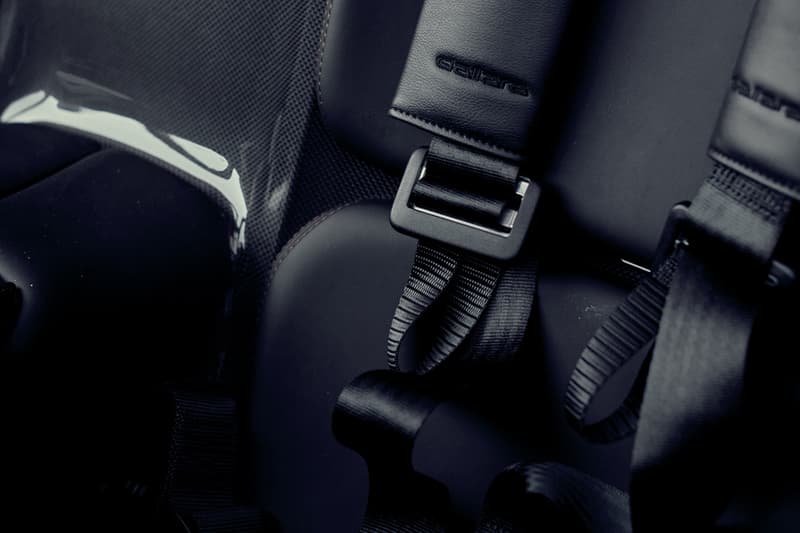 17 of 17
Italian manufacturer Dallara has a legacy spanning over 80 years producing the prototypes, chassis, and designs for some of the car industry's most astonishing machines, such as the Ferrari LaFerrari, every contemporary Bugatti, and much more. But all changed in 2017 when Dallara showcased its very first road car built, designed, and marketed by itself. Called the Stradale, this carbon fiber two-seater brought Italian flair with plenty of racing heritage and inspiration in the form of it being incredibly lightweight, and now, Dallara has unveiled the hard-top gullwing (note no doors, just wings that open) Stradale.
As seen above, this Dallara Stradale is no standard machine. Instead, it's been given an overhaul by Tomaso Trussardi, the president of Trussardi Fashion House and the brand ambassador and spokesperson for the Motor Valley project. As such, this model is kitted out in a unique color scheme alongside Trussardi branding inside and out.
The limited-to-600 supercar is not for everyone. As Tomaso Trussardi says himself, "This culture is so deeply rooted that it is even 'difficult' to buy a car if you are not absolutely willing to do so. This is the watershed they are creating at Dallara. Here they don't need to sell cars at all costs, but they give them "to whoever they want…" It may sound like an excuse, but as a customer, I can tell you that initially, I had to insist with a lot of curiosity before I got in touch with their reality."
So when you do get your hands on the car, what should you expect? Well, the Dallara Stradale only weighs 855 kg dry, and it's powered by a 400 HP turbocharged four-cylinder taken from Ford's EcoBoost range. As Trussardi says, "You get tired of driving it first. It is one of the few modern cars in which the engine is not the protagonist. A lower mass moves and stops with greater speed, with less inertia. The Stradale is very precise." As a result, you don't need supercar power for the Stradale to be a supercar in its own right, let alone one that gives top-spec Ferraris and Lamborghinis a run for their money.
To put this experience and feeling into words, Trussardi says, "Even though the calculation of the power-to-weight ratio gives similar results, it is clearly different to drive a 1350 kg car with 720 HP for example, than the Dallara. A lower mass moves and stops more quickly, with less inertia. It's hard to convey the feeling in words. I had a taste of it during the shakedown of my Stradale with Loris Bicocchi, the legendary test driver of the best super and ultra sports cars from Bugatti to Lamborghini to end with the Dallara. Several pages would be necessary to describe his 'exploits.' Snorting the first hairpin bends over the hills of Fosio at his side, I immediately understood the gap between me, the car, but especially with him. The car is very fast, it must be driven in a decisive and precise way. The process of braking and entering a curve happens instantaneously within a physical and temporal space that needs to reprogram your brain. Loris brakes, steers, and sets the trajectory with an apparent disarming calmness; in an instant, he is back on the gas pedal, and the Dallara sprints without a hint of oversteer. The process is repeated, the car doesn't get tired, it continues undaunted in its incredible progression. It floats on the roughness of the asphalt. Loris tells me: 'You see, this is the secret… perfect balance and a set-up that allows you to fly.' It's definitely a track car, but it handles very well everywhere."
Tomaso Trussardi's custom Dallara Stradale can be seen in the gallery above. For more information, head over to Dallara's website.
In case you missed it, check out the inaugural installment of HYPEBEAST's DRIVERS series.