LEGO Taps 'Star Wars' for 50th-Anniversary R2-D2 Re-Issue
The 2,315-piece set also features a hidden lightsaber.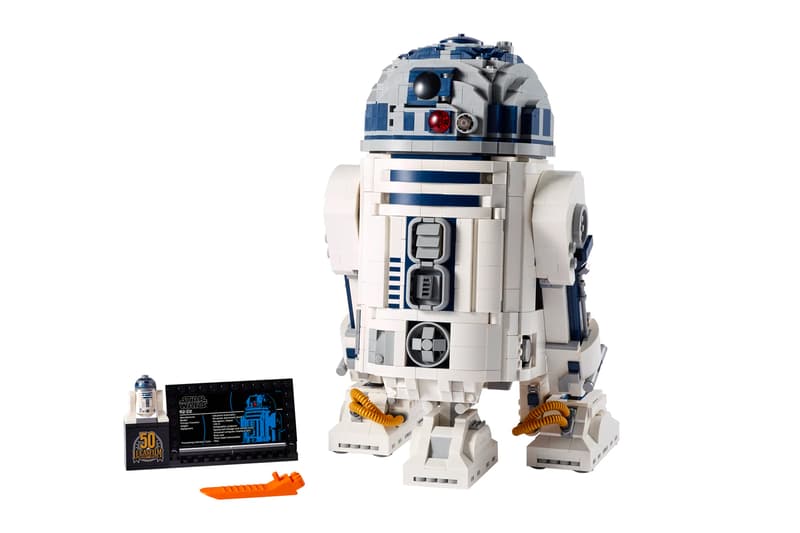 1 of 9
2 of 9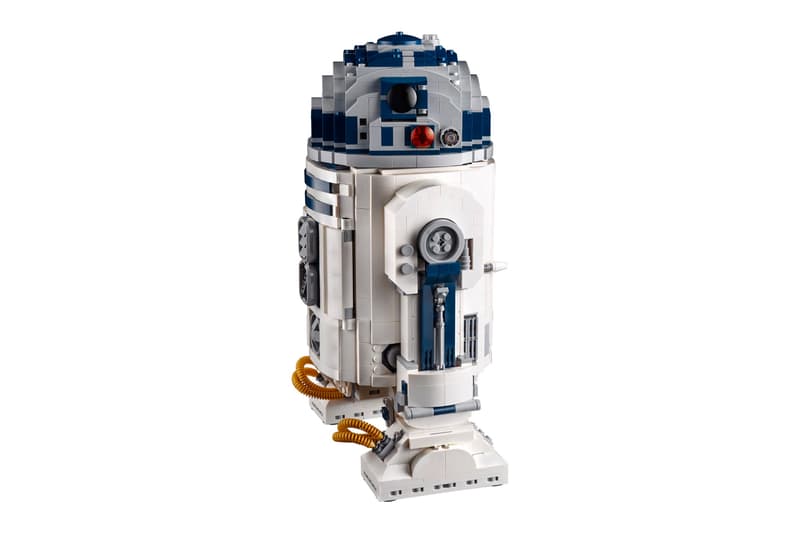 3 of 9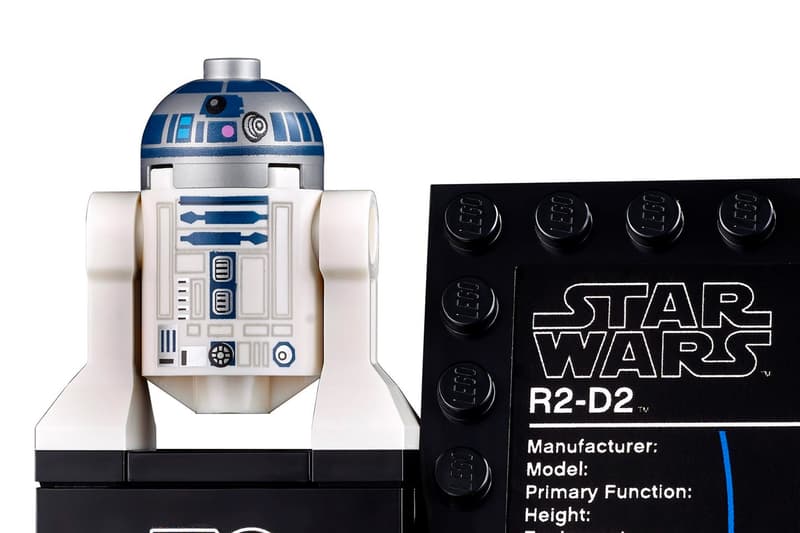 4 of 9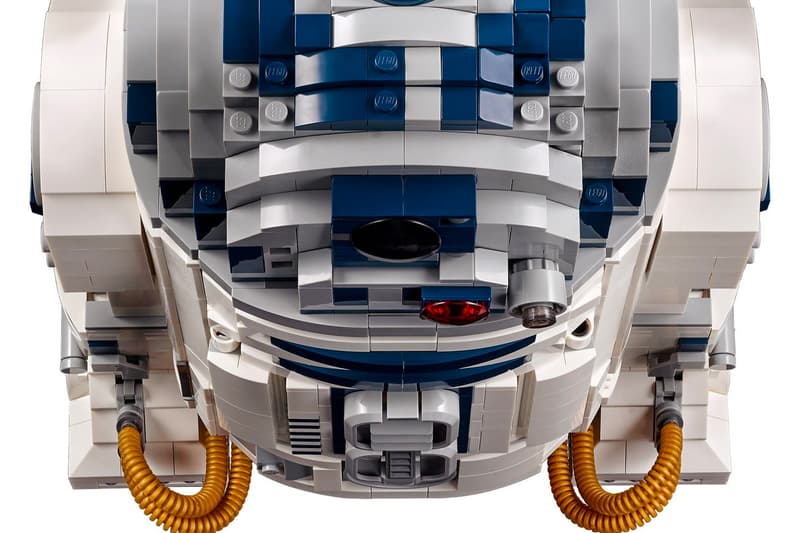 5 of 9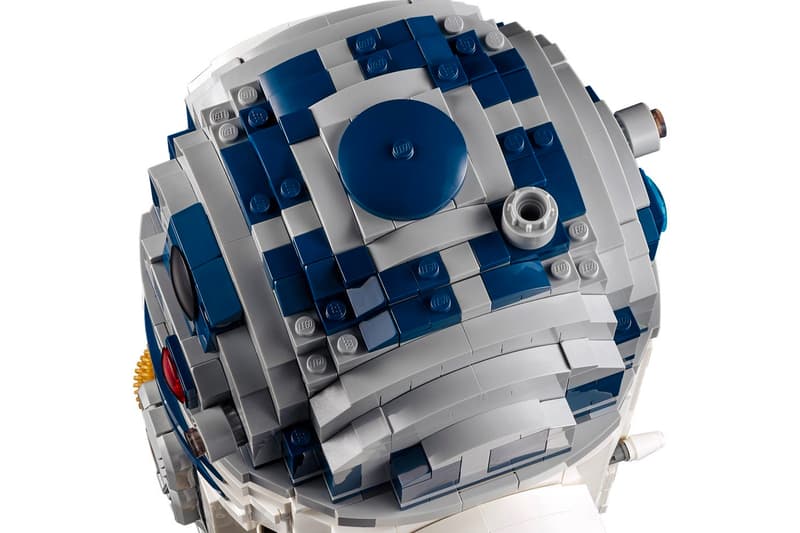 6 of 9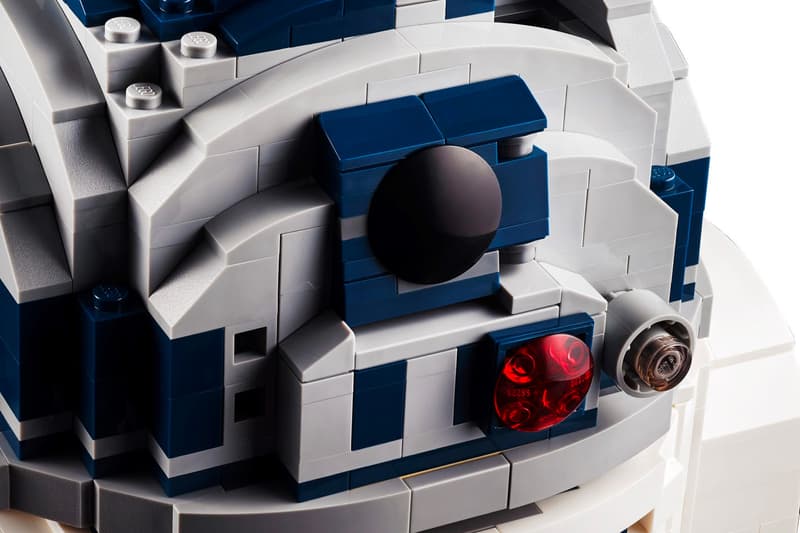 7 of 9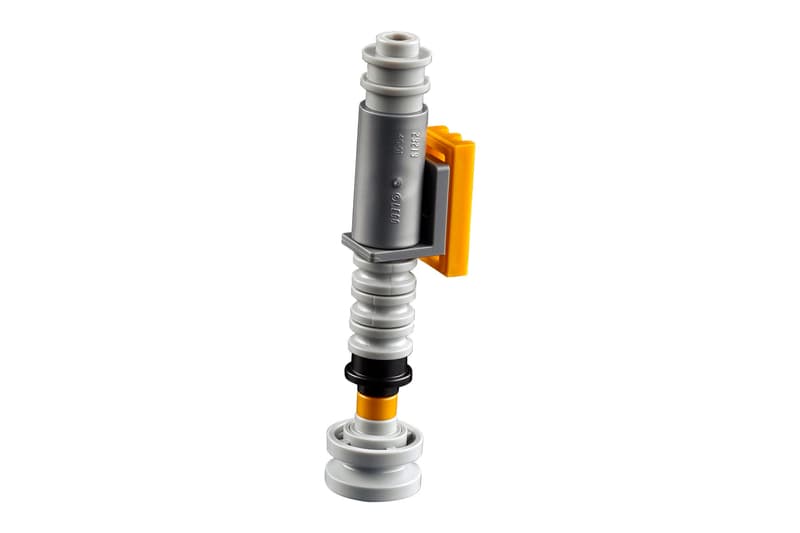 8 of 9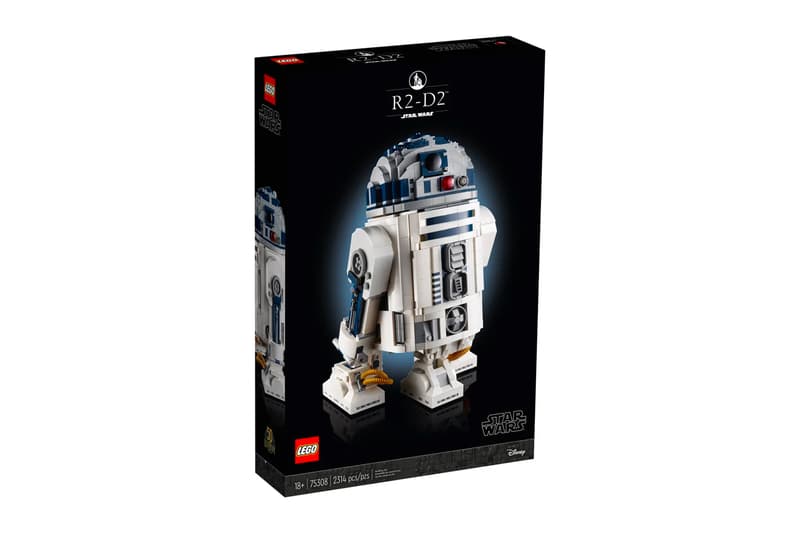 9 of 9
LEGO has teamed up with Star Wars to bring back one of its best-sellers — R2-D2. This time, however, the figure is being re-issued as an exclusive 50th-anniversary model.
The 2021 iteration of this R2-D2 model remains faithful to the design of previously released versions of the LEGO figure, but it comes with some distinctive details that make it special. This figure boasts a retractable mid-leg, rotating head and an extendable front hatch. Additionally, Luke Skywalker's lightsaber is hidden in one compartment around the head.
There are a total of 2,315 LEGO pieces in this set, complete with a host of collectible components like a display stand that labels this figure as an exclusive Lucasfilm 50th-anniversary model.
LEGO and Star Wars' 50th-Anniversary R2-D2 Droid figure will be available on May 1 on LEGO's website for $200 USD.
In case you missed it, you can now build your own Imperial Probe Droid LEGO.