EXCLUSIVE: Series 3 of Aitor Throup's TheDSA Is a Celebration of Hope
The designer and his daughter highlight the latest lineup of graphic goods.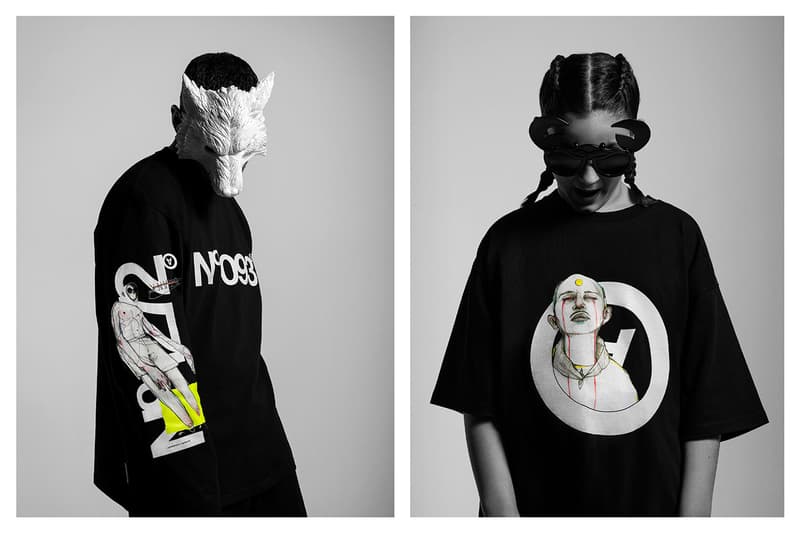 1 of 6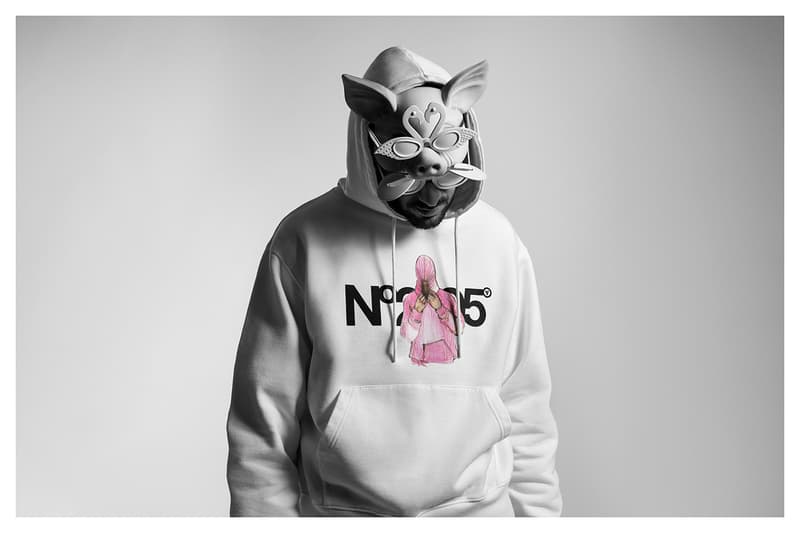 2 of 6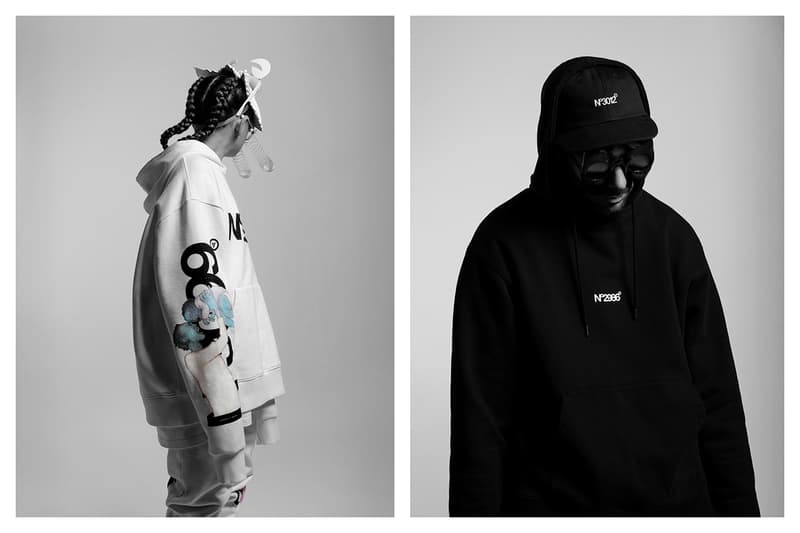 3 of 6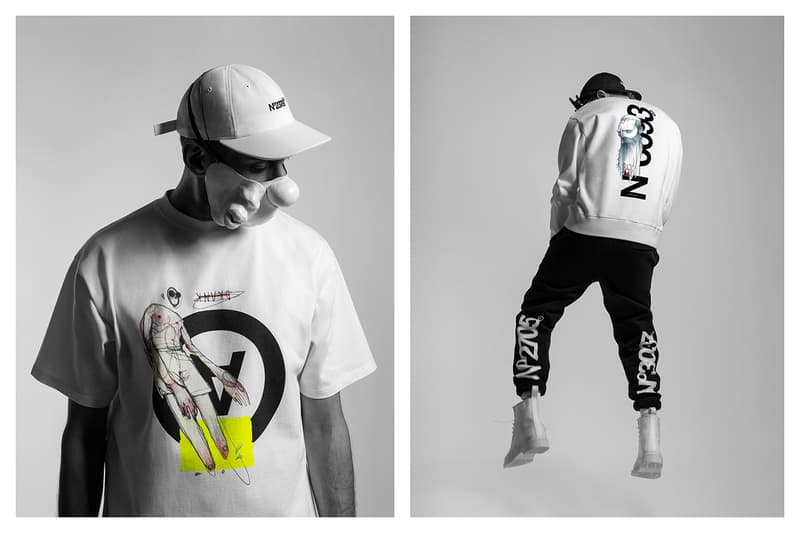 4 of 6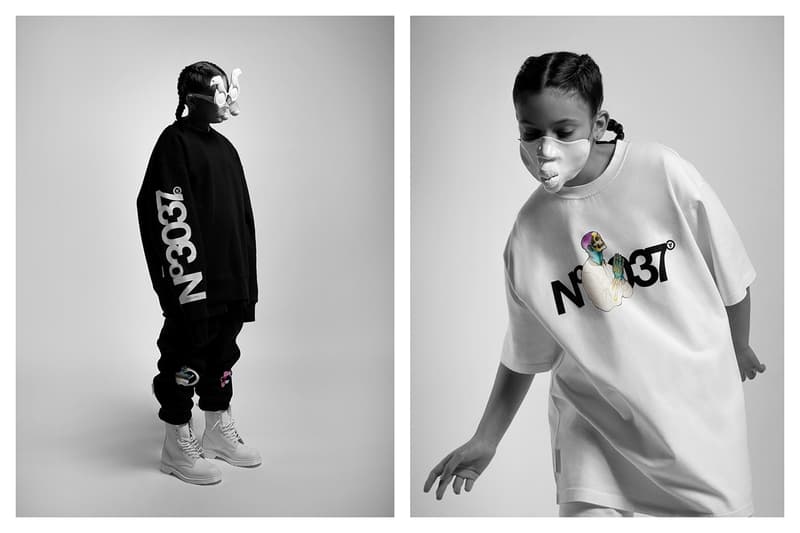 5 of 6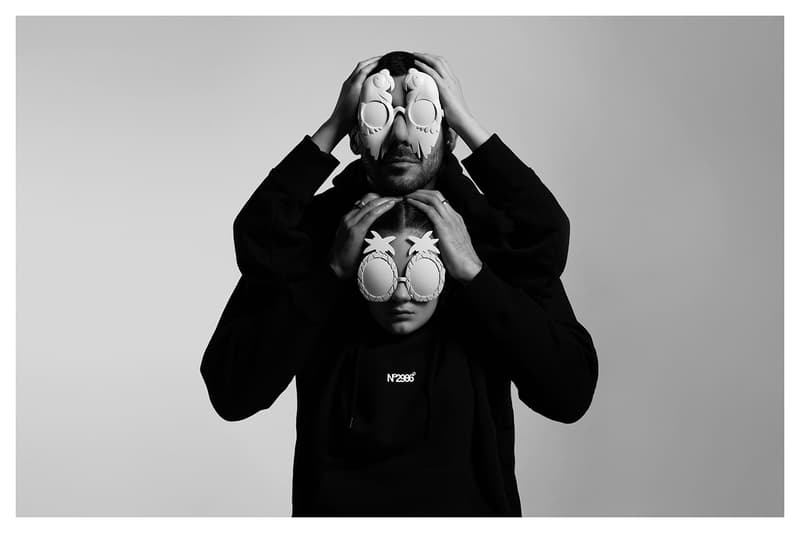 6 of 6
Aitor Throup's TheDSA was originally envisioned as an accessible selection of wearables that stay true to the innovative designer's progressive output, emblazoning his lush illustrations atop relaxed loungewear. Series 3 of the imprint holds the course, again infusing comfortable apparel with Throup's inimitable artwork as seen in a playful campaign that sees the designer and his daughter, Bramble Lilly, masking up in TheDSA's new gear.
"There are two things in my life that keep me thinking like a child: My daughter Bramble and my daily sketch practice," Throup told HYPEBEAST. "The past 12 months have been incredibly tough for most of us… My intention with TheDSA is to help others get the daily nudge to zoom out of our daily challenges and remember to use our imagination every single day."
Though Throup is simultaneously working on a brainy new clothing line, TheDSA is by no means a mere side project. Indeed, Throup identifies it as "a non-brand" eschewing visible branding in favor of an artwork-specific numbering system that relates to each graphic print's place in his sketchbook canon. This makes TheDSA's monochrome caps, hoodies, T-shirts and sweatpants both collectible and distinct, no two offerings identical.
"Bramble has become the face of TheDSA by default, as the multiple lockdowns have allowed us to spend more and more time together," continued Throup. "This time I wanted to do a series of self portraits featuring us both together, reflecting on the madness of the past 12 months — It's a masked reflection on childhood, parenthood and hope through a global pandemic."
Stockists like Dover Street market will launch TheDSA Series 3 in September 2021 while Series 2 will hit stores in April 2021. Visit The Daily Sketchbook Archive's dedicated website or social media page to keep up with Throup's work.