TheDSA Is Aitor Throup's Most Accessible Line Yet
The designer will launch the streetwear capsule based on his personal sketchbooks later this month.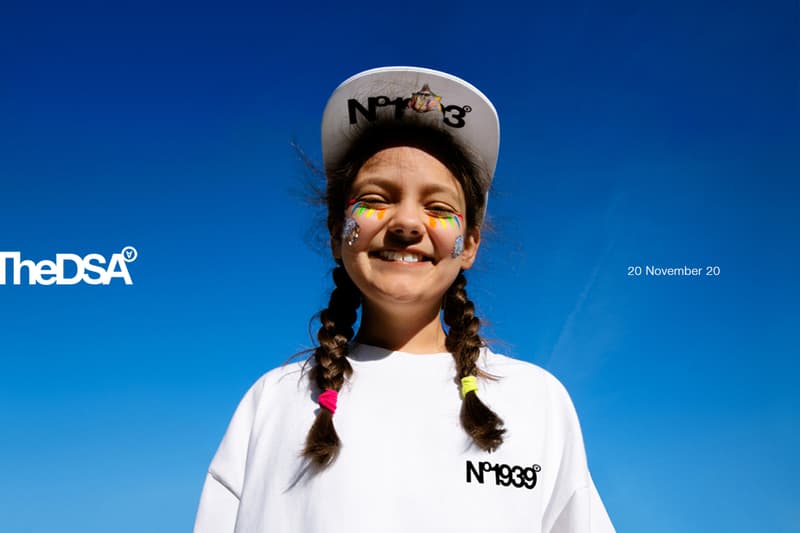 1 of 3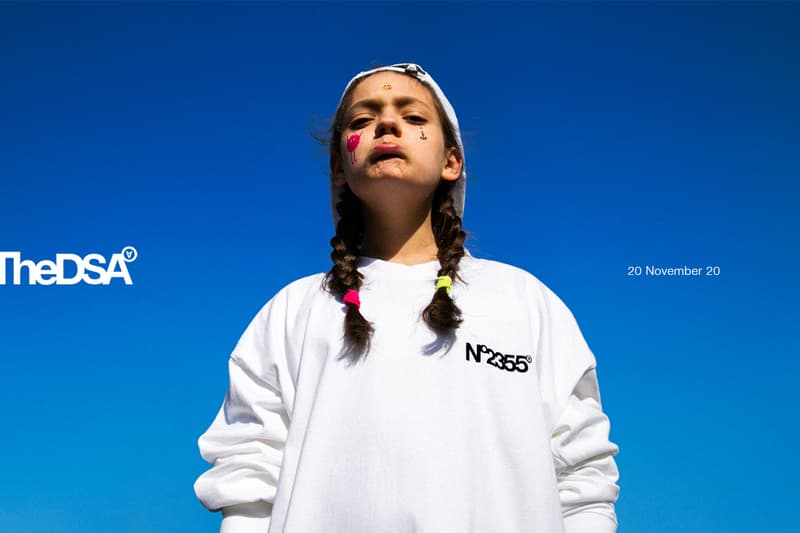 2 of 3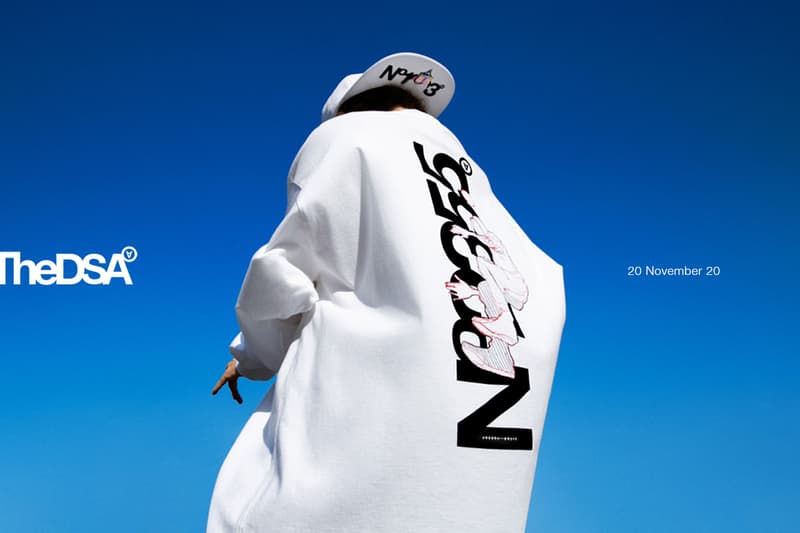 3 of 3
Designer Aitor Throup began drawing a single sketch every day back in 2012. As of 2020, the therapeutic practice has resulted in the creation of over 3,000 sketches, which Throup has used as the starting point for his new clothing line, TheDSA. Now — eight years after Throup began his sketches — the TheDSA will launch this month.
Of course, you likely heard about TheDSA (short for The Daily Sketchbook Archives) back in January, when we announced that Throup was planning to launch two new collections this year. The coronavirus pandemic however meant that Throup was forced to temporarily pause work at his studio in Burnley, England. In July, we announced Series 1 was slated to launch in August, when Throup also revealed a teaser of TheDSA Series 2, but the launch was delayed once more.
But despite the setbacks and hiccups of 2020, Series 1 of TheDSA is now confirmed to arrive in stores on November 20. To inaugurate the launch, Throup photographed his 11-year-old daughter, Bramble Lily, wearing the line. Throup art directed the shoot during lockdown at their home in Lancashire.
TheDSA will be both more widely available and more affordable than Throup's past work. But though simpler than some of his more esoteric designs, TheDSA is no less conceptual, Throup says. The line of T-shirts, long-sleeved shirts, hoodies, sweatshirts, sweatpants and hats will feature a unique combination of a sketch and number in lieu of a standard logo, with each launch introducing a new series of numbers and images to collect. Series 2 is still set to be released sometime in 2021.
"We are all stuck in a results driven system – we are taught from a young age that success is in the end result, not in the process itself. But the most exciting results come from experimenting and imagining new things without having a concrete idea of the final result or purpose. I love the authentic aesthetics of incidental idea exploration," Throup said in a statement on the launch.
Look for Series 1 of Aitor Throup's TheDSA to debut on Friday, November 20 at stockists such as END., SSENSE and H.Lorenzo, with prices ranging from £85 to £180 GBP (approximately $112 to $237 USD). Follow TheDSA and Aitor Throup on Instagram for more teasers of the collection, and be sure to read our interview with Throup for issue 29 of HYPEBEAST Magazine while you await the launch.