Bill Nye and AIRBAND Release Protective Mask Collection
Asking, "does your mask really work?"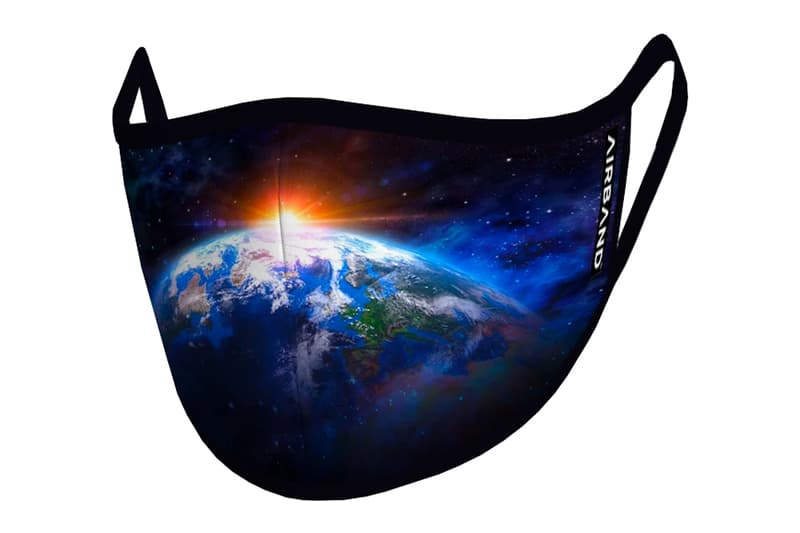 1 of 9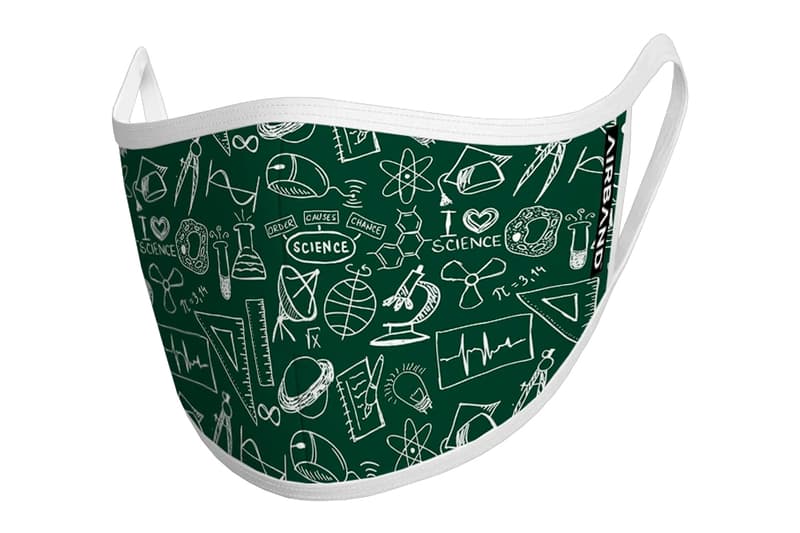 2 of 9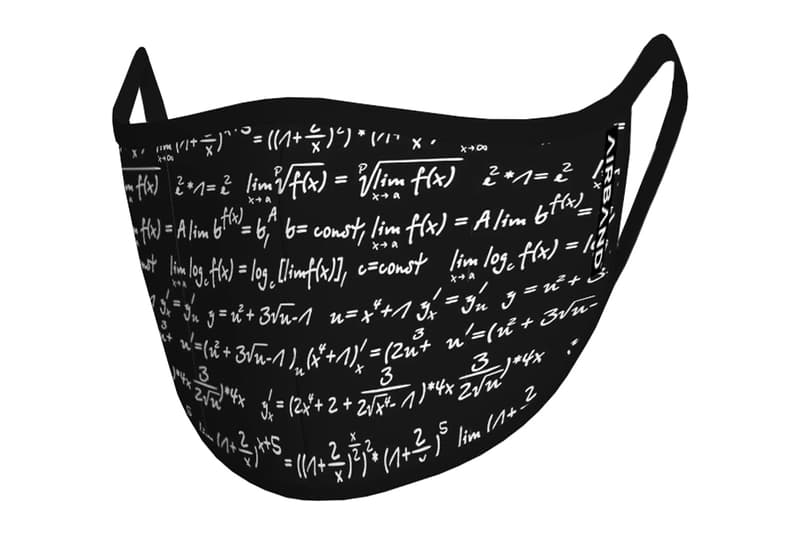 3 of 9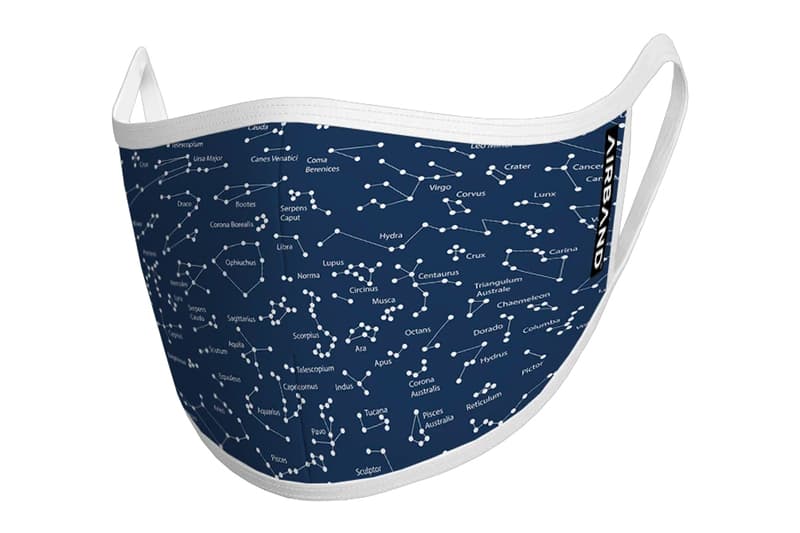 4 of 9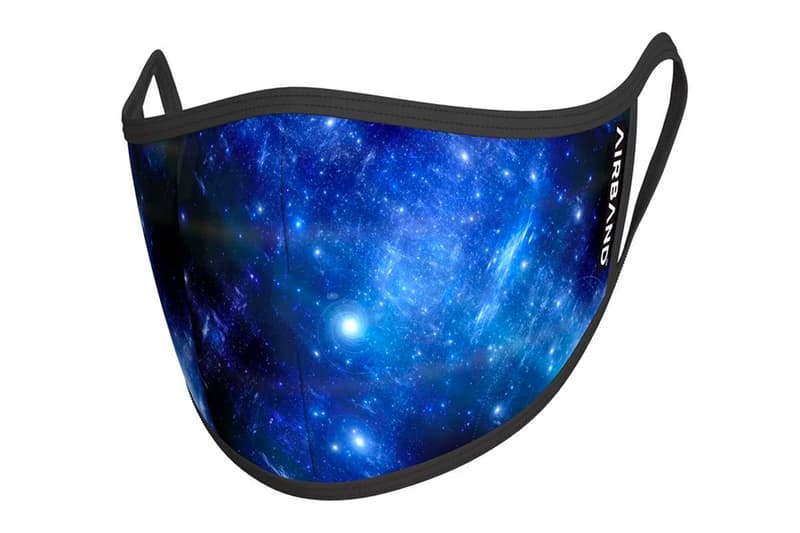 5 of 9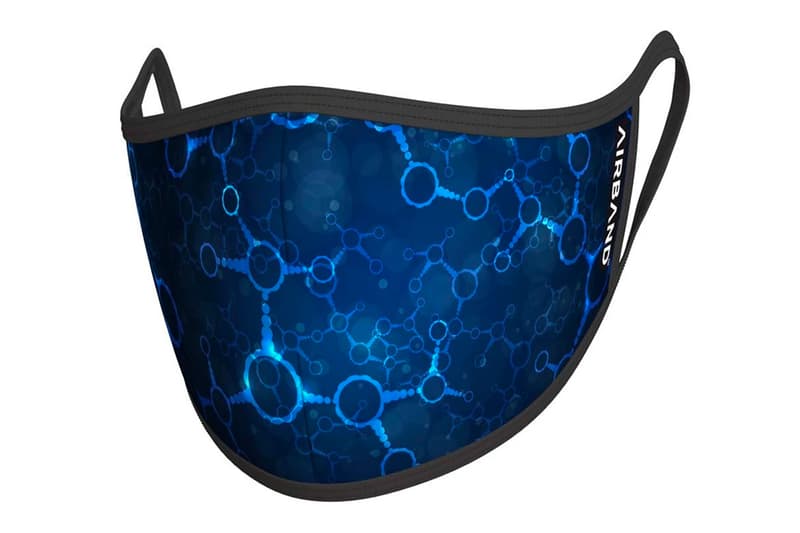 6 of 9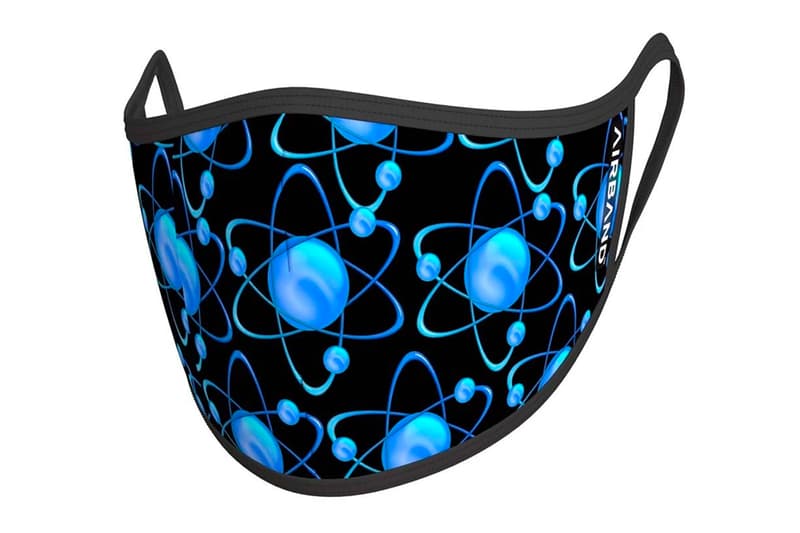 7 of 9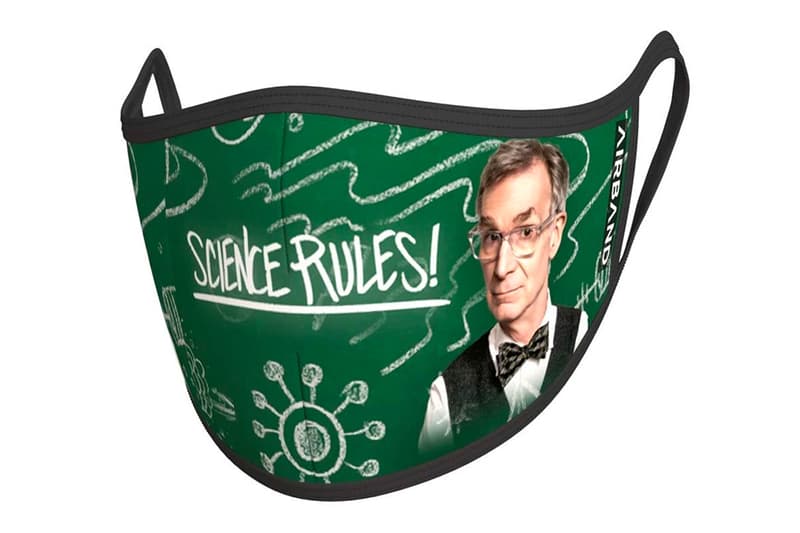 8 of 9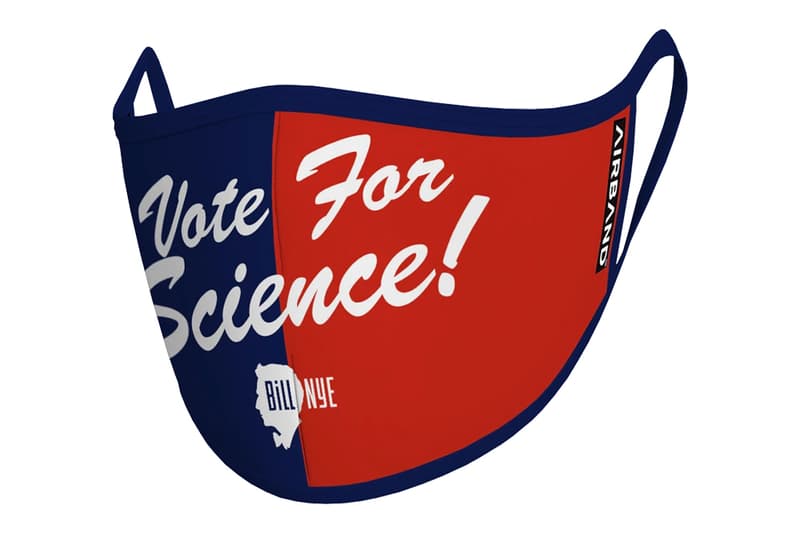 9 of 9
Looking to do his part in helping combat COVID-19, Bill Nye, popularly known as Bill Nye the Science Guy, has teamed up with AIRBAND on a series of protective masks.
Asking the question, "does your mask really work?" Nye and the fledgling personal protective equipment brand designed and developed a collection of masks and gaiters. Centered around Nye's love of science, the face coverings come in four print options and a centered around protection with breathability.
Each reusable anti-microbial 3-ply mask features a hidden nano-fiber membrane that filters out 99 percent of particulates (PM2.5, PM1.0). The masks can be washed up to 50 times before they lose their effectiveness and with 24 hours between washes they can provide up to 600 hours of wearability. Soft over-ear securing elastics and an anti-fog adjustable nose bar provide a seal that protects against smog, smoke and particulates.
It is also interesting to note that Bill Nye will be donating proceeds from the collaboration to the Institute for Health Metrics and Evaluation (IHME) at the University of Washington's School of Medicine.
Priced at $13 and $15 USD, the Bill Nye x AIRBAND Mask collection is available now on AIRBAND's website.
Does your mask really work? I encourage you to check out my new collection of (washable, 3-ply, nano fiber masks)
at https://t.co/qcI2eJZwxS and breathe easier…. with science!
All of my profits from @AIRBANDMASK are donated to the Institute of Health Metrics and Evaluation. pic.twitter.com/nnjqUkZlHQ

— Bill Nye (@BillNye) March 4, 2021
In case you missed it, 38 percent of Americans would give up sex for a year to travel again according to a survey.