38% of Americans Would Give Up Sex for a Year to Travel Again According to Survey
One in five people would also give up their significant other to travel.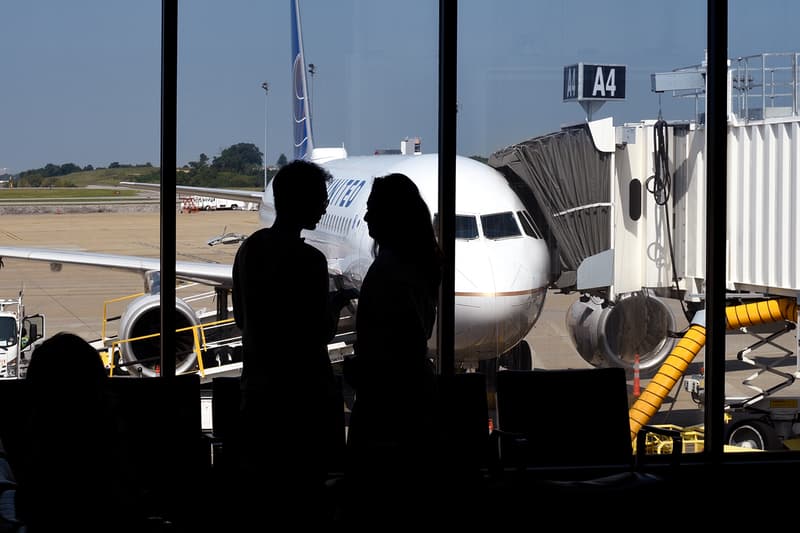 As the Coronavirus vaccine continues to roll out, many are already looking forward to being able to travel once again. But ahead of restrictions being cleared and it is safe and convenient to take to the skies again, travel aggregator trivago put together a survey around consumer travel in 2021.
Conducted between January 3-9, 2,000 adults from the United States and the United Kingdom were polled to reveal how badly they want to travel. The survey interestingly revealed just what people are willing to give up to travel, why they want to travel and where they want to travel to.
Unsurprisingly, more than half of the people surveyed noted that they are "excited" (U.S. 56%, U.K. 54%) and/or "happy" (U.S. 53%, U.K. 52%) about the prospect of their first trip after the pandemic is over. Moving on 25 percent of people in the U.S. and U.K. would gladly give up all their savings to travel right now and a sizeable number (U.S. 38%, U.K. 40%) even saying they would give up sex for a year. If that wasn't shocking enough, one in five people said they would give up their significant other to travel immediately.
Head over to trivago to read the findings of the survey in full and catch why and where people want to travel.
In case you missed it, Travis Scott is under investigation for breaking COVID-19 restrictions with his recent public event.