Totino's Pizza Stuffers Are Basically Just Big Pizza Rolls
The after-school snack just got better.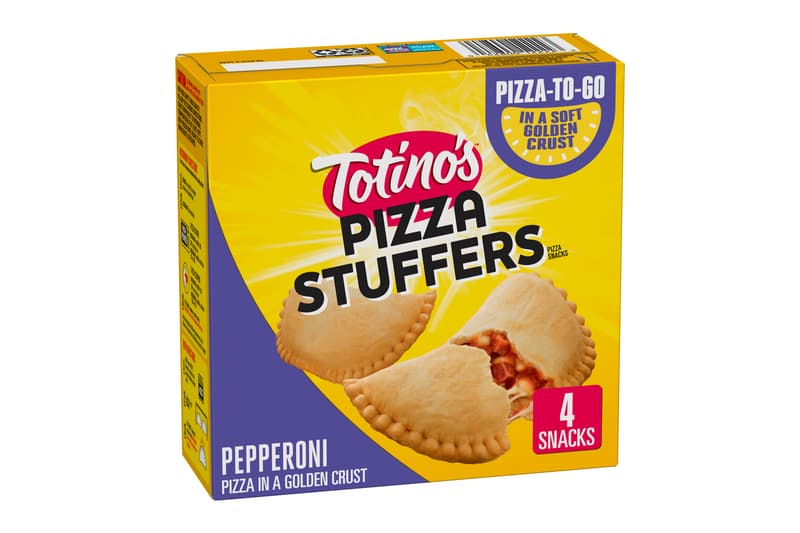 Triggering memories of after-school snacking, Totino's has now released its new Pizza Stuffers offering.
Coming in classic Triple Cheese and Pepperoni, the calzone-like pockets are essentially enlarged Pizza Rolls. The handheld snacks feature a crimped golden crust that holds in a sauce mix of cheese and accompanying filling. The frozen Pizza Stuffers can be prepared in a microwave in just two minutes but be careful not to burn yourself while enjoying.
Priced at $3.50 and $12 USD, Totino's Pizza Stuffers are available now at Walmart.
For more food and beverage news, Trader Joe's recently released a boba riddled cold brew coffee frozen dessert.