Amazon Studios Is Making a Live-Action HELLSING Movie
Working with Derek Kolstad of 'John Wick.'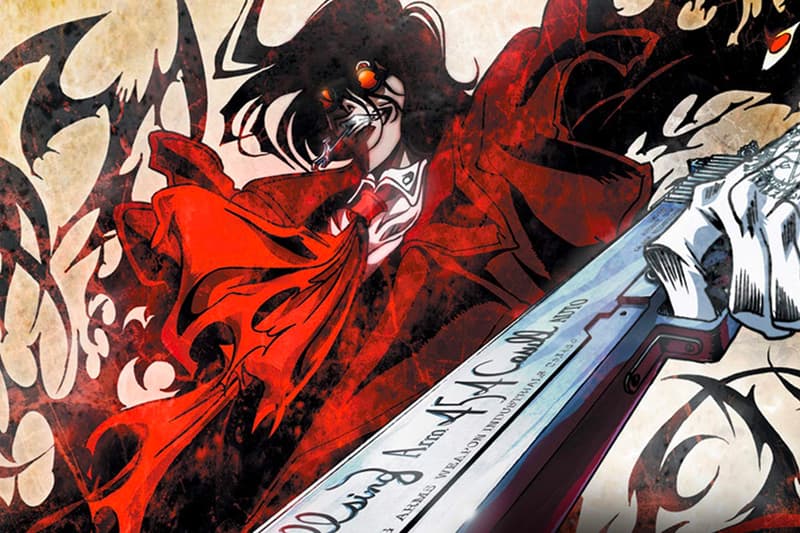 Fans of the HELLSING anime/manga are in for a treat as Amazon Studios is teaming up with Derek Kolstad (John Wick) for a live-action movie rendition.
HELLSING was created by Kouta Hirano and follows the powerful vampire Alucard (Dracula spelled backwards) as he protects the Hellsing family as they clash between a Nazi group called Millennium and the Vatican section XIII Iscariot. Many powerful allies and foes (both undead and human) are met along the way during their prevention from all hell literally breaking loose.
Kolstad comments: "Ever since my brother introduced me to the Hellsing manga and anime some years ago, I've been obsessed with adapting it. And when Mike Callaghan and his team managed to secure the rights to then partner us up with Brian Kavanaugh-Jones and Amazon, I mean -damn, dude- this is a dream." This is not only exciting news for fans of the franchise but anime fans in general. Our prayers have been answered, and as Alexander Anderson would say, "Amen."
In other manga news, 2020 saw manga sales increase by 44 percent.